The Fête de la Musique (or World Music Day) is a popular and free music festival taking place each year in France on the day of the summer solstice, the shortest night of the year. The slogan of the festival "Faites de la musique" (Make music) is a play on the French words for "Fête de la Musique". Throughout the country and even abroad, jazz, soul, funk, rock, electro, reggae, classical music and many other musical styles are celebrated with vigorous enthusiasm.
[lwptoc]
The Origins of World Music Day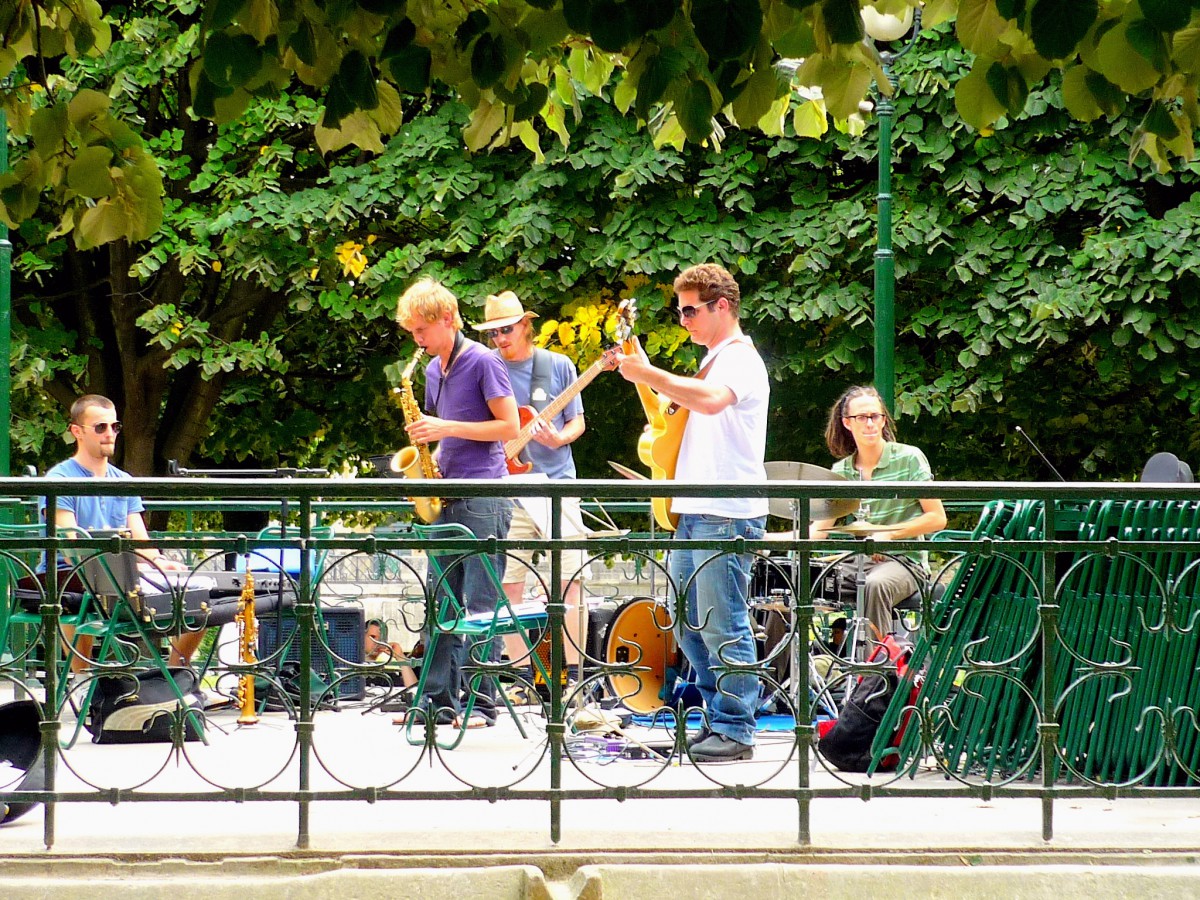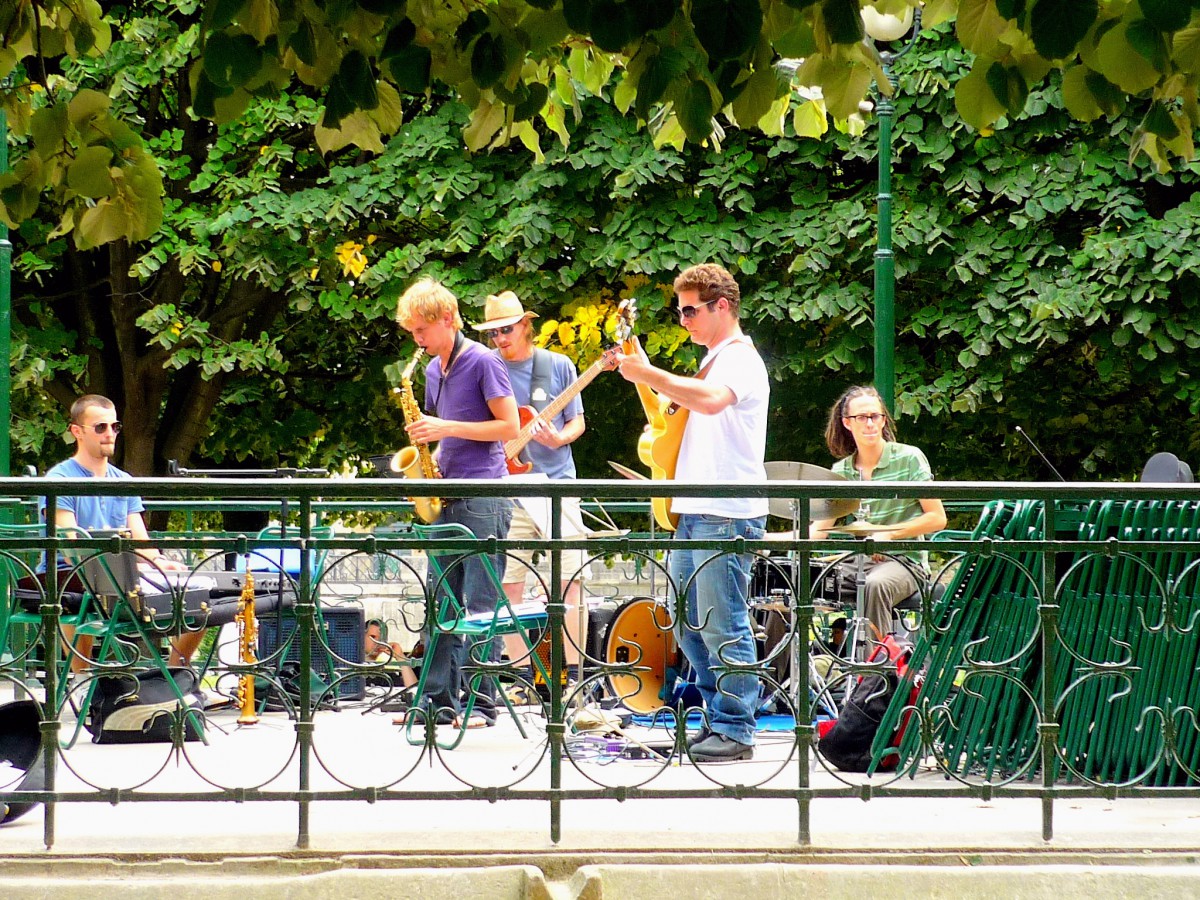 The music festival dates back to 1982 at the initiative of Jack Lang, then Minister of Culture.
Maurice Fleuret concretised the idea of organising a free music festival. The Director of Music and Dance observed that one child out of two in France played a musical instrument.
An international phenomenon!
Since its creation, the music festival has become an international phenomenon.
No less than 340 cities in the world in 110 countries celebrate World Music Day on the 21st of June. This includes Australia, Chile, Germany, Italy, Japan, Morocco, the United States, and Vietnam.
World Music Day reveals new musical trends from traditional music to rap and techno, and from world music to musical carnival.
---
What happens during World Music Day in France?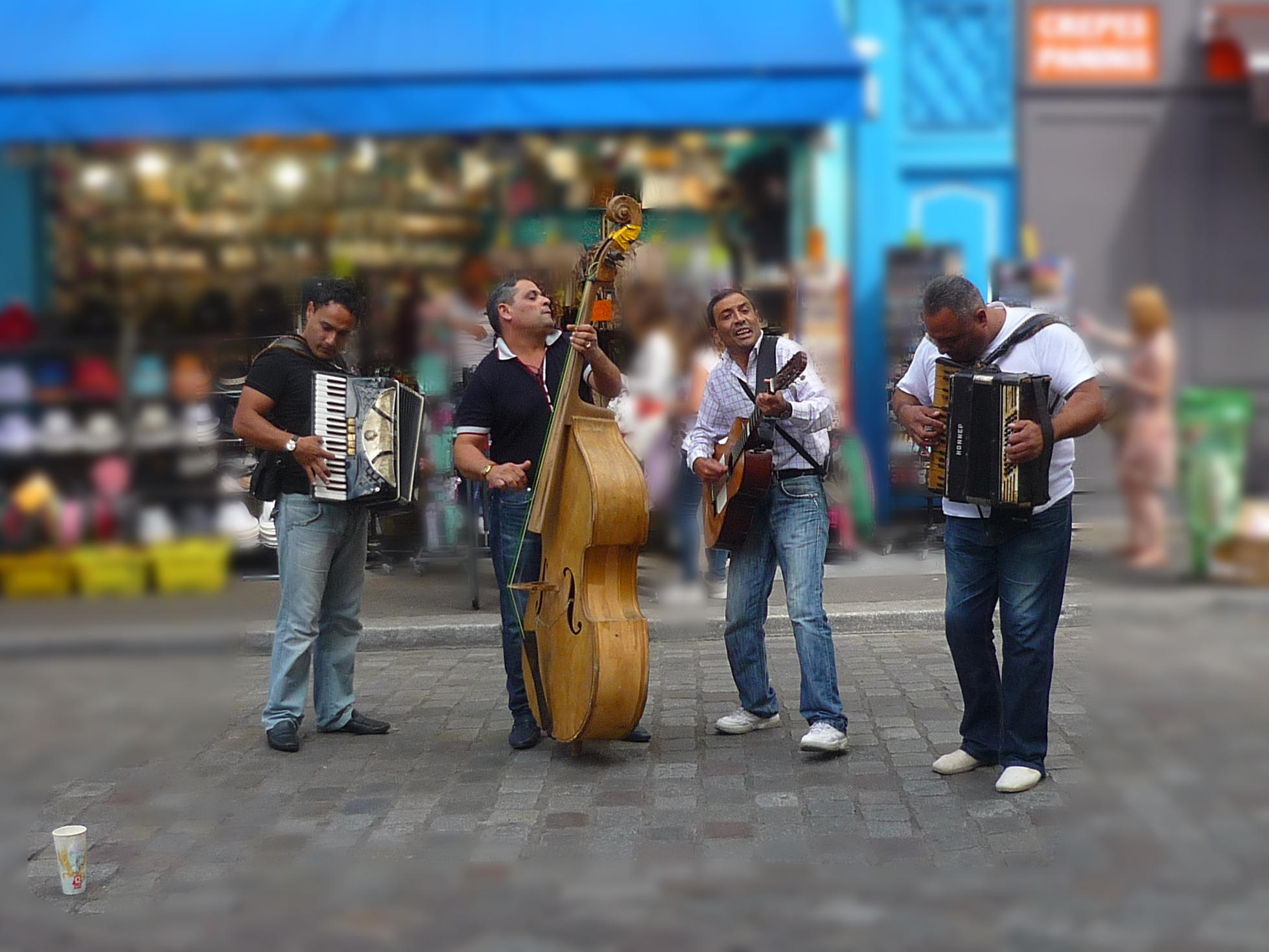 Many reasons explain why the Fête de la Musique has become one of the country's greatest cultural events.
Both amateur and professional musicians celebrate the music festival in a cheerful and festive atmosphere. You'll see them performing in the streets, squares, gardens or courtyards for free, offering to the public all types of music genres.
Free concerts with professional musicians are also organised in major towns and the event gives the opportunity for the large musical institutions to come out from within their walls.
The nature of the cultural event participates in the democratisation of access to the arts and culture.
Although most musicians perform in the evening and throughout the night, noise restrictions still apply and the local authorities can forbid them to set up any audio hardware in the streets.
---
English-French Vocabulary
(f) for féminin, (m) for masculin, (adj) for adjective and (v) for verbs
art = art (m)

concert = concert (m)

cultural event = événement culturel (m)

culture = culture (f)

festival = festival (m), fête (f)

Minister of Culture = Ministre de la Culture (m)

music = musique (f)

musician = musicien (m), musicienne (f)

slogan = slogan (m)

solstice = solstice (m)

summer = été (m)
---
Find out more: the website by the French Government on World Music Day.