France is famous for a lot of things. The wines, the foods, the pastries, and a lot of other things. We have another great opportunity to share some interesting pieces of information about places that you should visit, things that you should do, complete with the very useful tips and recommendations for traveling around from our friends at INSIDR.co. Discover their Wine lovers' tips to travelling in France!
---
Wine Tasting in France's Regions
Who doesn't know wine from France? Of course, everyone knows it! Each region in France has their own wine, but several regions are more well-known than the others. Let's say regions like Bordeaux and Bourgogne, which were the leading producer of wine. You can go through the wine routes in Bourgogne, starts from Dijon, the beautiful city with many histories. The city center of Dijon is listed as UNESCO World Heritage Site. From there, you can go to several small villages and commune in the wine route, like Macon and Beaune. Alsace is another dream place for wine lovers in France producing incredible wine.
---
Wine tasting in Bordeaux and Medoc
Bordeaux is probably the most famous one for their wine. Similar with in Bourgogne, surrounding areas of Bordeaux also has a lot of wineries or châteaux, like in Saint Emilion and Medoc. There are several places around Bordeaux that you should visit. If you only have several days to spend in Bordeaux, check out these ready-made itineraries for 2 days or 3 days in Bordeaux. You can do a road trip along Bordeaux, visiting the areas around the city, and make sure not to miss these things you should do and eat in Bordeaux!
---
Champagne tasting in Reims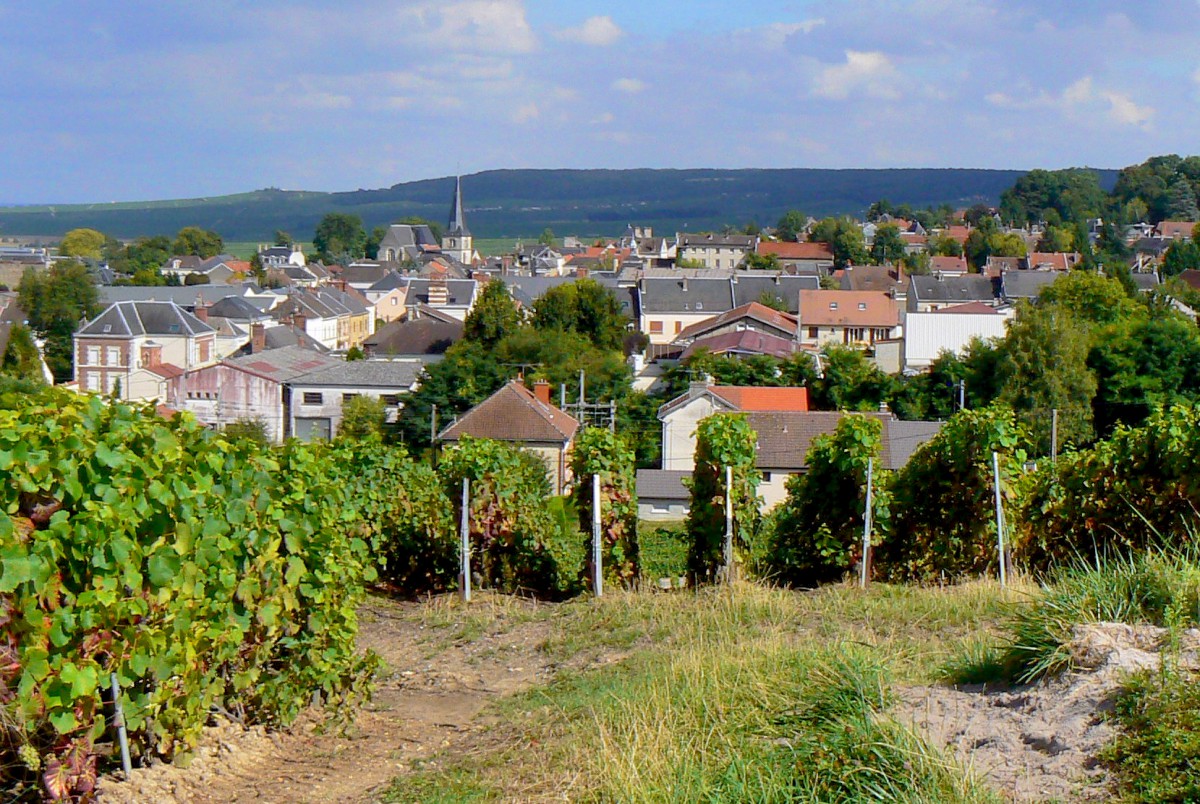 A little bit different than those two, you can go not far from Paris to Champagne in the stunning city of Reims. What is this region famous for? Yes, you guessed it. The cathedral, the French Kings Coronations and the champagne! You can do a day trip from Paris to Reims if your time is pressed. The champagne tasting that you can do in Reims is totally worth it!
---
Loire valley – an hidden gem for wine lovers
Loire Valley is also a good area to do a road trip. Visit the beautiful castles all around Loire Valley and take your time to enjoy everything. Castle of Amboise is considered one of the most beautiful castles in the Loire Valley, where you can admire the beautiful architecture of the castle itself while enjoying the sunset. Tours is another great place to make a stop. Other than the castles, you can try the good cheeses and wines here. After that, you can go to Cheverny, a small area with the majestic Castle of Cheverny. And lastly, you can visit Blois and see their famous Blois Cathedral. Read this complete itinerary to do a road trip in Loire Valley, and you will be ready to do the road trip there!
---
Exploring Burgundy and the wine road between Dijon and Beaune
Go back to the wine regions, of course, it will be best if you go around the vineyards by driving. That way, you can make a stop anywhere you want and explore the areas that are not covered by public transportation. Burgundy has very good scenery to drive through, and you can drive all along the wine route. Driving along the coastline around Bordeaux is also another amazing road trip you can do. You can enjoy the view of vineyards on your left right all along the road, and going further down the Atlantic coastline in the Landes of Gascony, you will find beautiful beaches. Read this useful article about how to travel around the Bordeaux area.
Other than these regions, there are still a lot of interesting places for you to do a road trip. Check out our regions of france guide. And don't forget to also pay attention to all the driving rules in France!
---