At French Moments we have a little thing for France … ok maybe a big thing. What started as a blog to share some cultural pages and things about France for our language students turned into a huge resource which we're dedicated to continuing and making available to everyone that is interested in this beautiful country.
---
In our blog you'll find an array of photos and articles about places of interest in France, as well as: history, architecture, local customs, traditions and basically anything which tickles our fancy about France.
Pierre does most of the writing but Rachel is hoping to post some more recipes and lifestyle posts soon.
Pierre has a background in teaching French and French Moments used to have a boutique language school in Sydney where this site began. In 2014 we moved back to Europe to be closer to family and to France and closed the language school in Australia. The blog has followed us around the world and we love connecting with everyone and hearing of your own French adventures.
In 2020 we reached a new milestone with the release of our first Discovery Course: "The Secrets of the Eiffel Tower".
---
Pierre
I have always been fascinated by my country. It has such stunning landscapes and monuments and it never fails to move me wherever I am in France.
Over the years I've taught French and run tours I've become more and more captivated by the cultural side of France and have realised how much I come alive sharing this with other people, whether through my photos, articles or in person.
It gives me great pleasure helping people experience the real France and to realise their dreams.
I would love to work in tourism linked to France full time and it's a goal I'm working towards. For now I teach by day and work on the blog when Aimée's asleep and in any spare moments I get.
It's been a real honour to see more and more people visiting the site and it encourages me to keep writing and researching. I'm on a journey … my English isn't perfect, my photos aren't professional but I love what I get to be a part of. Here's to more and more French Moments together!
---
Rachel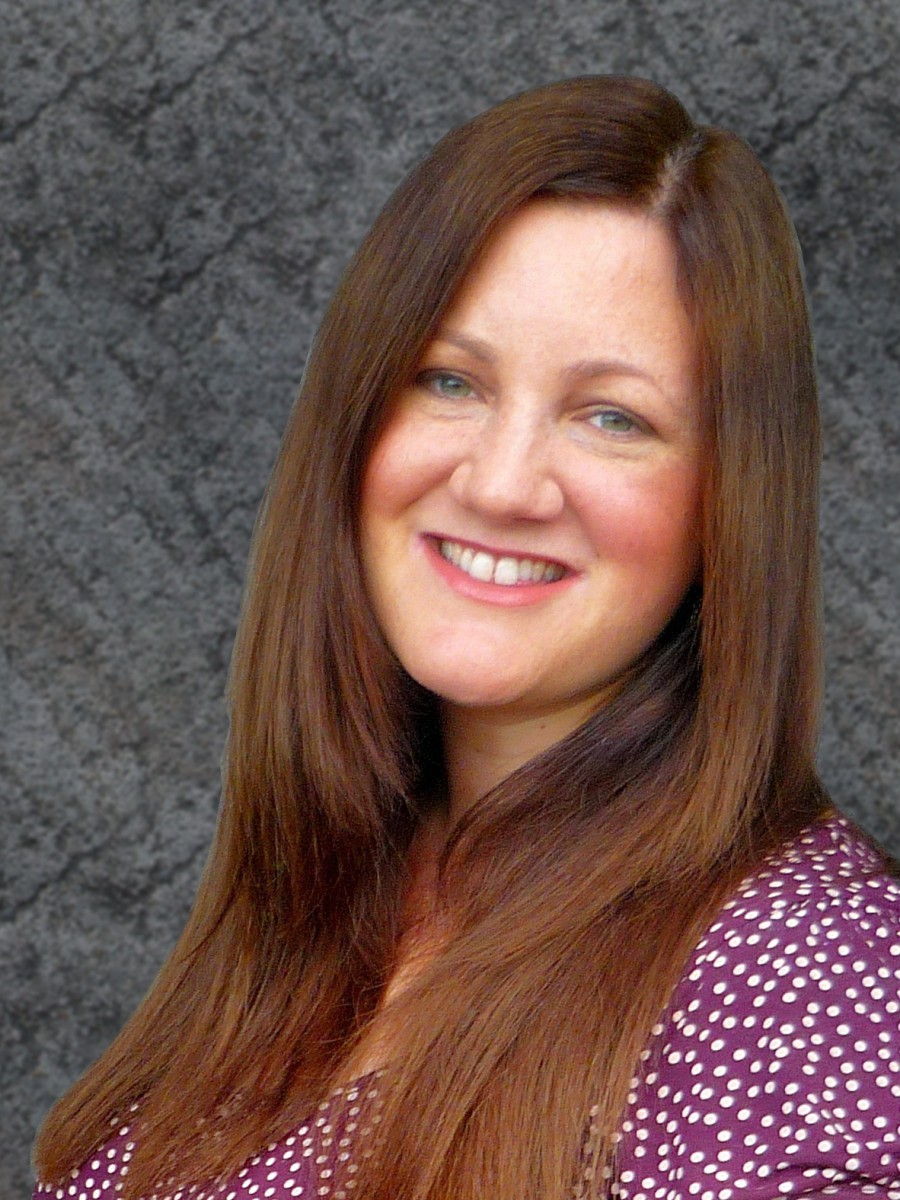 I grew up in England before moving to Australia to study when I was 19. I love France in so many ways, especially the markets and the tradition of fresh bread everyday.
When I was younger my family went to France on holidays and I have really special memories of gîte holidays with my 5 siblings and parents.
People are often surprised that I speak fluent French but it's amazing how quickly you can pick things up when you have to. Pierre has never given me a French lesson which people find quite funny given his background, so don't blame him for my mistakes… I'm still learning all the time!
My biggest joy is bringing up our little girl Aimée who is soon to be 3 years old. We do a lot of cooking together but I have to confess these days I'm focussing more on healthier recipes and gluten free which in France is a huge challenge.
There are some fantastic whole food places springing up in Paris which I'm researching about. I love coffee and have been thrilled to see good coffee take it's place in Paris too.
I am my happiest when I have my family around the dining table with me enjoying great conversation, music and food.
---
Aimée
Aimée loves being given slices of cheese at the market, chouquettes at the boulangerie and if she's lucky raspberry tartlets and tickets for the merry-go-round.
She gets quite spoilt when she smiles and she's come to treasure these little treats. She knows that when we buy a baguette she gets the end and she loves her pain au chocolat on the weekend. She eats 85% dark chocolate, has the most contagious laugh and delights in mixing up French and English.
What you don't usually see in Pierre's photos is the pushchair off to one side or Aimée pulling on her daddy's jacket as he snaps photos for the blog.
The pair often go off for the day and come back full of stories (and 1000's of photos!).
---