Where to find French culture in London? This is a question often asked. The Language Class tells us a bit more…
London is the most populated city in the United Kingdom and it holds a diversity of people from all over the world expanding their ever-growing culture. Amongst the most important ones, we find that the French culture has made an astonishing impact in the city. It is possible to learn the French language in London practically as if you were in France itself. Through different institutes and accessibility to French culture, this has become possible.
Where to find French Culture in London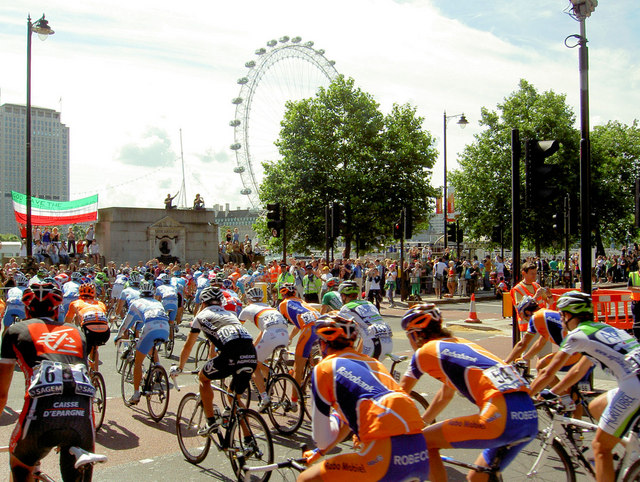 London is home to the Institut Francais du Royaume-Uni. This institution inspires cross-cultural exchange and it presents the best French Culture offered in London. The institute provides a wide array of services. Film screenings for example have become essential in language learning and it is an iconic part of French Culture. The possibility of taking French courses also makes the language barrier become only a glimmer, the institute offers a variety of different classes. It is easiest to absorb the language when you are young, so the institute offers diverse kids' activities. Among other activities, the institute organizes festivals, conferences, music concerts and even wine tastings. One of the noticeable aspects of the institute is its magnificent library, which holds a wide selection of French literature in order to ensure the reader the possibility to re-enforce its French dominance.
Another form to encourage French culture in London is possible to take classes that are in French. These can be through various institutions as well as private lessons, which are offered around the Capital. There are so many French native speakers in London, that private lessons have become a common practice amongst people who wish to learn more about the French Culture. The availability is incredible; you can take a wide variety of classes in French that in other cities would not be available.
The proximity of London to France makes the experience of French culture very comfortable. By taking the Eurostar, you can be in the heart of Paris in about two hours.
This makes the reinforcement of the language learning very simple, allowing you to experience French culture in real life. The accessibility to France from London makes the amalgam of the cultures be as one. Eurostar is an affordable and accessible form of transportation that is highly recommended. You no longer have to live in France to experience the culture and language; it has become a matter of choice, your choice.
This article was written by Gabrielle Monti for The Language Class.
---
English-French Vocabulary
(f) for féminin, (m) for masculin, (adj) for adjective and (v) for verbs
class = classe (f)
conversation = conversation (f)
course = cours (m)
culture = culture (f)
french = français (m)
to learn = apprendre (v)
lesson = leçon (f)
London = Londres
student = étudiant (m) / étudiante (f)
to teach = enseigner (v)
teacher = professeur (m) / formateur (m) / formatrice (f)
UK = Royaume-Uni (m)
Featured image: London © Diliff – licence [CC BY-SA 2