What is 'France' in French? This might be an easy question for francophiles and francophones to answer. But we should never take for granted that for many the answer is not so obvious. So here is how French speakers say it… with further interesting facts to learn about the word.
---
What is 'France' in French?
The answer is simply… FRANCE!
For those of you who can read IPA, pronunciation in French is: \fʁɑ̃s\.
The translation of the word 'French' in French is français (masc.) and française (fem.).
---
France in French: Interesting facts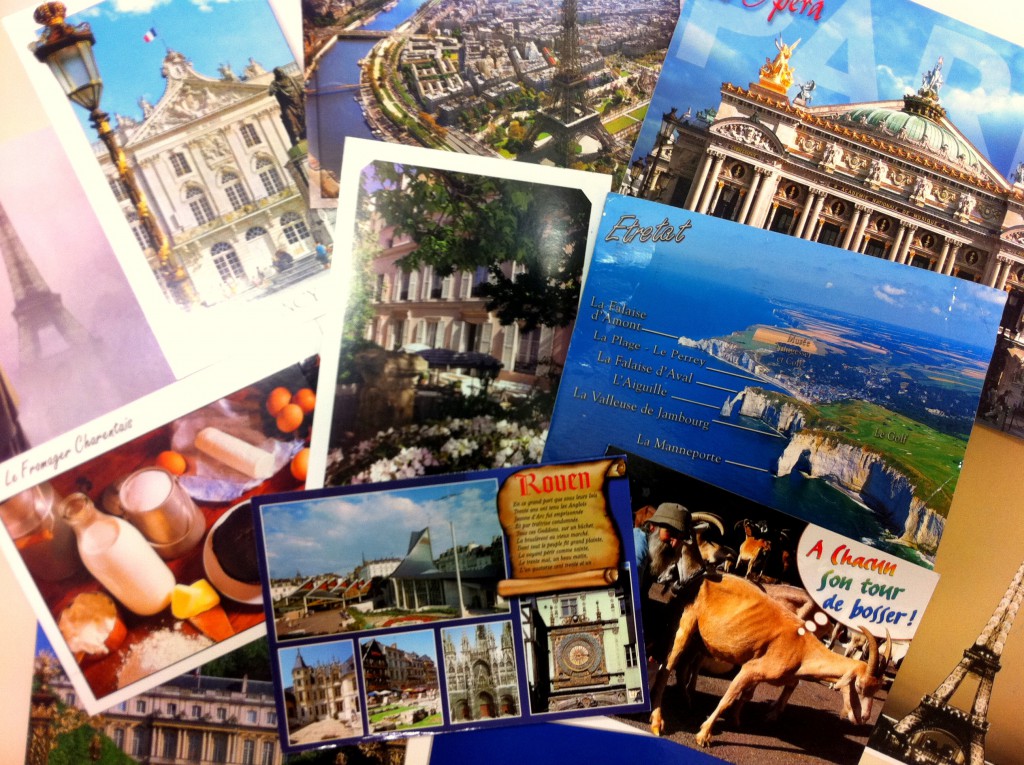 France in French: Historical Facts
France in French: more facts!
---
How do you say in French?
---
What to read in French?
Check out my blog Mon Grand-Est, 100% in French with interesting articles on the eastern regions of France (Alsace, Lorraine, Burgundy, French Alps, Provence).
If you really want to learn more about cultural aspects… To understand what the French really think. How to get on with them. And, most importantly, how to get the best out of them: take a look at these two best-sellers from Stephen Clarke. You'll find the reading entertaining!!
British journalist Stephen Clarke describes the misadventures of Paul West in France in a highly entertaining way.
Talk to the Snail gives a hysterical look at understanding the French. The book is based on Stephen Clarke's own funny experiences.
The above links are affiliate links and if you click and make a booking we receive a small amount of commission. It doesn't cost you anything extra but it helps us keep the blog running and provide quality content for everyone to enjoy.
---
France in French: Find out more!
---