Two weeks in Annecy: this will be our stay in the charming town of Haute-Savoie from next week.
---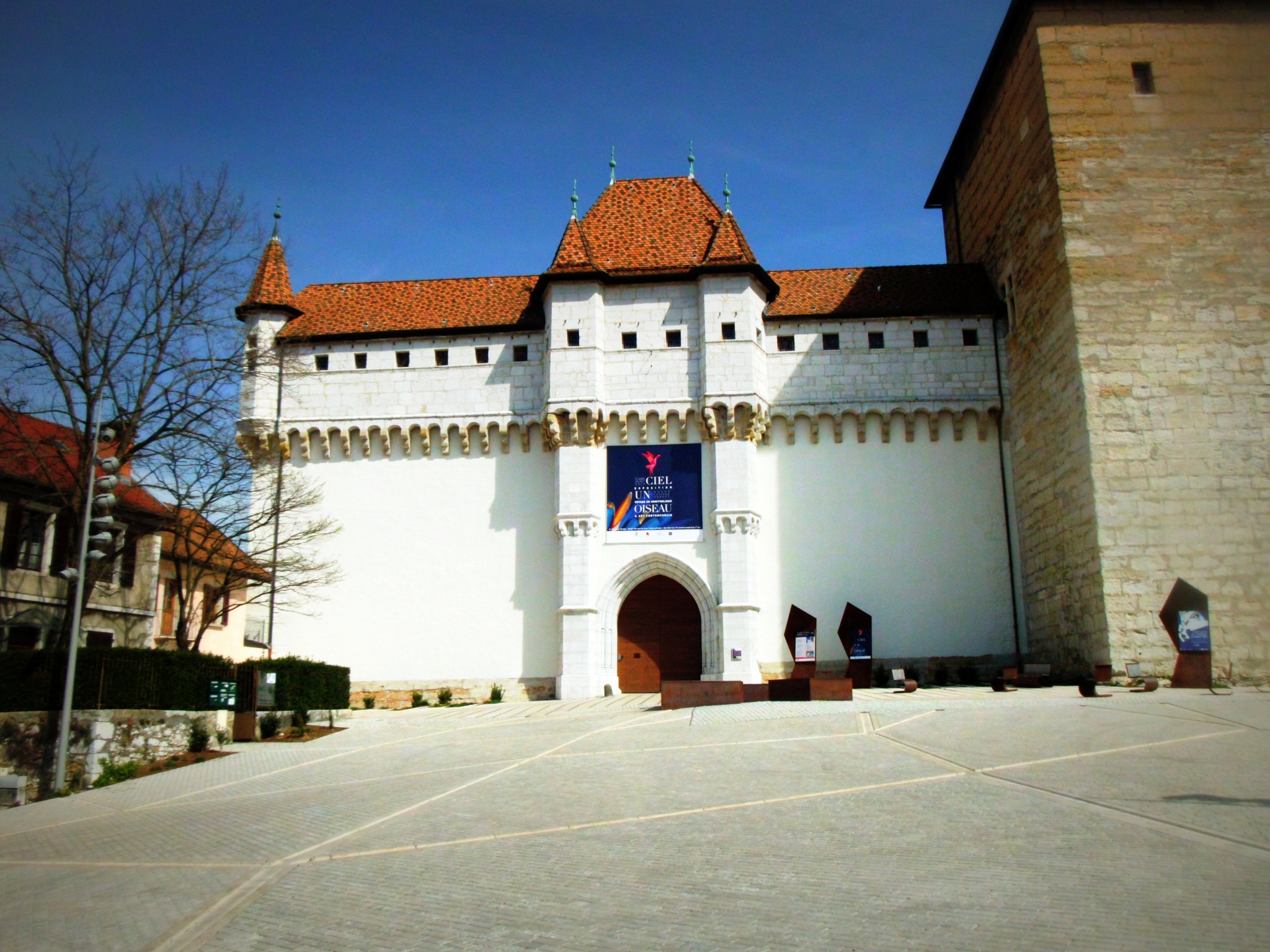 Next week, we will be travelling from Sydney, Australia to this beautiful part of the Alps, famous for its turquoise lake. We will discover the old town of Annecy, known as the 'Venise Savoyarde' and its neighbouring mountains. We will experience a European spring and are looking forward to celebrate Easter (Pâques) in France.
Then we will drive northwards to Alsace and may stay a night or two in Lorraine where – if possible – we will attend one of France's largest funfair in Nancy.
You will be able to follow our French adventure on our French blog. A bientôt !
---
Visit the Annecy Tourist Office website here.