The 20th arrondissement is a cosmopolitan district of Paris located on the right bank and includes the world's most visited cemetery, the cimetière du Père Lachaise.
---
A few words about the 20th arrondissement
The Twentieth arrondissement of Paris (le vingtième arrondissement) is situated on the right bank of River Seine on the north western part of Paris. The arrondissement has a population of 198,042 (2011 census) and covers an area of 5.98 km2.
The 20th arrondissement includes the cosmopolitan neighbourhoods of Ménilmontant, Belleville and Charonne, as weel as the world's most visited cemetery: Père Lachaise which contains the tombs of many celebrities (such as Frédéric Chopin, Oscar Wilde, Marcel Proust, Camille Pissarro, Jacques-Louis David, Edith Piaf, and Jim Morrison).
---
Main places of interest in the 20th arrondissement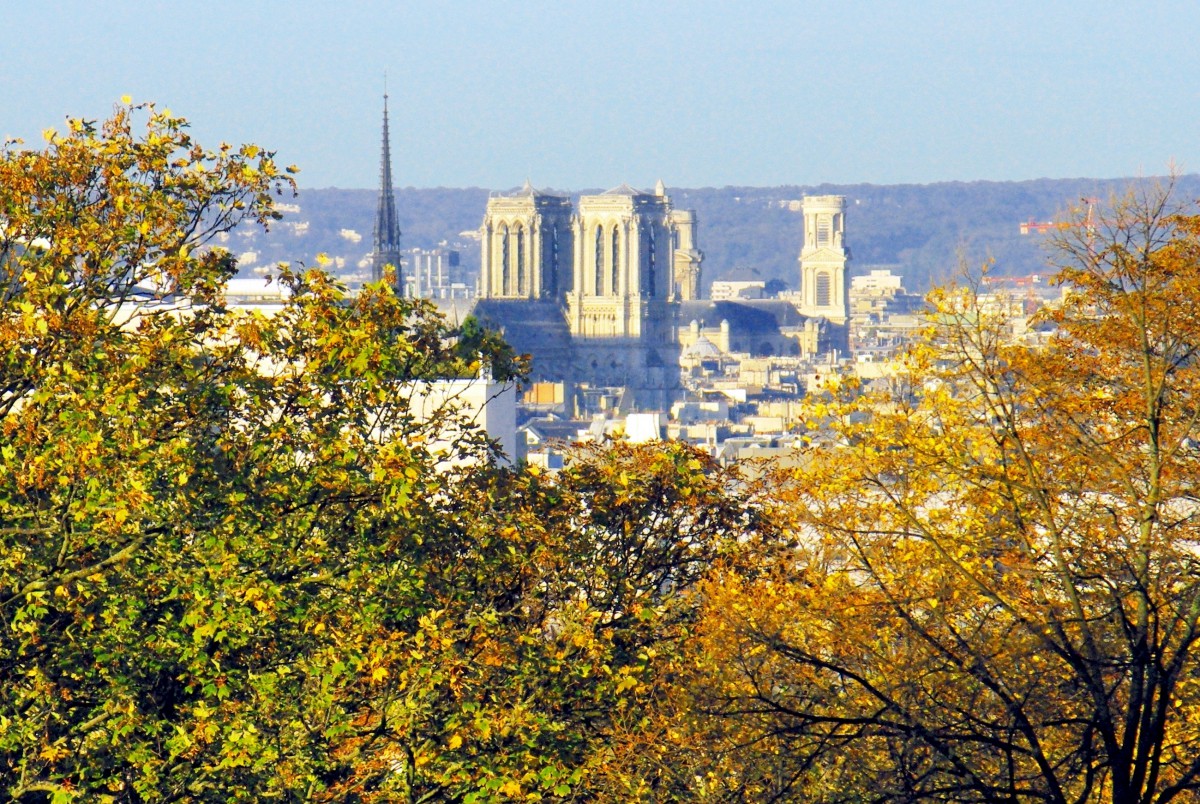 The 20th arrondissement features some of Paris' major monuments and sites: