Here are 12 questions about France… do you know the answers?
(the instructions above don't apply for this quiz!)
France Trivia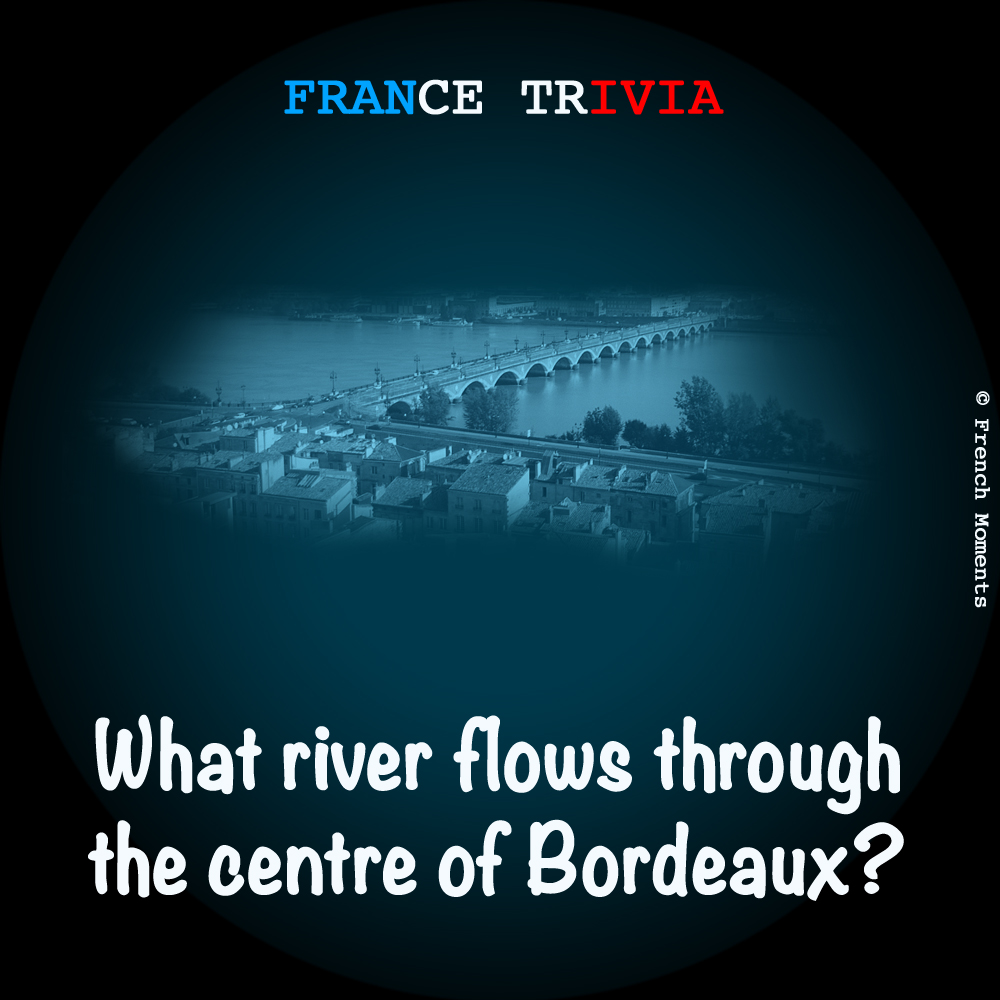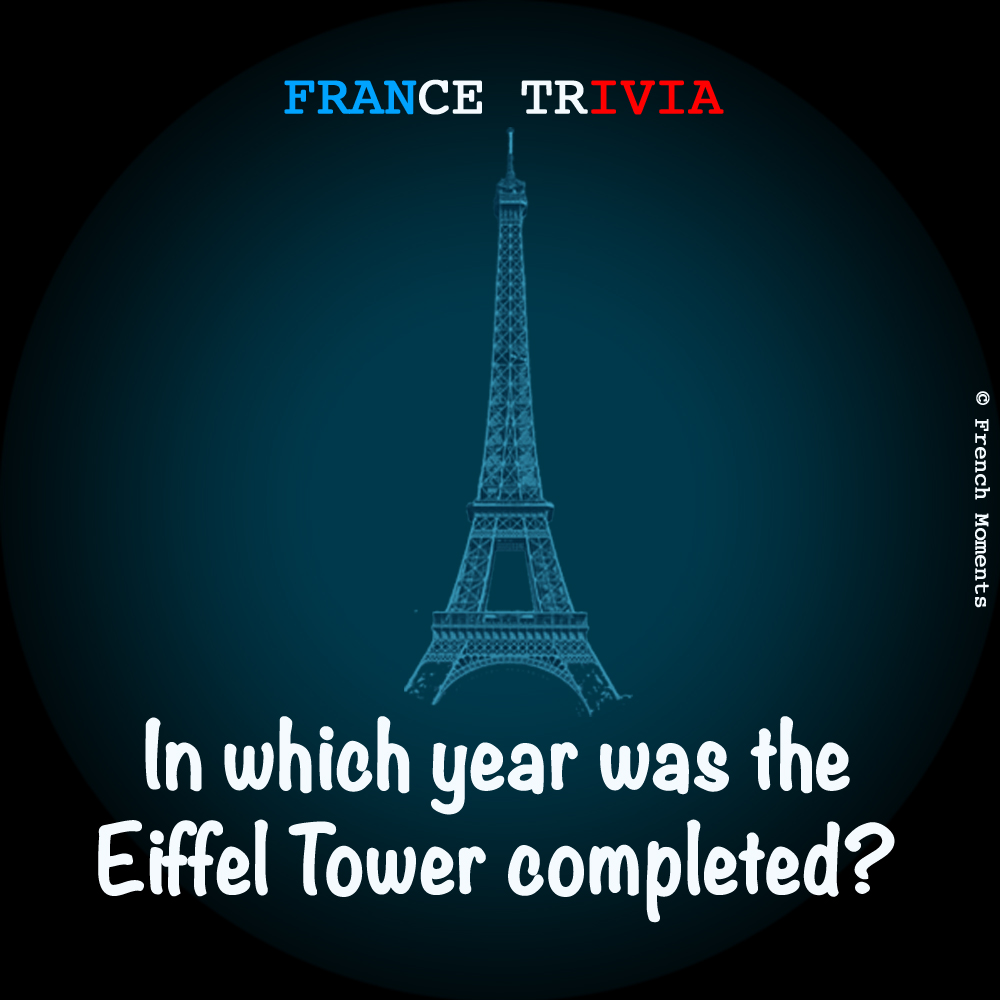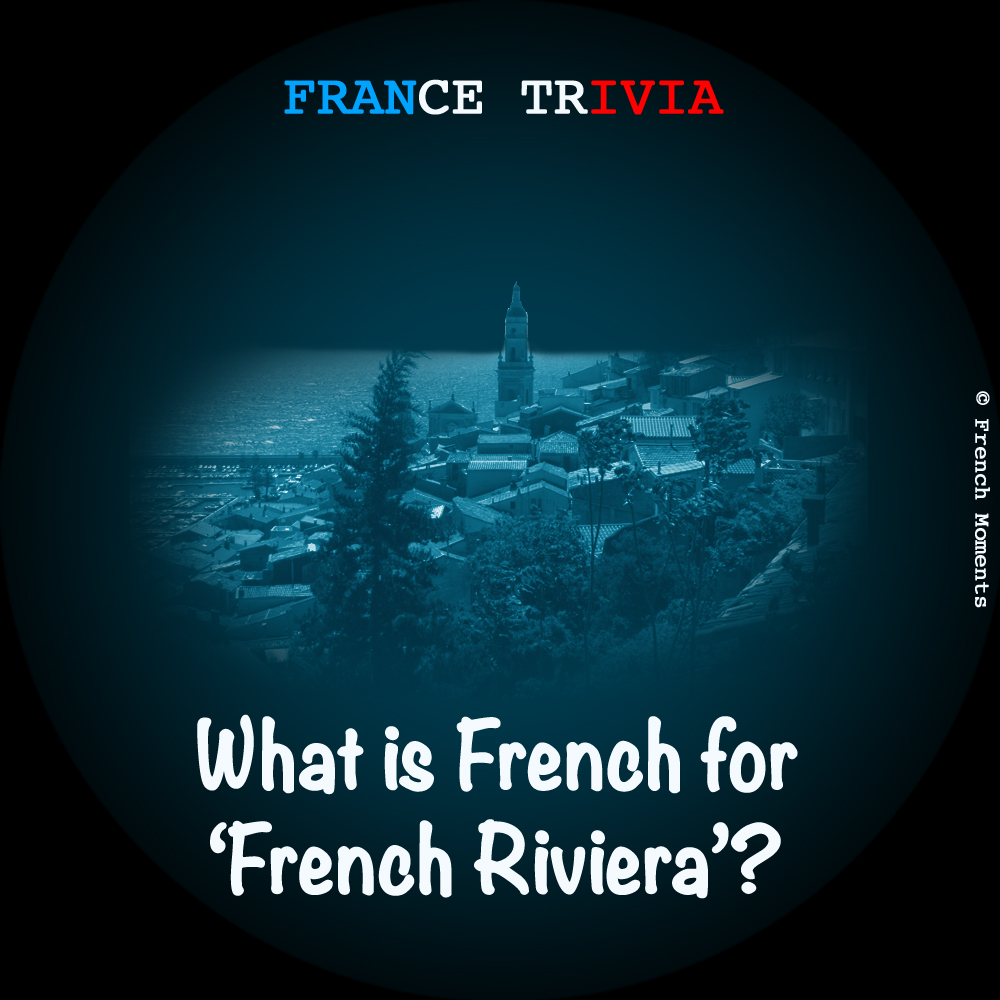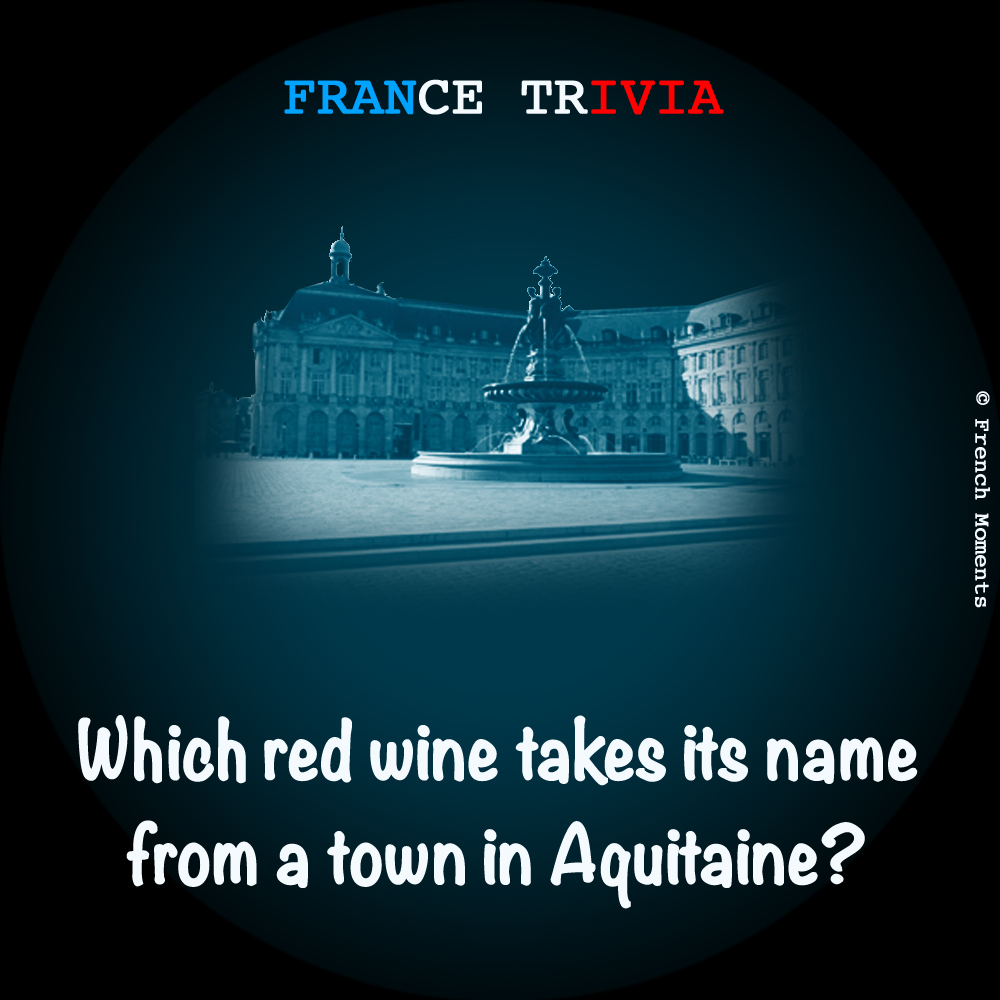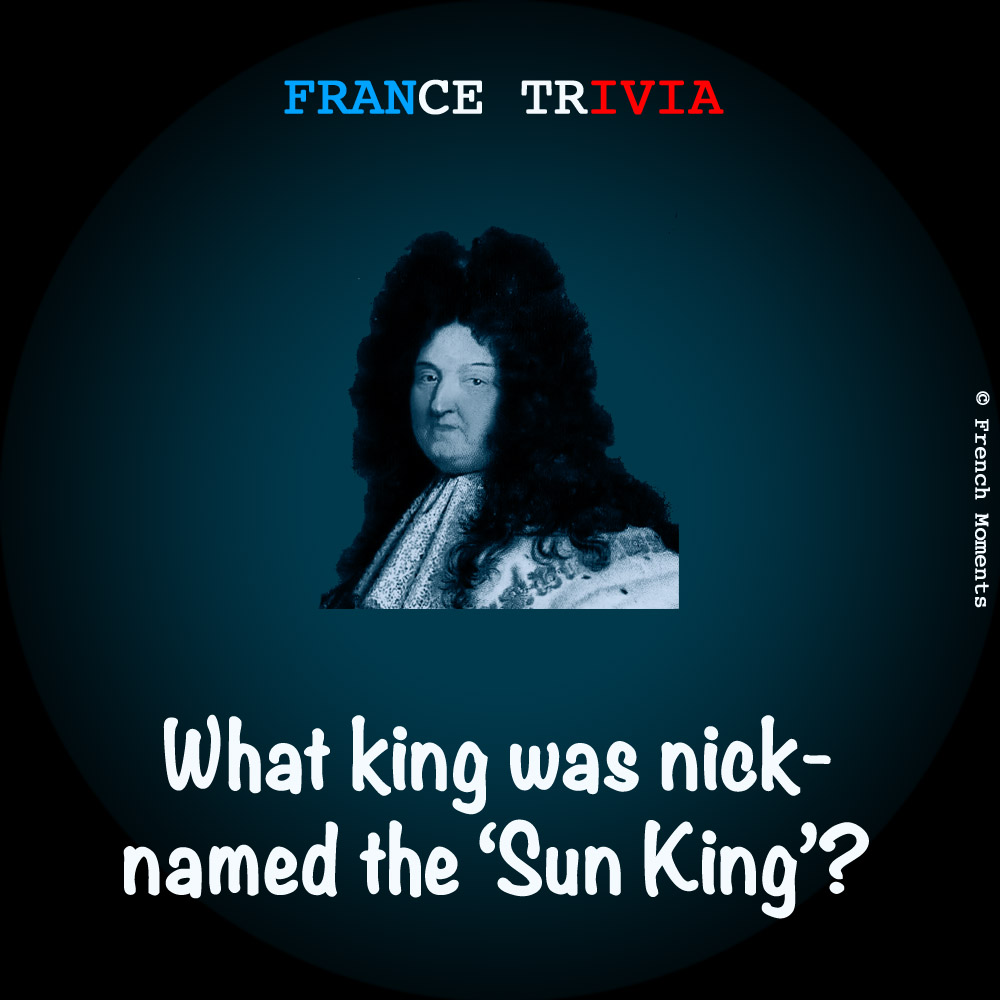 ---
The answers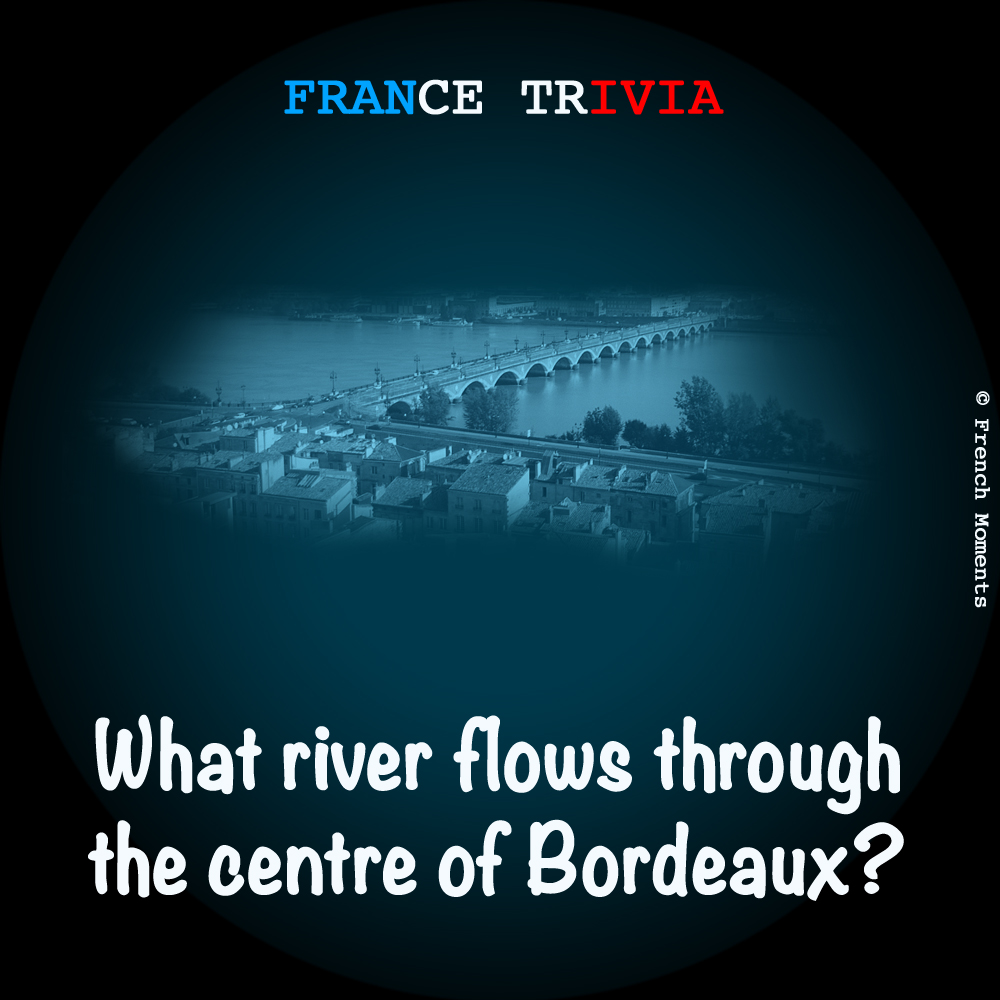 A: the Garonne River.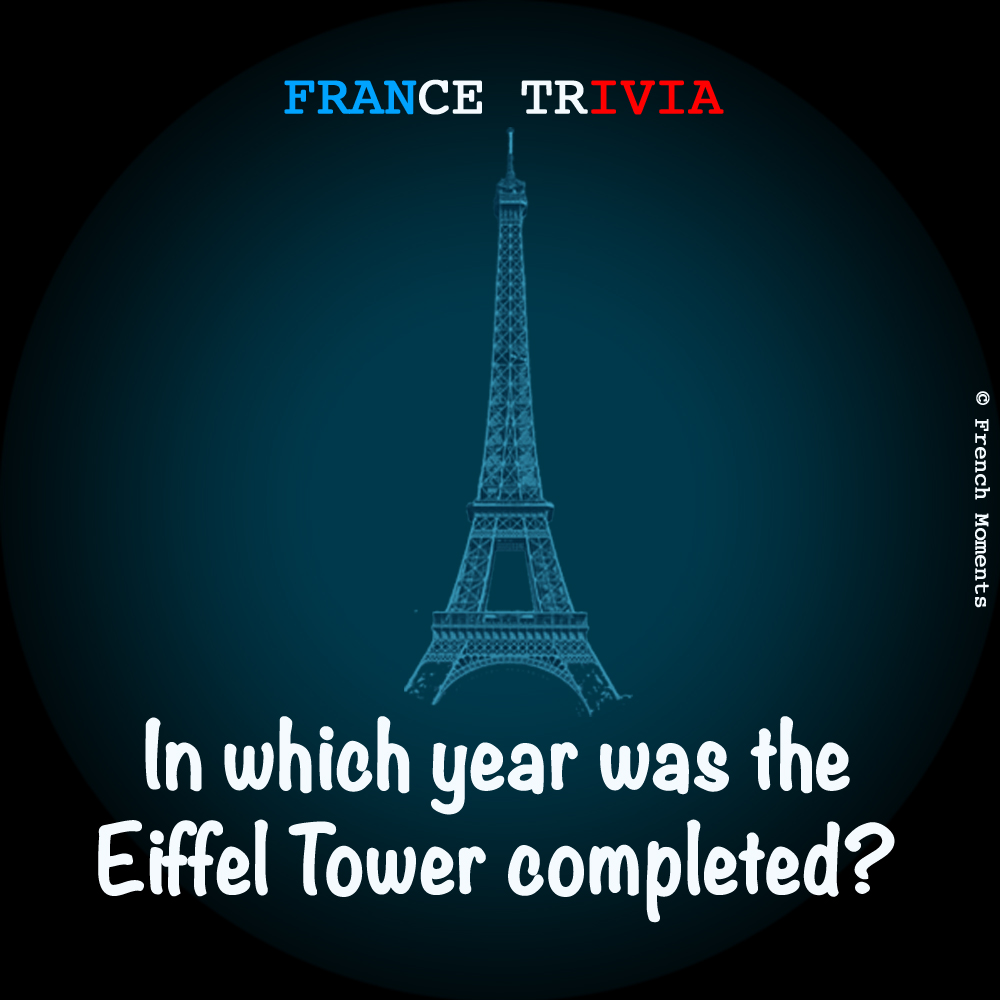 A: in 1889 in time for the centenary of the French Revolution.
A: the Élysée Palace (Palais de l'Élysée), formally known as Hôtel d'Évreux.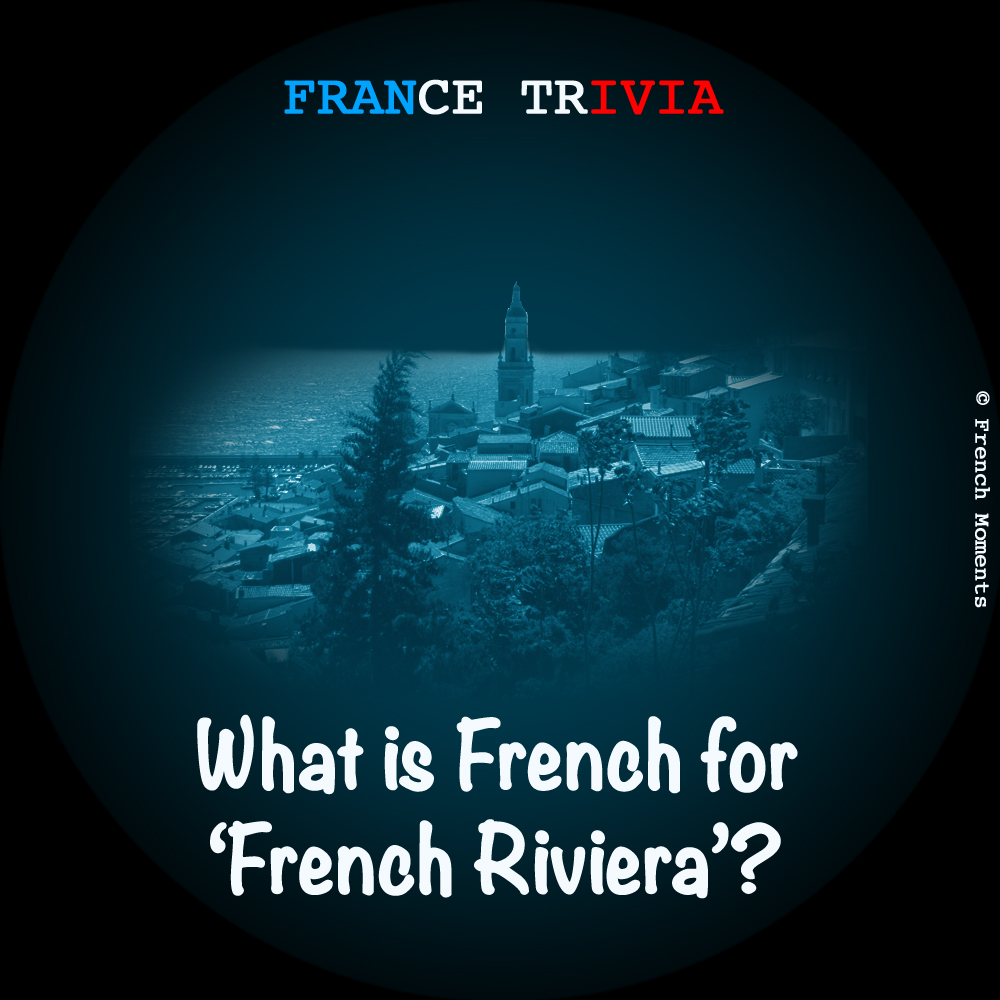 A: la Côte d'Azur (azur means a type of blue).
A: at the cathedral of Reims.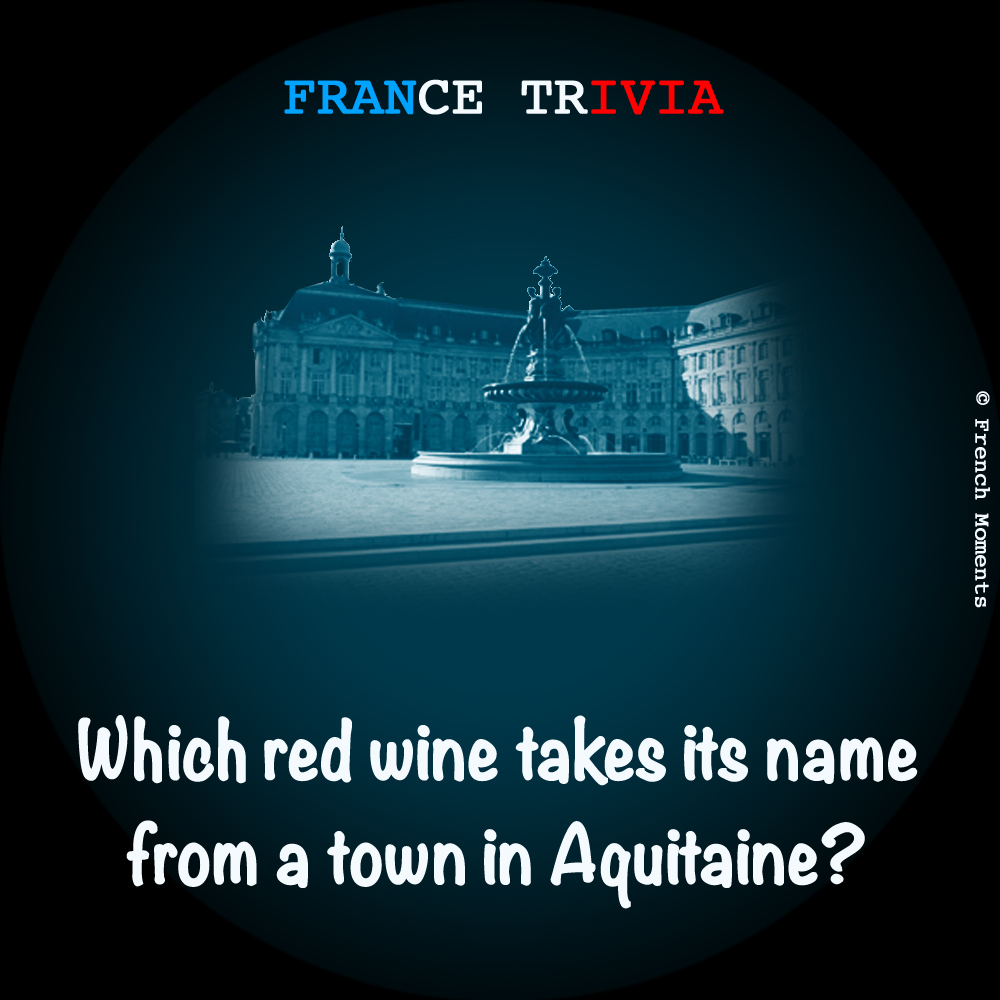 A: the wine of Bordeaux.
A: Louis XVI (Jan. 1793 on Place de la Concorde, Paris).
A: Mont-Blanc (4.810m)
A: inside the Dôme des Invalides, Paris.
A: the Sacré-Cœur (Sacred-Heart).
A: the Seine River, the banks of Paris have been listed by UNESCO as a World Heritage Site since 1991.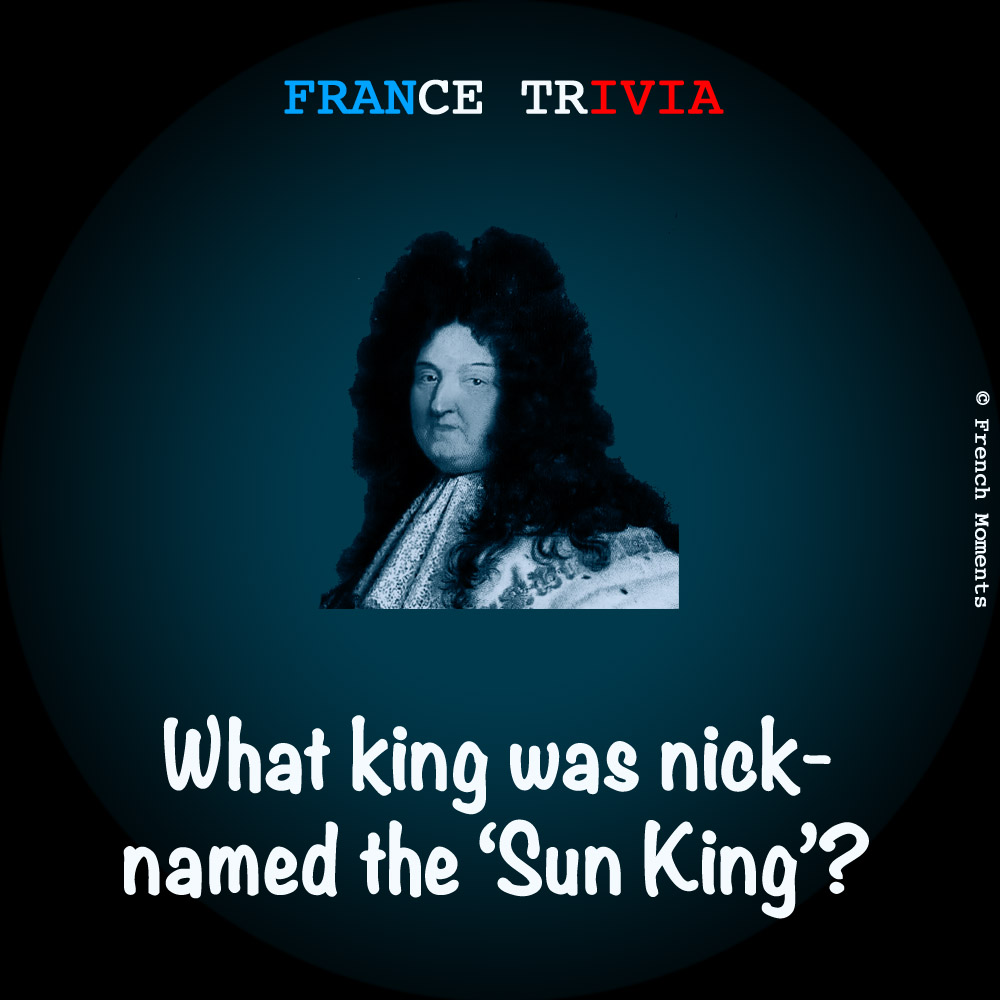 A: Louis XIV, who also transferred the capital of France to Versailles.
---