A lot of people we've met that are visiting Paris don't necessarily come prepared. It can be a bit hard to know how to dress and what to expect when visiting this beautiful city especially if you live in a climate that is completely different back home! We've put together our top tips for walking in Paris to help you get the most out of your trip….
Walking in Paris Tips
Tip #1: Shoes
This one has to be top of the list! They've got to be comfortable … no really … you'll thank us later!
A lot of people want to "dress up" and prance around Paris in smarter shoes, heels or pretty ballet flats which aren't necessarily very practical. It might look great in the movies but in real life, you will end your day with blisters and very sore feet!
If you live in the UK addnature.co.uk has a great selection of footwear specially designed for walking. They have a host of well-known brands that we love like Ecco, The North Face and Merrell to name but a few. They stock heavier-duty hiking boots if you are looking to do more serious walks or are venturing into the mountains, but for every day walking around Paris, check out their range of casual shoes which still have a lot of support and will give your feet some love. Pack your fancy shoes for going out to dinner when you only need to stroll a few metres rather than wearing them all day!
Tip #2: Check the weather
Weather in Paris can be quite changeable.
In summer, one day it can be 35 degrees and the next raining and a bit cooler. Layers are essential as is a raincoat and/or an umbrella.
A light raincoat is great to have on hand in spring/summer and in winter a warm well insulated coat.
It can get very cold in winter and if you're out all day you will definitely need a really good thick coat with down or other warm materials.
We always check the weather forecast for Paris before heading out for the day. It can really help you plan your day and not get caught out by trying to visit gardens in the rain. It's always a great idea to have a list of things you'd like to do on your trip that are good for rainy days so you don't waste time trying to re-think plans on the day.
Our list of the favourite rainy day things includes:
people-watching from a café and soaking up the atmosphere whilst drinking coffee or hot chocolate,
extra-long lunches,
shopping,
visiting the covered passageways, museums or a church.
Tip #3: Water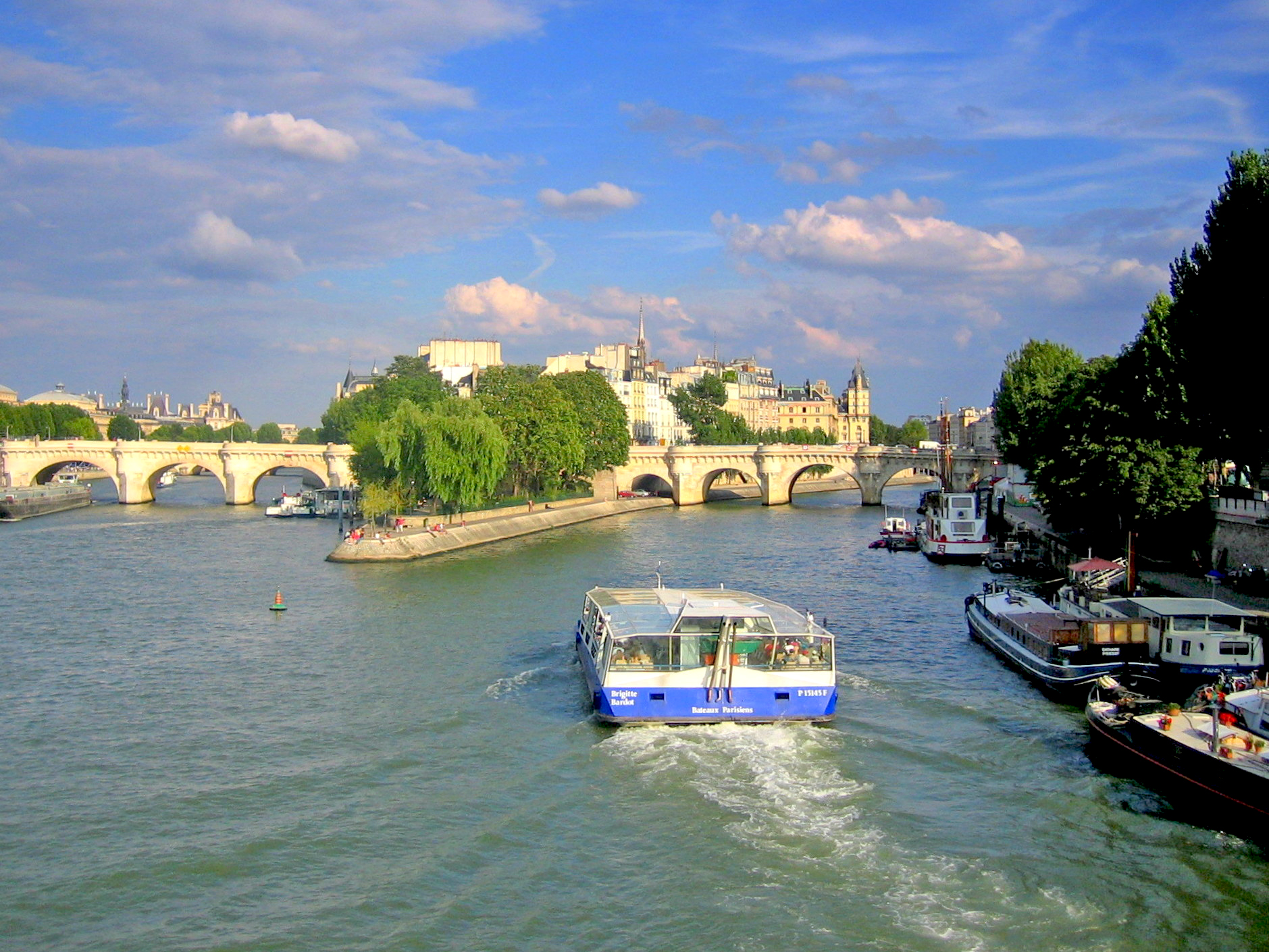 Hydration is so important.
Walking around a big city is tiring and can be very dehydrating, especially in Paris where it's easy to walk for hours!
Cafés charge through the nose for bottled water so unless you want to sit down and enjoy the view we don't recommend stopping off for water, instead either buy a bottle at the local supermarket or fill up a reusable bottle in the morning where you are staying from the tap.
Paris water is safe to drink but sometimes can have a slight taste. Check out the Platypus® Meta Bottle + micro-filter which gives you a litre of filtered water wherever you are in the world. You just fill it up with water from a tap or stream even and it filters it as you drink … genius! It even folds down so it's really compact to pack. Addnature.co.uk stocks this bottle in the UK. You can also get bottles that include an infuser to put some lemon or lime in. If you're eating out then you can ask for a jug of tap water .. « une carafe d'eau » which they don't charge for.
Tip #4: Plan your itinerary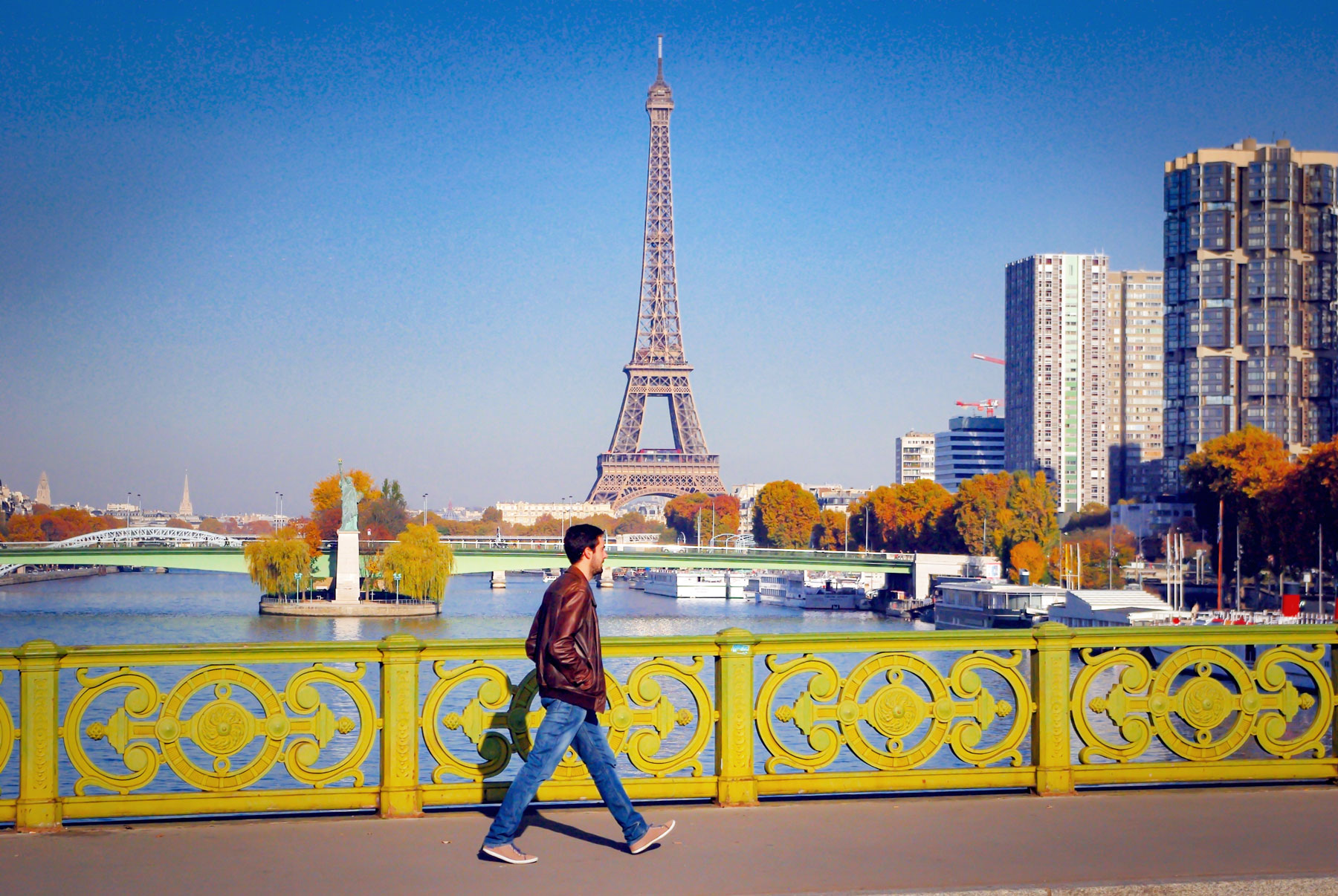 Before we head into Paris we often have a bit of an idea about where we want to go and the photos we want to take but we always spend a little time the day before to think the next day through. It really does make a difference.
We do love being spontaneous too but it's always good to start with a plan and then when you come across a beautiful little street or café or shop you didn't know about you can do the very Paris thing of « flâner » and deviate a little.
Buying a book of T+ tickets which are valid for single journeys on buses, trams and metro can be useful so that you can plan your day around a couple of areas and save yourself a big walk by using public transport.
If there is a big group of you then it can sometimes make sense just to jump in a taxi.
If you're brave enough you can also venture across Paris on the vélib bikes.
Make sure you check opening times for museums as sometimes they are shut on odd days. Also make a note of market days as these can be a real treat.
Tip #5: Be street savvy
If you're not used to big cities then be aware that in Paris there are quite a few pickpockets and you need to have your radar up for what is going on around you.
Don't leave your phone on the table when having coffee out and always make sure you have a bag on you where a stranger can't just help themselves whilst you are sandwiched together in a train or on an escalator.
Make sure your bag closes and if necessary wear it on the front. Keep your wallet out of sight and try and have any travel tickets already in a pocket rather than having to open your bag in public to find them.
If travelling from the airport by train we recommend getting the RER that goes direct to Gare du Nord rather than stopping at each stop into Paris which does go through some more difficult areas.
Tip #6: Get a good map
Although Google Maps are great it is sometimes nice to have a good old fashioned map of Paris. It can really help you get a feel for where you are in relation to everything else. You can pick up maps at the metro stations. Ask for map no.2 which has the metro on one side and buses and smaller streets on the other side (download a bus map and streets here). We also like using a Michelin street atlas like this one.
Tip #7: Drink good coffee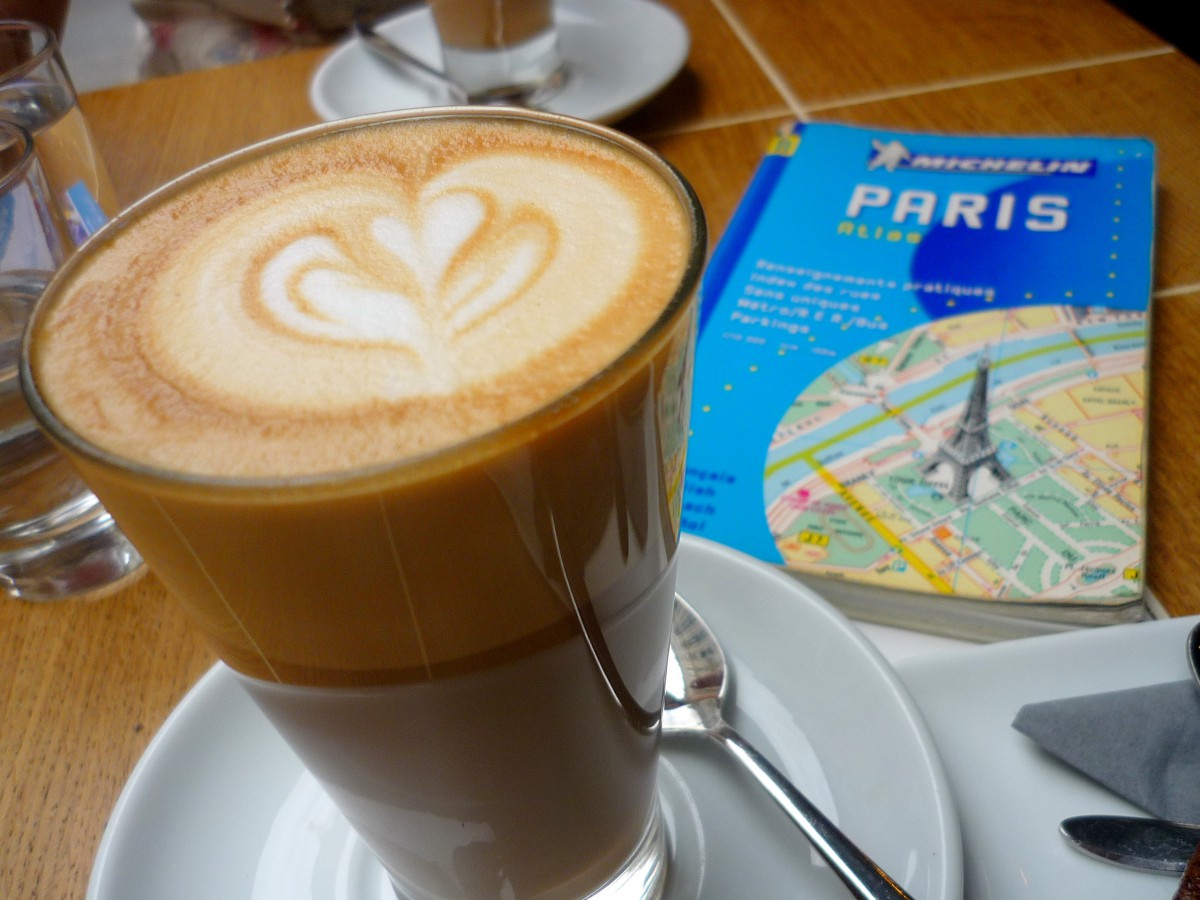 Stay away from Starbucks … no we're serious … you can now get some really good coffee in Paris. Trust us … we LOVE coffee and there is nothing nicer than starting the day with a good one.
Check out this article for a whole list of trendy cafés where brilliant coffee is served with reviews and menu recommendations. Coffee has come a long way in Paris so make the most of it!
Tip #8: Take your time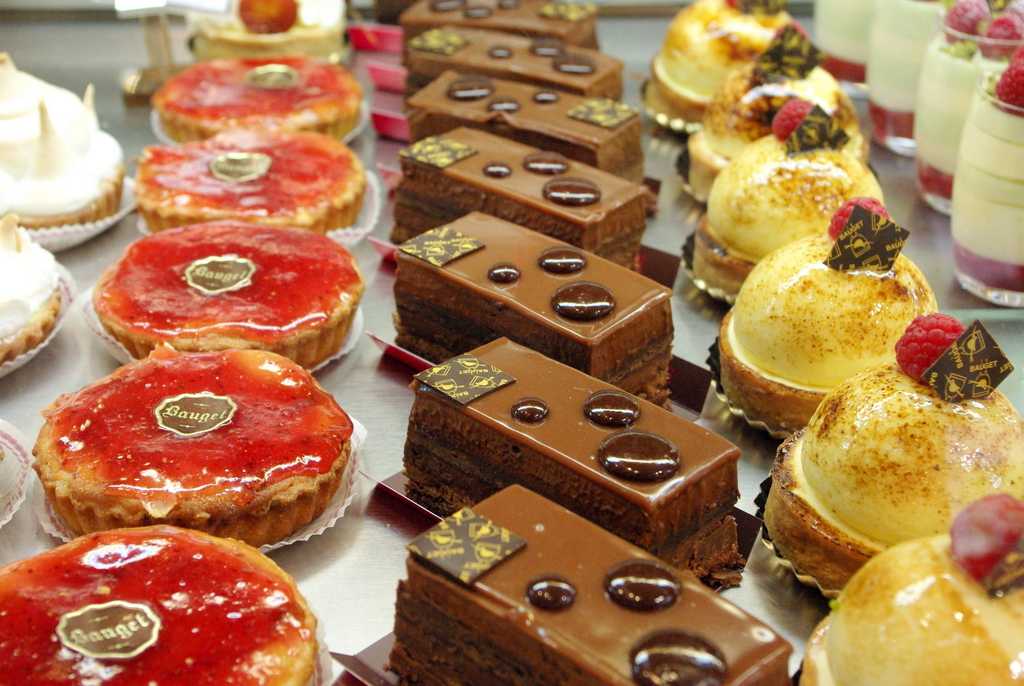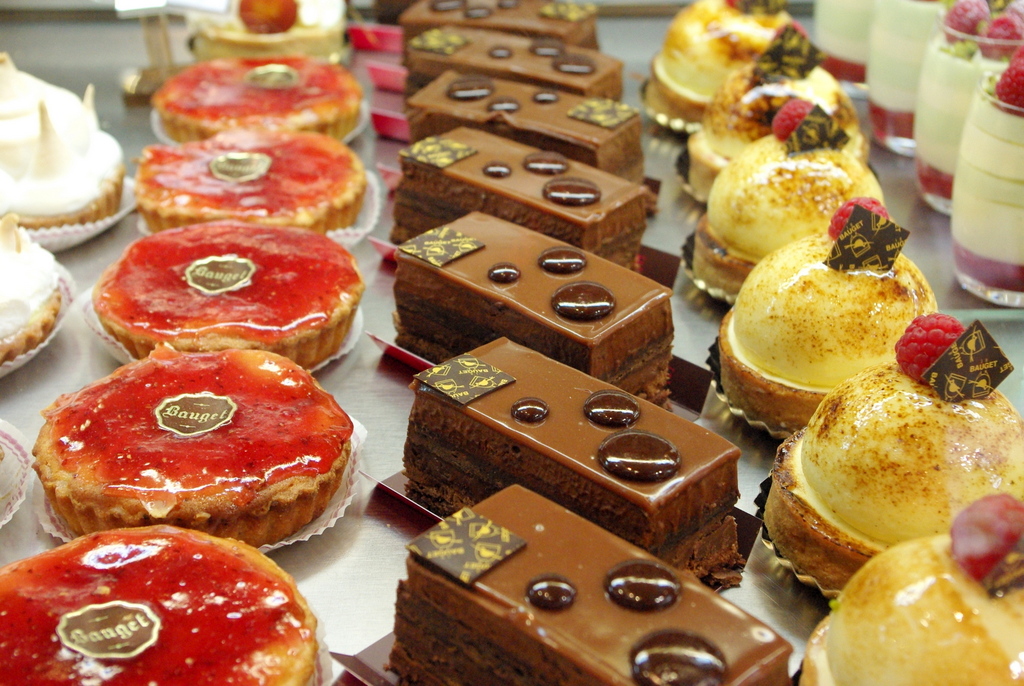 Paris is best savoured … you have to breathe in the atmosphere and slow down.
Take time over a long lunch, pop into a pâtisserie for a special treat, admire the view and architecture, sit on a bench and people watch and enjoy a cocktail or coffee.
This is Paris and although it can feel like the world is buzzing around you, go into a bubble and enjoy sauntering around Paris in your comfy shoes and soaking up all the city has to offer.
A selection of photos
Here's a selection of photos taken during our discovery walks in Paris!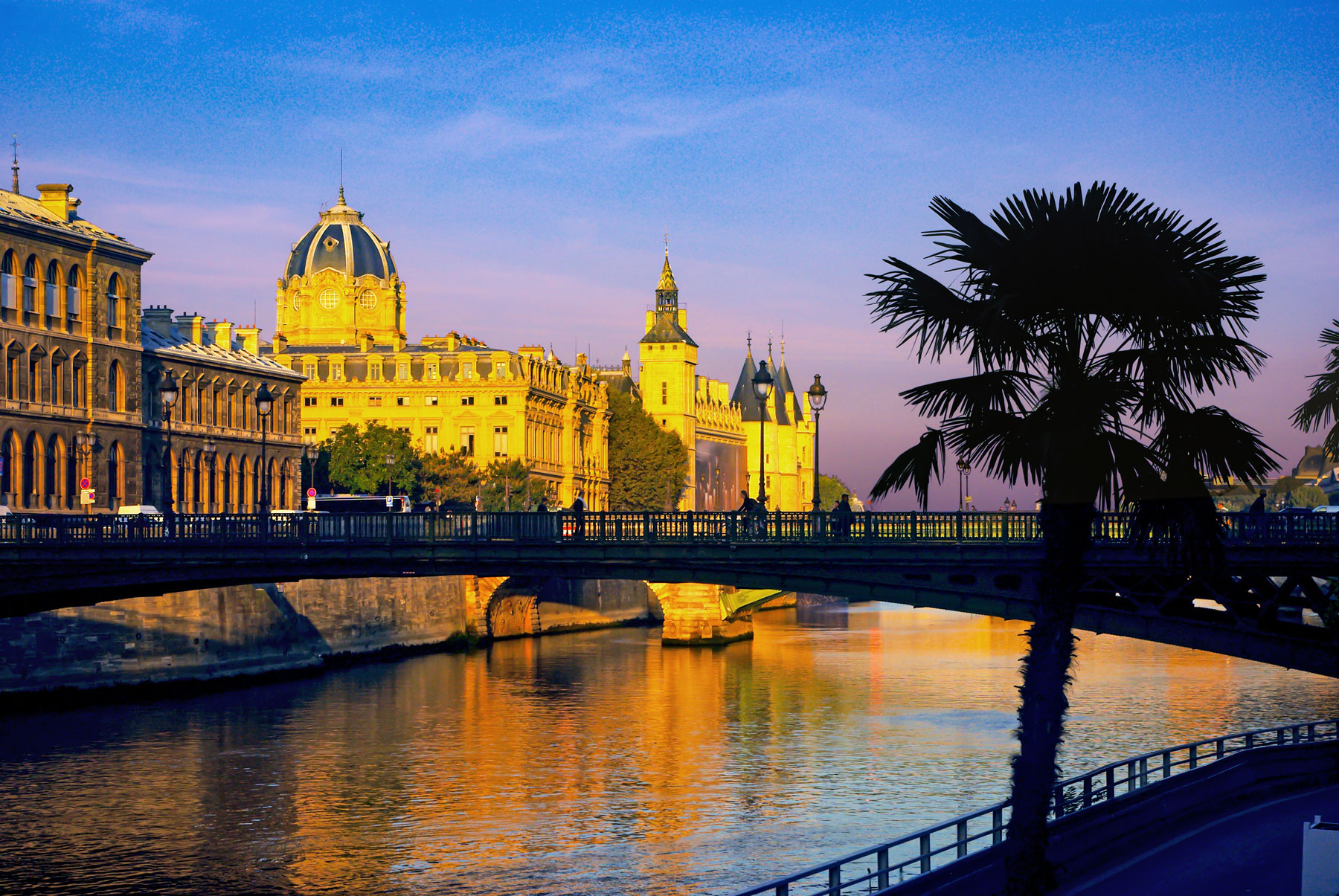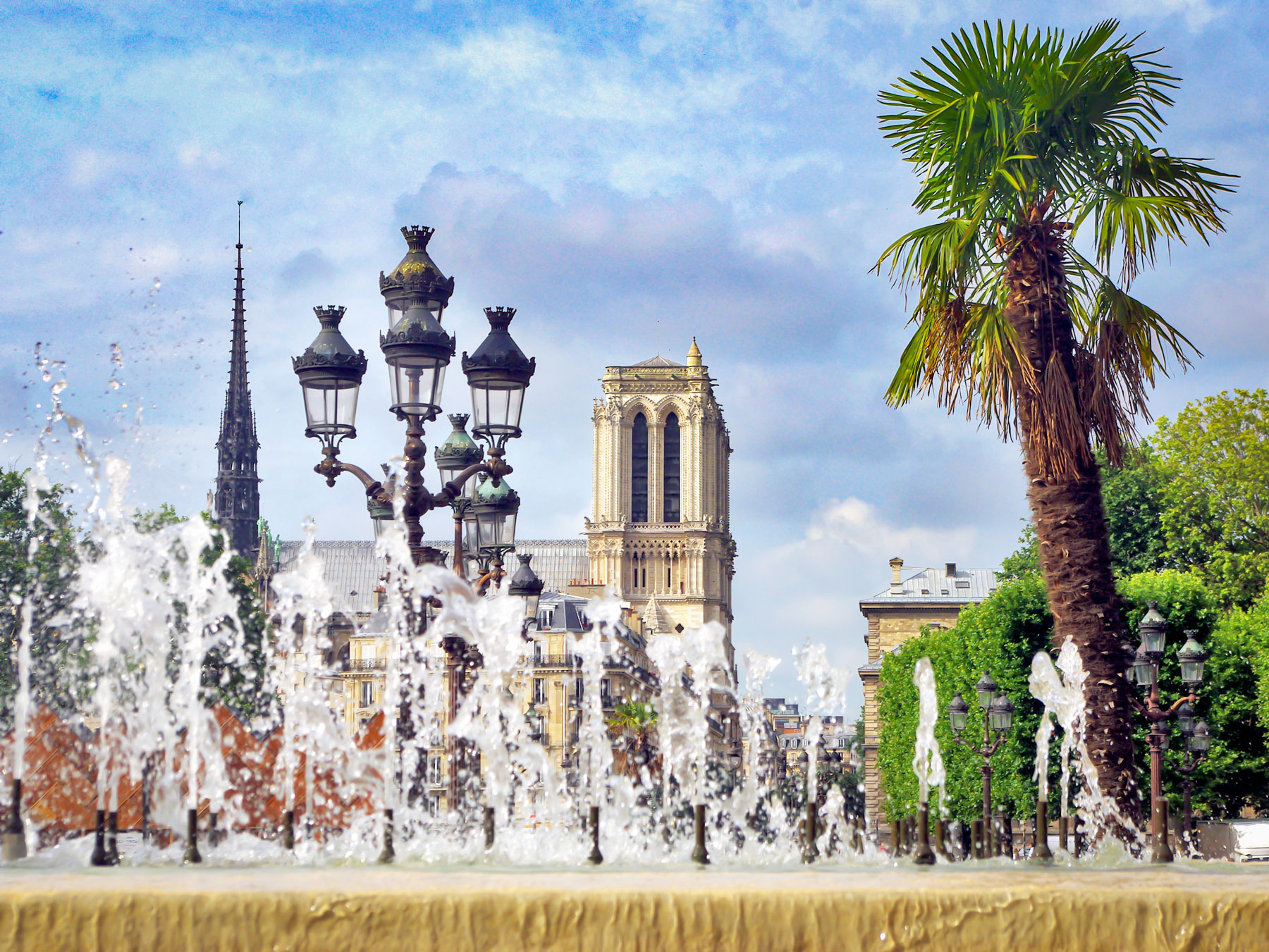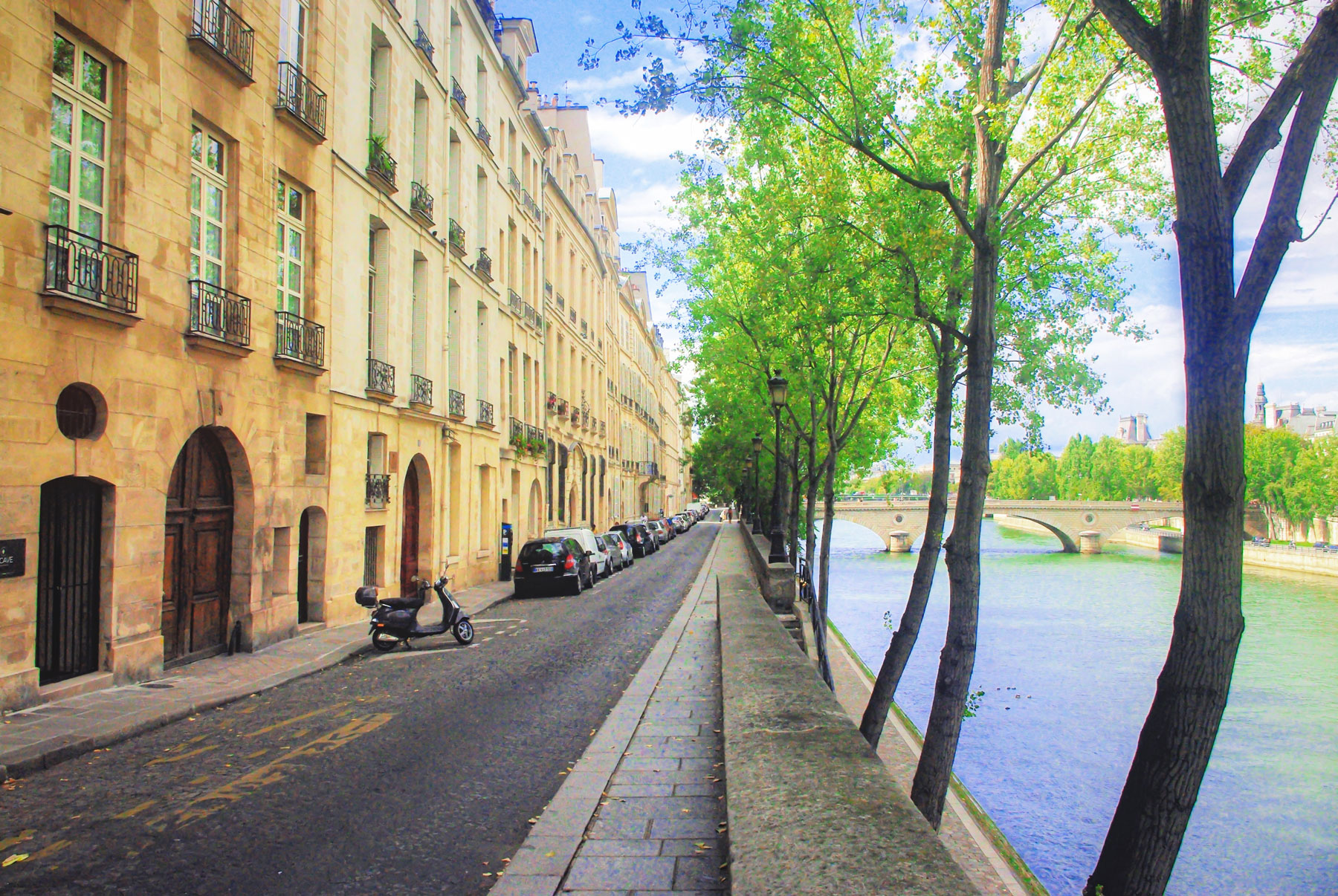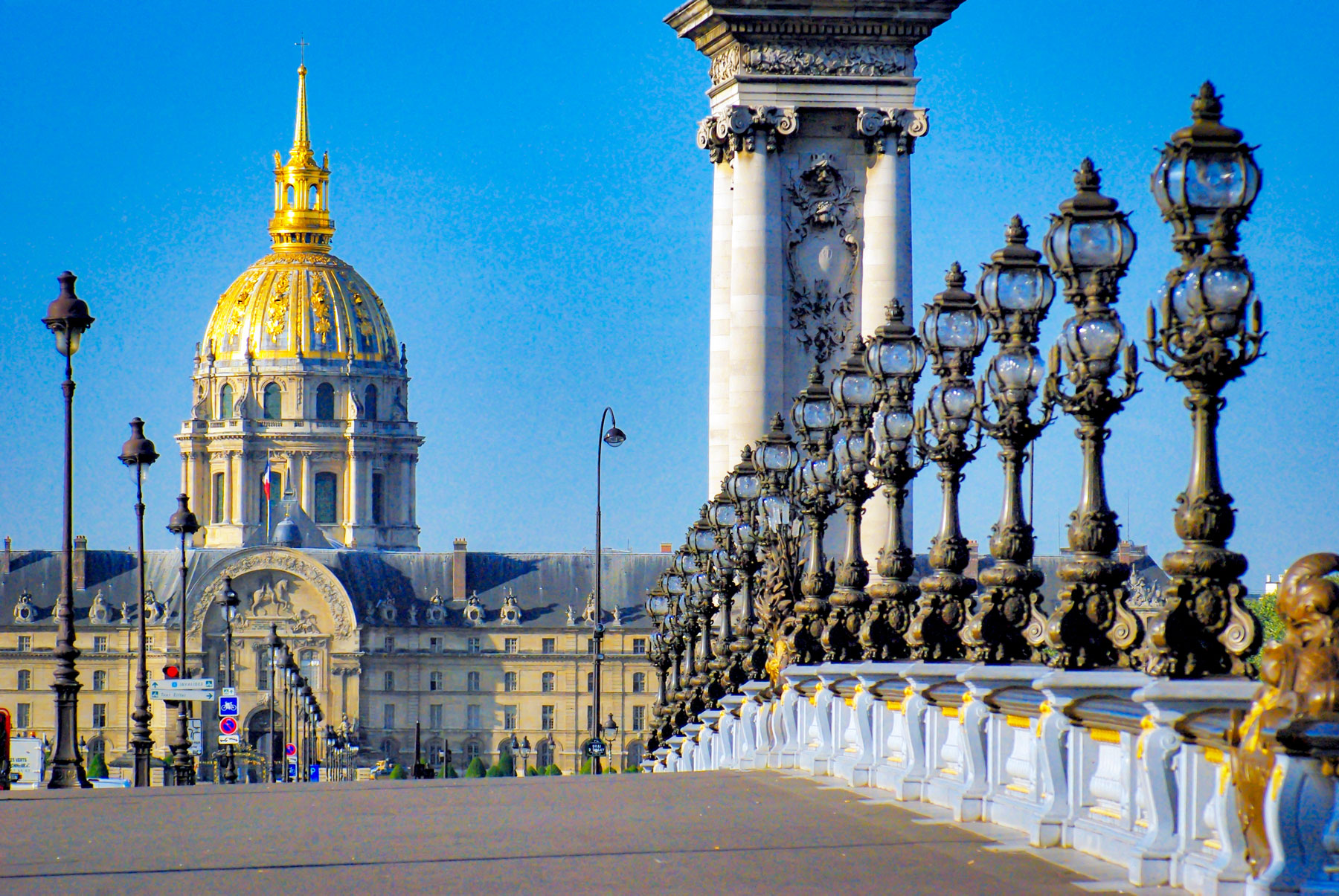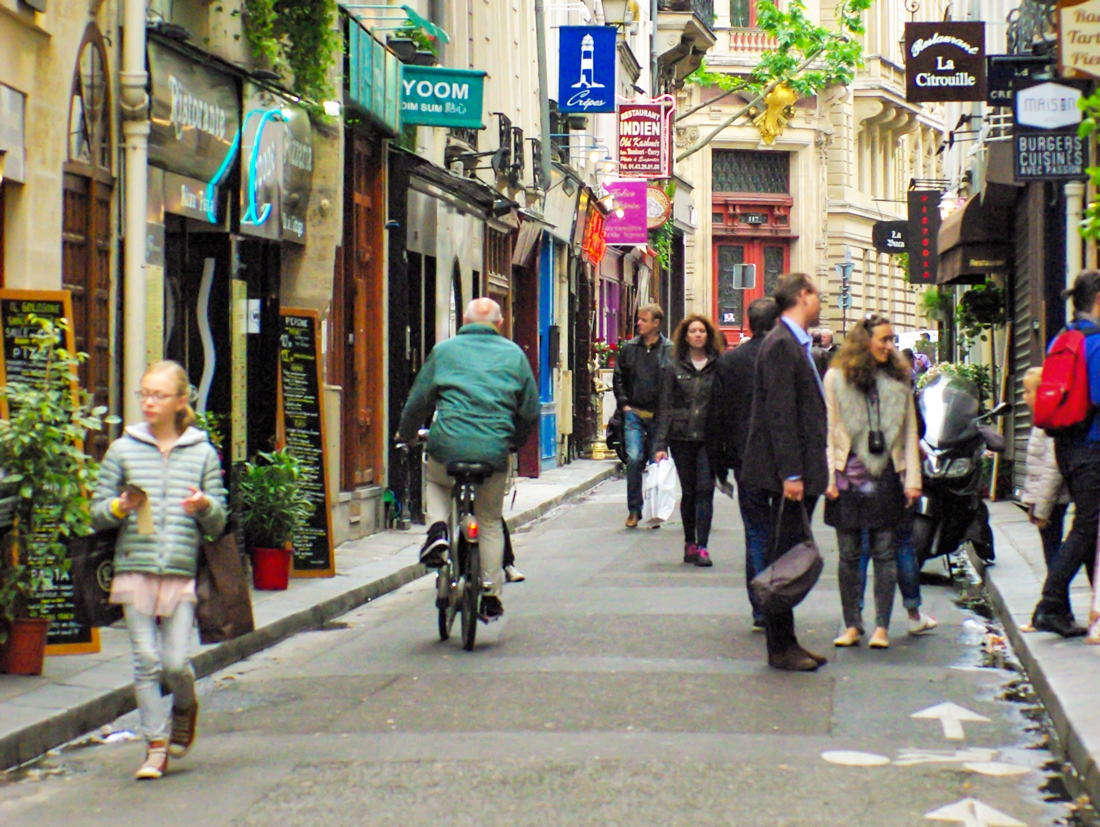 Were these Walking in Paris tips useful to you? If so, please share them on Facebook, Twitter or Pinterest with your friends and followers! 🙂