With summer come many amazing light shows projected onto the façades of famous monuments. This is not new: for many years, French towns and tourist sites have run spectacular light shows at nightfall: the façades of the cathedrals of Amiens, Chartres and Rouen, the châteaux of Chambord and Blois, the square of Place Stanislas in Nancy to list a few… are all magnificently enhanced with hi-tech lights and sound. Here is Top 5light shows in France to see in summer.
---
Blois
In the courtyard of Blois Castle, the grandest hours of the history of the royal residence are displayed by projections on the façades of the four wings. From the beginning of April to the end of September, at nightfall, the visitors can attend the 30 minute show which will make them familiar with French architecture from the 13th to the 17th century.
Find out more about Blois Castle.
---
Nancy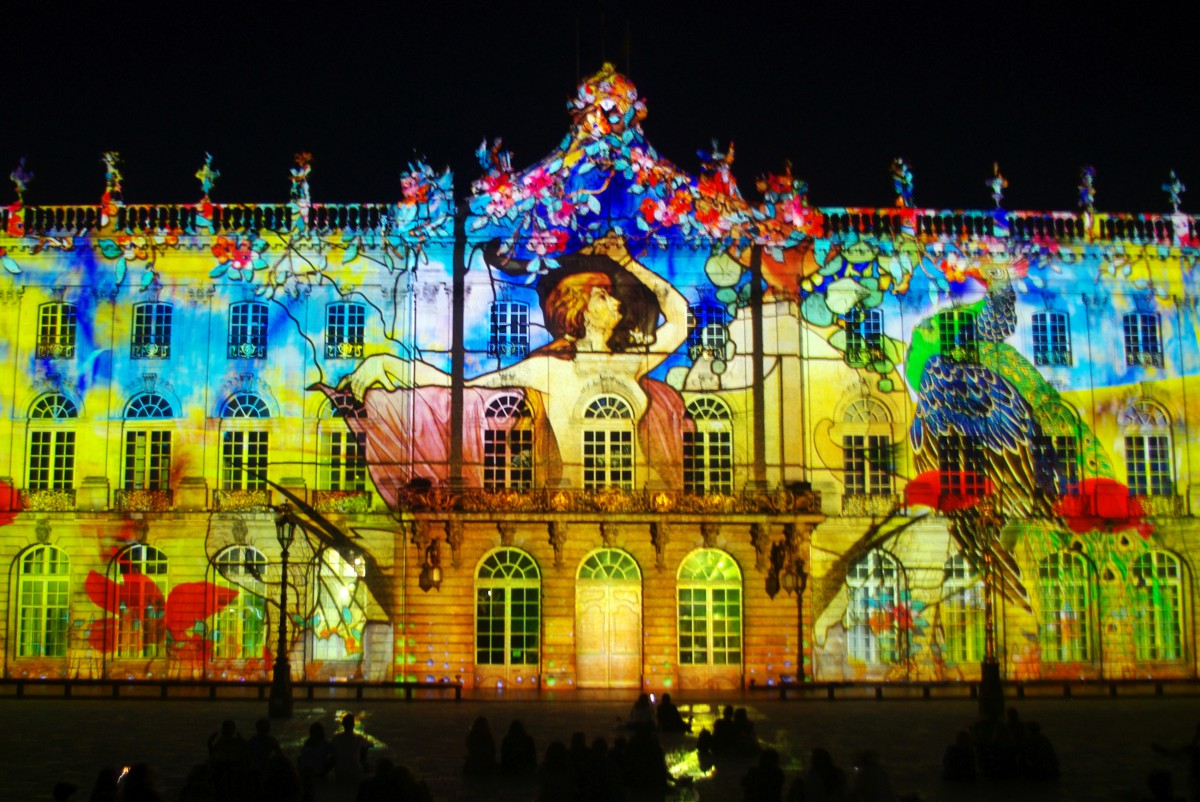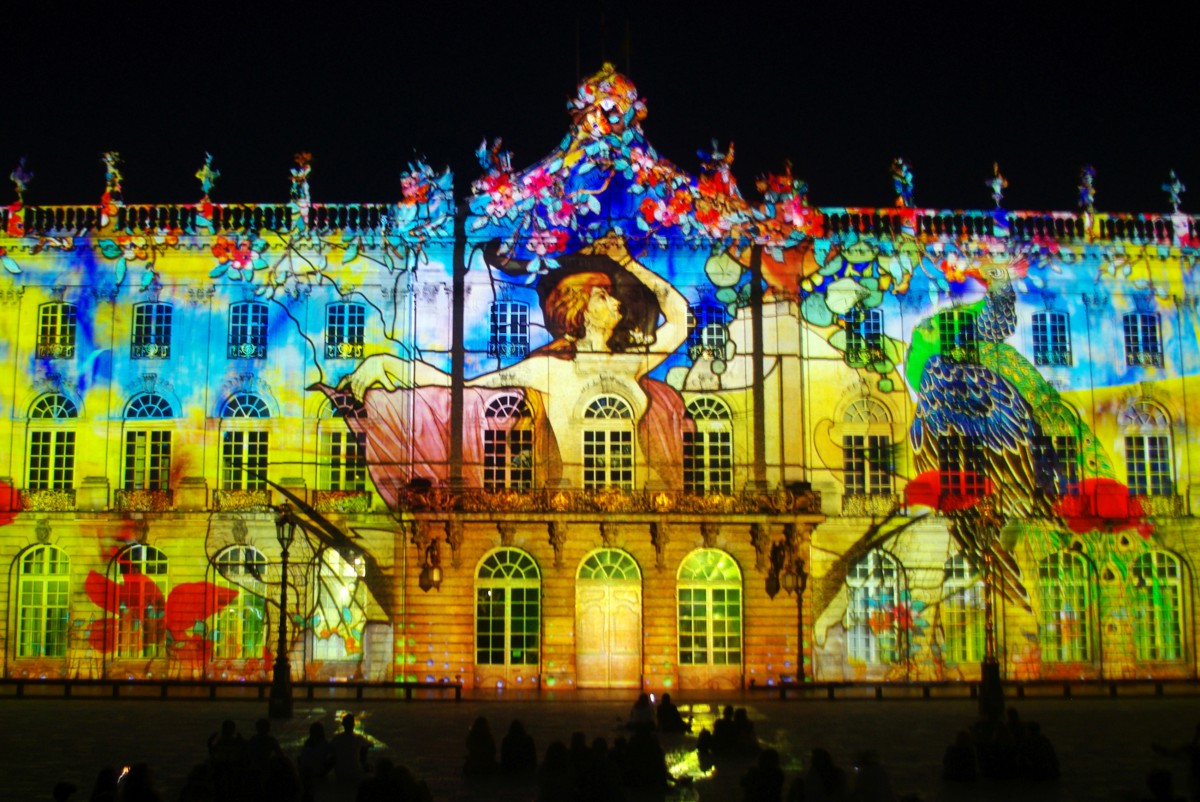 From June to September, the Unesco-listed royal square of Place Stanislas in Nancy is the central stage for a spectacular technical display. Over 200 metres of façades, five buildings within the square (City-Hall, Opera, Fine Arts Museum, Hôtel de la Reine and Jacquet Pavillon) display a fantastic animated light show over 200m entitled "Rendez-vous Place Stanislas".
Find out more about Place Stanislas.
---
Avignon
From mid-August to mid-October, The inner courtyard of the Popes' Palace in Avignon run the 35 minute light show named "Luminessences" which takes the viewers into the history of the Popes and the city of Avignon. Projected on the four walls of the main courtyard, the show is a grand animation with sound, light, voice and 3D sequences.
---
Rouen
The 'Cathedral of Light' show is projected onto the beautiful western façade of Rouen Cathedral from mid-June to mid-September. The show includes two parts: the first (Première Impression) is about Impressionism, and the second (Jeanne[s]) remembers the legend of Joan of Arc. Rouen cathedral is France's tallest cathedral and one of the country's finest.
Find out more about Rouen Cathedral.
---
Strasbourg
During the two months of July and August, the façade of the majestic cathedral of Strasbourg hosts a creative light show. At nightfall, the pink sandstone and elegant sculptures of the façade take part of a 10 minutes show themed on the "Transfigurations of Notre-Dame" by compositor Damien Fontaine. Once the world's tallest structure from 1647 to 1874, the cathedral and the Grande Île (old town) are listed by Unesco as a World Heritage site.
Find our more about Strasbourg Cathedral.
---
English-French Vocabulary
(f) for féminin, (m) for masculin, (adj) for adjective and (v) for verbs
cathedral = cathédrale (f)
castle = château (m)
courtyard = cour (f)
façade = façade (f)
light show = son et lumière (m)
monument = monument (m)
nightfall = tombée de la nuit (f)
palace = palais (m)
to project = projeter (v)
projection = projection (f)
show = spectacle (m)
square = place (f)
summer = été (m)
wing = aile (f)
---