Here is the Top 10 list of the most visited museums in France, which are nearly all located in Paris and Versailles.
Most visited Museums in France
France is home to 1,218 museums, 8 of which welcomed more than 1 million visitors in 2019. Only 63 museums in France welcomed between 100,000 and 1 million visitors. France's first museum – the Louvre – is also the world's largest and most visited museum. The list below includes the visitor count.
1. Musée du Louvre, Paris
Number of visitors: 10,105,962
Number of Visitors: 8,177,695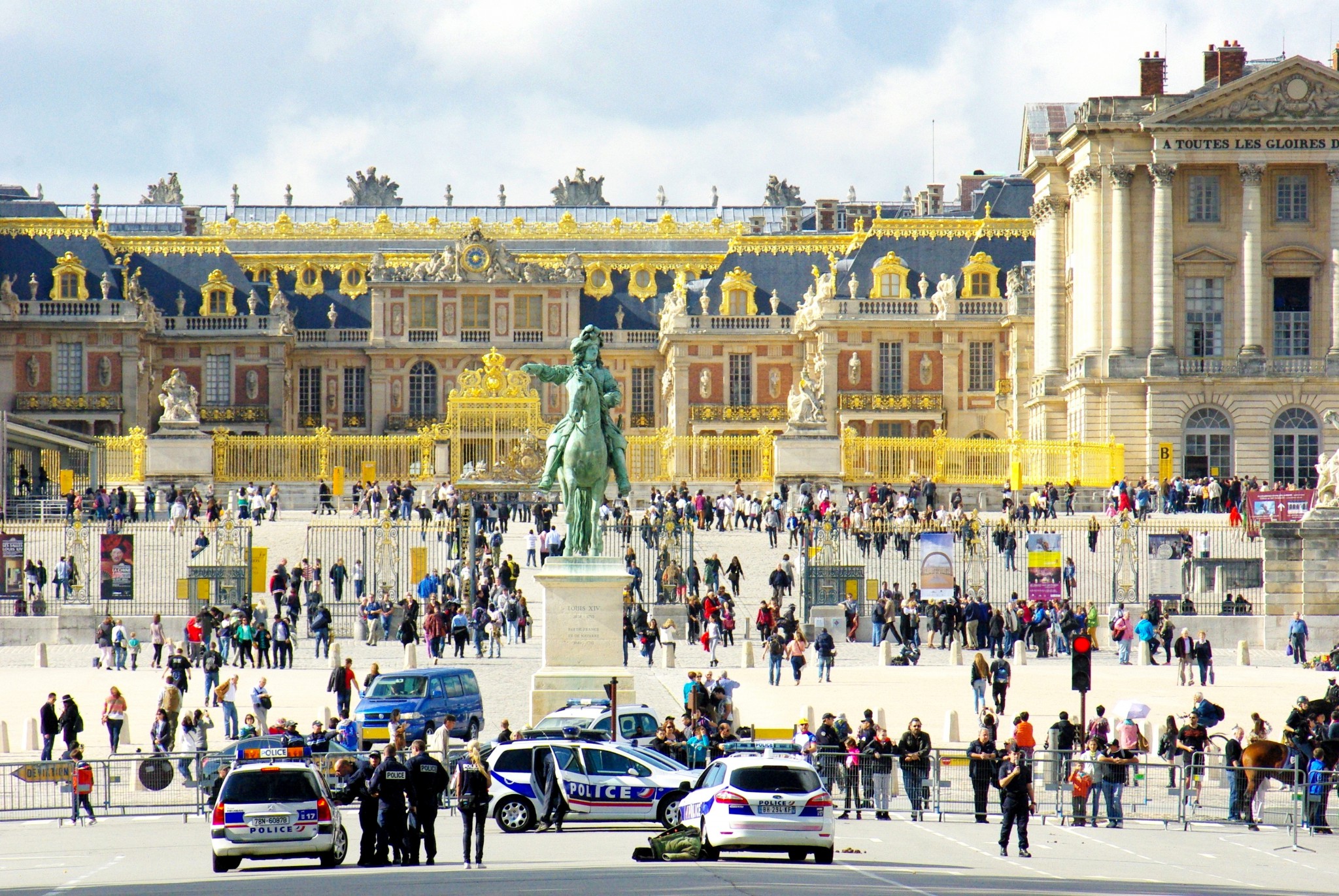 Number of visitors: 3,878,053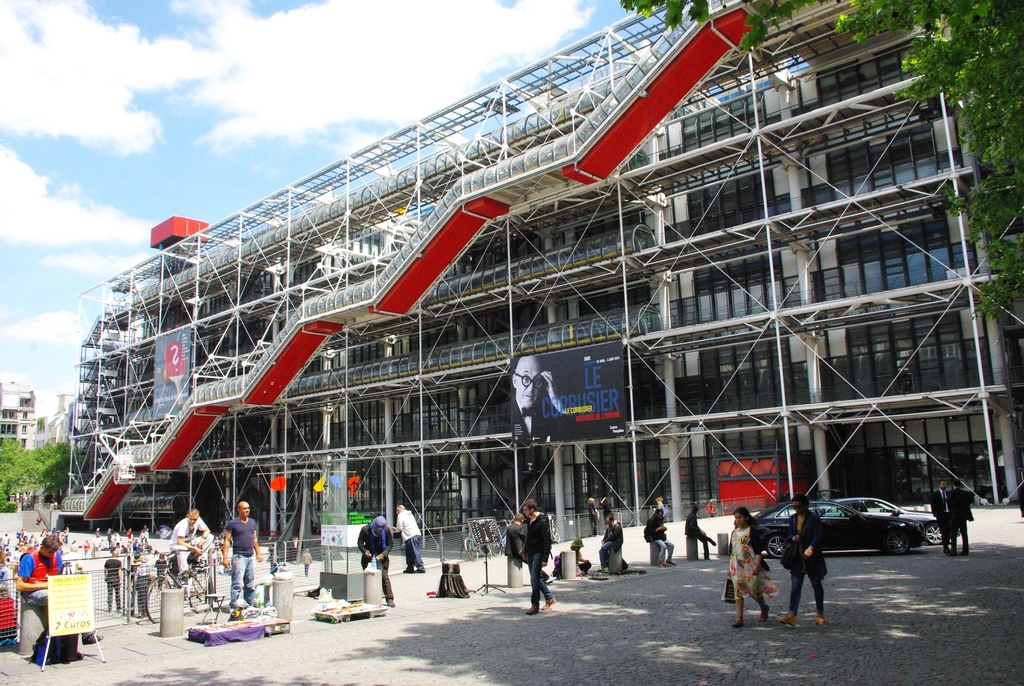 4. Musée d'Orsay, Paris
Number of visitors: 3,651,616
Number of visitors: 1,525,030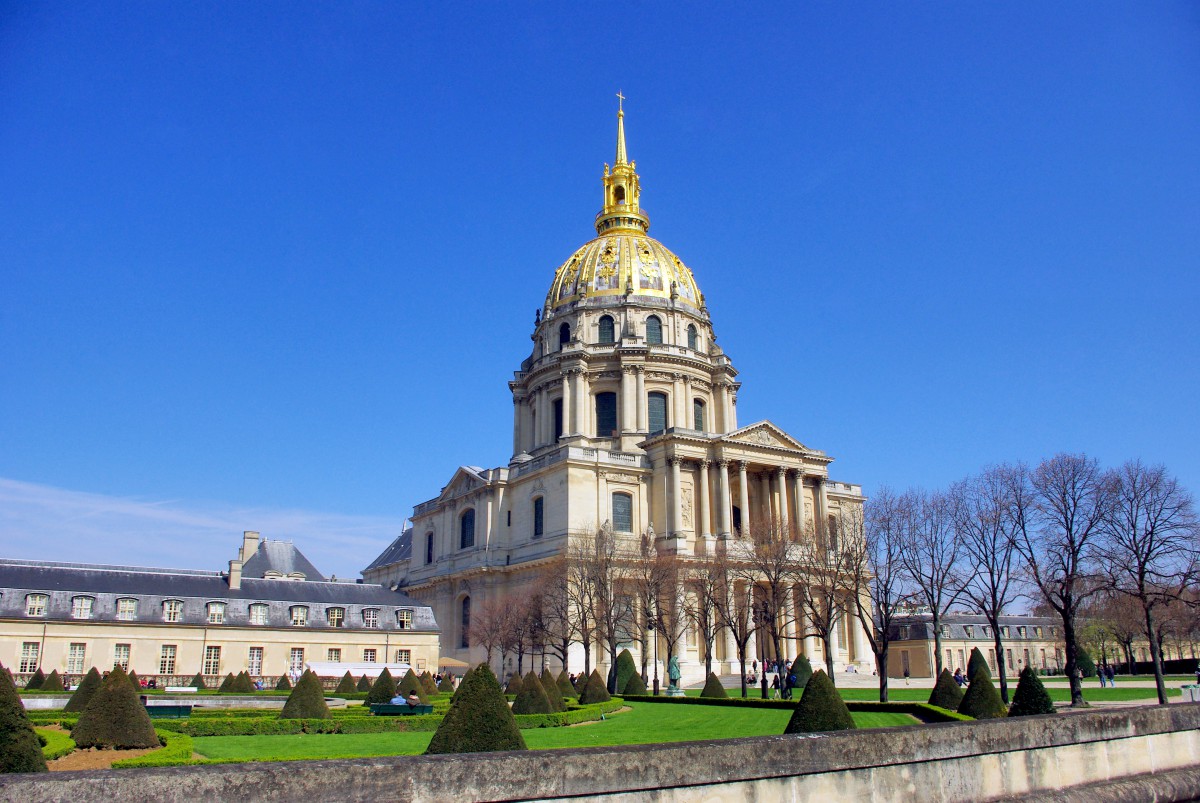 6. Musée du Quai Branly, Paris
Number of visitors: 1,496,439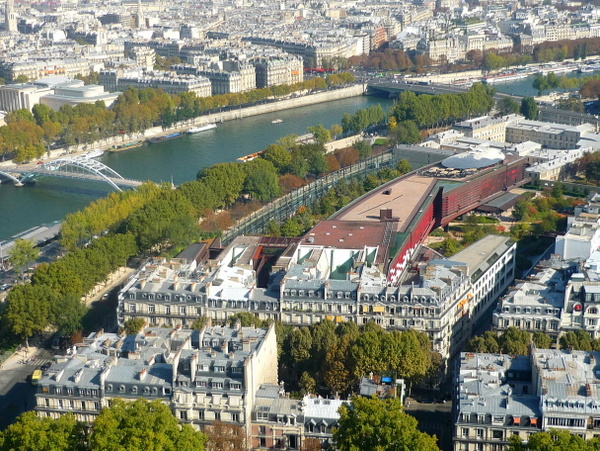 7. Petit Palais, Musée des beaux-arts de la ville de Paris
Number of visitors: 1,203,810
Number of visitors: 1,108,079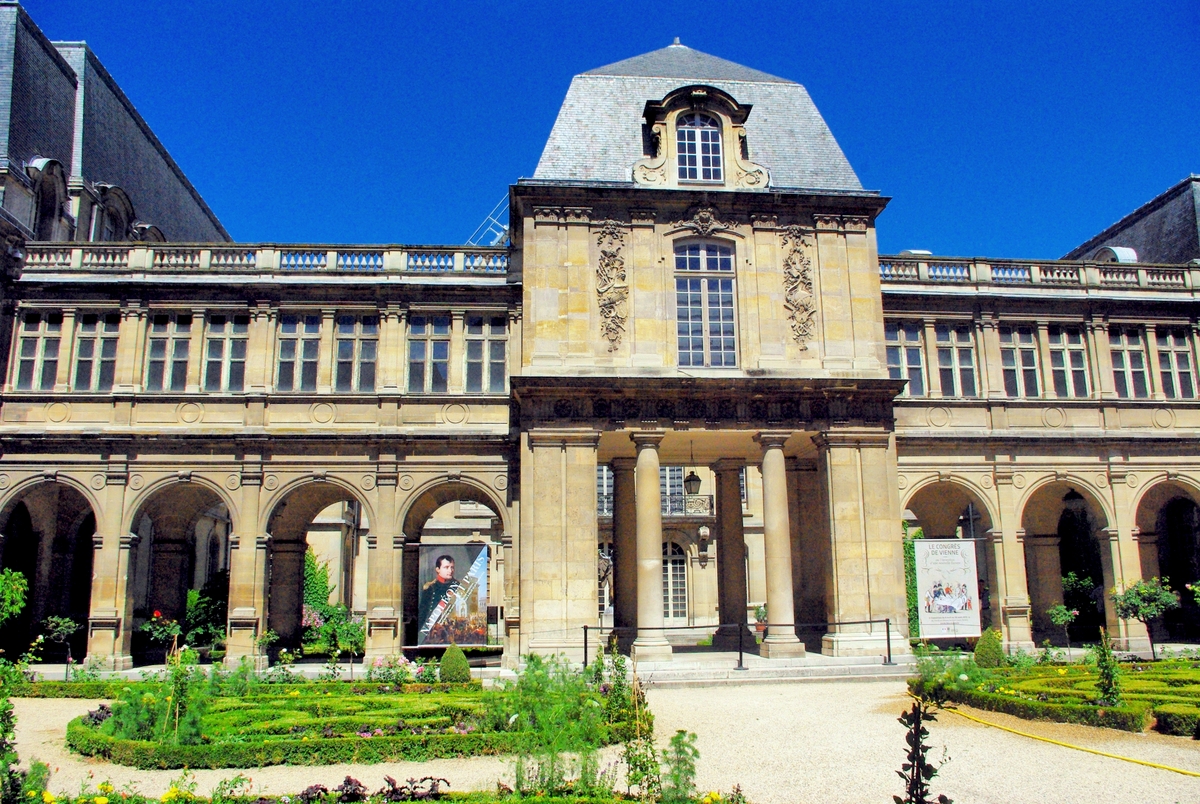 Number of visitors: 938,281
10. Musée des Confluences, Lyon
Number of visitors: 880,596
And the list goes on…
11. Musée des Arts Décoratifs, Paris
Number of visitors: 869,797
12. Louvre-Lens, Lens
Number of visitors: 863,117
Number of visitors: 838,586
15. Musée d'art moderne de la ville de Paris
Number of visitors: 832,088
16. Musée Picasso, Paris
Number of visitors: 766764
17. Musée national Auguste-Rodin, Paris
Number of visitors: 754,963
18. Musée des Civilisations de l'Europe et de la Méditerranée – MuCem, Marseille
Number of visitors: 674,051
19. Musée d'Art et d'Histoire – Ensemble monumental de Narbonne
Number of visitors: 664,403
20. Centre Pompidou, Metz
Number of visitors: 615,830
Source: Ministère de la Culture et de la Communication, figures based on statistics from 2019