Today is Mardi-Gras in France! This is the last day of festive celebrations before the ritual fasting season of the Lent. Carnivals, parades and masked balls are traditionally held in French cities, villages and schools.
---
Mardi-Gras literally means "Fat Tuesday" in French. Many carnivals (les carnavals) are run in French towns, some of them with a colourful and noisy parade of decorated floats. The most famous carnivals in France are those of Nice, Menton, Paris, Dunkerque, Mulhouse, and Annecy.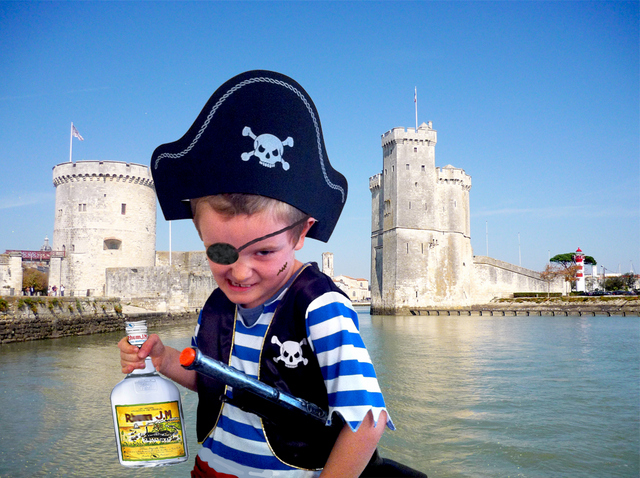 In Nice, the carnival processions, which include 18 gigantic decorated floats, parade through the town before reaching Place Masséna. This is one of France's oldest carnival processions and one of the world's most renowned along with Venice and Rio de Janeiro.
On that day, primary and elementary schools welcome their little students usually dressed up as their favourite characters or heroes, from a terrifying pirate to a tough cow-boy and to a beautiful princess…
This is the time to eat gaufres, crêpes and beignets and they are often prepared at school or at home.
We have written a few posts on Dunkerque Carnival and Nice Carnival on our French blog and our French teachers Juliette and Élodie posted some information [in French] about their Mardi-Gras memories in France.
---