Every year on the 6th January, the French celebrate Epiphany, which is synonymous with the "galette des rois". As today is Epiphany here's a few words about the celebration and its traditions.
---
Today is Epiphany!
Epiphany is the occasion in France to "tirer les rois" which means deciding who is the king of the day. To become the chosen one, a lucky charm (la fêve) must be find by one of the guests in his or her slice of the traditional Epiphany cake called "galette". The round shape flat cake is made of flaky puff pastry layers and filled with a dense centre of frangipane. The person who finds the lucky charm becomes the king (or queen) of the day and must choose his/her companion.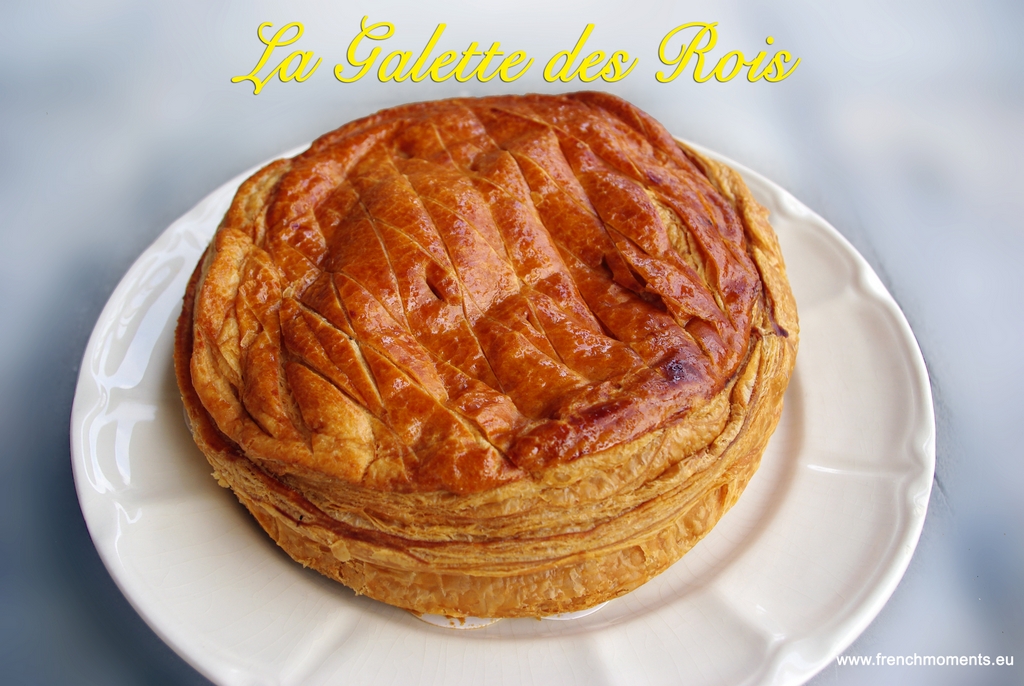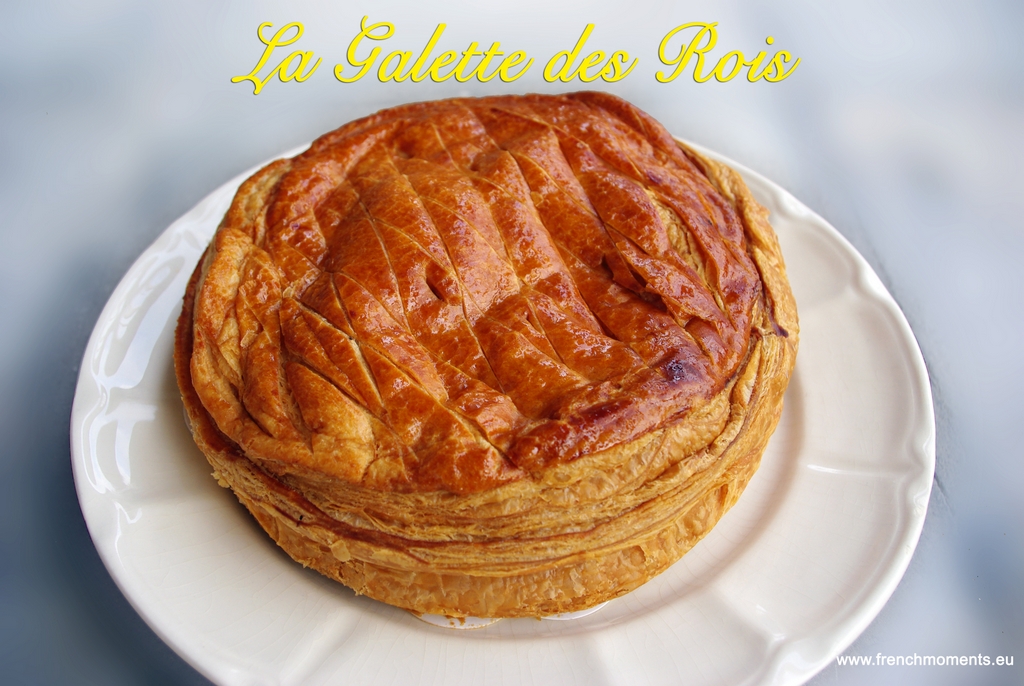 The tradition has been relayed in many parts of the world. In Sydney, Australia, many French boulangeries-pâtisseries prepare the traditional galette des rois.
Find out more about Epiphany, and our "galette des rois" recipe.
---
Inspired about Epiphany in France?
Then, pin it for later!
---