At sunset we went to the parvis of Notre-Dame cathedral to admire the Christmas tree set in front of the Gothic façade. Here are 10 of our favourite photos of the Christmas Tree of Notre-Dame.
---
The Christmas Tree of Notre-Dame
In 2014, the Christmas tree of Notre-Dame Cathedral was donated by the generous people of Russia. Our advice is to get there on time for sunset when the cathedral is lit up.
As you can tell these pictures are no worthless due to the Great Fire of April 2019 that destroyed the edifice.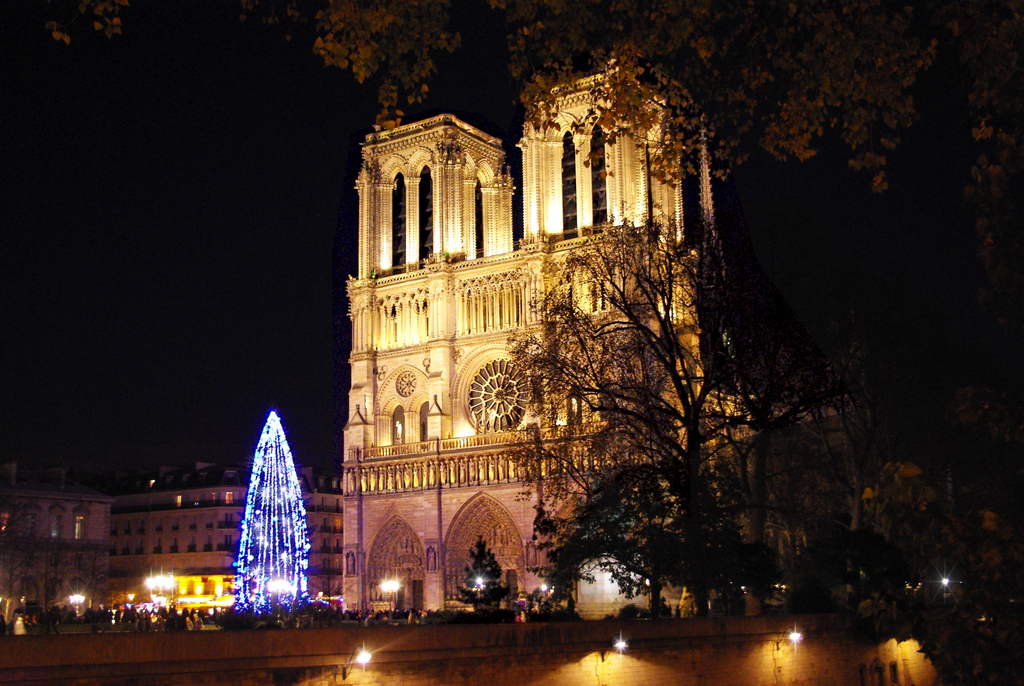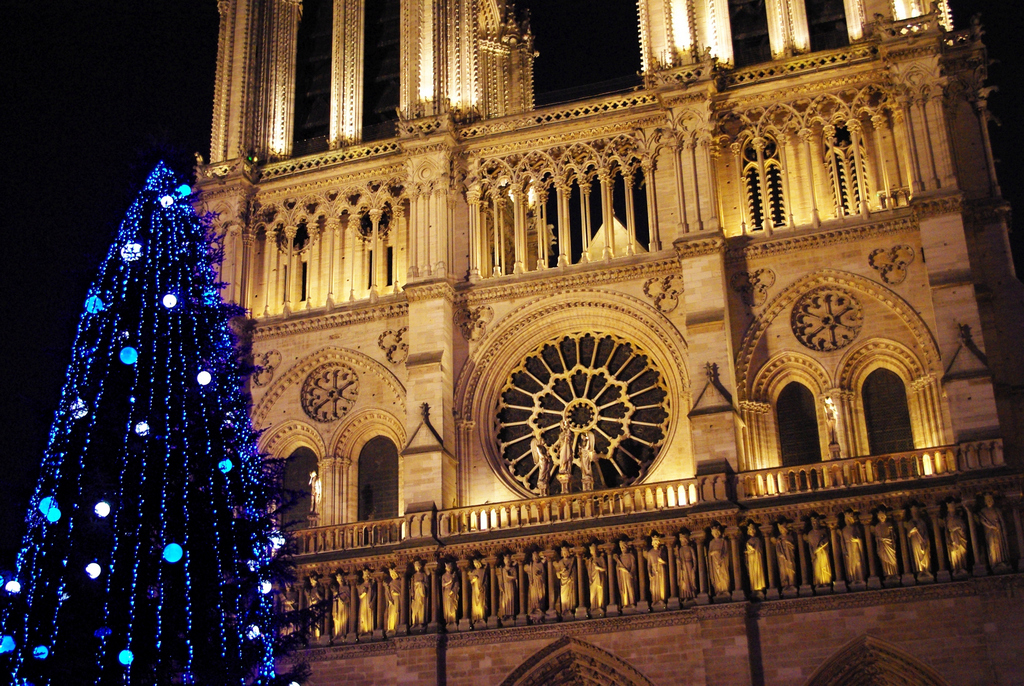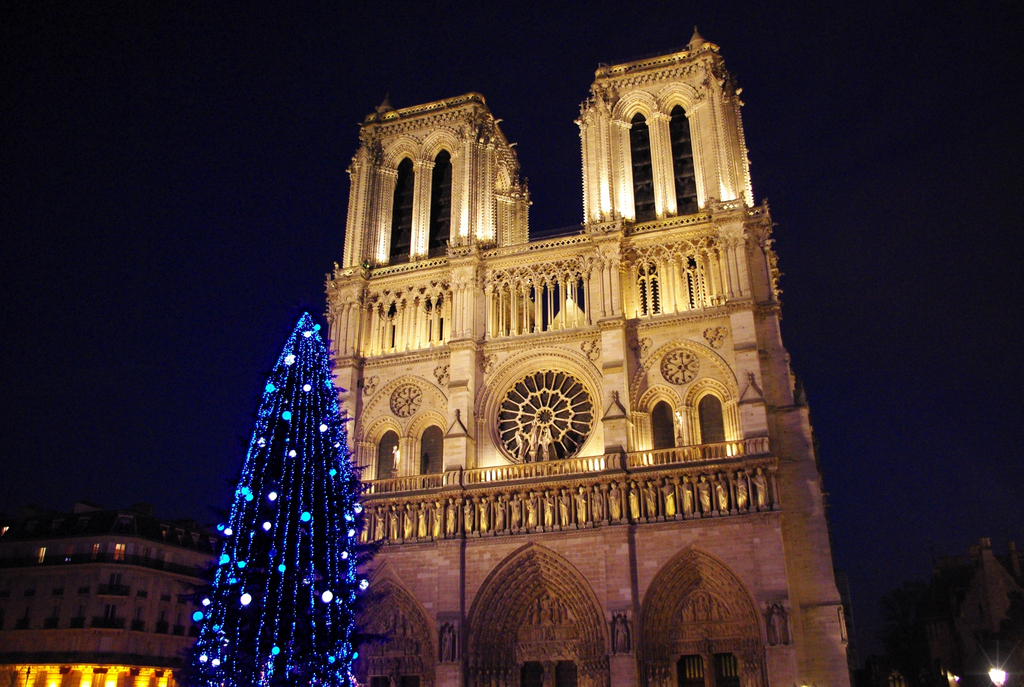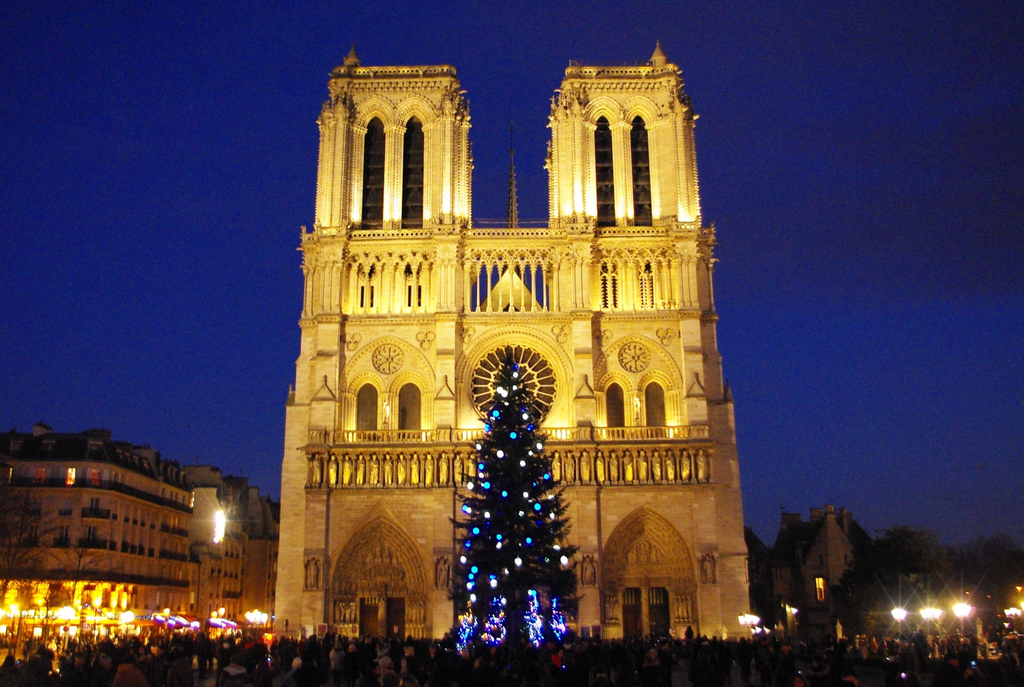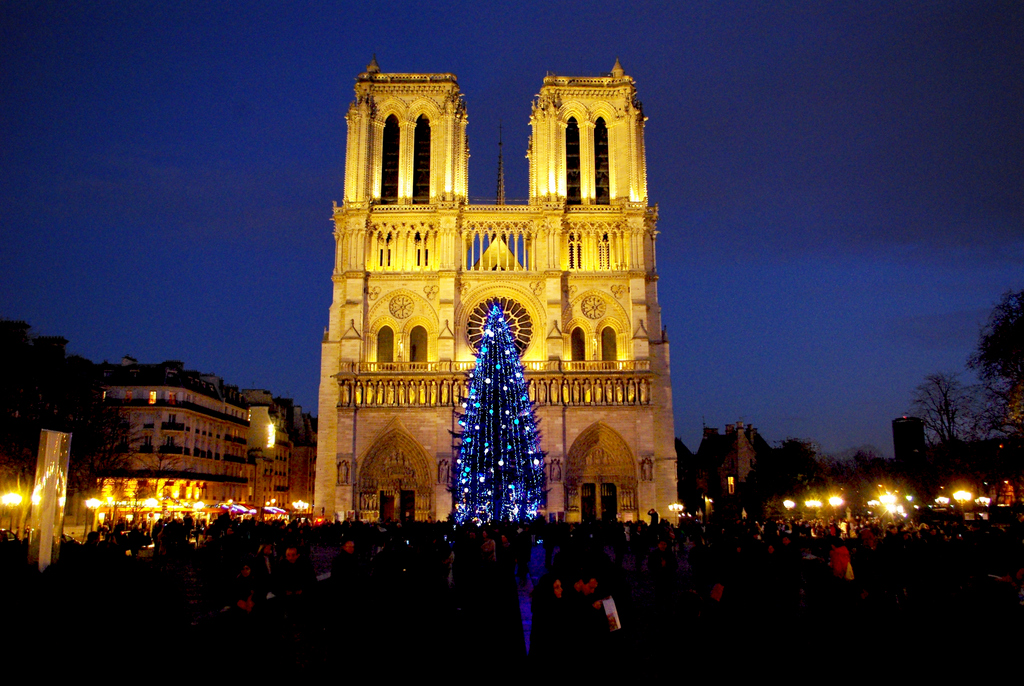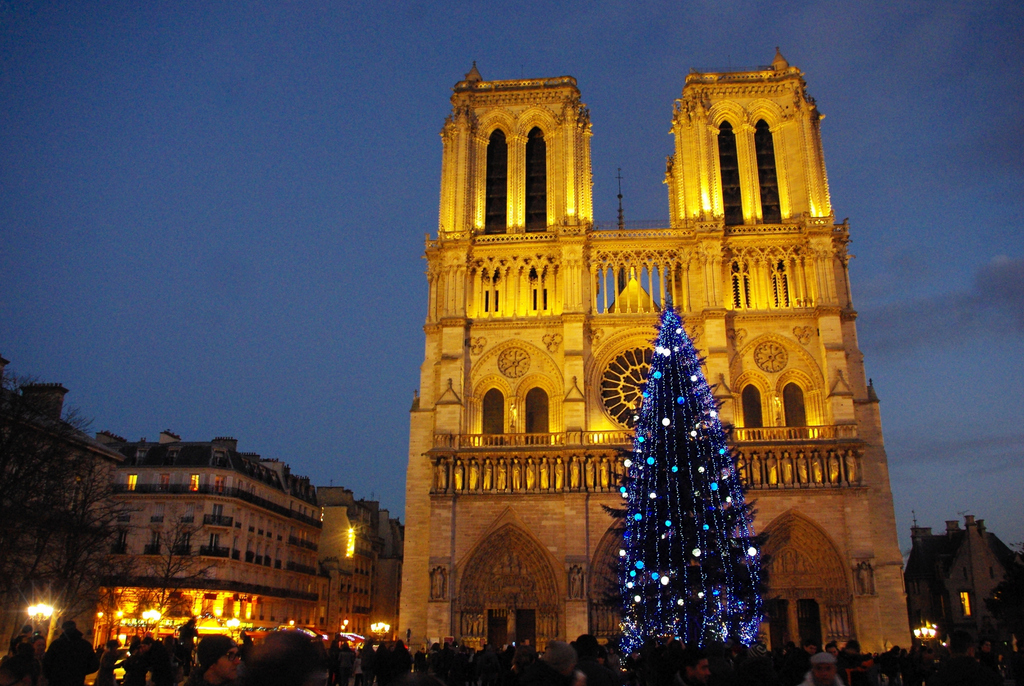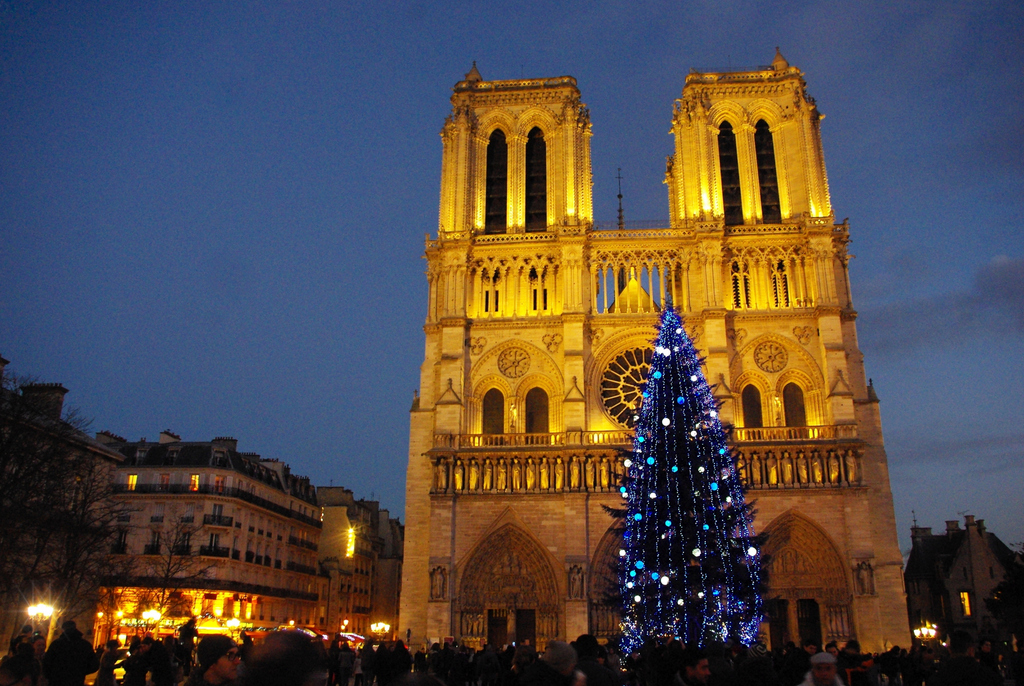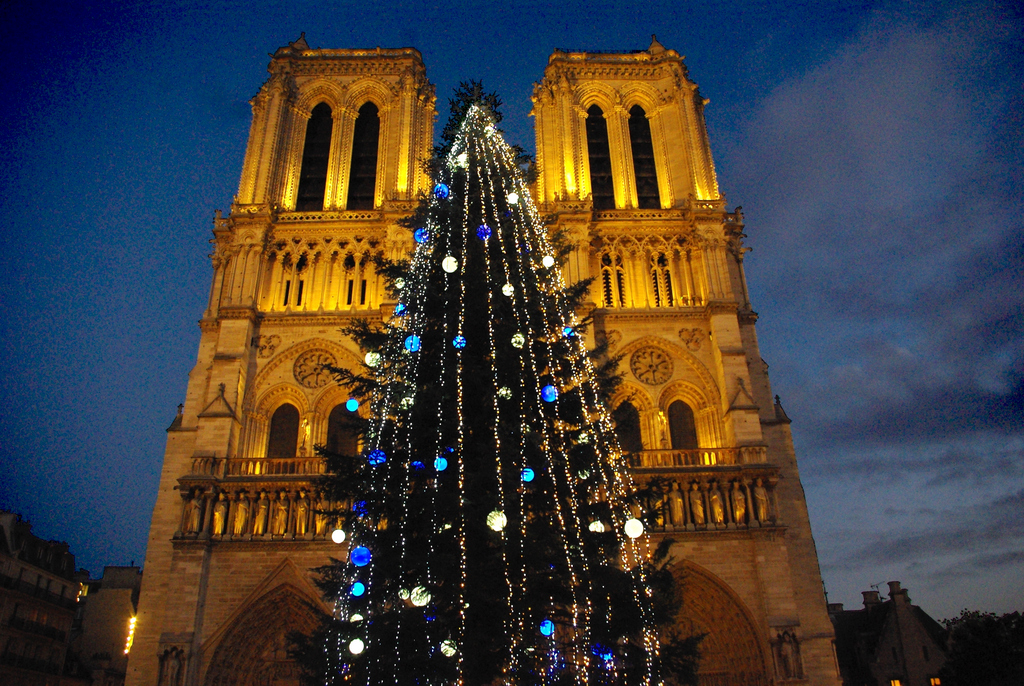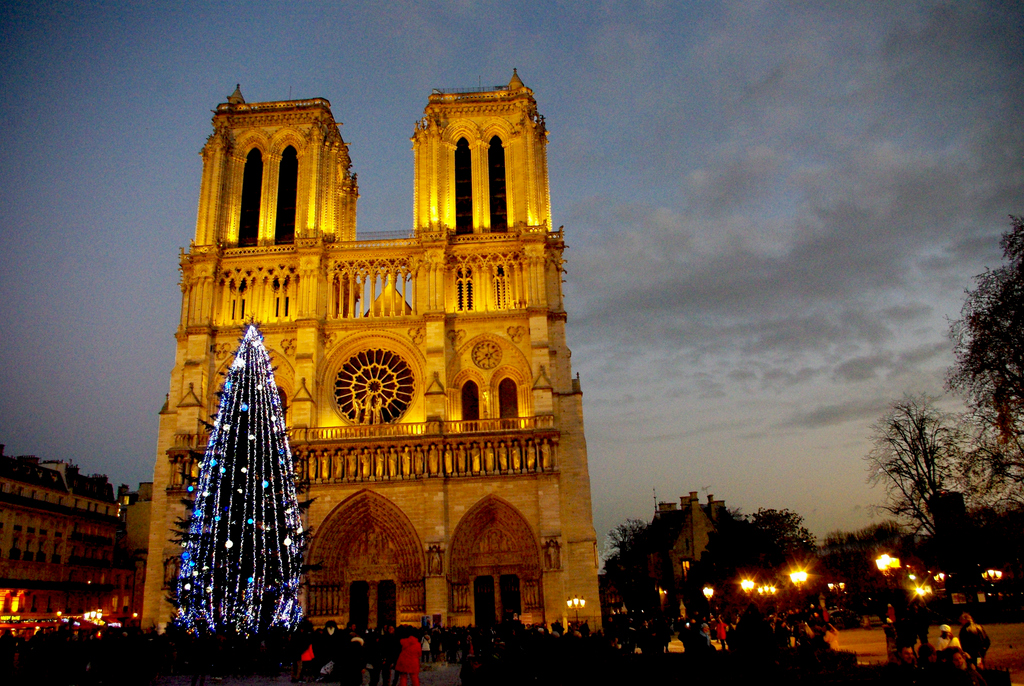 Find out more about Christmas in Paris.
---