For many visitors coming by train from England, the Benelux and Germany, the Tenth arrondissement is an entrance gate to Paris.
---
A few words about the 10th arrondissement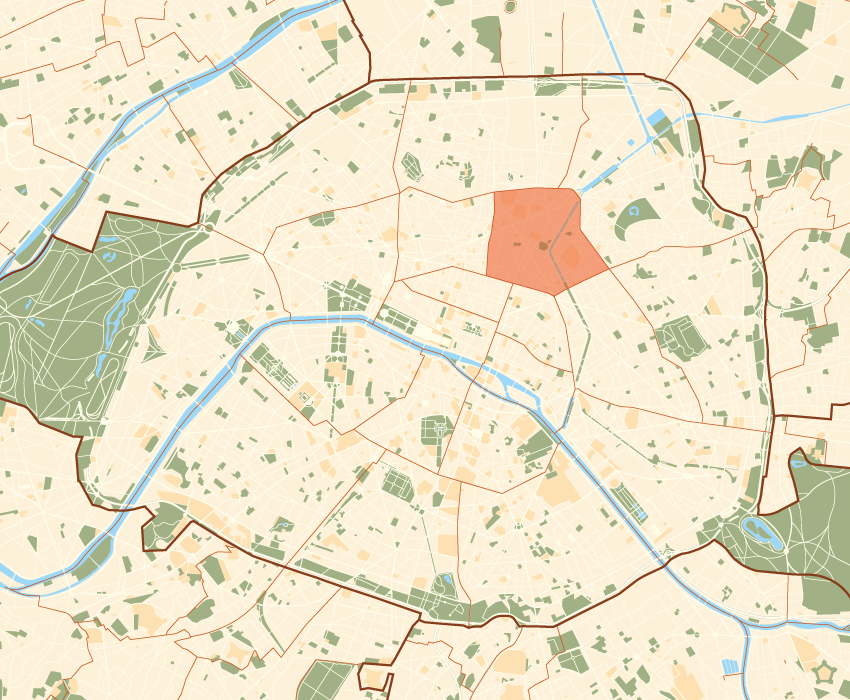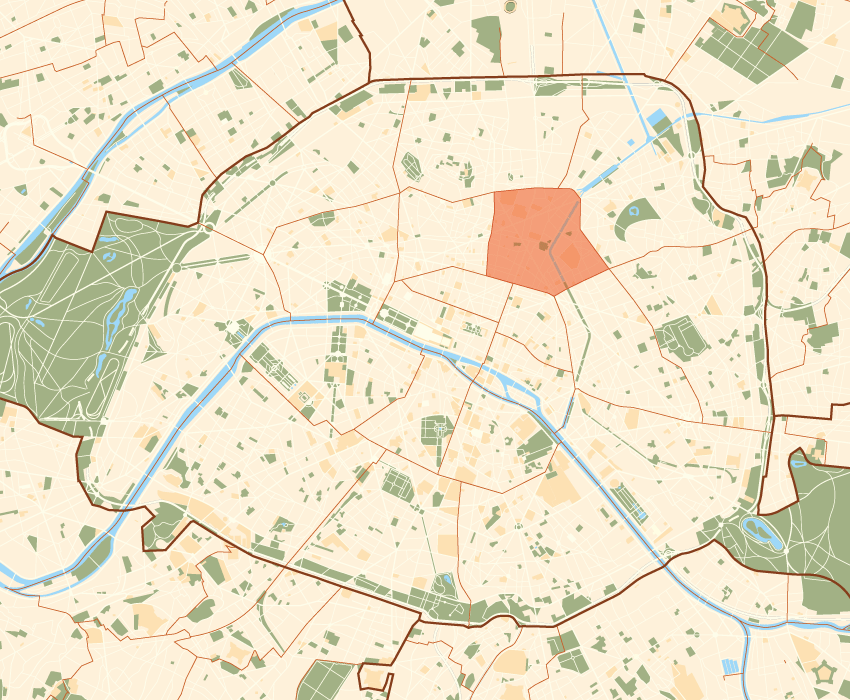 The Tenth arrondissement of Paris (le dixième arrondissement) is situated on the right bank of River Seine and is home to two of the main six railway stations of Paris: Gare du Nord and Gare de l'Est. The district covers an area of 2.89 km2 with a population of 94,027 (2011 census).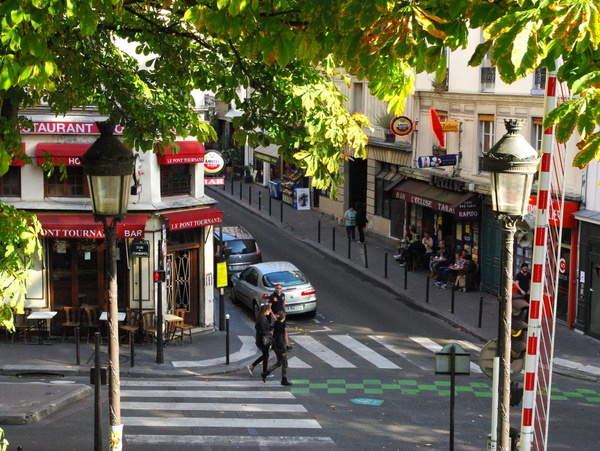 The 10th arrondissement was touched by the 13 November 2015 Terror Attacks. Nevertheless it is a relatively safe neighbourhood (although I would personally avoid walking at night time in an area stretching from the railway stations to the métro stations of La Chapelle and Stalingrad).
---
Main places of interest in the 10th arrondissement
The 10th arrondissement does not have as many tourist attractions as in the central arrondissements of Paris. However there are a few noteworthy monuments to discover:
the monumental façade of Gare du Nord
the Canal Saint-Martin with its locks and iron bridges forms a traditional picture-perfect view of Paris.
the Saint-Vincent de Paul church
the Place de la République
the St. Louis hospital
the gothic St. Laurent church
the city-hall of the 10th arrondissement