The Paris Region known as the Île de France is often bypassed by visitors drawn by the heart of Paris. Apart from the highly-popular Palace of Versailles, other famous châteaux and parks are worth a visit. Within 10 days we set to discover 7 of them either in central Paris or in the surrounding départements: the Louvre, the Palais du Luxembourg, Sceaux, Maisons-Laffitte, Saint-Germain-en-Laye, Fontainebleau and Versailles. Follow our photographic journey!
---
Le Louvre
One of the world's grandest royal palaces, the Louvre is also home to the world's largest museum. Its main courtyard is dominated by the modern glass pyramid and opens onto the Historical Axis of Paris.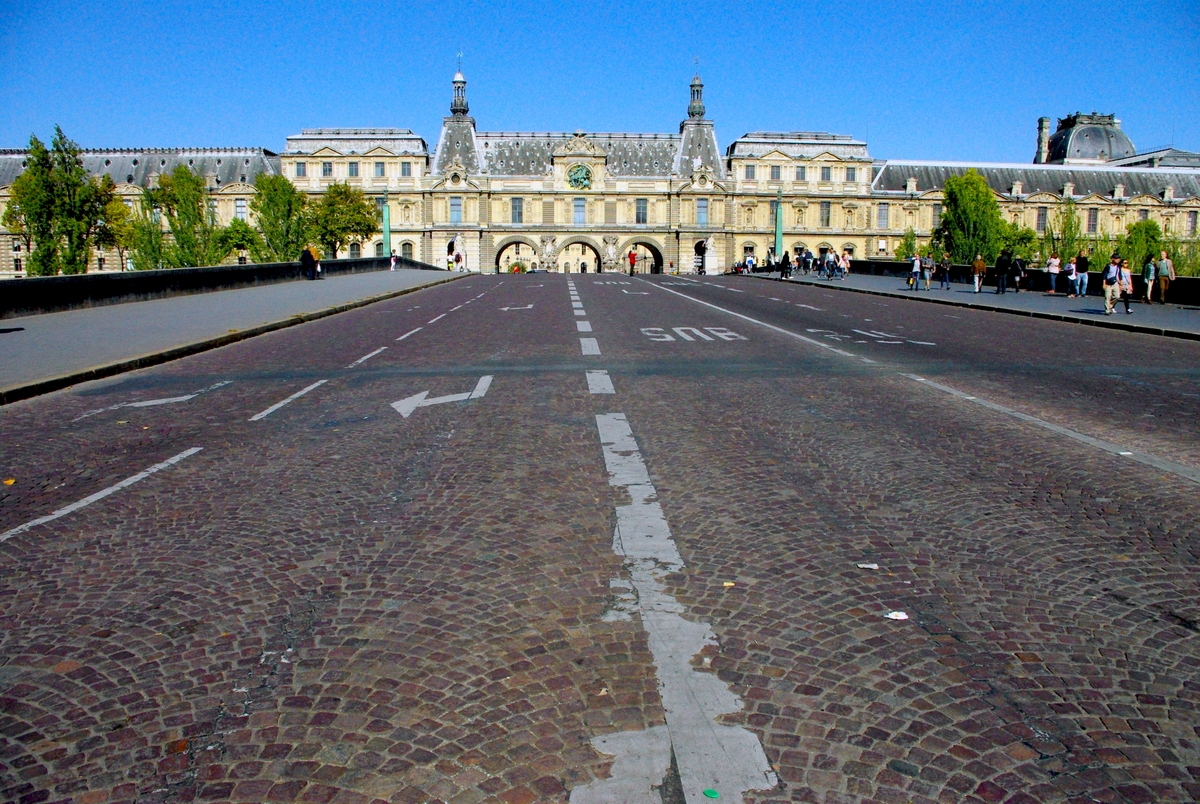 Find out more about the Louvre.
---
Le Palais du Luxembourg
The palace is the seat of the French Senate. Built for Marie de Medicis, the massive building is bordered by a beautiful garden: le Jardin du Luxembourg.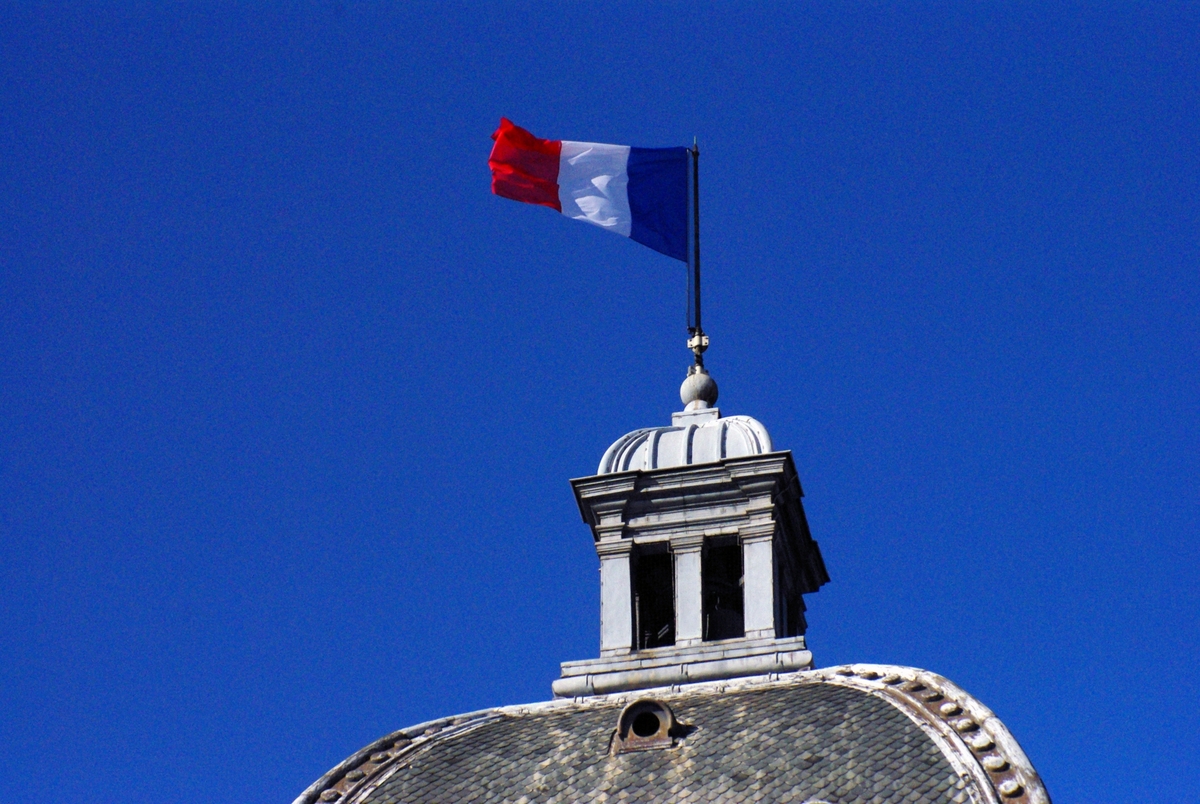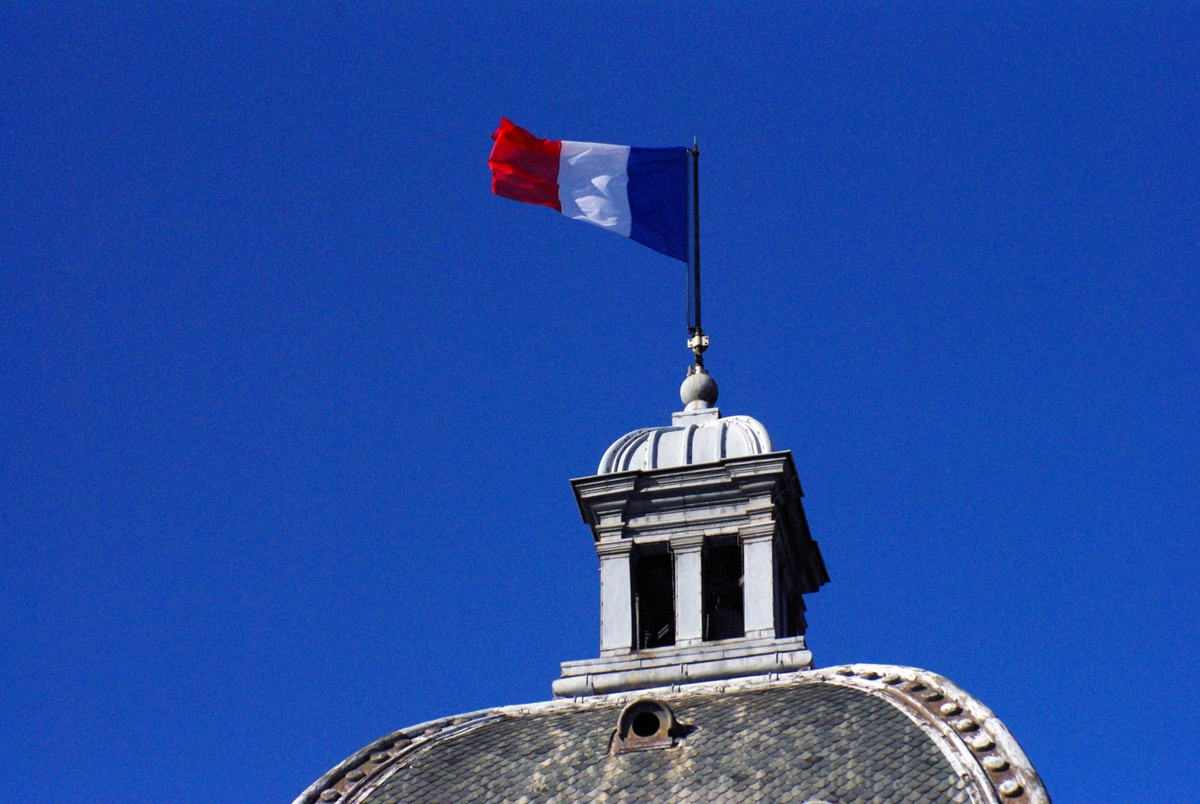 Find out more about the Garden of Luxembourg.
---
Le Château de Sceaux
With its grand country house look, the château de Sceaux is surrounded by a vast park. The present-day castle was rebuilt in Louis XIII style for the Duke of Trévise in 1856-1862.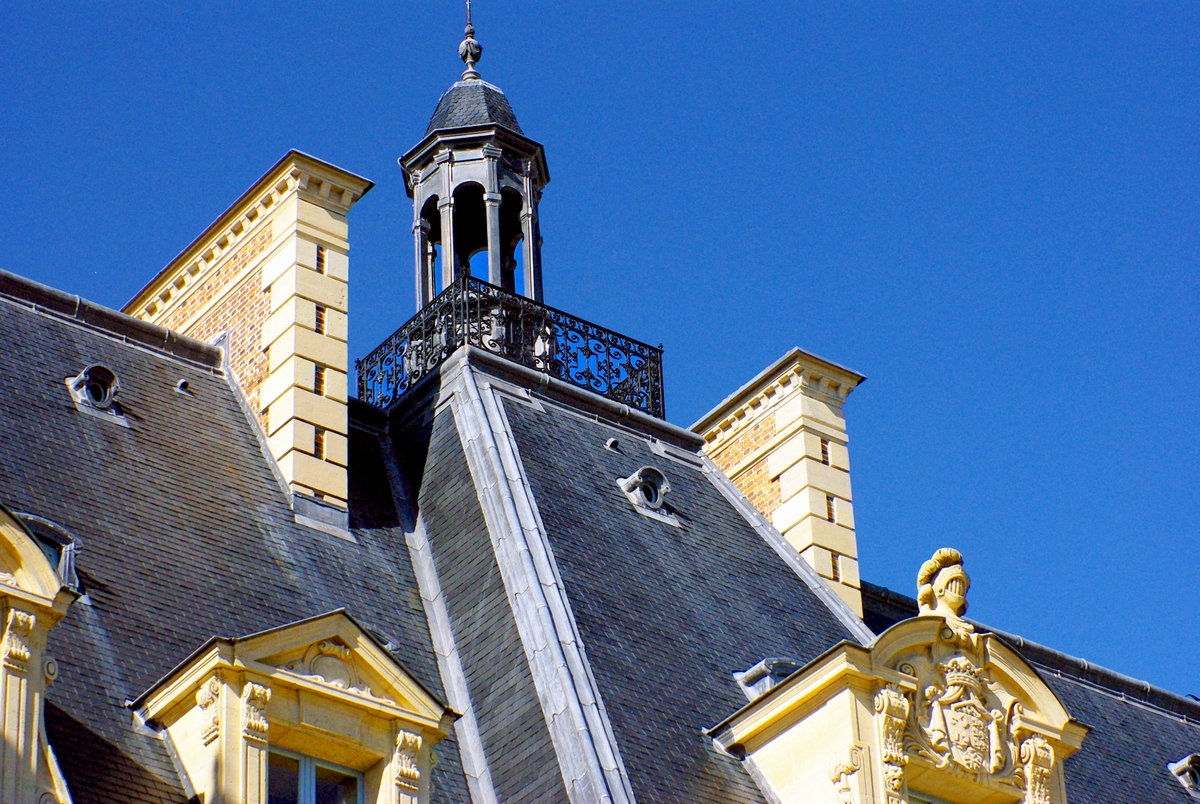 ---
Le Château de Maisons-Laffitte
The chateau of Maisons is a fine example of French Baroque architecture and a reference point in the history of French architecture. It opens onto a park that leads to the nearby forest of Saint-Germain.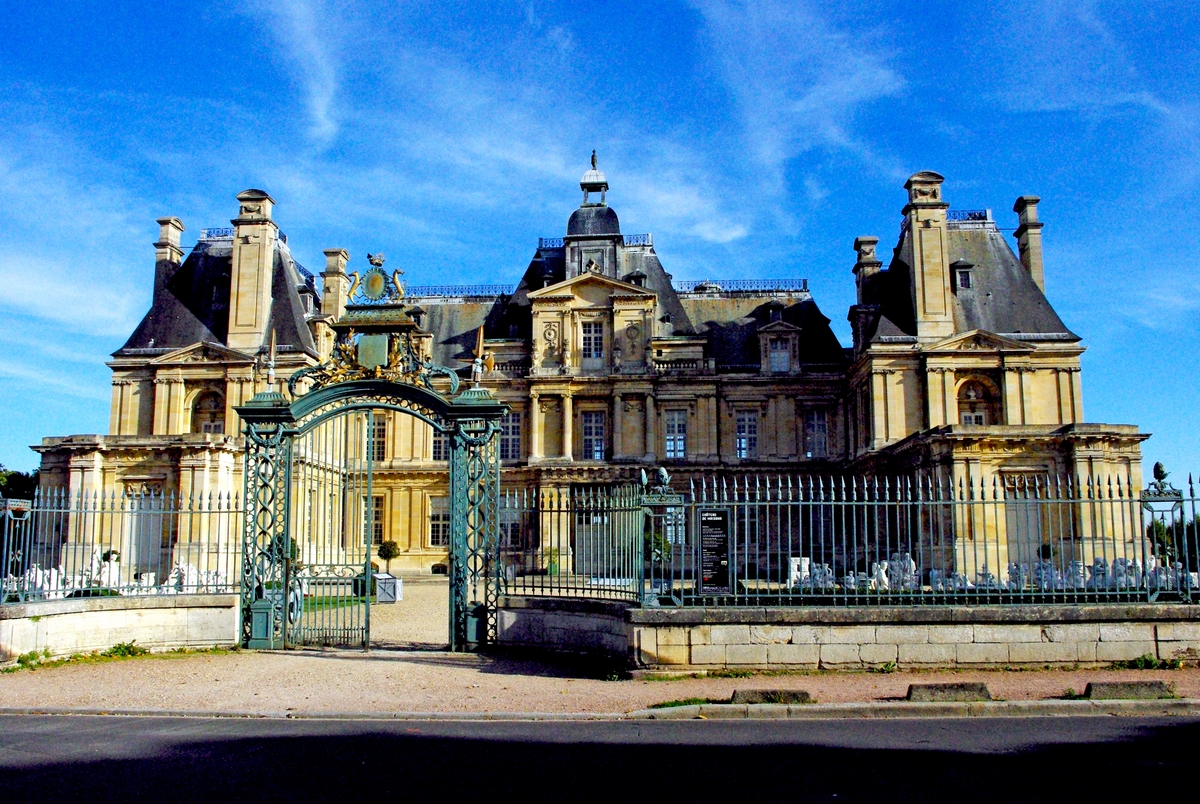 Find out more about Maisons-Laffitte.
---
Le Château-Vieux de Saint-Germain-en-Laye
A castle was initially built on the site in the 12th century by the French kings and reconstructed by François I. King Louis XIV spent several years in the castle from 1666 to 1681 when he moved to Versailles.
Today it houses the National Museum of Archaeology.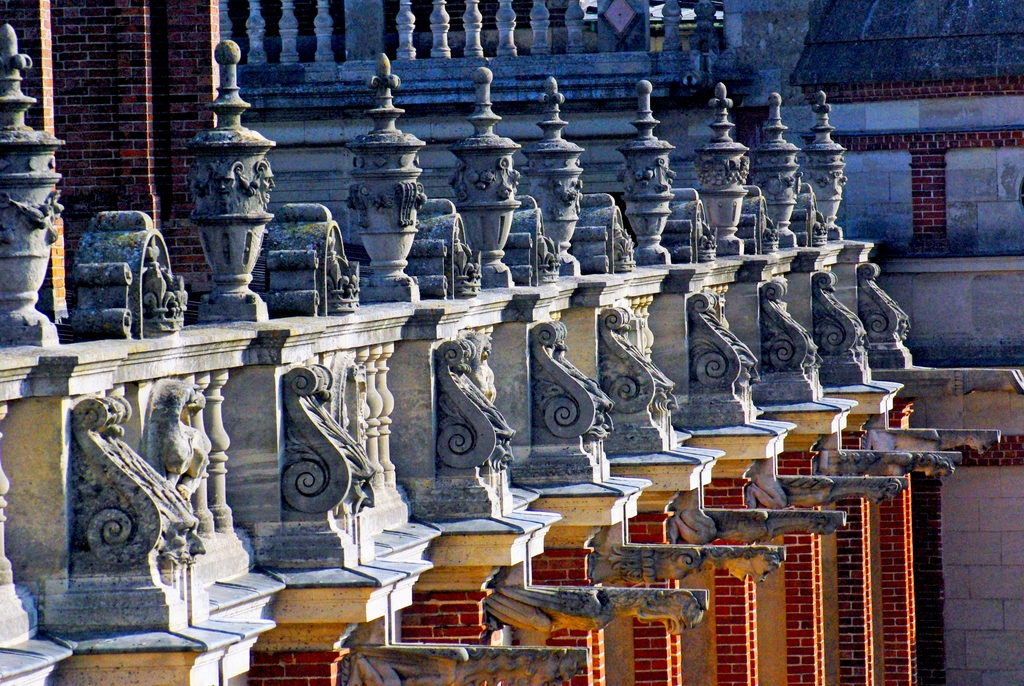 Find out more about the Castle of Saint-Germain-en-Laye.
---
Le Château de Fontainebleau
A hunting lodge was built by the French kings in the middle of a forest as early as the 12th century. It later became a vast chateau in the 16th century under the reign of King François I. In the 19th century, Napoleon resided in the palace with his entourage. The stunning park is stunning includes a formal and two english-style gardens.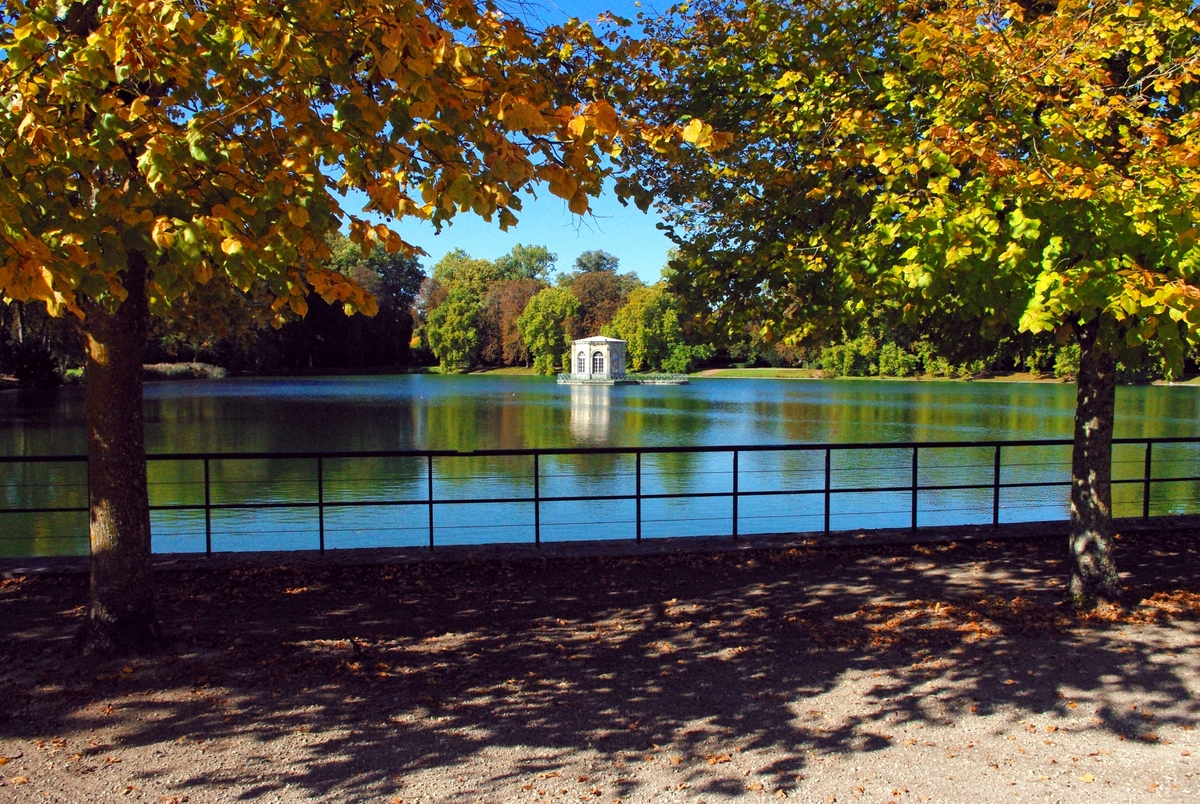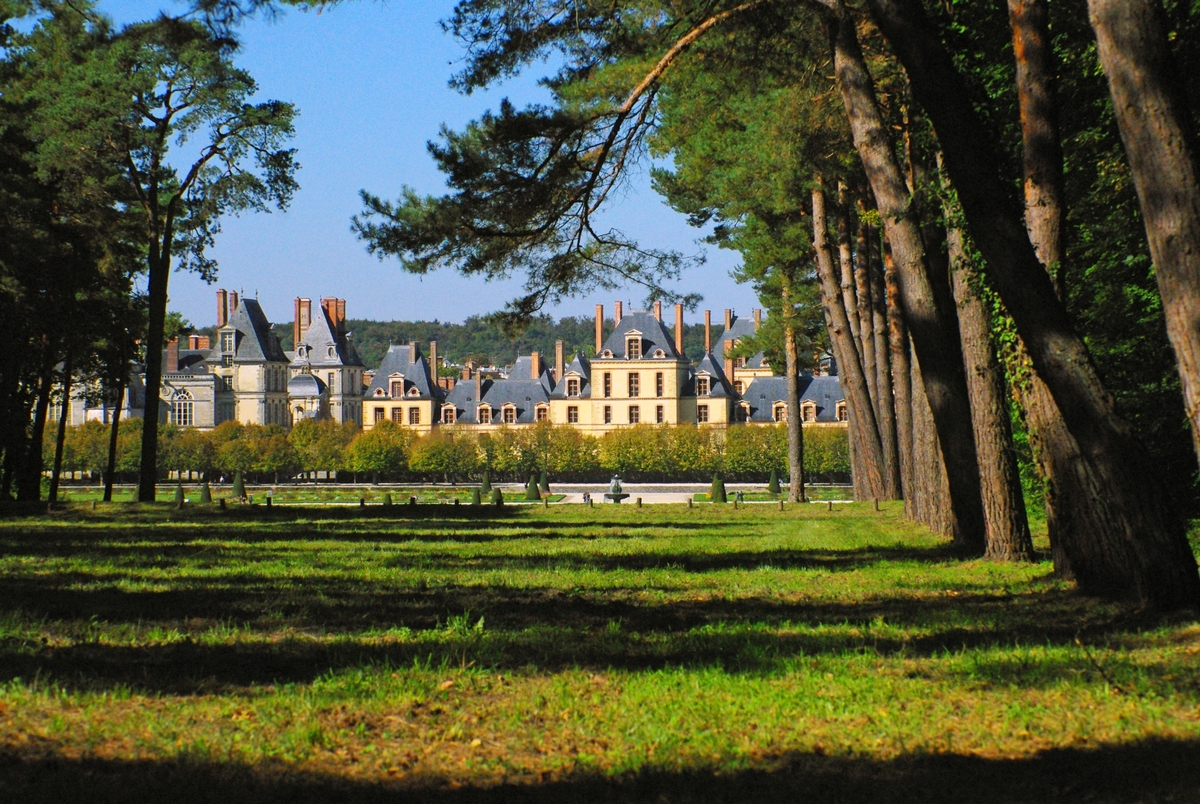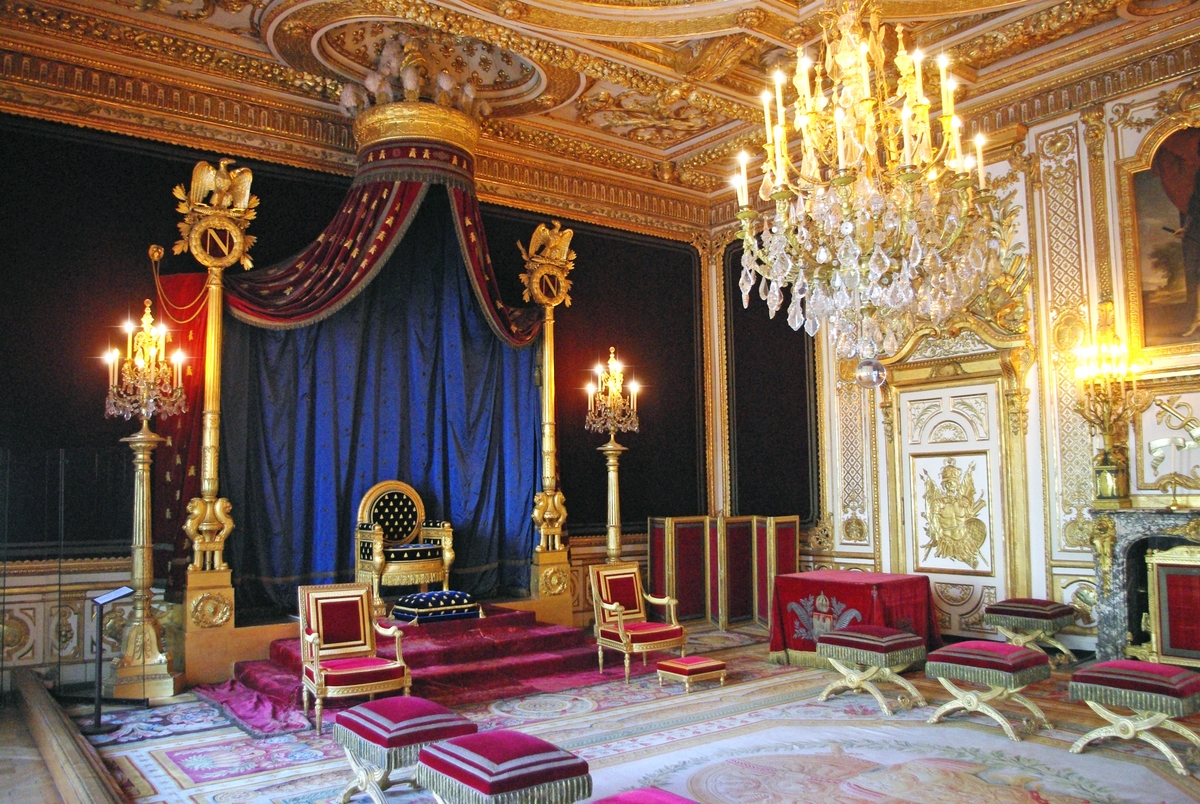 ---
Le Château de Versailles
The royal palace of Versailles has gigantic dimensions. Everywhere the emblem of the Louis XIV, the Sun King, can be found. From the Court of Honour to the Hall of Mirrors, the palace brings us back to the peak of its glory when it was the Seat of the King's power and authority.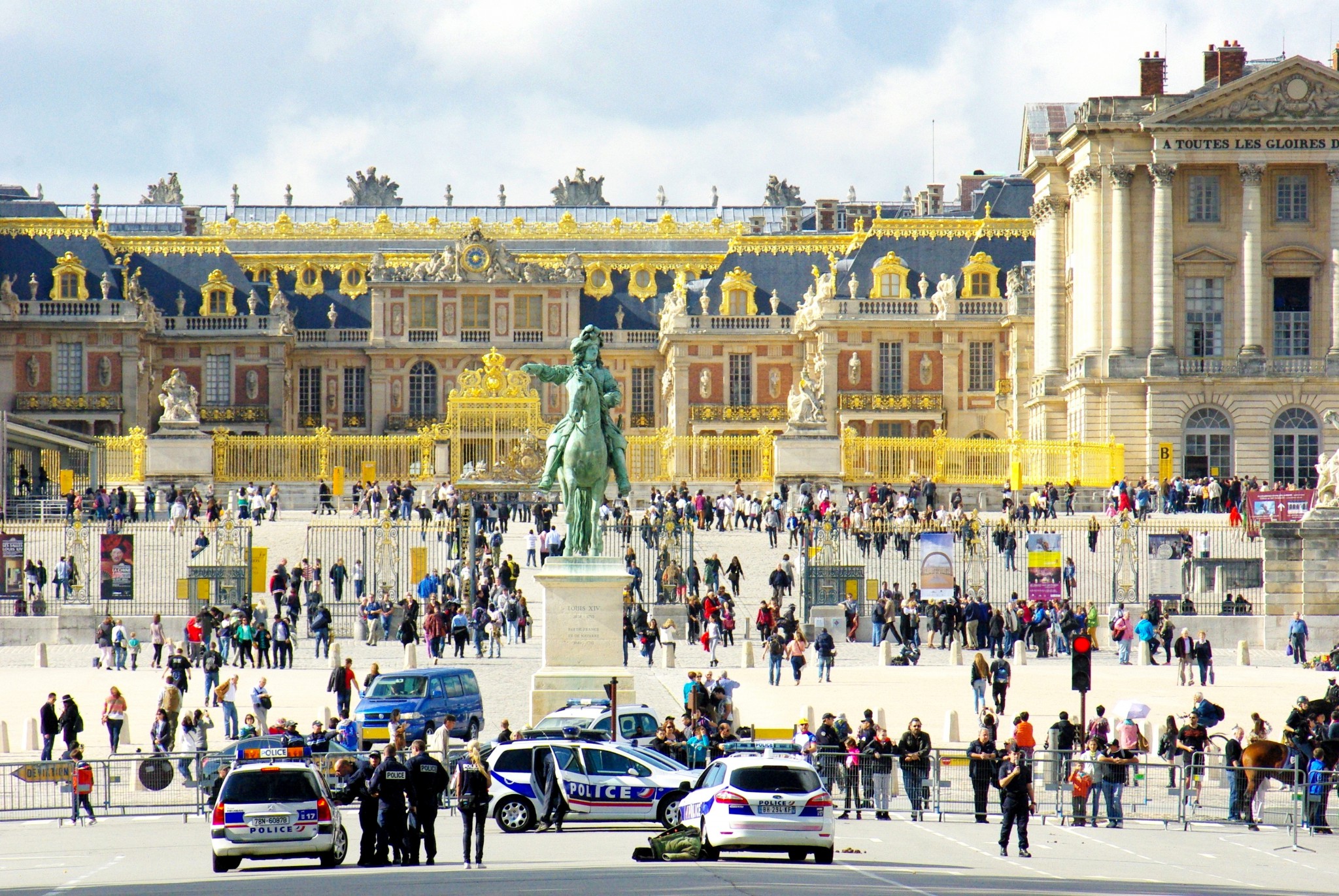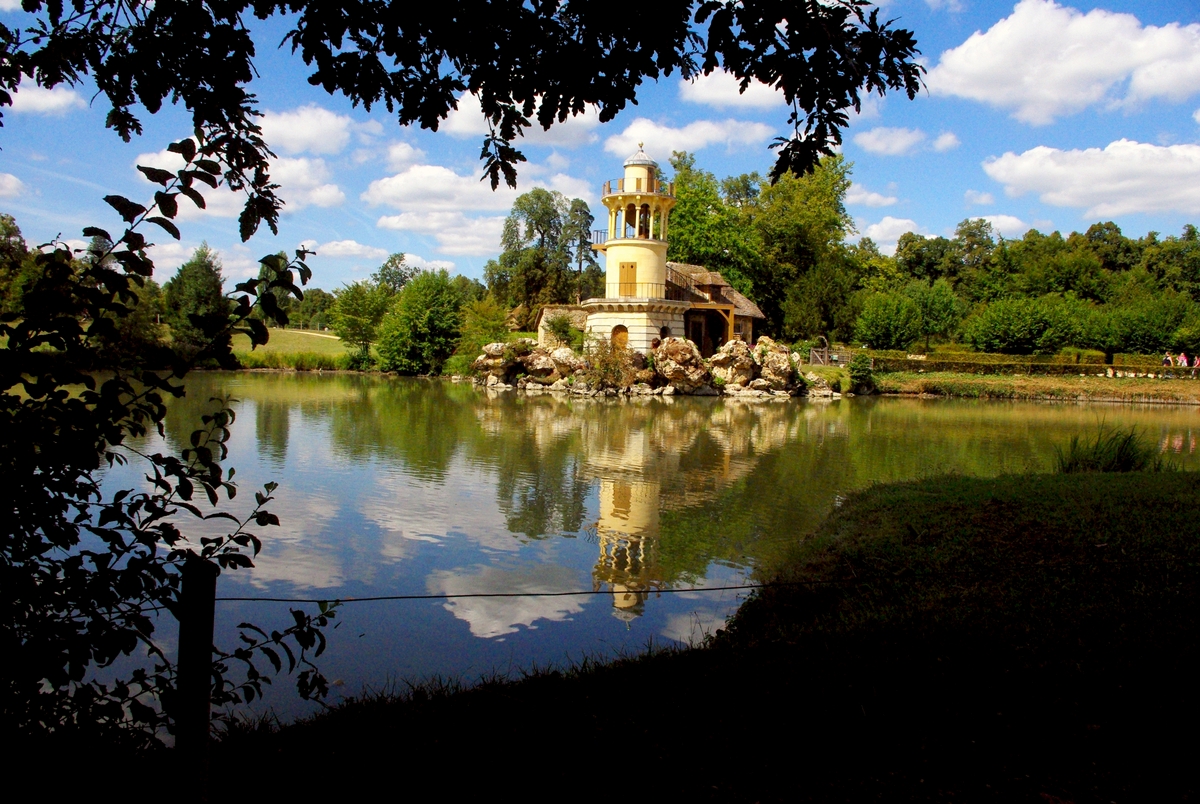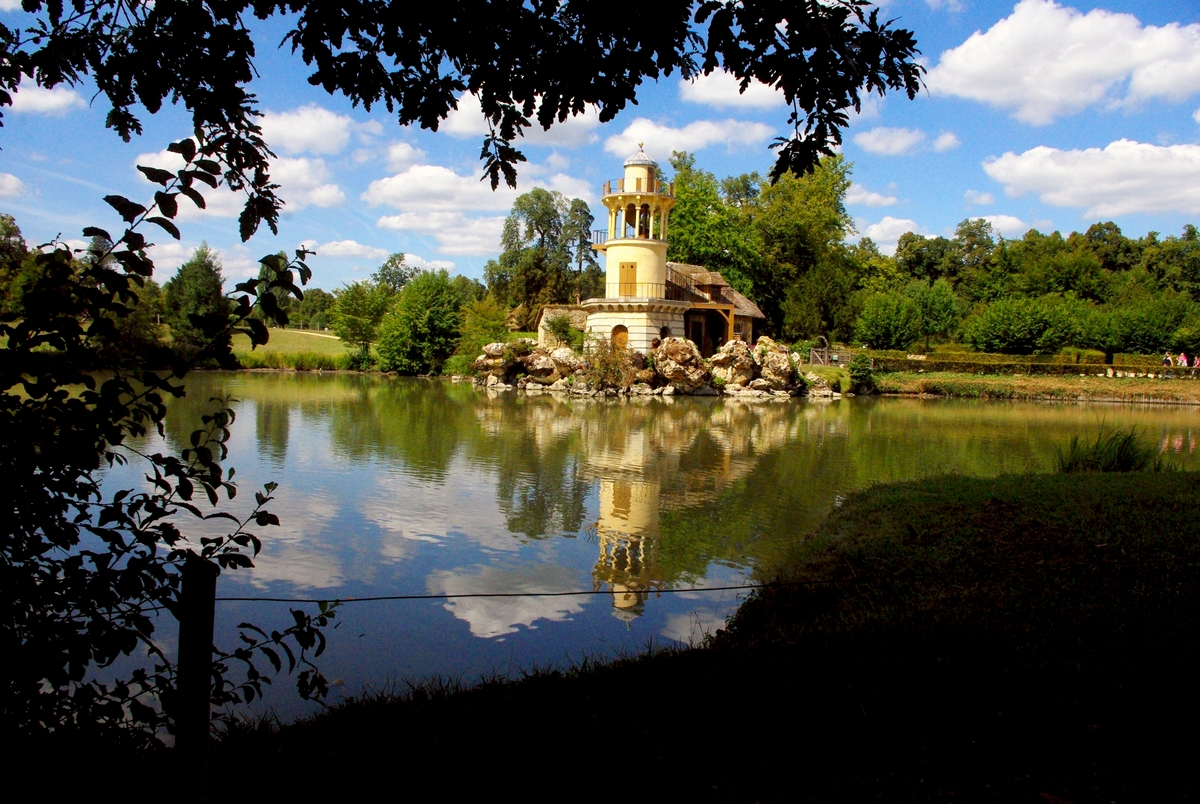 ---