When I got some spare time one of my favourite things to do was jump on the RER A from our beautiful suburb of Maisons-Laffitte into central Paris. I have often taken my little girl Aimée with me to hunt out lesser-known places in the French capital. This is the Paris I've been exploring after having exhausted the popular tourist spots. You know: the Eiffel Tower, Notre-Dame, the Louvre, the Arc de Triomphe, and so on. Follow me on exploring the secret and offbeat Paris and prepare to be surprised on many many occasions!
Secret and offbeat Paris
Soon after our arrival in Paris in 2014, I found myself attracted to historic street corners, quirky places, beautiful buildings and little alleys. Those things that aren't necessarily described in a guidebook. These hidden areas tell endless tales. They show a side of Paris you don't normally discover… unless you live here or spend longer holidays to have time to discover Paris in depth.
So much to share!
There's so much to share about secret and offbeat Paris. I've taken literally ten thousand photos on my quest to explore unexpected Paris.
Armed with my camera, I have explored each of the 20 arrondissements of Paris.
I've been to most of the city's museums
And I've met many locals that were only too happy to talk to me about their neighbourhood.
I've seen Paris from above and underground, in the depths of winter and in the height of summer, in the pouring rain and bright sunshine.
And I never fail to find something new or a different photo angle to add to my collection.
You will find all my articles on secret and offbeat Paris by clicking here.
I am constantly uploading the blog with new posts so come back here often or subscribe to my newsletter to get more news.
Enjoy reading and as always, do write a comment or let us know if you want some particular places covered!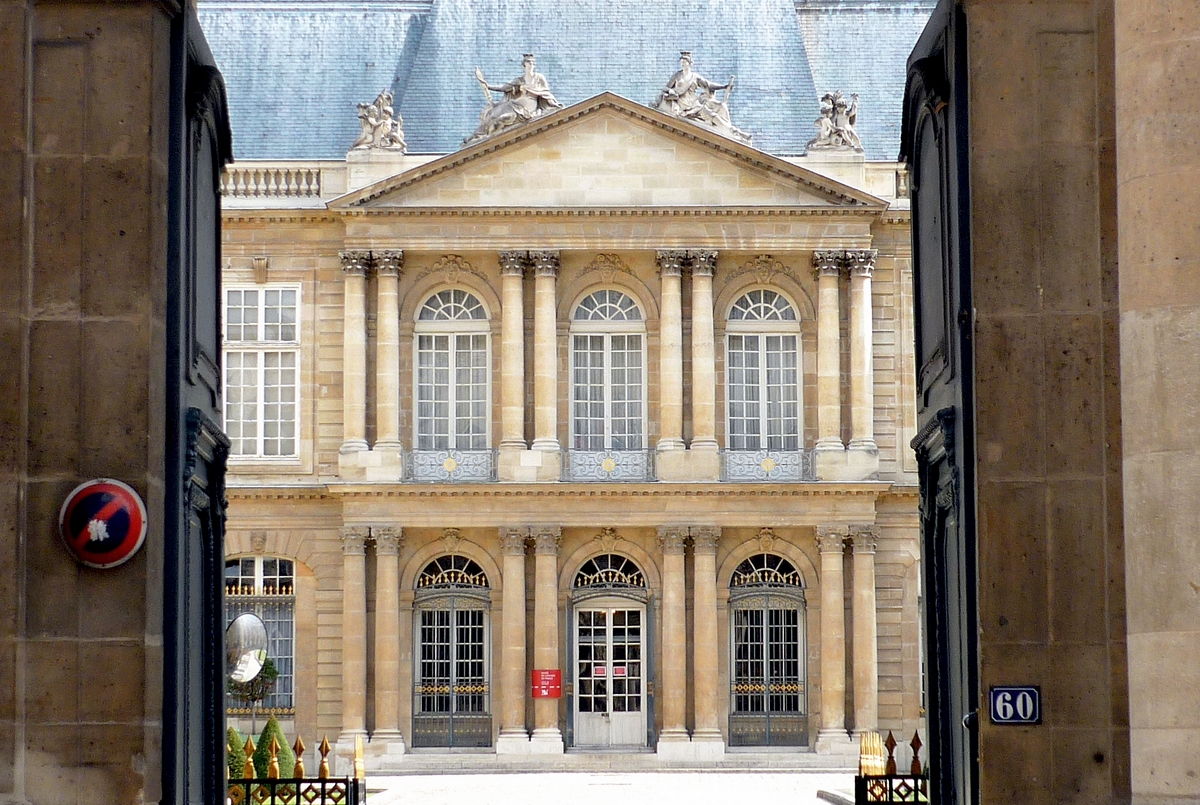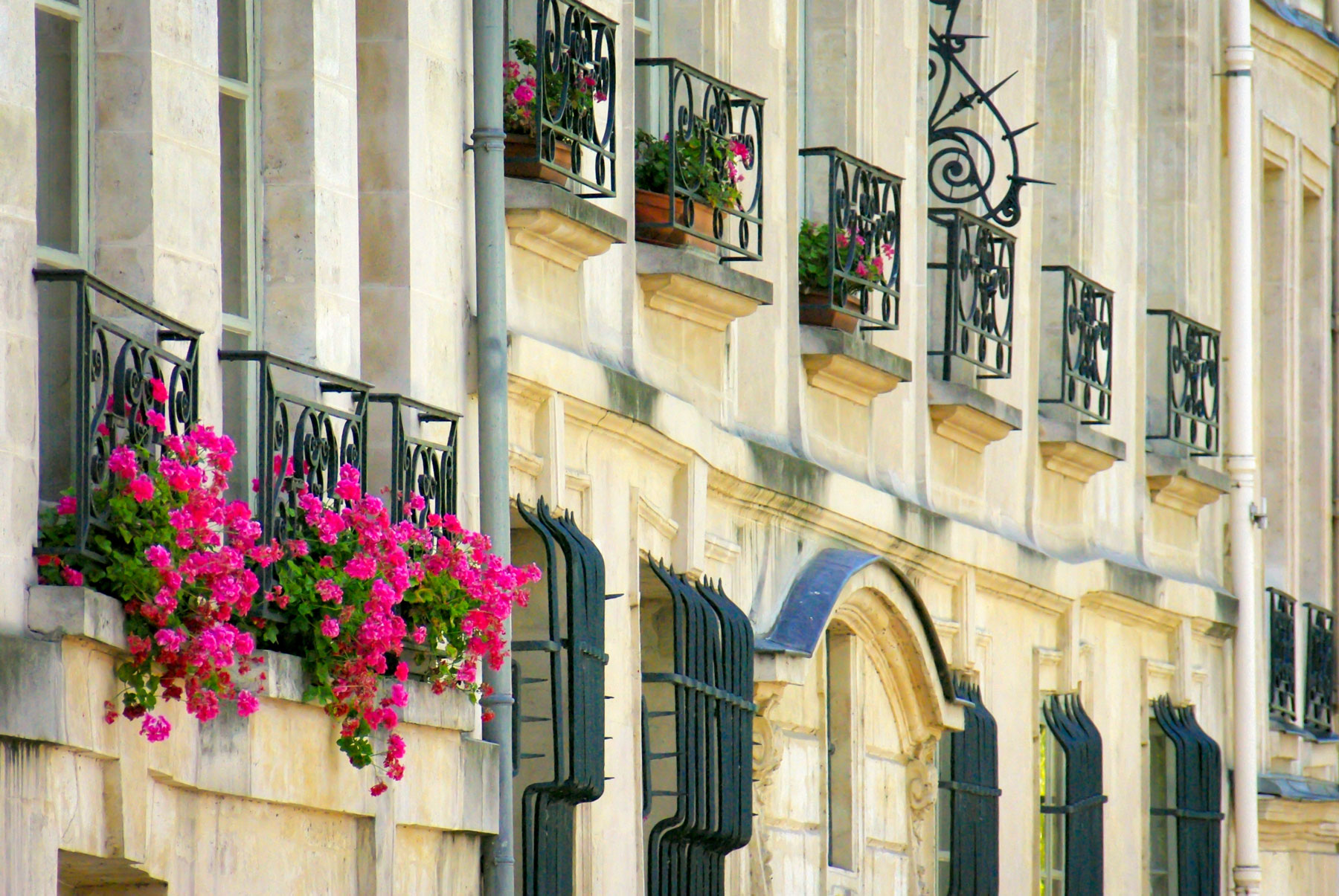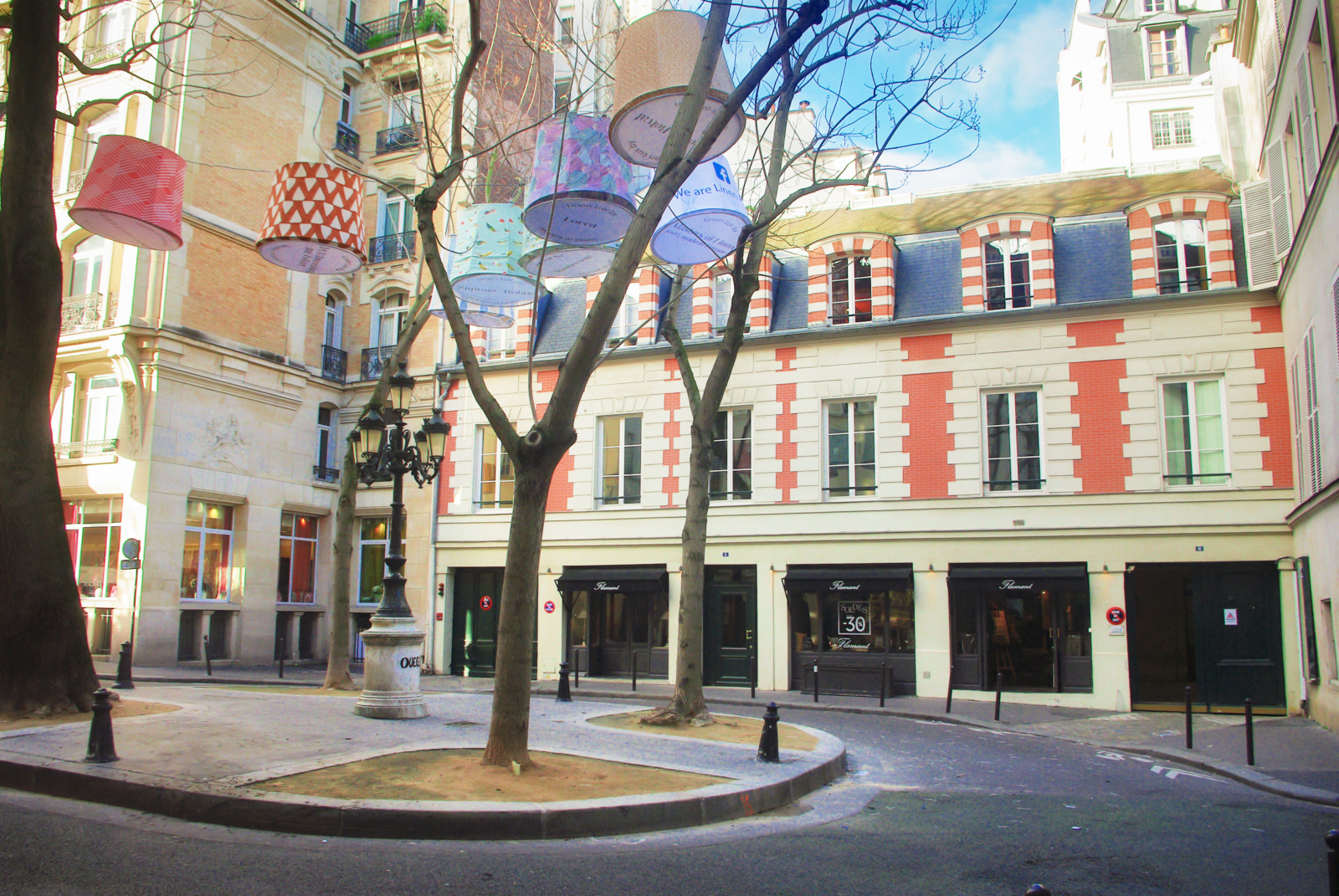 Oh and finally, check out this affiliate link to get your priority entrance to Paris monuments!