The Rotunda at La Villette (Rotonde de La Villette) is one of the last surviving buildings of the Farmers-General Wall (Mur des Fermiers-Généraux). Built just before the French Revolution, it served as a customs house. This is where taxes were collected for all goods entering in Paris. You'll find this historic monument on Place de la Bataille-de-Stalingrad, a square in the 19th arrondissement of Paris.
---
The Farmers-General Wall in Paris
The wall, built between 1784 and 1791 was 24 kilometre long. It did not have a defensive role like the previous walls built around Paris. It had instead the purpose of enforcing the payment of taxes on goods entering the French capital. Needless to say the wall was extremely unpopular amongst the Parisians!
The task of building the toll barriers was given to architect Claude Nicolas Ledoux (1736-1806). Each of them were designed in a neo-classical style. The wall ceased its tax role in 1860 when the city of Paris expanded outside its limits. The wall and the toll barriers were dismantled for good. Only four of the toll barriers survived to this day:
The barrier of Saint-Martin (that's the rotunda at La Villette)
The barrier of Chartres (in Monceau Park)
The barrier of the Trône near Place de la Nation
The barrier of Enfer near Place Denfert-Rochereau
---
The Rotunda at La Villette
It is believed that Ledoux was inspired by the Villa Rotunda by Andrea Palladio near Vicenza (Italy) to design the Parisian monument. However the French architect wanted to give it the magnificence of a palace.
The barrier of Saint-Martin consists of a neo-classical rotunda. It stands at the intersection of the Ourcq and the Saint-Martin canals. The Rotunda at La Villette was the largest barrier toll from the former Farmers-General Wall. It intercepted goods entering Paris from the roads coming from Flanders and Soissons.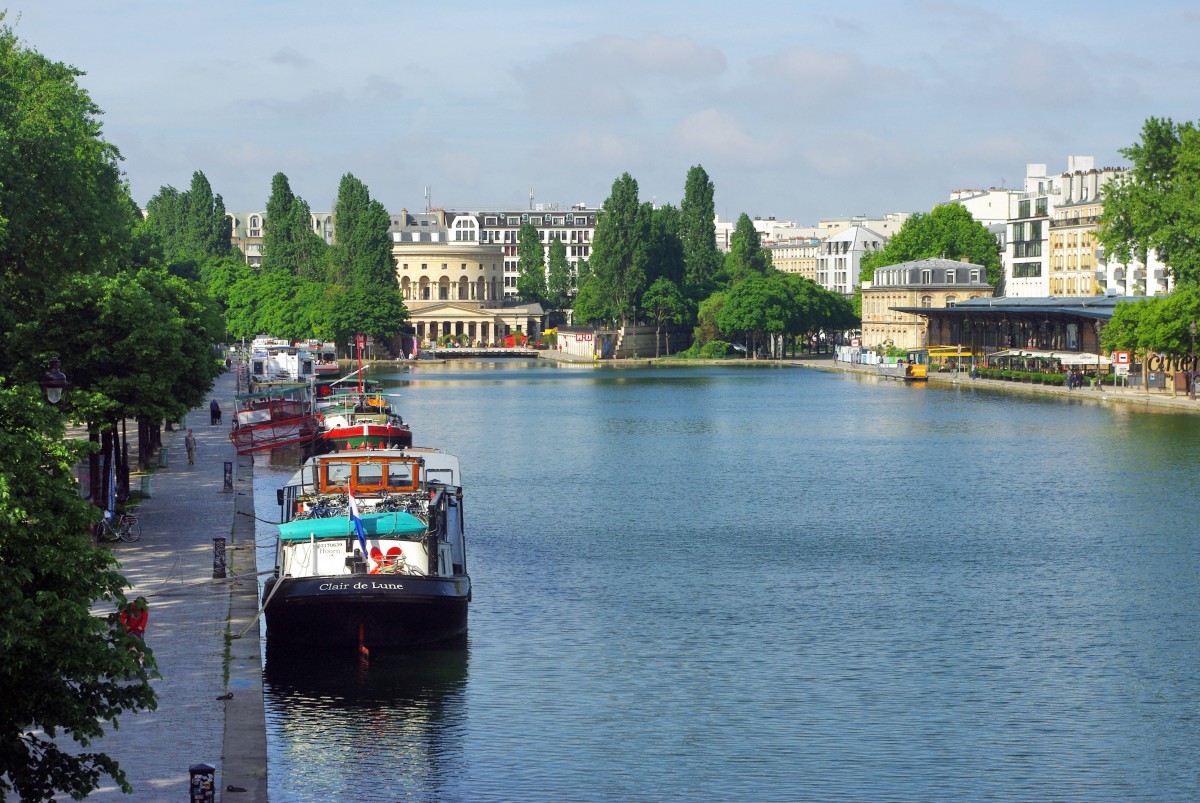 The Rotunda at La Villette escaped being destroyed on numerous occasions. When the métro was built, it bypassed the rotunda on an elevated track.
I very much like the idea of walking from the Rotunda at La Villette along the Bassin de la Villette and the Ourcq Canal that leads to the Parc de la Villette.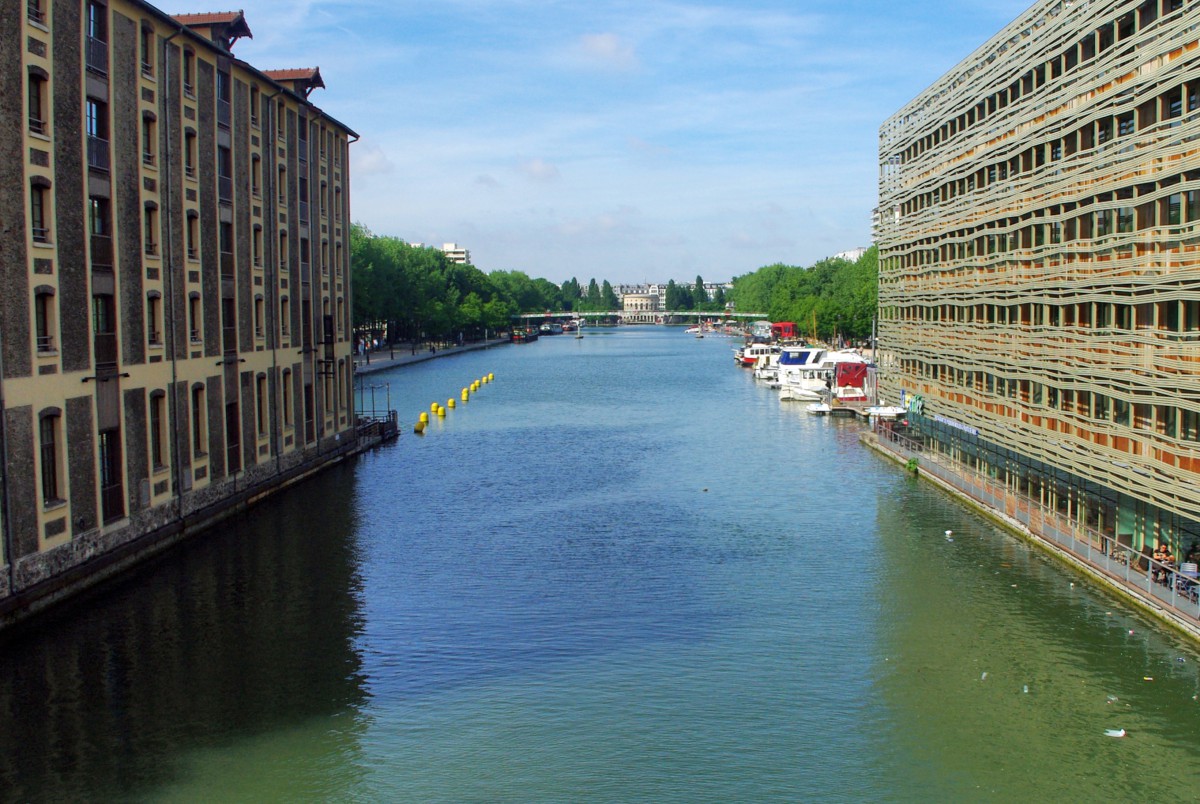 ---
How to get there
The Rotunda at La Villette is situated in the 19th arrondissement of Paris.
Closest métro stations: Jaurès (lines 2, 5 and 7bis) or Stalingrad (lines 2, 5 and 7).
---
Did you like what you read? If so, please do share this article on Facebook, twitter or Pinterest!
Inspired? Pin it for later: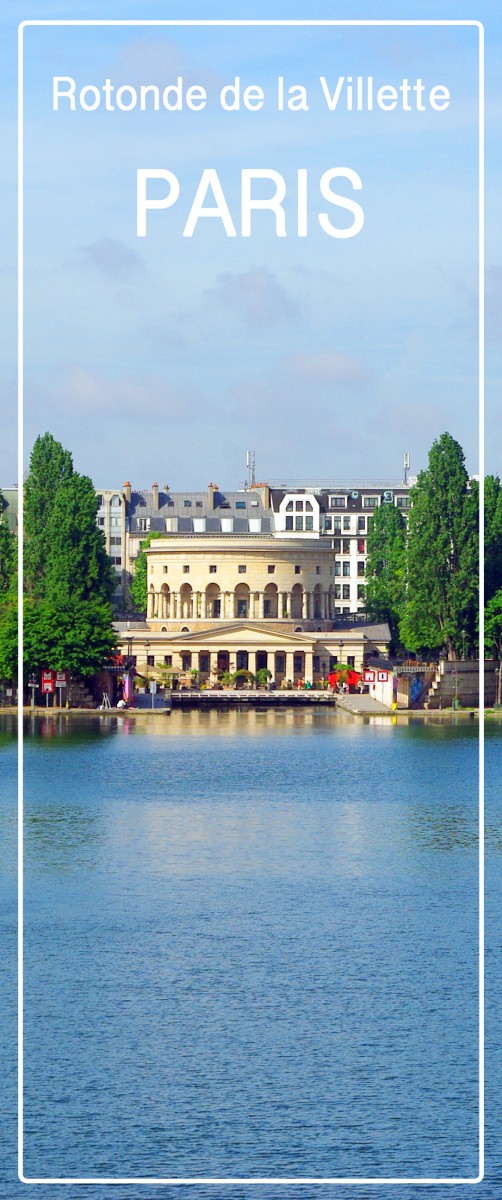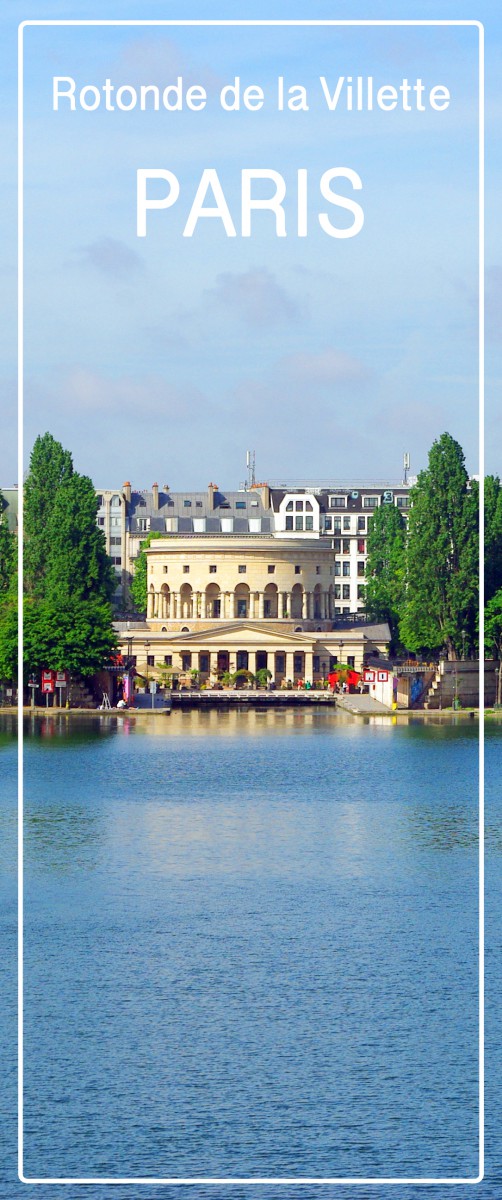 ---