The region of Provence-Alpes-Côte d'Azur is made up of six départements in south-eastern France. Casually known as "PACA" or "Région Sud", the region is bordered by Italy to the East and the Mediterranean Sea to the South. We have published several articles on Provence to help you explore this fantastic sunny destination.
A brief description of Provence-Alpes-Côte d'Azur
For foreign visitors, Provence-Alpes-Côte d'Azur is probably one of the most renowned regions of France (along with Paris, the Loire and Périgord). This sun-drenched land stretches from the foothills of the Alps to the mouth of the Rhône and the Mediterranean to the South.
The region is a tourist hotspot. With 10.1 million overnight stays recorded in 2017, Provence-Alpes-Côte d'Azur is the first touristic region in France after Paris.
This is made easier thanks to excellent transport infrastructure (the Provence region has a total of 2,500 km of motorway).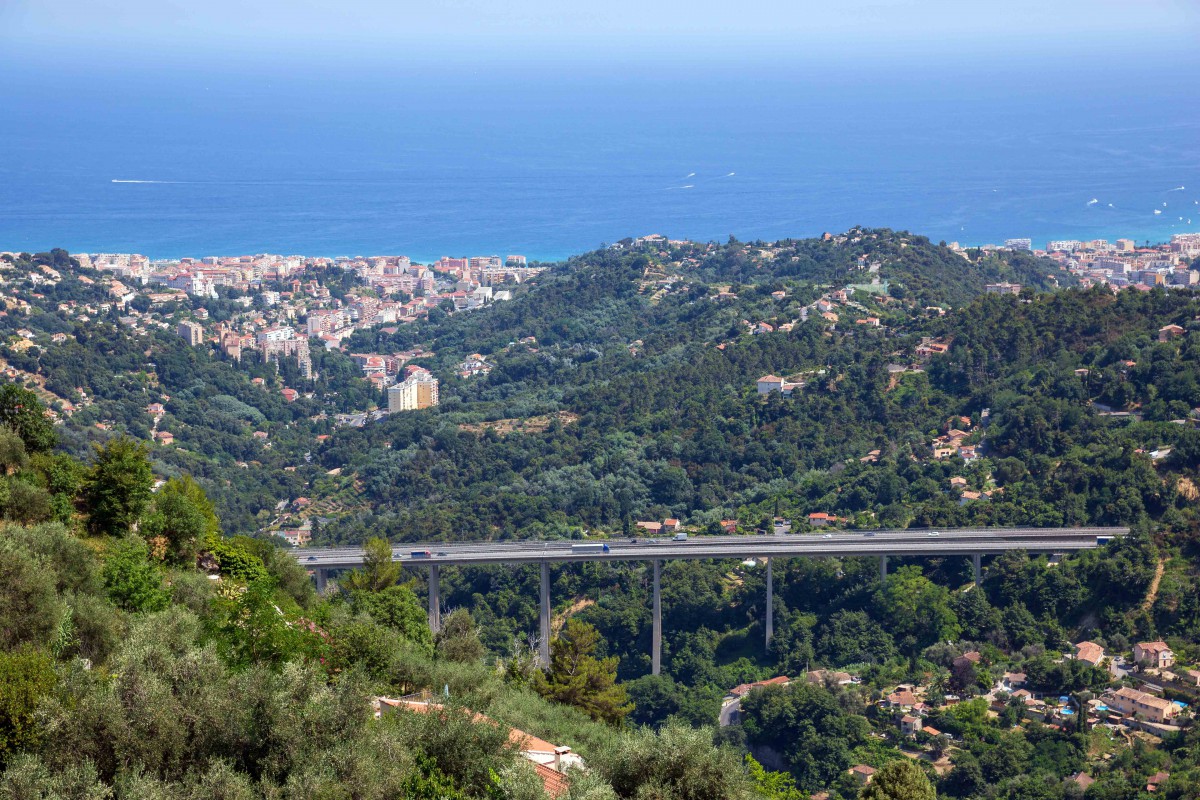 The TGV (French high-speed train) links Paris to Marseille in 3hrs only.
The administrative region is made up of 6 départements :
Alpes-de-Haute-Provence [07] – head city: Digne-les-Bains
Hautes-Alpes [05] – head city: Gap
Alpes-Maritimes [06] – head city: Nice
Bouches-du-Rhône [13] – head city: Marseille
Var [83] – head city: Toulon
Vaucluse [84] – head city: Avignon
Provence-Alpes-Côte d'Azur is one of France's most populated region (pop. 5 007 977 in 2015).
The Provençal heritage
What comes to mind when we think about Provence? The typical lavender fields, olive groves and orchards, the colourful façades of picturesque villages, great town markets…
A rich heritage ranges from Roman in Arles, Saint-Rémy-de-Provence, Vaison-la-Romaine to Romanesque in the Abbeys of Sénanque and Silvacane.
However, some of France's most thriving cities can be found in Provence: Aix-en-Provence, Arles, Avignon or Nîmes (now in Occitania), without forgetting the always surprising Marseille, now the third biggest city of France.
The Provençal gastronomy
Provencal gastronomy has become world-famous and popular with a wide array of delicious dishes and desserts:
Bouillabaisse
(a fish stew)
(a sort of Provençal pizza with anchovies)
Wine
Herbs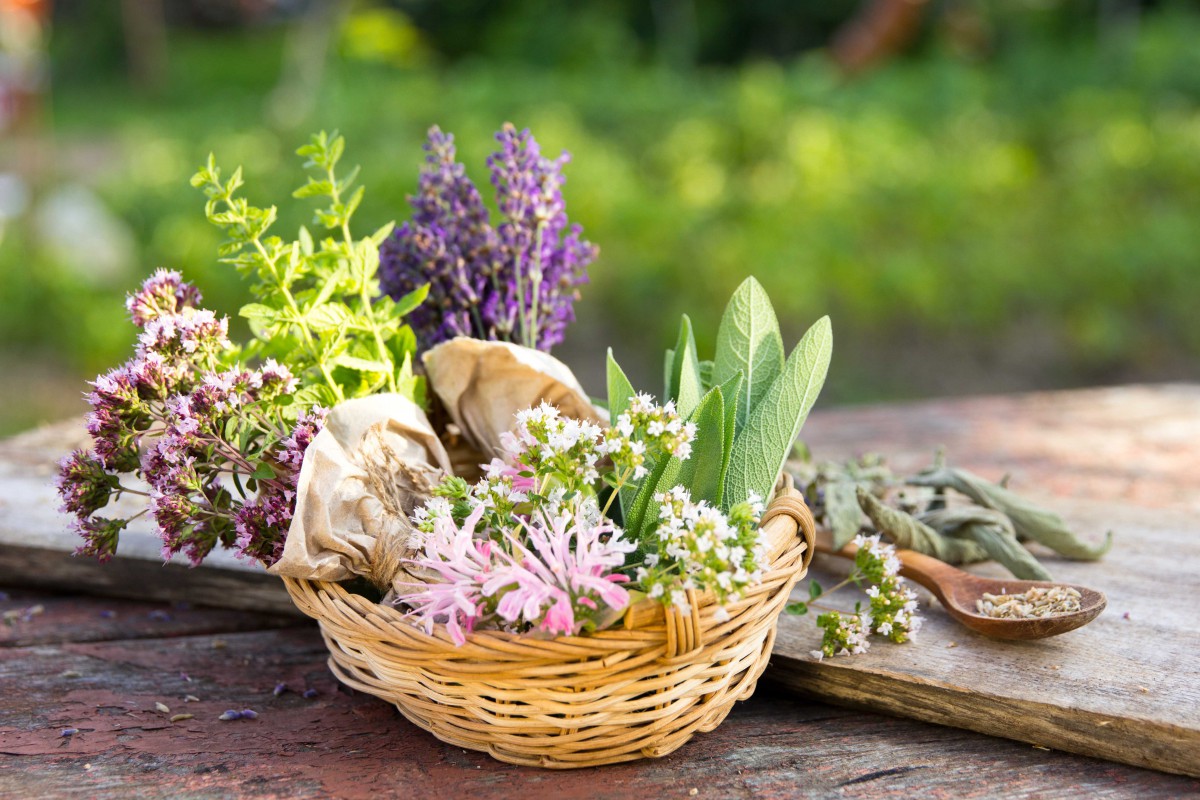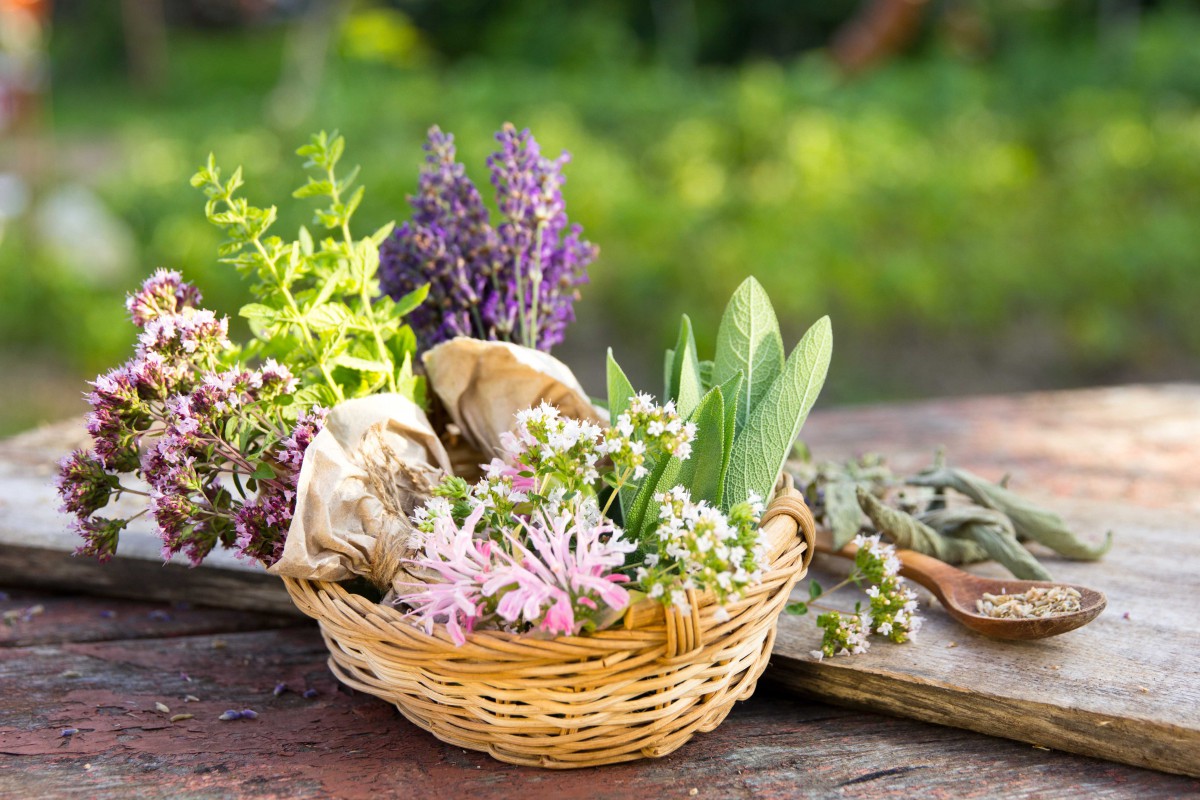 Olives
(delicious sweet delicacy from Aix-en-Provence)
Candied fruits
(originally from Apt)
(from Menton on the French Riviera)
Nougat from Montélimar
(a town now in Auvergne-Rhône-Alpes)
Beautiful landscapes of Provence
The Provence countryside is stunning. Some of my favourite destinations are: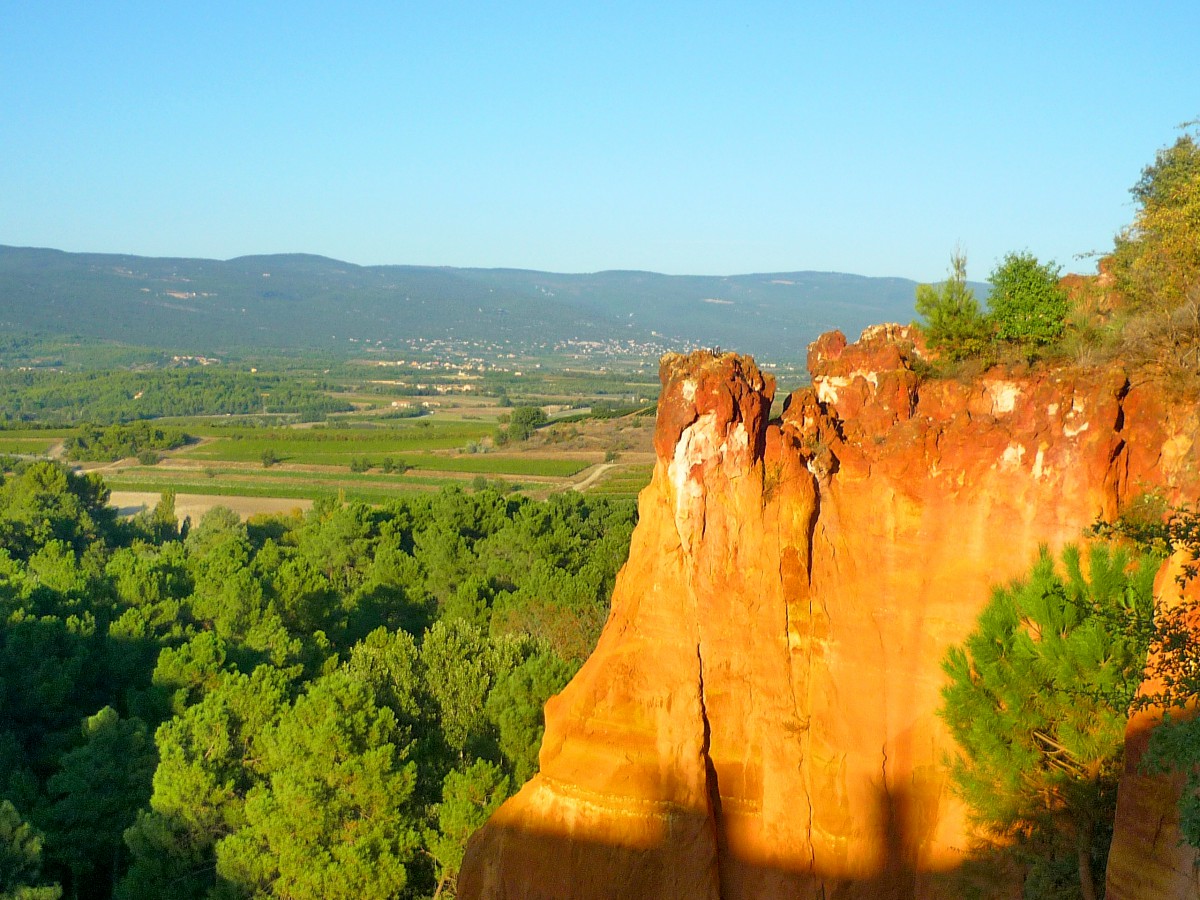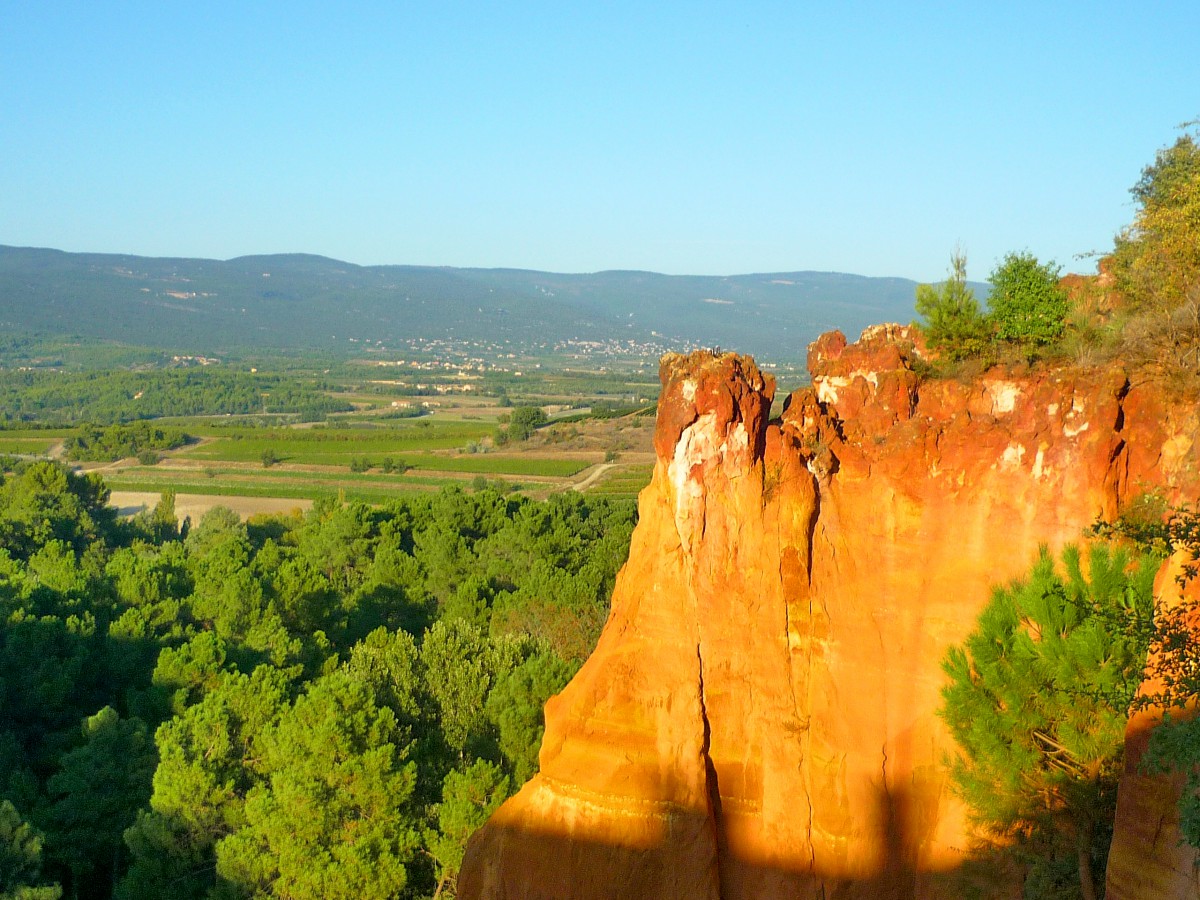 The Camargue
(of Cassis or Marseille)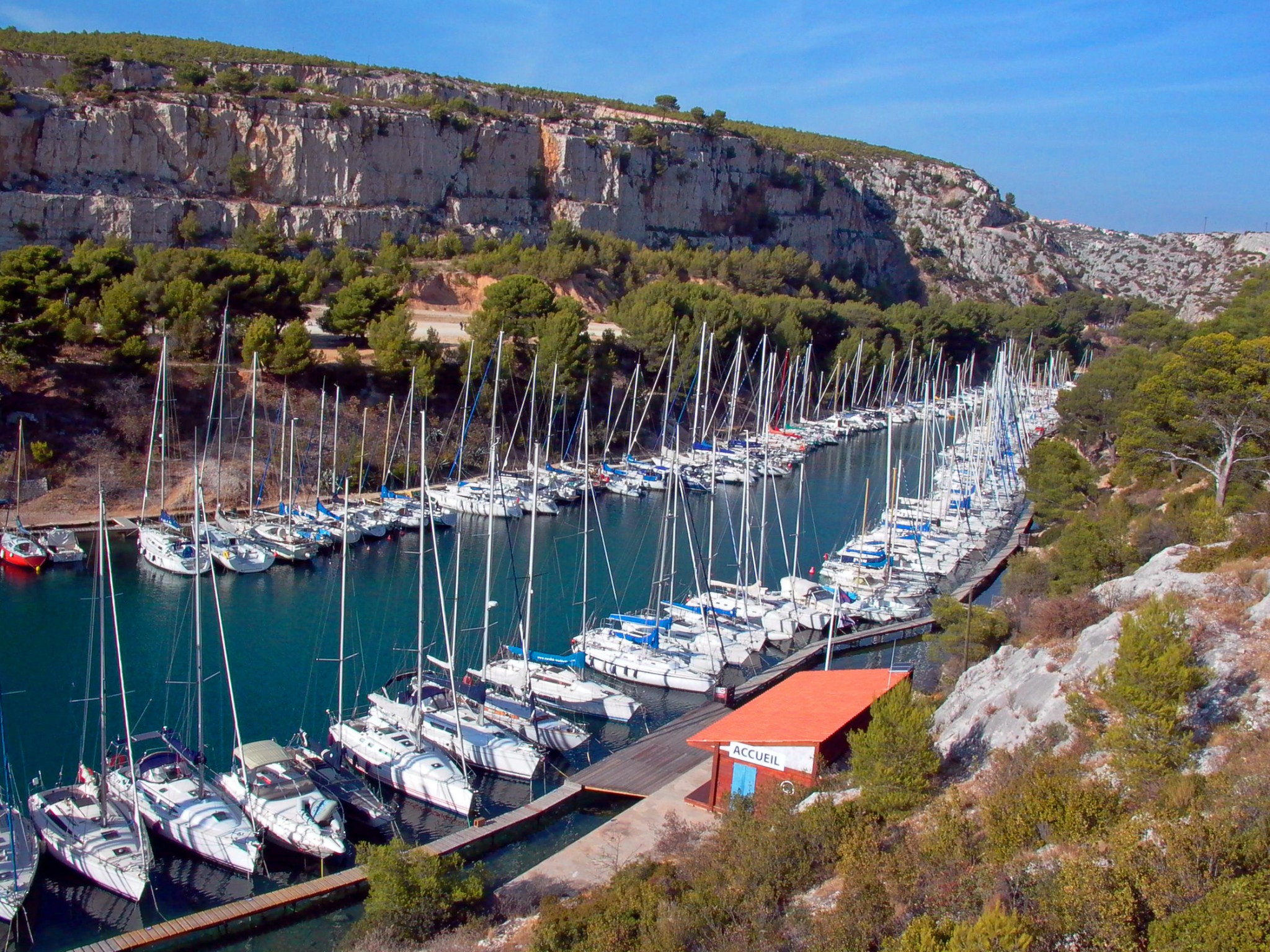 A brief description of Côte d'Azur
The Côte d'Azur, also known as the "French Riviera", has such wonderful scenery that it has attracted millions of visitors over the years.
Between Toulon and Menton, the Mediterranean coast is home to some of the most prestigious European spas and resort towns: Saint-Tropez, Cannes, Nice, Monaco, Menton…
This part of Provence is influenced by its neighbour Italy. Lavender fields, chestnut and olive trees, sun-bathed vineyards and nestled villages constantly remind the visitor that he is still in Provence.
Nice is often considered the "Queen of the Riviera". The former city of the House of Savoy became French in 1860, with most of the territory now called the Maritime Alps département.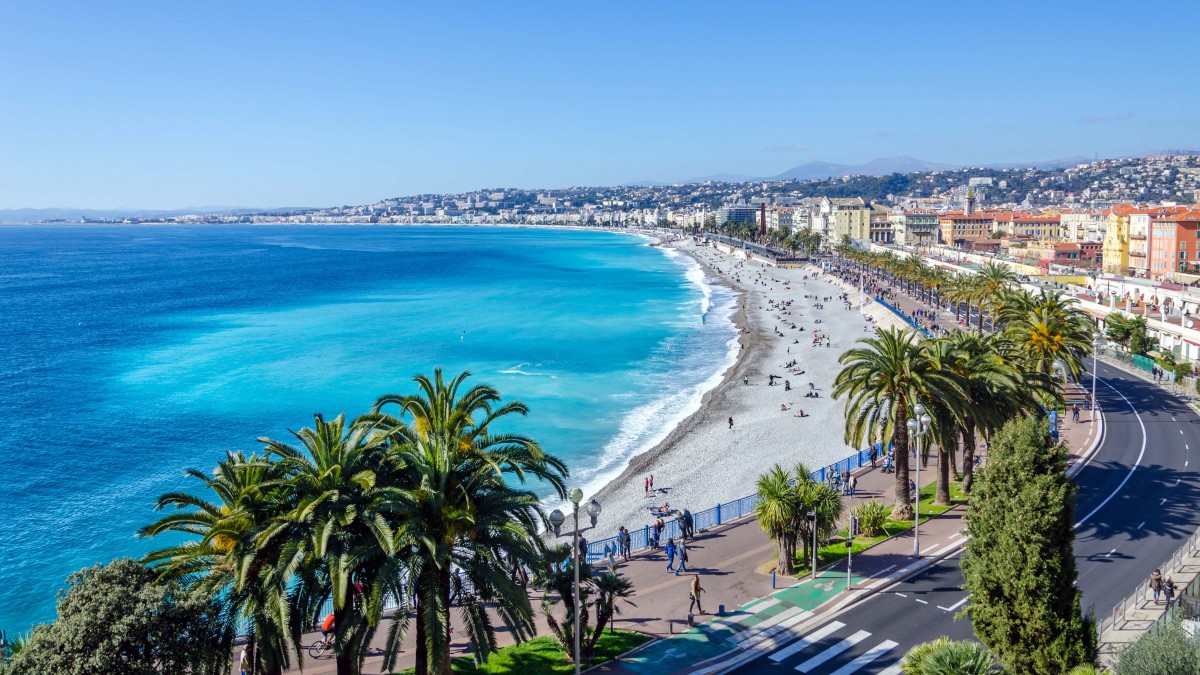 With more than 500,000 inhabitants, Nice stretches along the shores of the dazzling Baie des Anges and boats a picture-perfect old town with an Italian influence.
Nice is a perfect starting point for further visits towards Cannes, the Esterel mountains, Monaco, Menton and the perched villages of Nice's hinterland: Peille, Peillon, Èze, Sainte-Agnès, Lucéram…
Alongside Marseille and Toulon, it is one of the main French harbours from where boats sail across the Mediterranean Sea. In fact, Nice is France's second-largest port for intercontinental cruises.
Find out more about Provence-Alpes-Côte d'Azur
Read more about the Côte d'Azur or French Riviera on the blog.
Discover the most beautiful sites in the Luberon region.
Visit the Official Website of the Provence-Alpes-Côte d'Azur Tourist Board for more practical info.