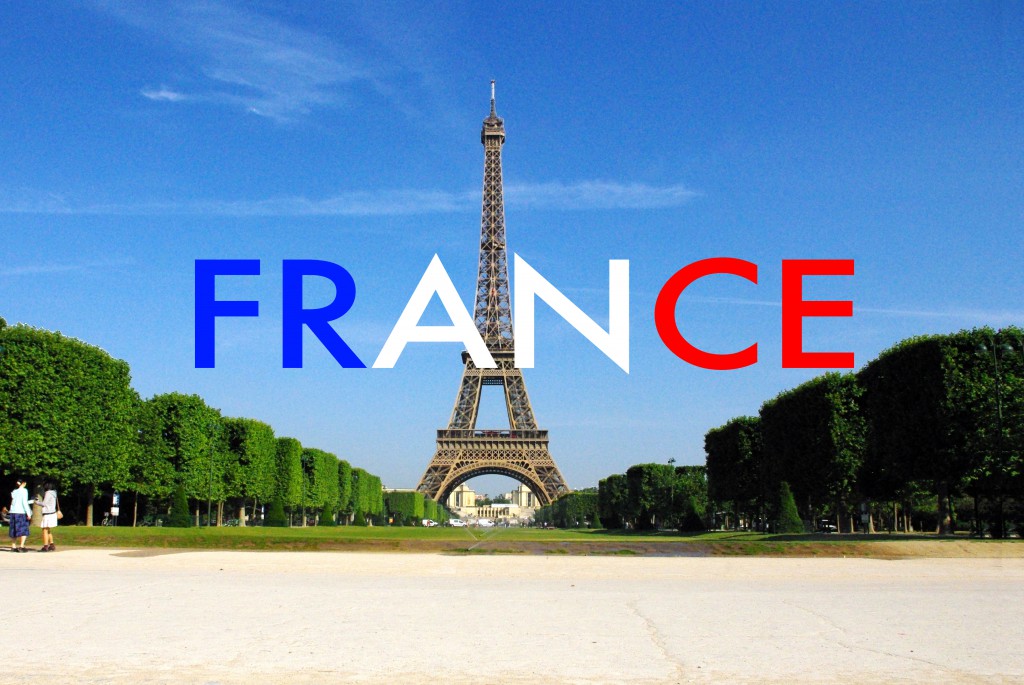 Press and PR: About French Moments
At French Moments we have a little thing for France … ok maybe a big thing. What started as a blog to share some cultural pages and things about France for our language students turned into a huge resource which we're dedicated to continuing and making available to everyone that is interested in this beautiful country. The French Moments team is dedicated to sharing the French culture through their dynamic website and blog. A large resource of cultural articles, photos, recipes and travel information is continually being built with free access for everyone.
If you are a representative of a hotel, cruise line, tour operator, or tourism board operating in France and have something that you'd like us to review (a destination, a holiday, a restaurant or a product), please let us know. As long as it's linked to France and we genuinely love it then of course we're happy to share it on our blog.
---
Some of the tourism boards and sites we have worked with
In bold, destinations we've been invited to discover during blog trips.
Aime-la-Plagne, Savoie
Annecy, Haute-Savoie
Bourg-Saint-Maurice-Les Arcs, Savoie
Chamonix-Mont-Blanc (Compagnie du Mont-Blanc), Haute-Savoie
Dijon, Burgundy
Haguenau, Alsace
Kaysersberg, Alsace
La Plagne, Savoie
Les Arcs, Savoie
Metz, Lorraine
Mulhouse, Alsace
Nancy, Lorraine
Obernai, Alsace
Ribeauvillé–Riquewihr, Alsace
Saint-Germain-en-Laye, Yvelines, Paris region
Saverne, Alsace
Sélestat, Alsace
Strasbourg, Alsace
Unterlinden Museum, Colmar, Alsace
Wissembourg, Alsace
---
Traffic and Social Media Statistics
Last updated October 2018
French Moments – an English-speaking blog founded in 2008
Monthly Unique Visitors: 84,725 (by Google Analytics, average Oct 2017-Sep 2018)
Monthly Page Views: 136,422 (by Google Analytics, average Oct 2017-Sep 2018)
Newsletter subscribers: 3,200
Facebook French Moments fans (3 profiles): 6,925
Twitter followers: 2,622
Instagram French Moments followers (3 profiles): 20,990
Google+ followers: 520
Alexa Rank (Global): 300,000 (July 2018)
Location: US 39.5%, UK & Ireland 14.5%, France 7.8%, Australia & NZ 5.8%, India 5.6%, Canada 4.9%
Readership: 60% women
940 pages indexed on Google
51 DA / 42 PA
---
Other website managed by Pierre Guernier:
Mon Grand-Est a French blog that focuses on the Eastern regions of France.
Founded in July 2016
Newsletter subscribers: 1,800
Facebook Mon Grand-Est fans: 690
Twitter followers: 860
Instagram Mon Grand-Est followers (2 profiles): 6,010
Contact us to receive a copy of our Kit Media which includes more detailed traffic and social media statistics.
---