Have you ever thought of visiting central Paris early in the morning when the masses of tourists are still sleeping or having breakfast at their hotels? This morning we managed to arrive at 7am in Place de la Concorde for an early walk in the French capital.
---
The first signs of Summer were definitely there when we emerged on the street level from the metro station. Yes, 7am was quite early for us but not for many Parisians who were already on the road going to work by car, bike or bus, or in vans on their way to delivering goods to thousands of local stores. Yet the views to the Historical Axis and the Eiffel Tower were amazing. A soft light lit up the square, its ancient obelisk, extravagant lamp posts and the Tuileries' elegant wrought-iron fences.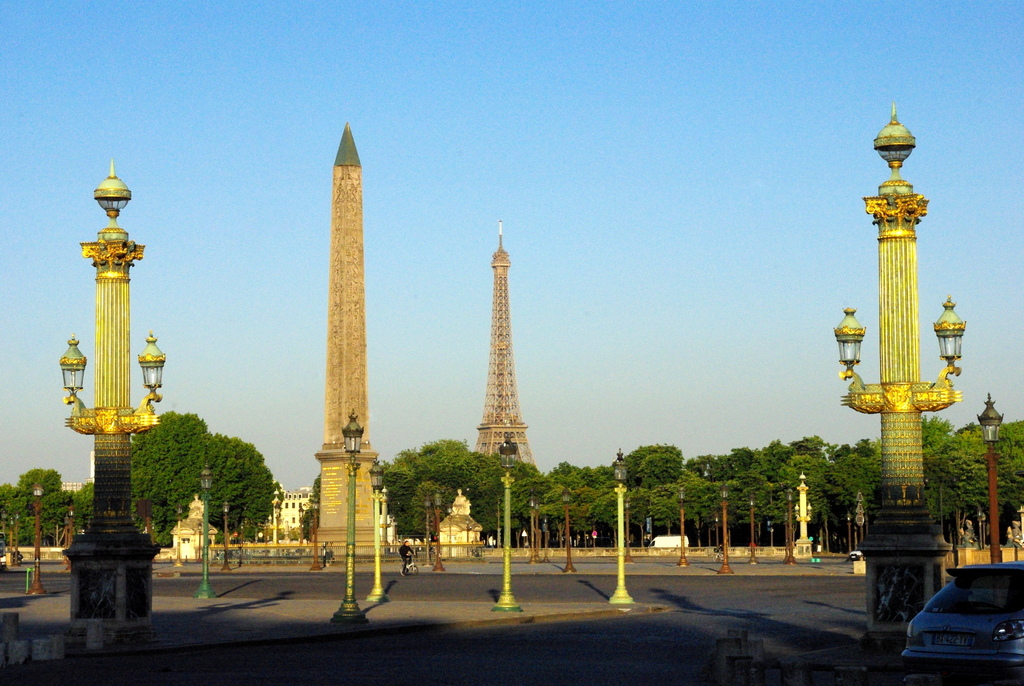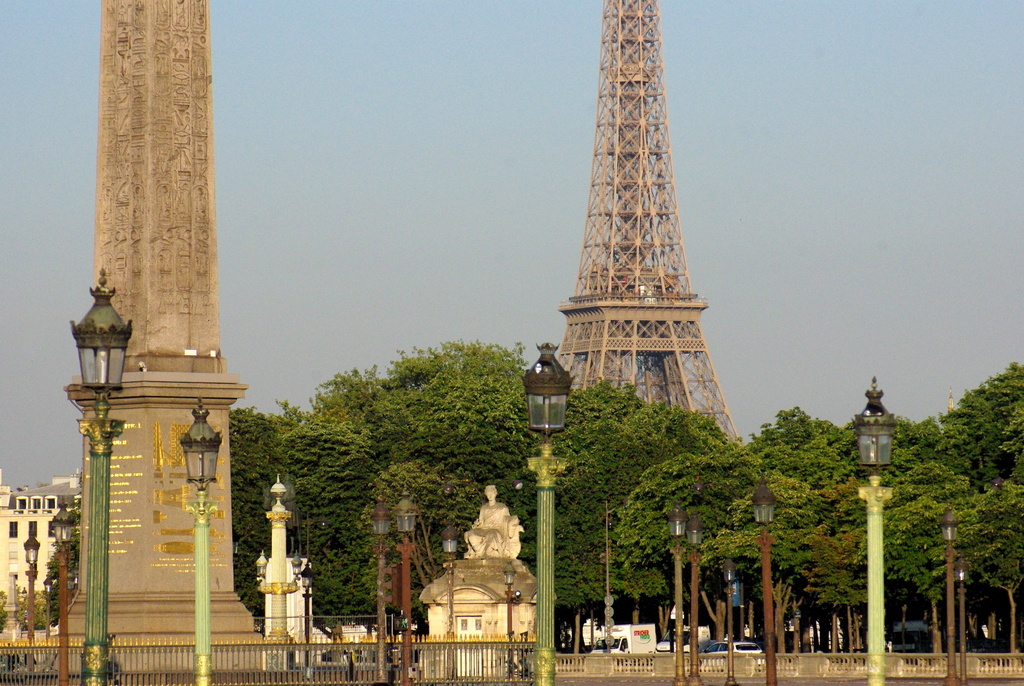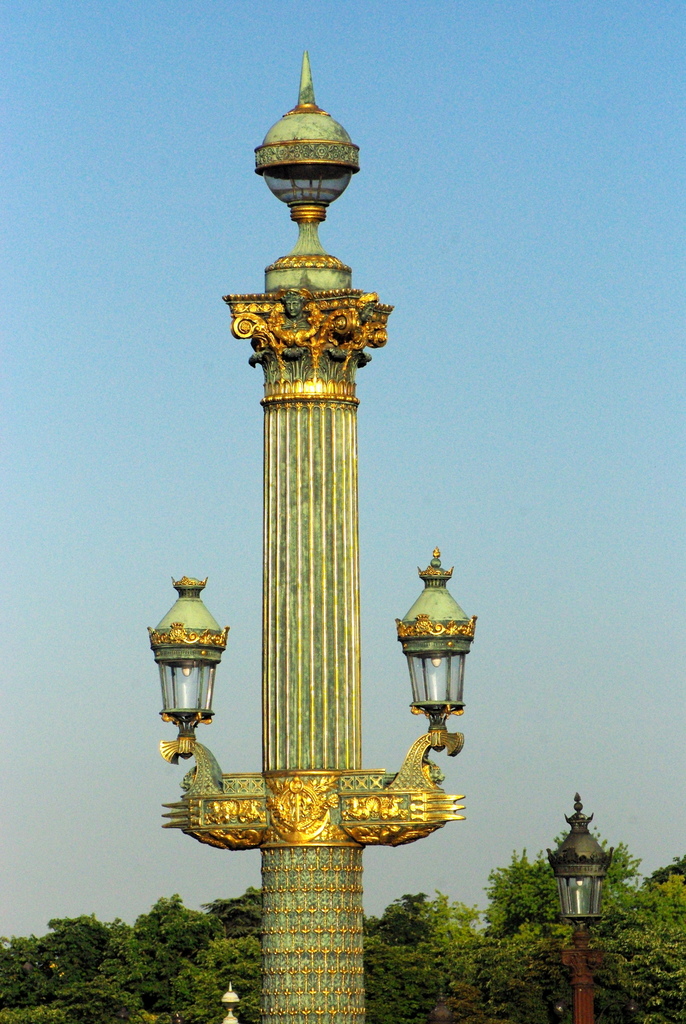 Morning is actually the best time of the day to shot the square with the Eiffel Tower in the background.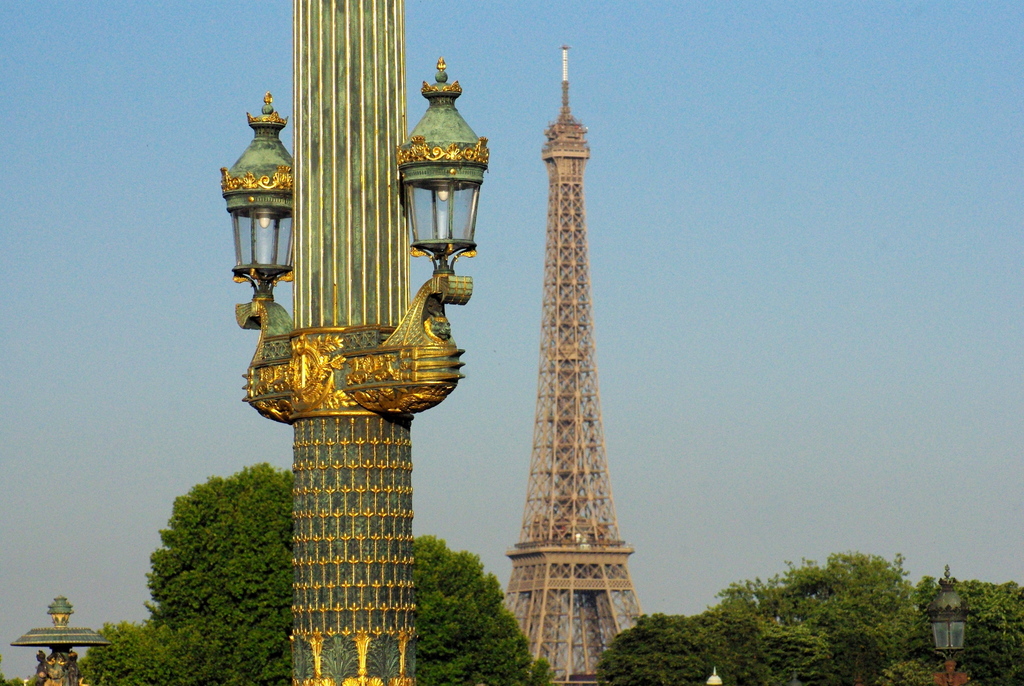 Our favourite spot is to stand on one of the two elevated terraces of the Tuileries Garden which offers a great view of the entire square.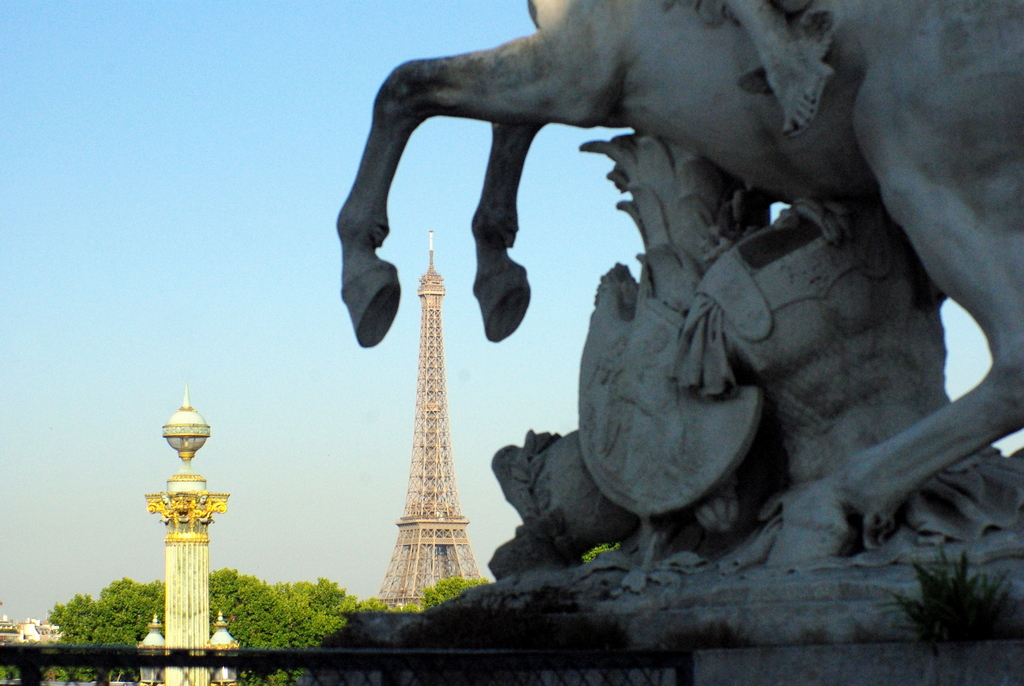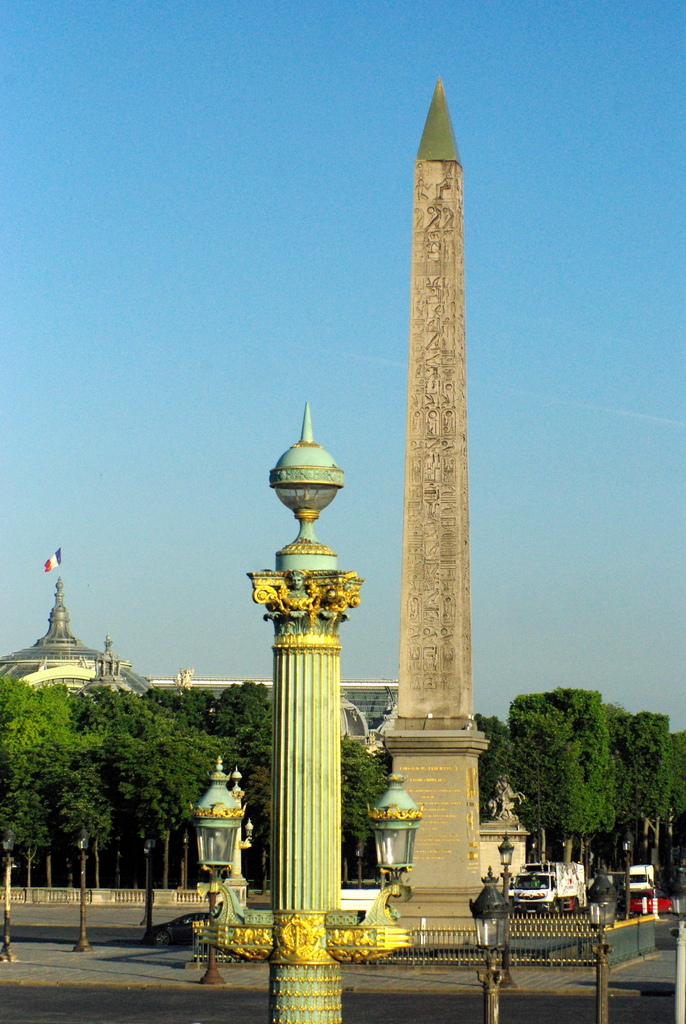 To shot the Champs-Élysées and the Arc de Triomphe, place yourself under the obelisk facing the wide avenue… if you take attention you will be able to view part of the Grande Arche de la Défense hidding behind the Arc de Triomphe.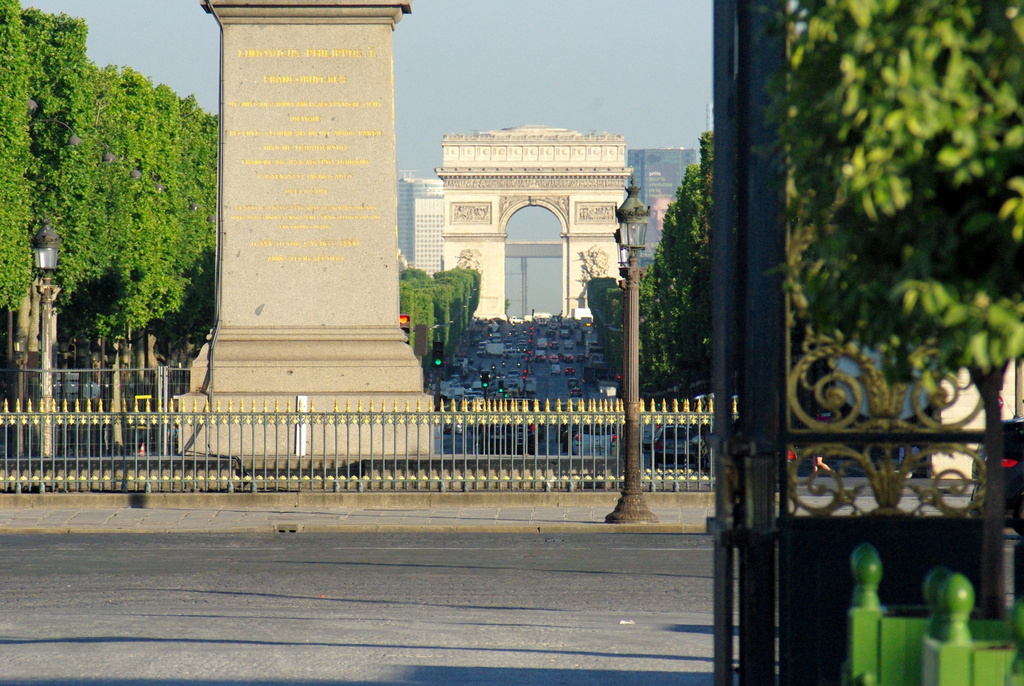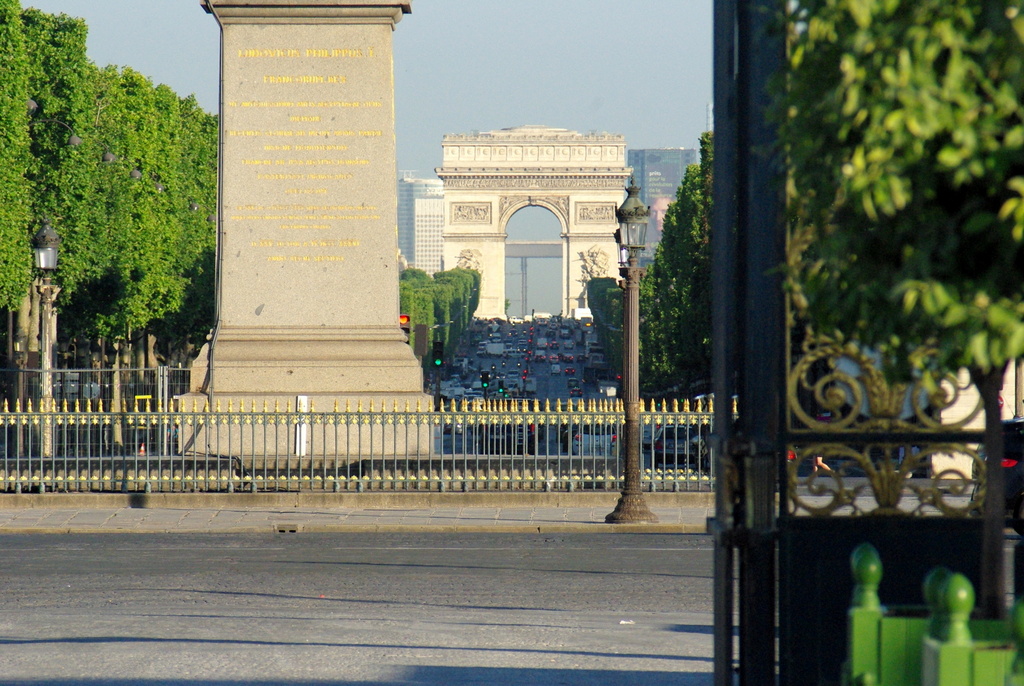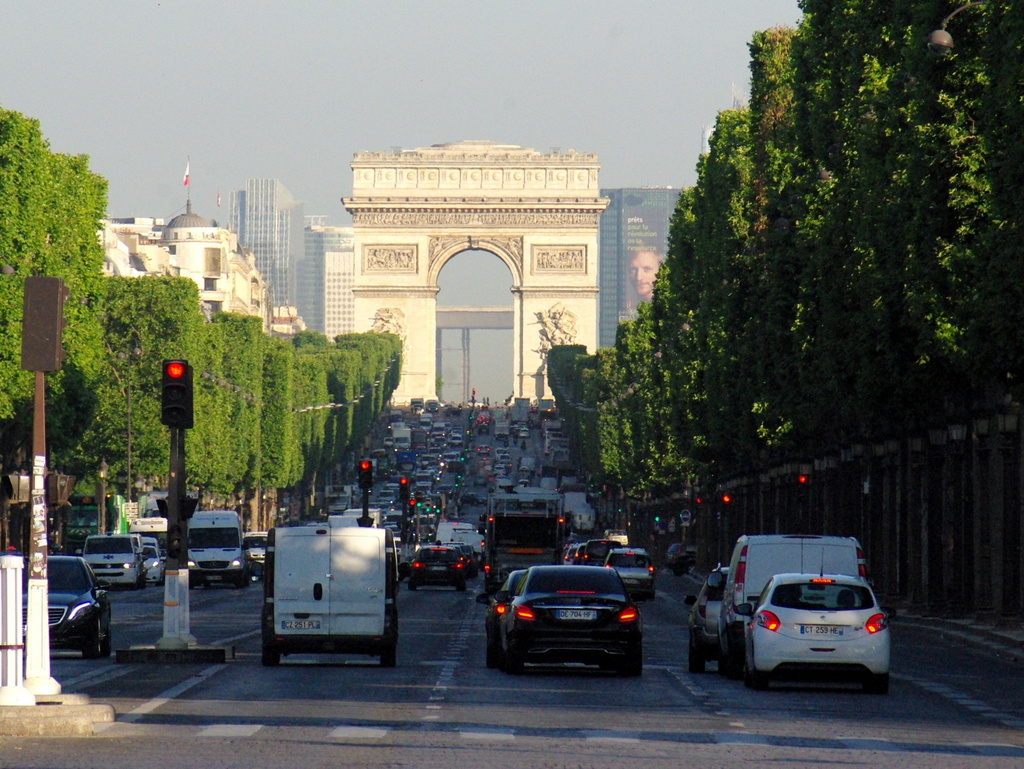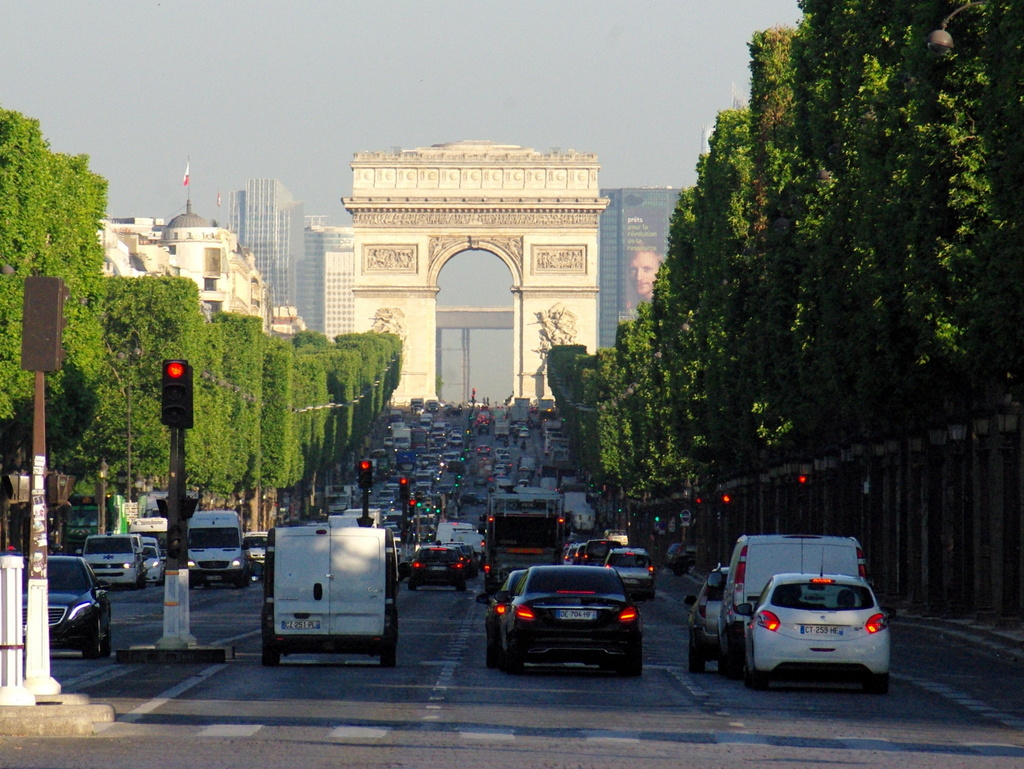 Another perspective links the Madeleine church to the Palais Bourbon, the seat of the French National Assembly. To avoid backlight it is best to shot the parliament in the morning and to come back in the afternoon to photograph the church.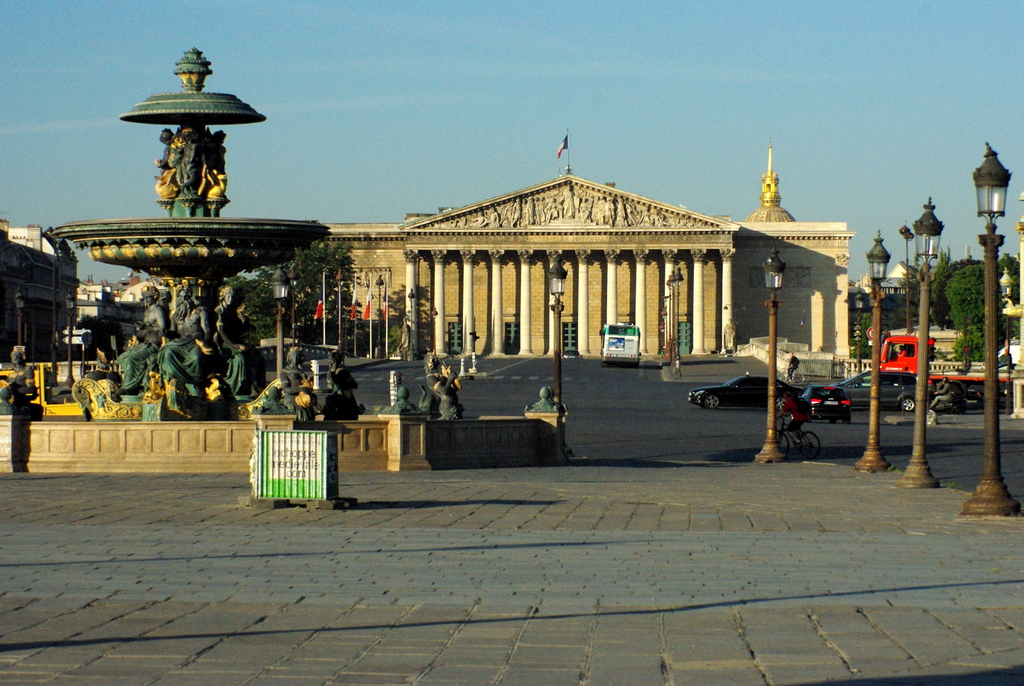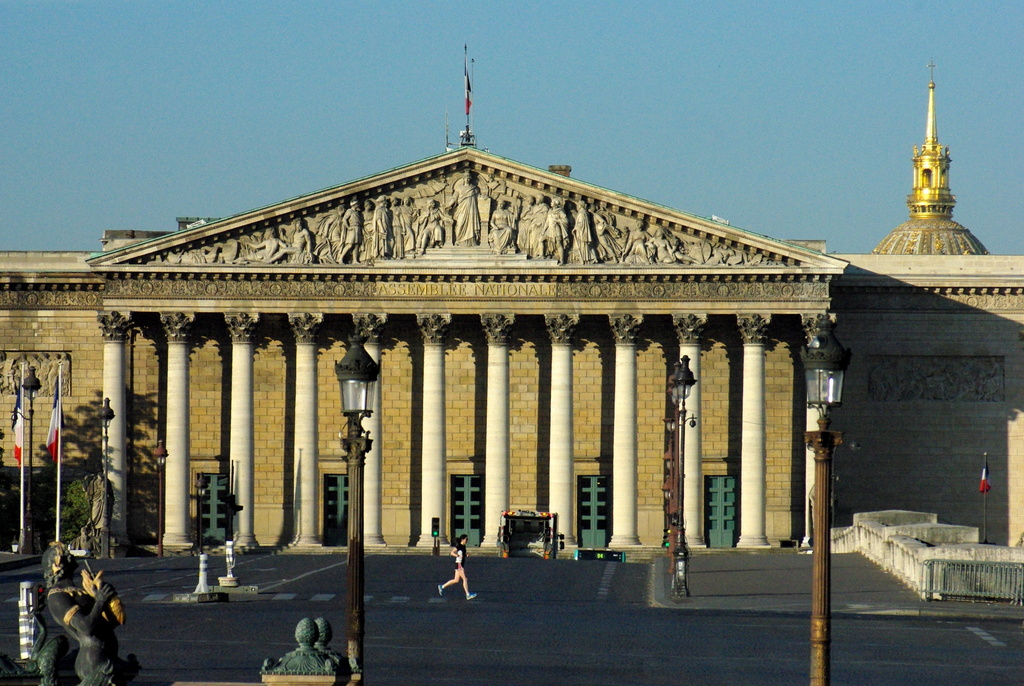 ---