"J'ai deux amours : mon pays et Paris" Josephine Baker used to sing. The chorus has remained true for many visitors, French provincials or foreigners alike. Paris has something magical in the air that makes us all feel at home. Maybe this feeling is due to the sight of the Eiffel Tower, probably one of the most famous shapes in the world thanks to all the movies, cartoons, photos and pictures…

But to live in Paris, Ile de France for a longer period of time will show a different experience. That's what the Parisian saying: "Métro, boulot, dodo" (taking the métro, going to work, coming back home only to go to sleep) is all about. Yes, living in the French capital could lead to a rat race, like in any large city. But for many expats and foreign students who live and work there, the French capital will remain an exquisite, fascinating, and moving place that was worth experiencing.
A few words about Paris
Paris, the capital of France, is situated at the heart of the Île de France region on the Seine River.
One of Europe's largest cities, Paris and its suburbs are also France's most populous urban area with 12,292,895 inhabitants (2011 census).
A brief history
The history of the city dates back to the 3rd century BC when it became a Celtic town of the Parisii tribe, later conquered by the Romans who called it Lutetia (French: Lutèce).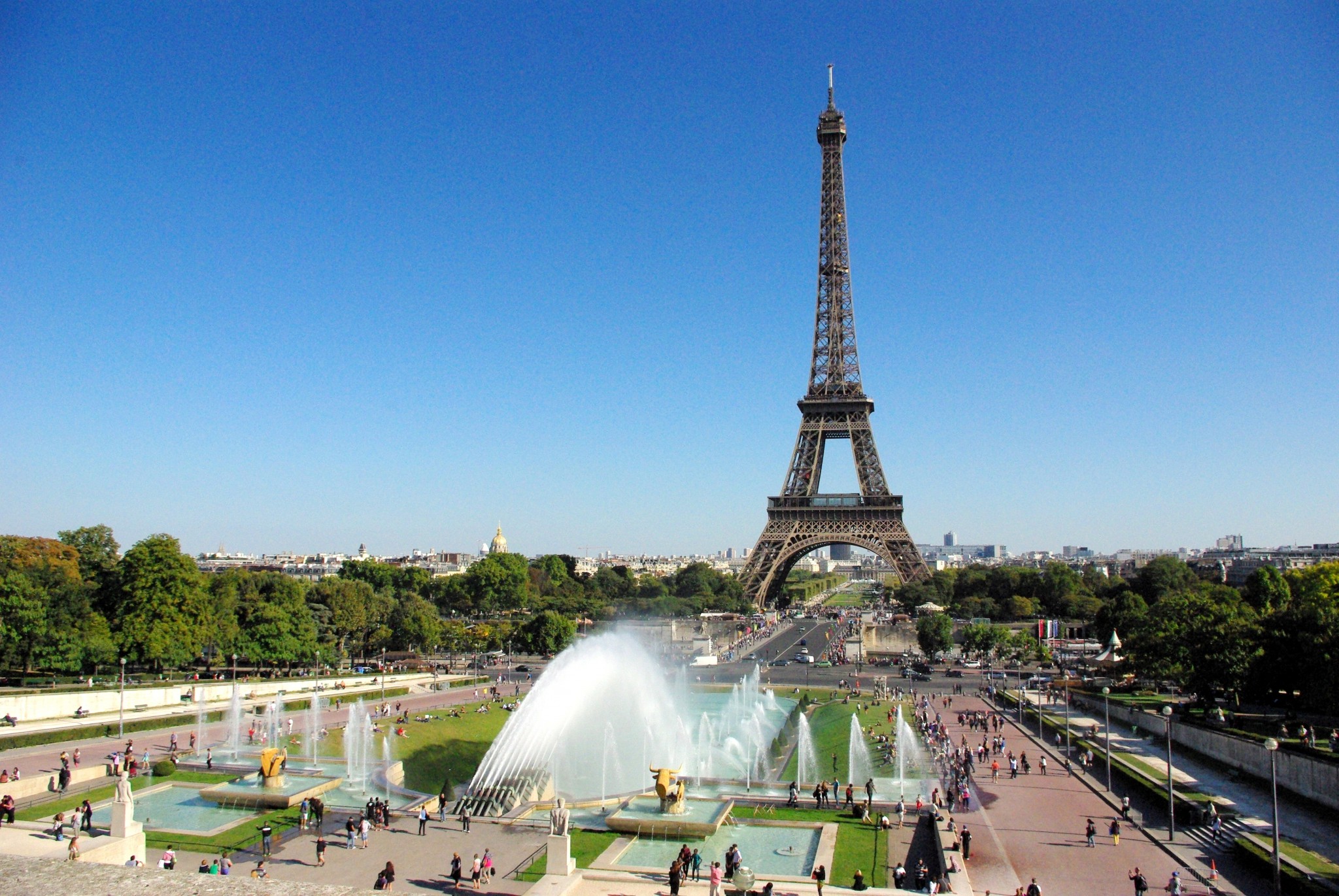 Under King Hugh Capet (987), Paris became the capital of France and by the 12th century became the largest city in Christendom. Paris and its region are often considered as the birthplace of Gothic architecture of which the city has kept many fine examples: Notre-Dame Cathedral, Sainte-Chapelle, Saint-Étienne-du-Mont, the Conciergerie…
From the 17th centuries, many beautiful squares were opened in the French capital such as Place Dauphine, Place des Vosges, Place de la Concorde, Place Vendôme, Place de la Bastille, Place de la République, Place de la Nation…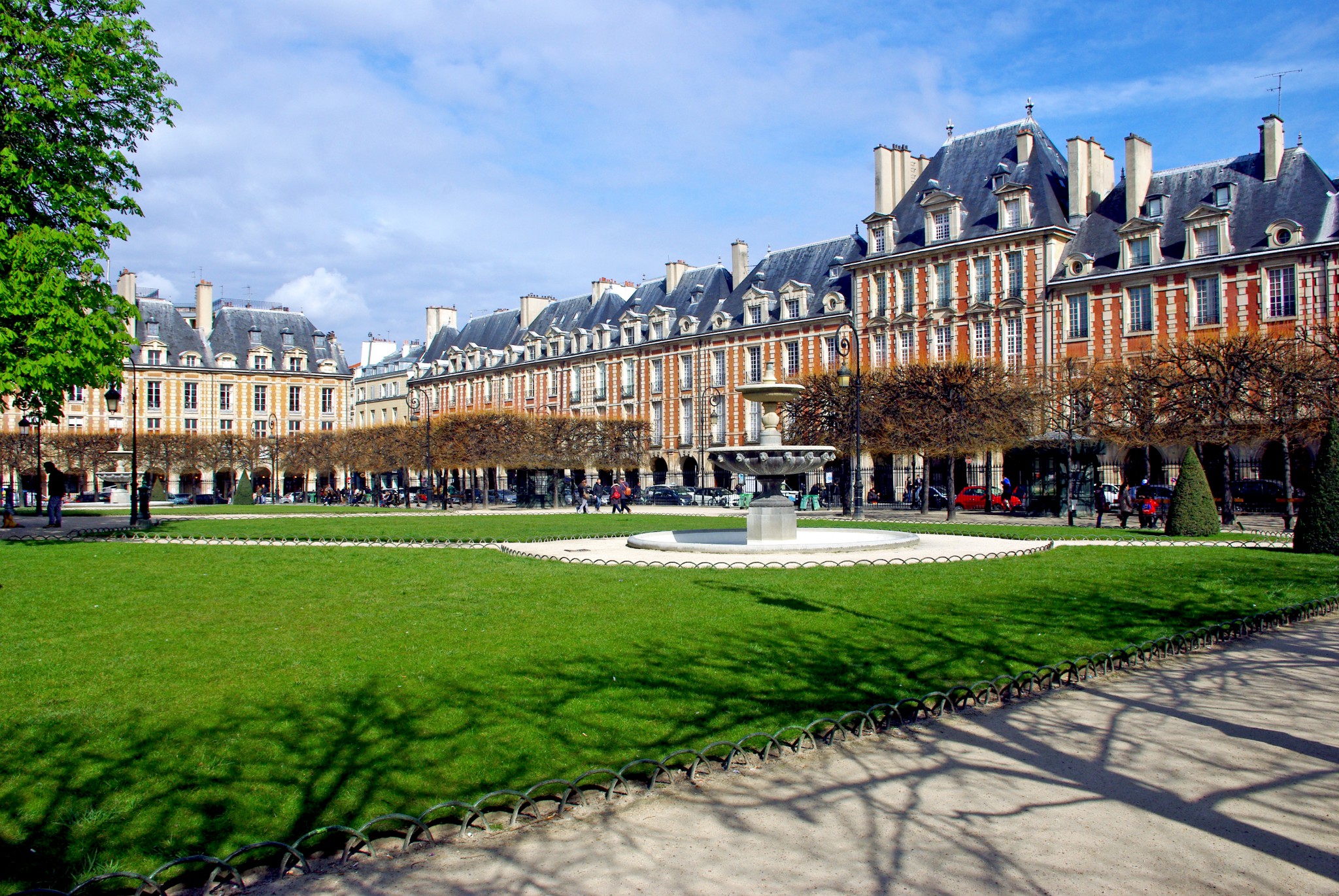 Institutions and economy
The city is the seat of many institutions: the Presidential palace of Élysée (8th arrt), the Prime Minister's residence of Hôtel Matignon (7th arrt), the National Assembly in Palais Bourbon (7th arrt), the Senate in Palais du Luxembourg (6th arrt) and France's highest courts (Cour de Cassation, Conseil Constitutionnel, Conseil d'État).
Today the Paris region is one of the leading economic centres of Europe alongside London (UK) and the third wealthiest city with the highest GDP in the world after Tokyo and New York. Its business district in La Défense is Europe's largest CBD.
One of the world's most visited cities!
Paris is a leading city in tourism and welcomes approximately 30 million visitors each year of which about 17 million are foreign visitors. The French capital includes some well-known monuments, museums and tourist attractions such as the Eiffel Tower, Notre-Dame Cathedral, the Louvre museum, the Arc de Triomphe, the Sacré-Cœur basilica in Montmartre, the Musée d'Orsay and Centre Pompidou. 30 km east of central Paris is Disneyland Paris, Europe's largest and most visited theme park (16 million visitors in 2012).
Paris is now famous for being a global fashion hub and for its haute-cuisine.
The arrondissements of Paris
Discover Paris by arrondissement
1st arrondissement (Louvre)
2nd arrondissement (Bourse)
3rd arrondissement (Marais – north)
4th arrondissement (Marais – south, Notre-Dame)
5th arrondissement (Latin Quarter)
6th arrondissement (St. Germain-des-Prés, Luxembourg Garden)
7th arrondissement (Eiffel Tower, Invalides)
8th arrondissement (Arc de Triomphe, Champs-Élysées)
9th arrondissement (Opéra Garnier, Grands Boulevards)
10th arrondissement (Canal Saint-Martin)
11th arrondissement (Faubourg St. Antoine – Oberkampf)
12th arrondissement (Bercy, Bois de Vincennes)
13th arrondissement (Tolbiac, Gobelins)
14th arrondissement (Montparnasse)
15th arrondissement (Vaugirard, Grenelle)
16th arrondissement (Passy, Auteuil)
17th arrondissement (Batignolles, Monceau)
18th arrondissement (Montmartre)
19th arrondissement (La Villette, Buttes-Chaumont)
20th arrondissement (Belleville, Ménilmontant)
Visit the website of the Tourist board of Paris for more info!
More photos of the City of Lights!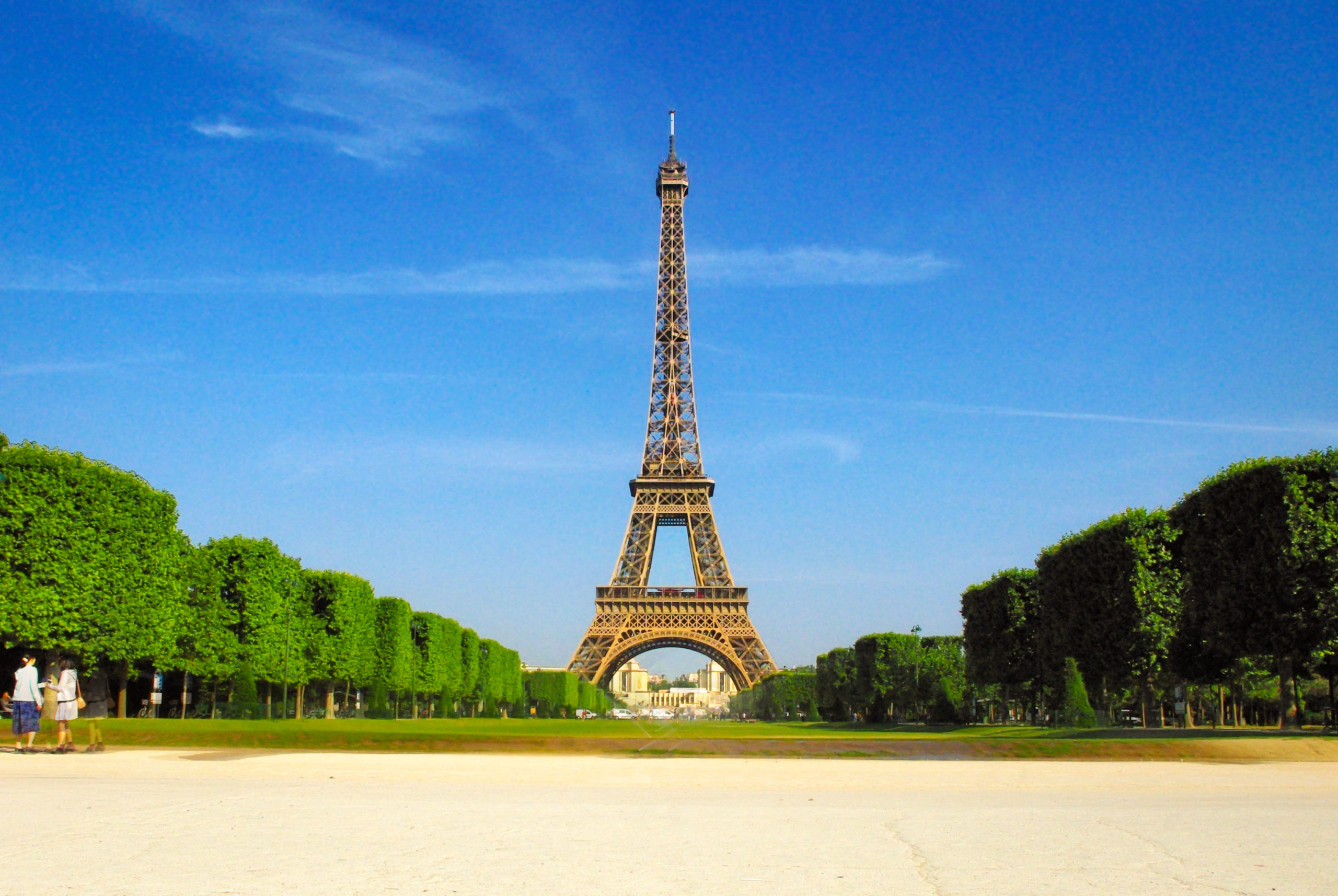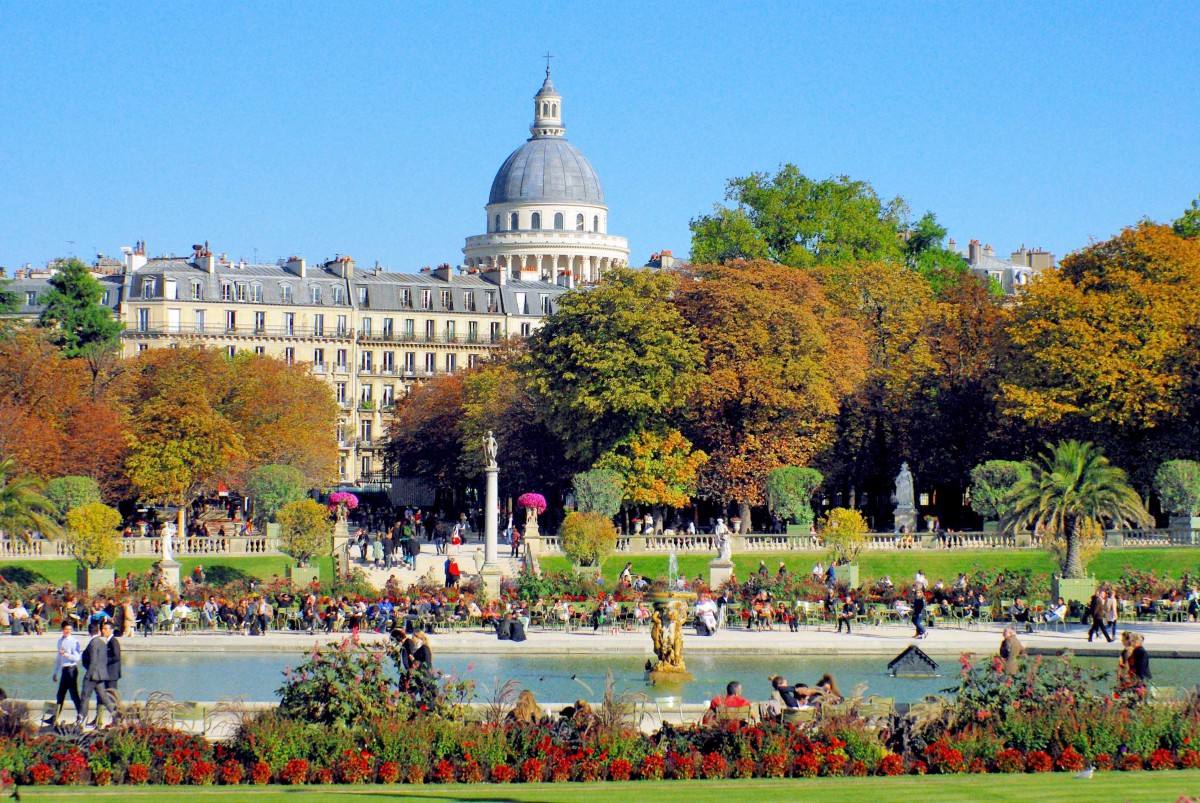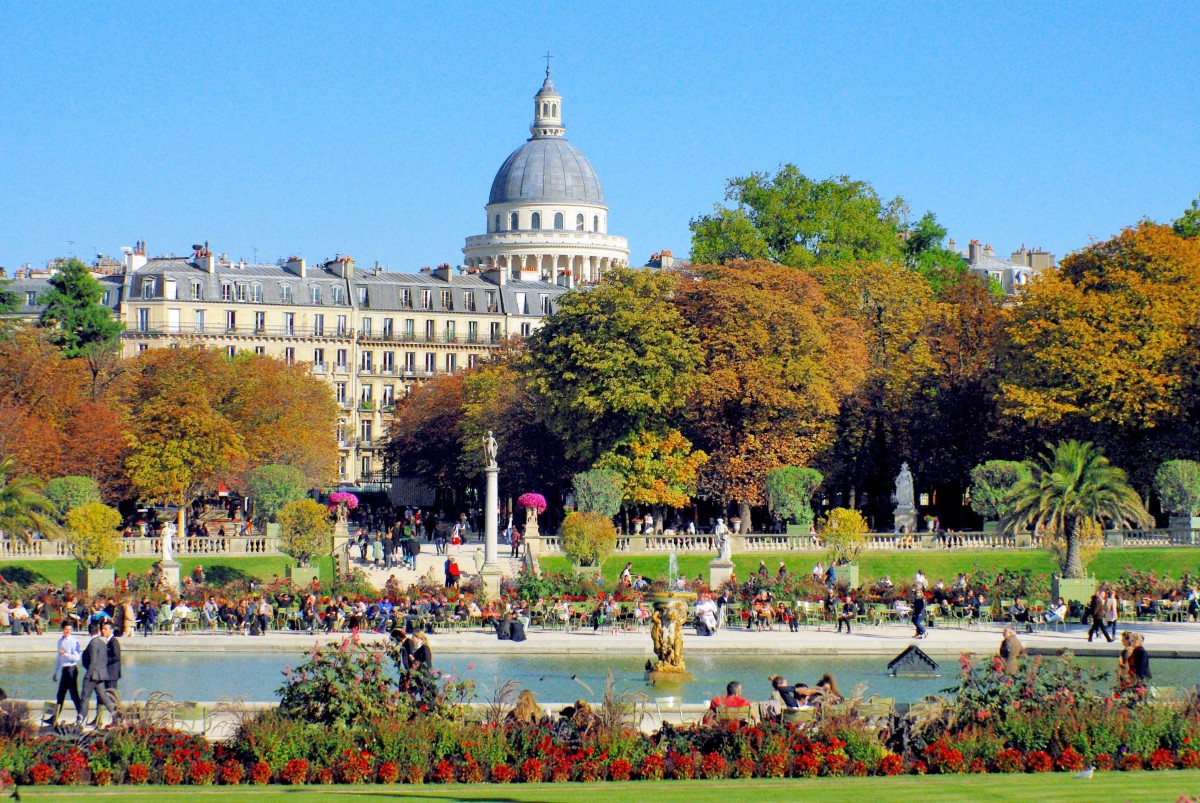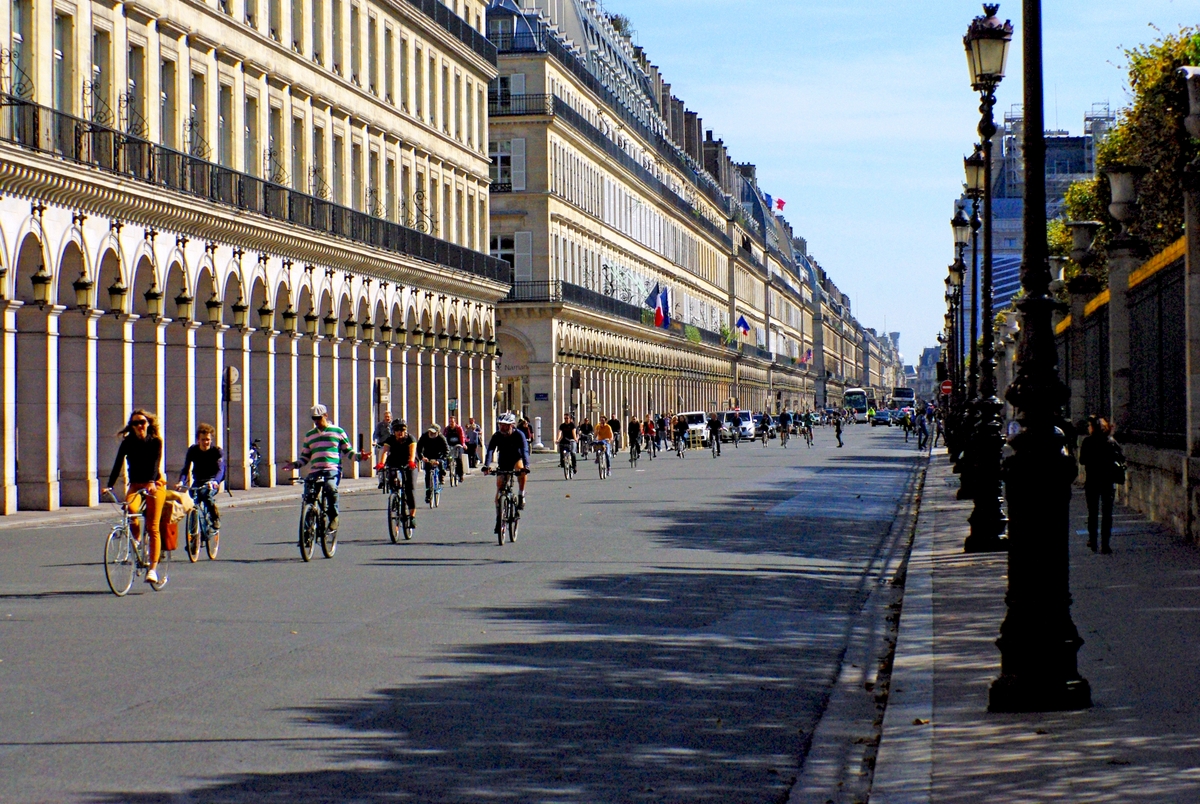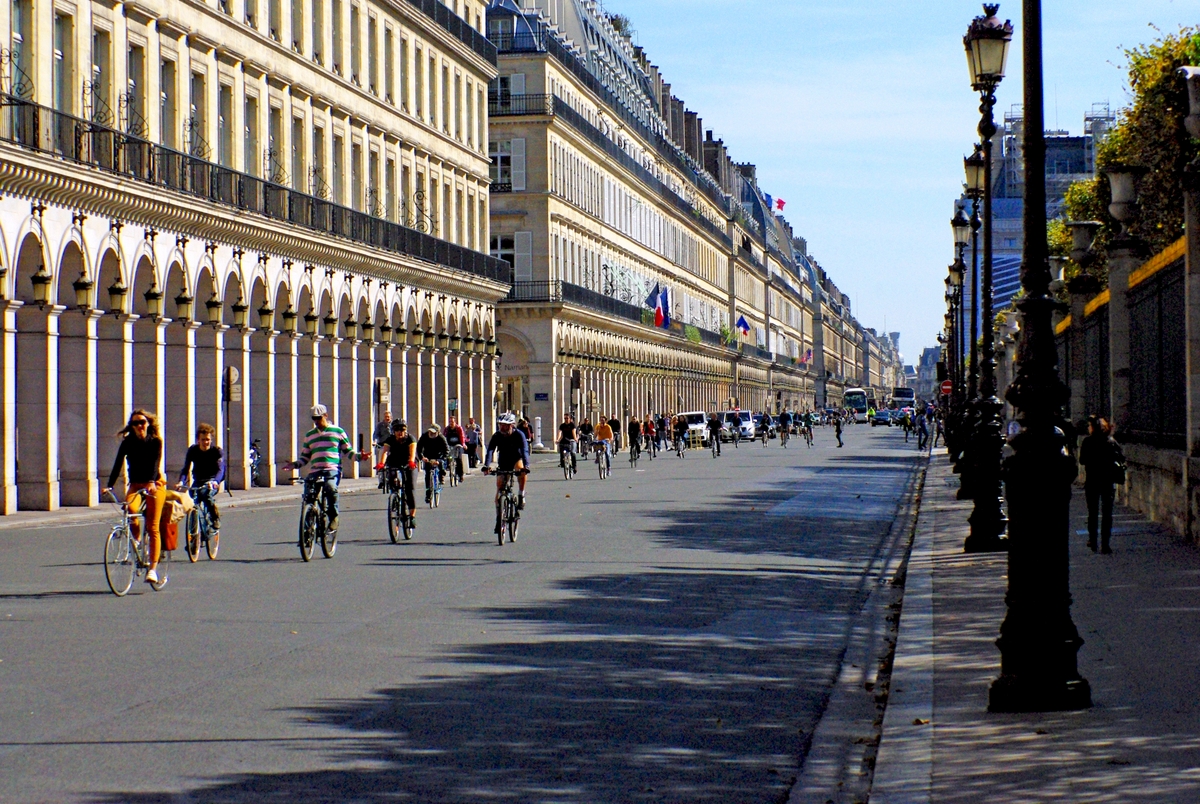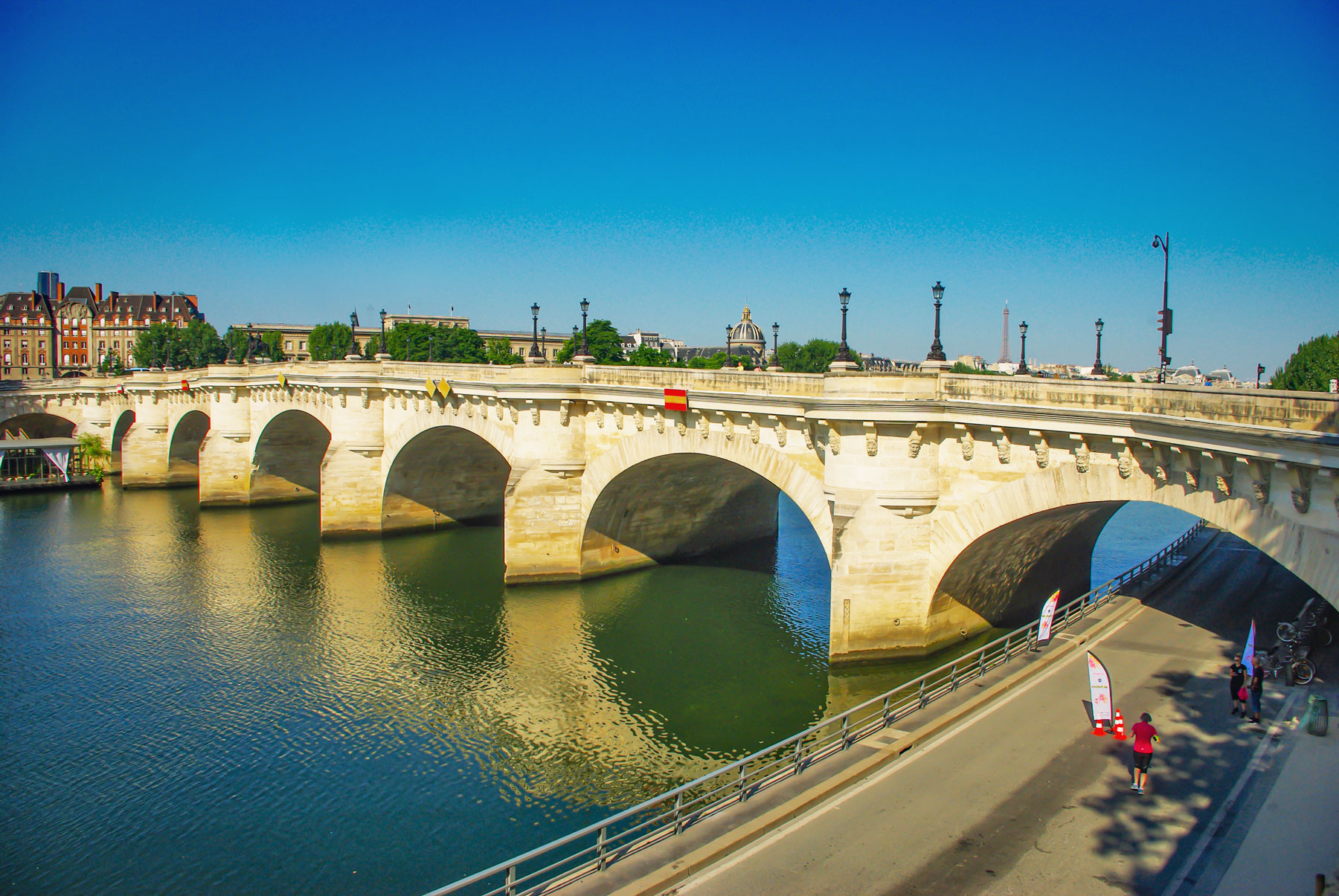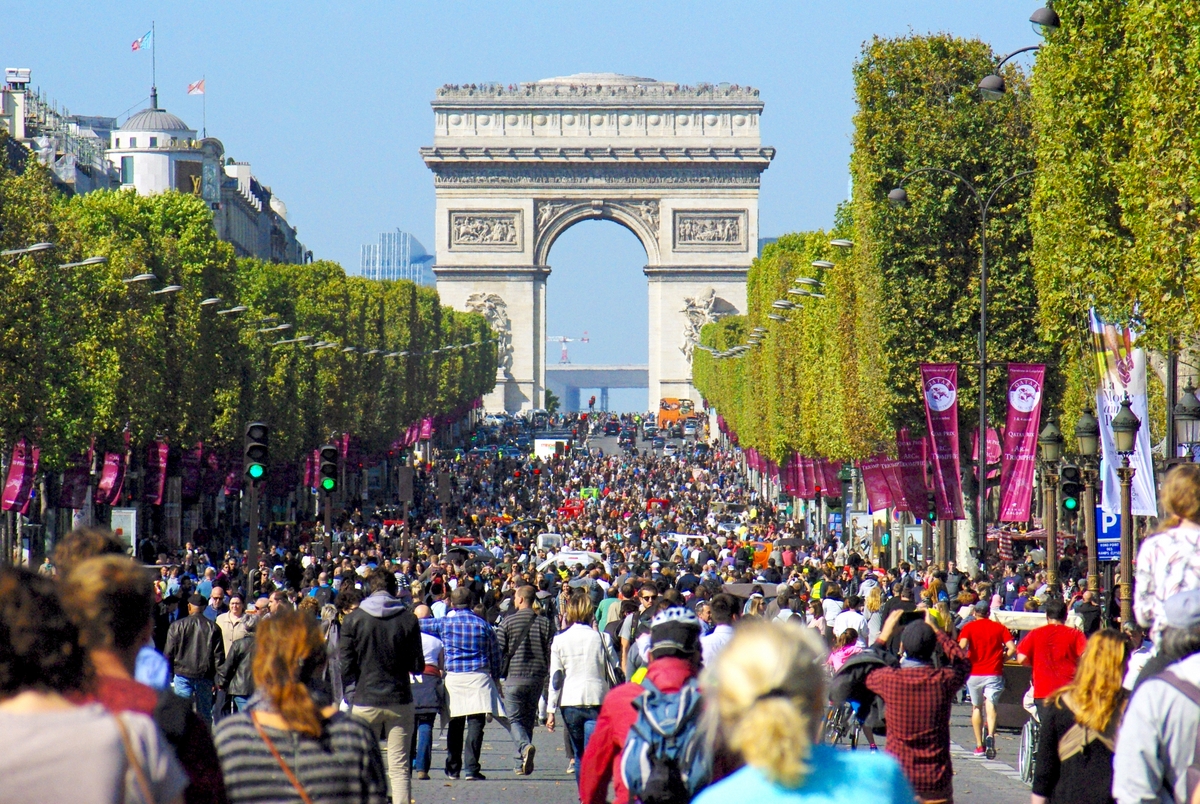 Does Paris inspire you? Pin it for later!