I've been working hard in feeding this website over the past six years. There have been a lot of posts published in various parts of France. Having roamed across Paris' twenty arrondissements for two years, I sense that something has to be done to help people discover the French capital in a new way. This is the purpose of my first ever Paris Challenge!
Discovering Paris in three years
As you probably know my wife and I moved to the Paris region in 2014 from Sydney, Australia. Paris has become my new playground. Once a week I enjoy visiting Paris, often with my baby-girl Aimée. I'm having fun taking photos of various parts of Paris while pushing Aimée's stroller.
Over the past three years, I've been in the most amazing places, not just under the Eiffel Tower or in front of Notre-Dame cathedral. I've learned how to see Paris in a new way. From the rural-looking streets of the 13th arrondissement to the little-known corners of Montmartre. From the lavish interior of the Hotel de Soubise to the top of the Vincennes Castle.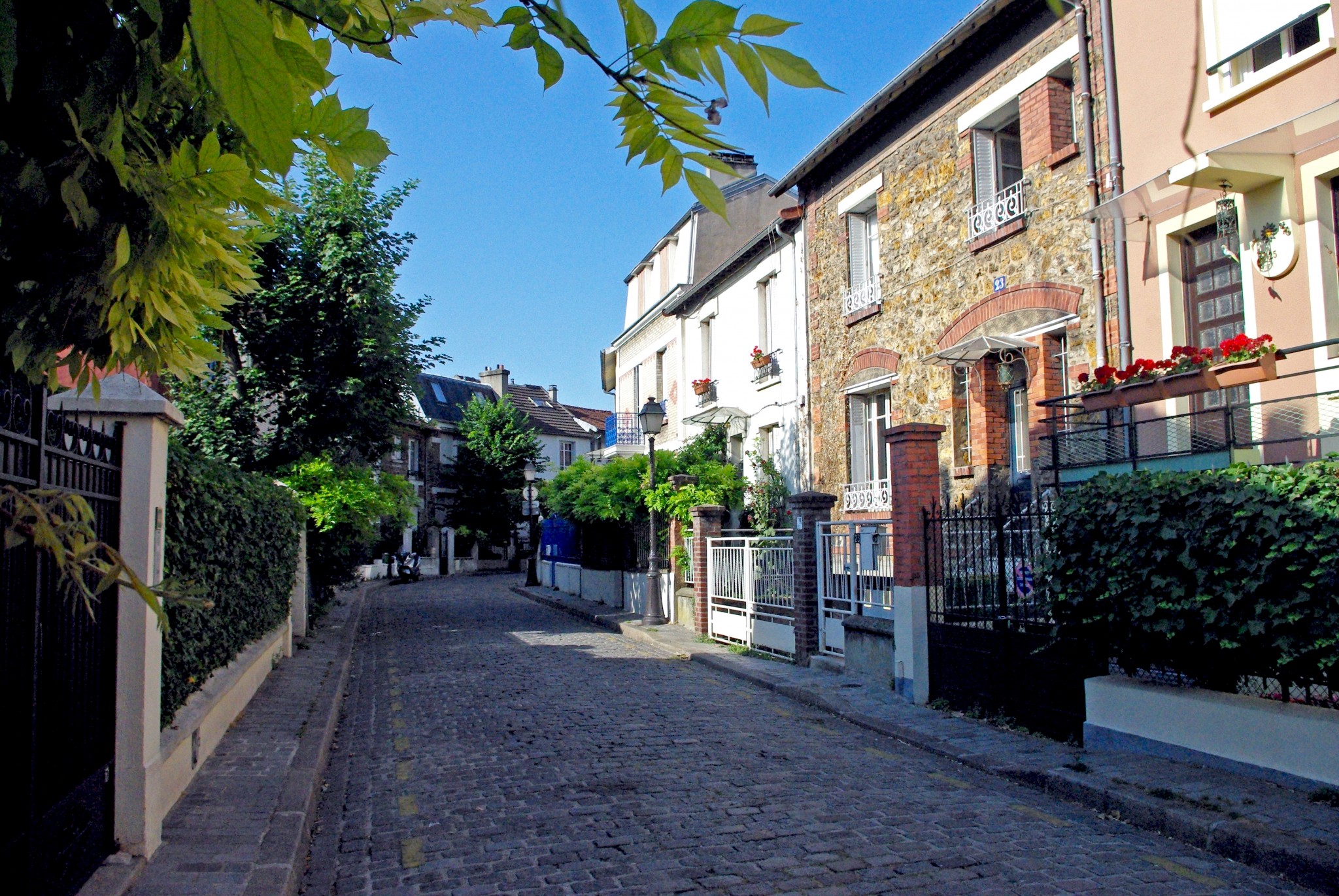 Small details that have a story to tell
All my life I will remember the advice of a great photographer I met in Germany. I was a kid at the time and she taught me to look up (or down!) for the small details. Seeing the façade of Notre-Dame as a whole is a fantastic thing to do on your first visit to Paris. But as you get more familiar with the edifice, your eyes look up for small details like little treasures: a gargoyle, a chimera, a Saint statue. When these details have a story to tell, the magic takes place!
Planning is essential
On the night before a visit to Paris, I carefully plan my walks with the help of books and websites. The next morning I jump on board the RER A to emerge 20 minutes later on street level in central Paris. I've discovered many places I didn't know ever existed. And this was all the excitement I was ever going to get from walking across Paris.
What to do with 50,000 photos of Paris?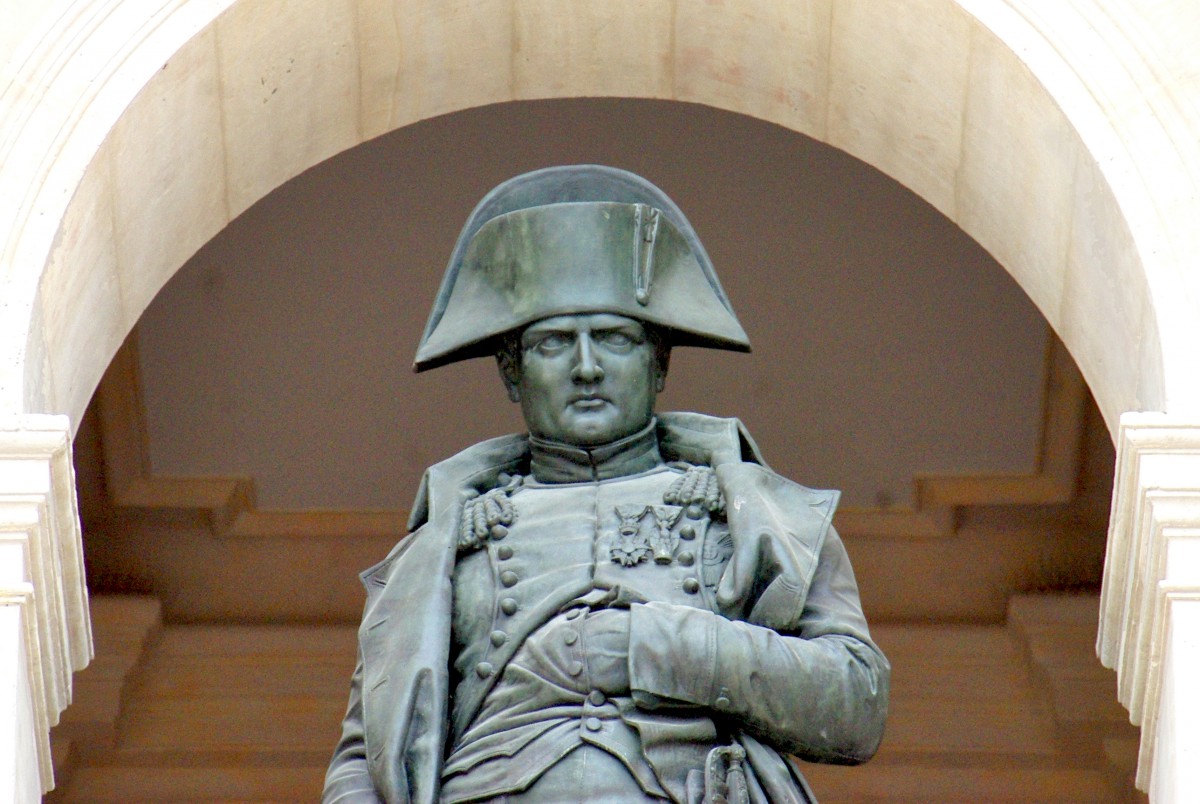 There are more than 50,000 pictures of Paris and its surroundings in my photo library (yep I took them all, I'm a crazy dude!). My big question was: how am I going to use them to help people during their stay in Paris? What kind of resources could I create for this purpose?
The answer came unexpectedly as I was guiding an Australian couple across the streets in the 16th arrondissement. My friends enjoyed very much my 'secret Paris' facts and confided in me: "It's awesome to see something else than the famous monuments of Paris. Everyone knows the Eiffel Tower and Notre-Dame. But we are very interested in finding out more about off-beat Paris."
Experience Paris in a new way
Then, more and more visitors told me the exact same thing. They wanted to experience Paris personally with facts that most tourists won't get the chance to hear. Some people want to go 'the extra mile' and are not satisfied with a classic tour of Paris. I was convinced. There was something to be done. I could work on providing something helpful to them. I sat down at the table and started to write down a plan. I needed a challenge, a crazy one. A few moments later, I got it: The Paris Challenge!
The Paris Challenge
So here it is (drum roll please!). My one-year Paris Challenge is to publish 100 off-beat and secret facts about the French capital and its surroundings. My deadline is set for the end of December 2018. Hopefully, I'll have covered some very fun and interesting Paris facts and sites by then. My goal is to show you the places I've visited over the past three years. Not just a copy-pasted text and photo from another website or book. Real discoveries that indicate I've been there to check on them!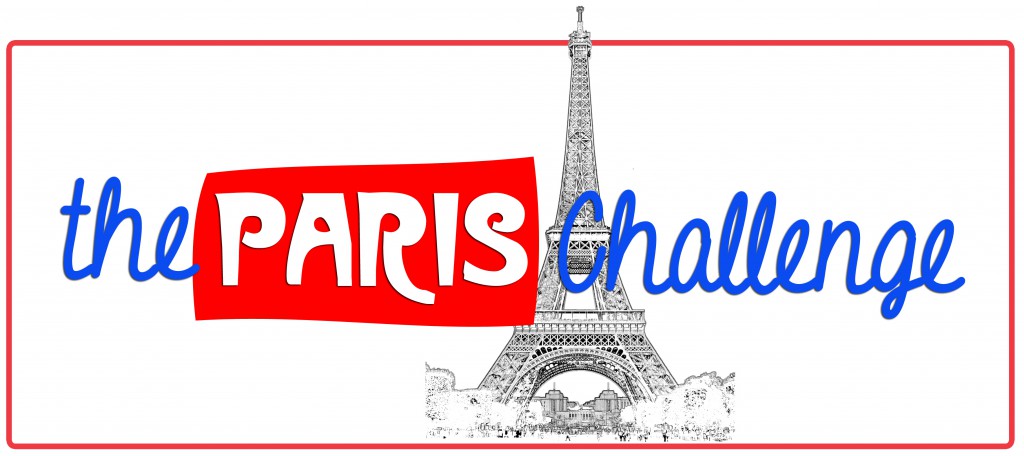 This Paris challenge will definitely make use of the numerous photos I took on my walks in Paris. They will provide great visual content to the posts. This journey will certainly be time-consuming. But I'm up for it and you'll find me very motivated!
If you'd like to encourage me on this Paris challenge journey, please do so by commenting below or sending me a message. I'm very much looking forward to helping you discover Paris in a new way. You'll find the new posts referenced under Secret and Offbeat Paris. Stay tuned and merci beaucoup !
Challenge progress
12 more to go! 🙂