These are random photos we took this Saturday in the Parc de Saint-Cloud on a bright summer morning.
---
Many consider the Parc de Saint-Cloud one of the most beautiful parks in the Paris region. This Saturday morning, after a big storm and heavy rain, the weather was promising again with a glorious sun – ideal for a stroll in the park. With haste we took the Tramway T2 to reach the station "Pont de Sèvres" where we started our discovery, first by passing by the grandes cascades (which were unfortunately not in use).
We continued our promenade through the orangerie before reaching the Trocadéro Garden, a charming English garden overlooking the former site of the palace of Saint-Cloud. From the terrace, the Eiffel Tower, the hill of Montmartre and the Montparnasse Tower where clearly visible in the distance.
The park has kept many of its original statues, with some of them recently restored.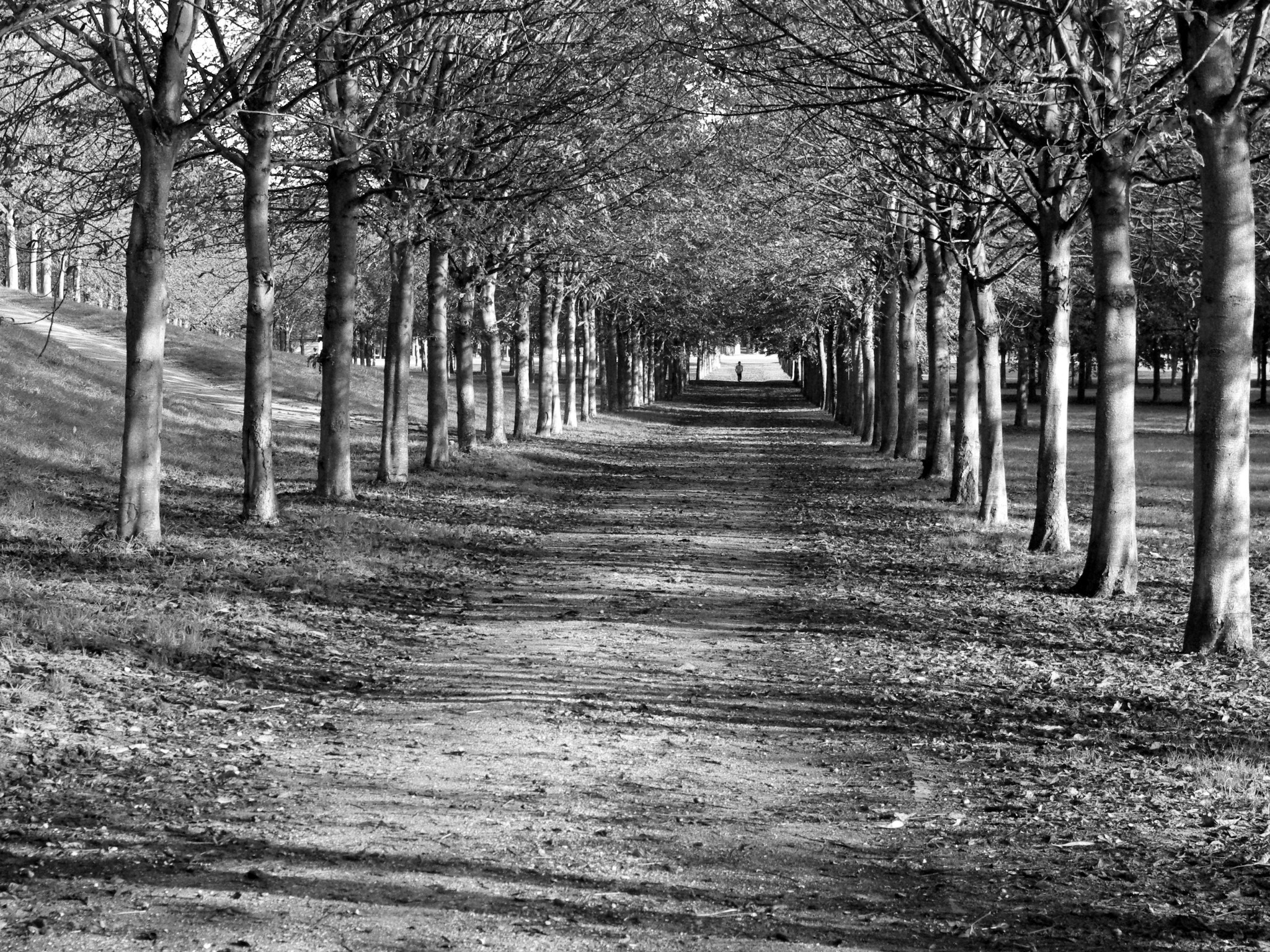 ---
Find out more about the Parc de Saint-Cloud.