The garden of the Palais-Royal is the only garden in Paris classified as "Remarkable Garden" by the French Ministry of Culture. Bordered by the Palais-Royal and the adjacent arcaded galleries, the garden is a peaceful haven in the French capital, not far from the busy thoroughfares of avenue de l'Opéra and rue de Rivoli.
---
About the Palais-Royal Garden
The garden covers a surface of 20,850 m2. Pierre Desgots created the garden in 1633 for Richelieu. Later, in 1674, the great landscape architect André Le Nôtre redesigned it. Then, Duchess Henrietta envisioned to make it one of Paris' most beautiful ornemental gardens.
Today it contains some 500 trees, including four double rows of lime trees planted in the 1970s and red horse chestnuts planted in 1910.
A basin with a water jet occupies the central part of the garden.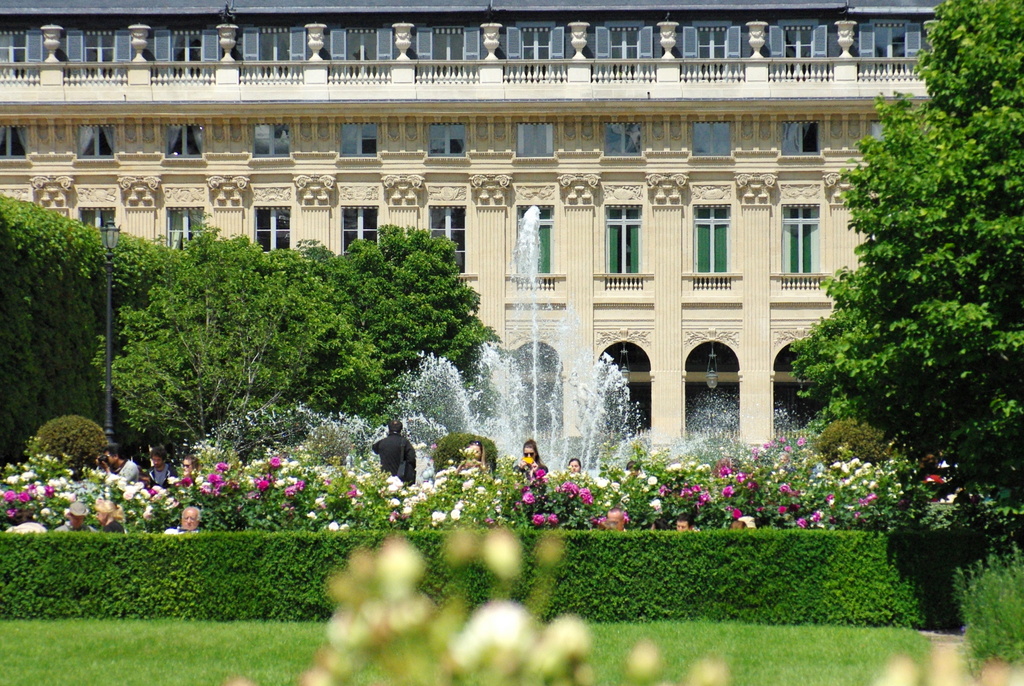 The central garden has two long lawns bordered with flowerbeds. They are the work of American gardener Mark Rudkin.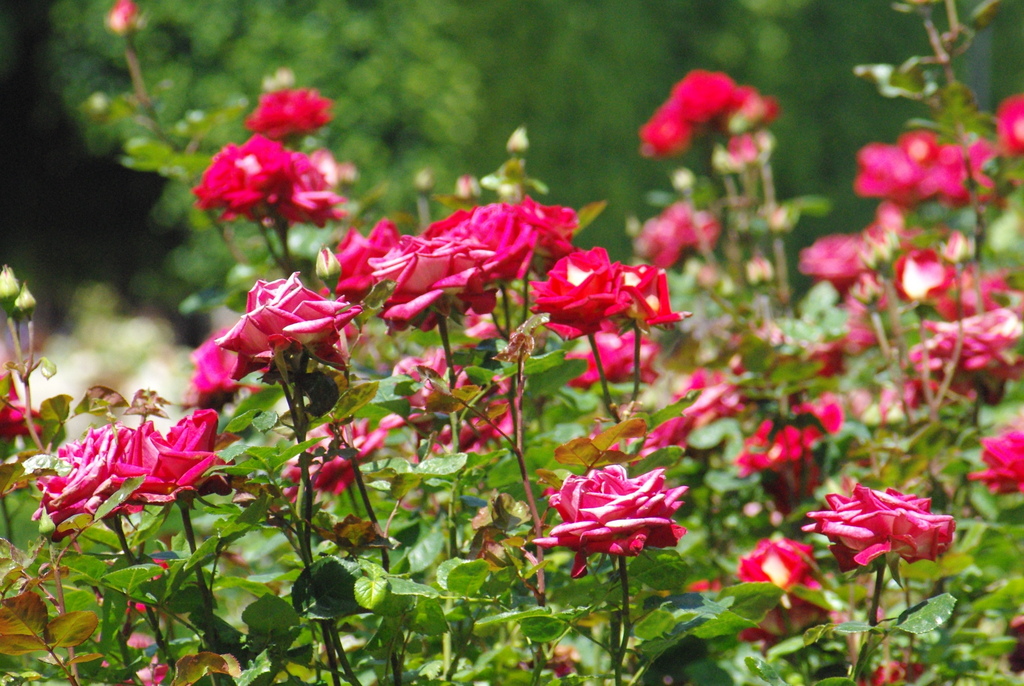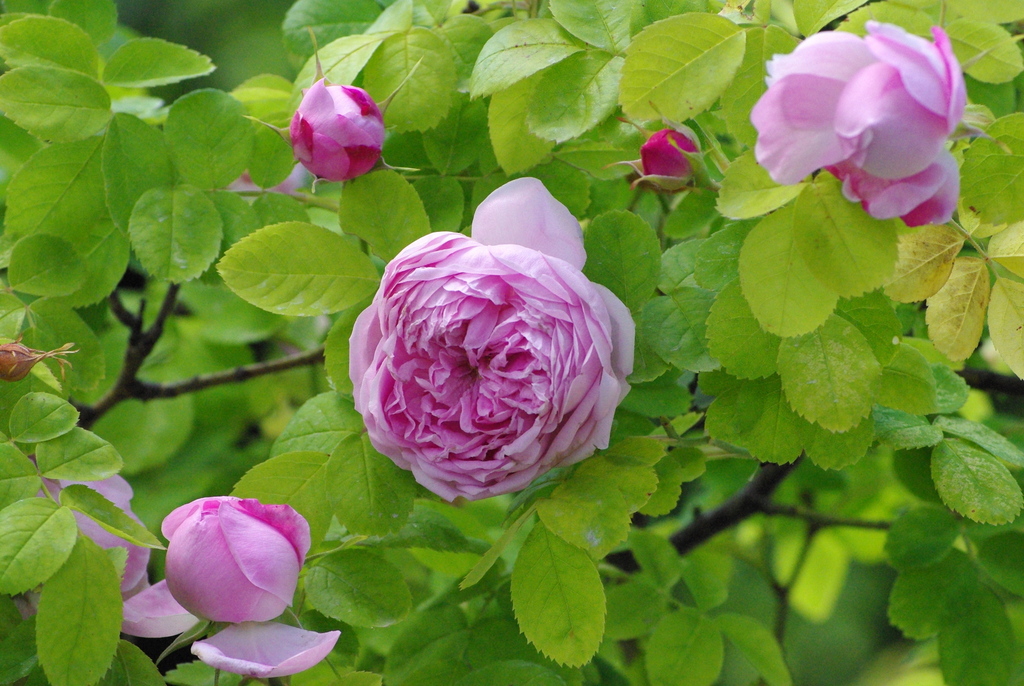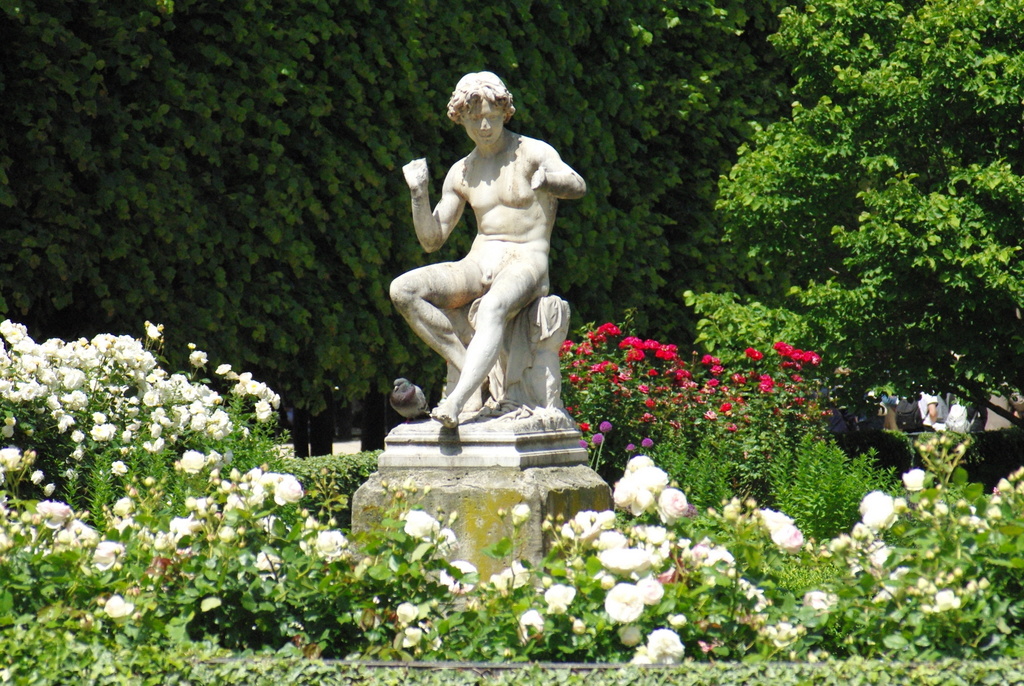 ---
The inner courtyard and the Buren Columns
The large inner courtyard (cour d'honneur) of the palace is separated from the garden by a double row of columns, the Orleans Gallery. In 1986 it welcomed a monumental (and controversial) work of art designed by Daniel Buren. Known as 'les colonnes de Buren', it comprises of 260 black and white striped octogonal columns of unequal height.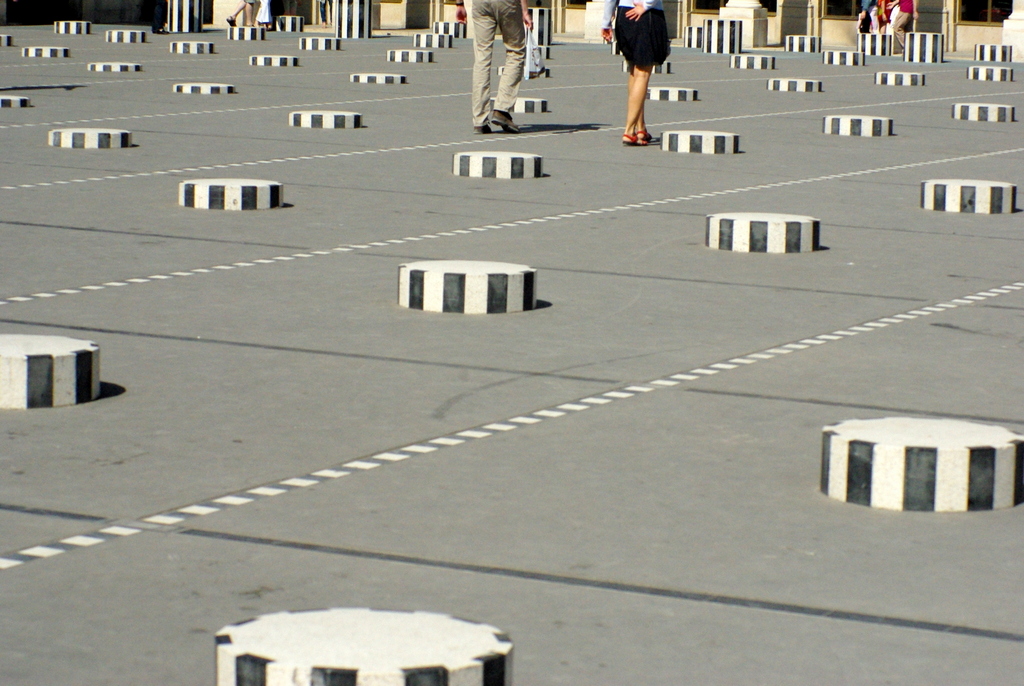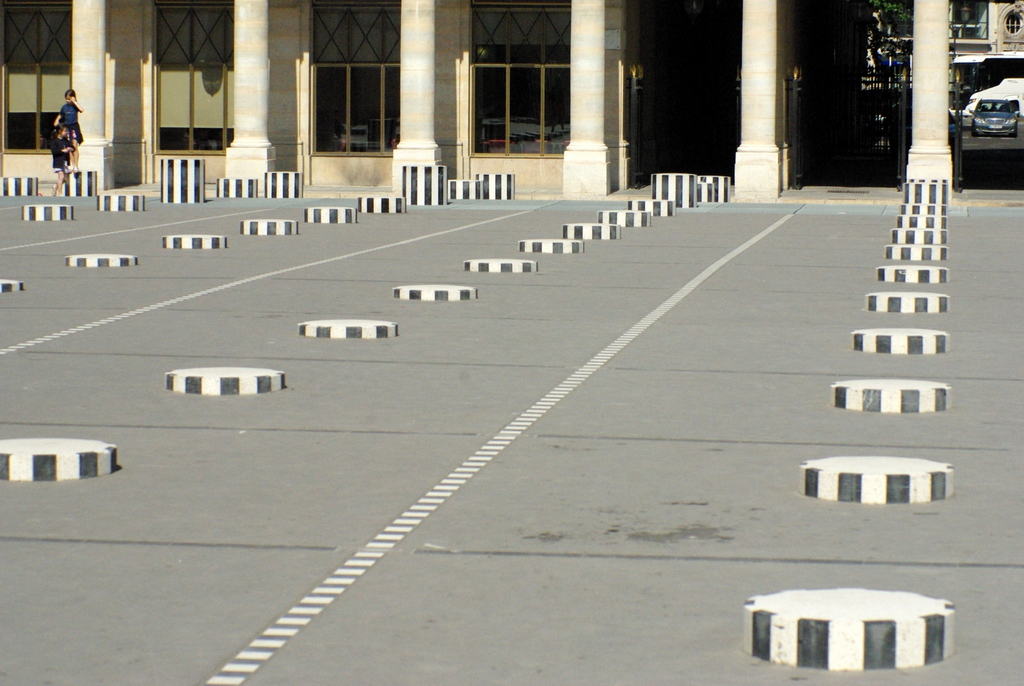 Furthermore, four arcaded galleries border the entire length of the garden:
the Montpensier Gallery (west),
the Beaujolais Gallery (north),
the Valois Gallery (east), and
the Orleans Gallery (south).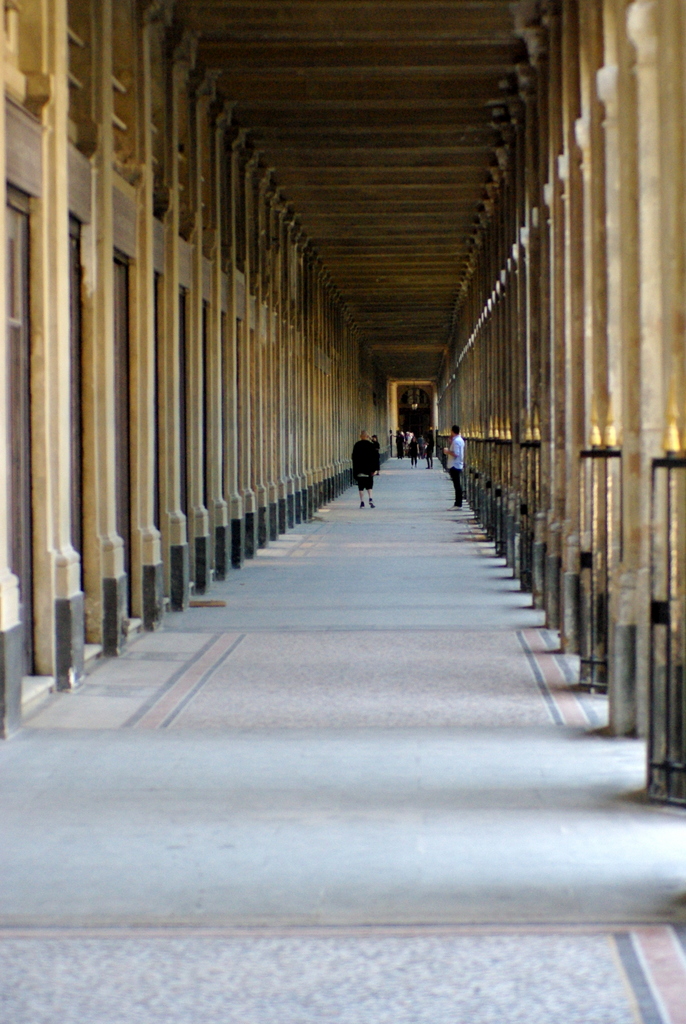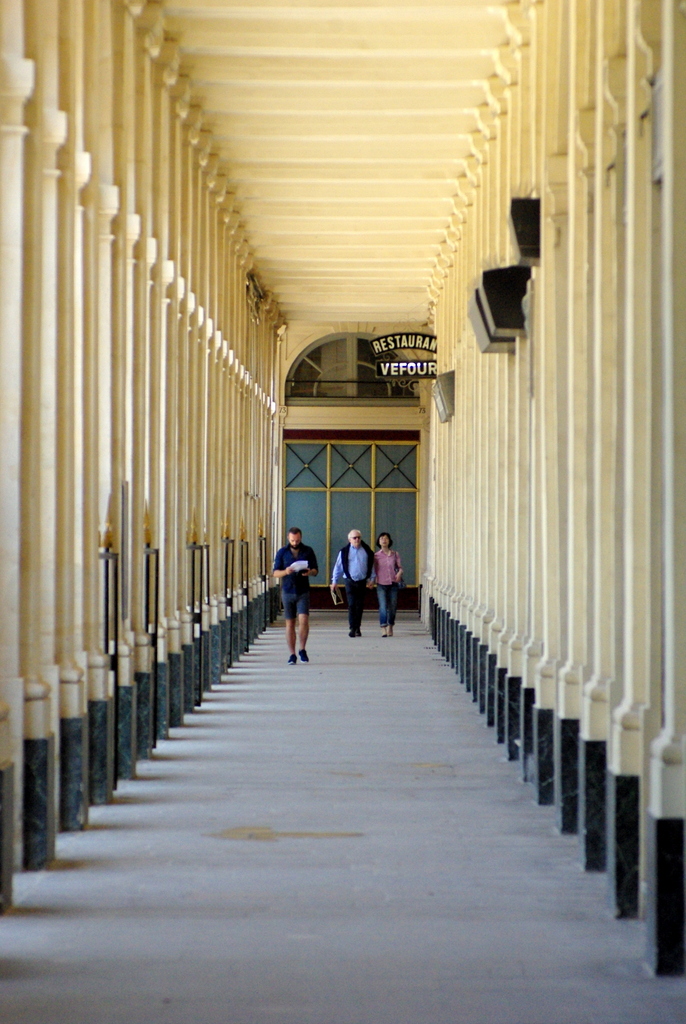 Find out more about the Palais-Royal on the blog and on the Centre des Monuments Nationaux website.
---