This is our recipe for a delicious Paillasson Lyonnais (from the city of Lyon).
---
Ingredients
1kg of Potatoes
35g of Butter
Oil
Salt and Pepper
---
Method
Peel the Potatoes, wash them and chop each in half.
Grate (or cut them into very small pieces) and put the Potato in a salad bowl. Add some Salt and Pepper
Heat half of the Butter and one tablespoon of Oil in a pan.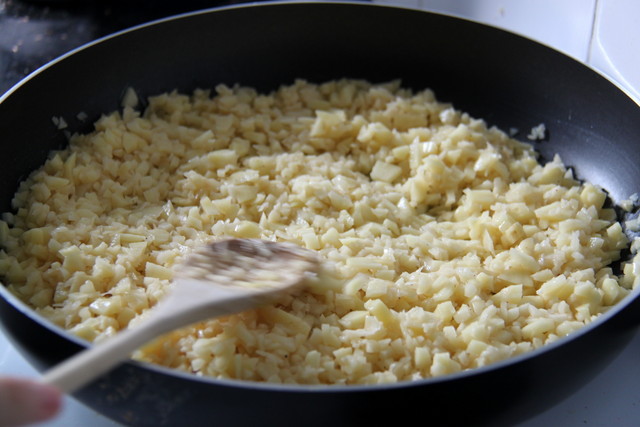 When the butter has melted, add the potatoes and flatten them down in the pan with a spatula to form a Potato Galette, approximately 2cm thick.
Cook on medium heat for 10 minutes without stirring.
Put a large plate on the pan and turn out the Galette onto the plate. Add the rest of the butter and oil to the pan. When the butter has melted, carefully slide the Galette back into the pan off the plate and cook on the other side.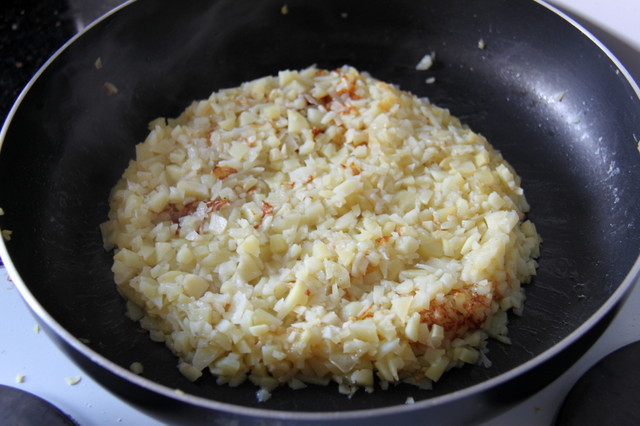 Let it cook for another 10 minutes. When it is crispy on both sides, turn it out onto a warmed plate and serve immediately.
This dish is best served as an accompaniment to grilled meat or fish. Enjoy!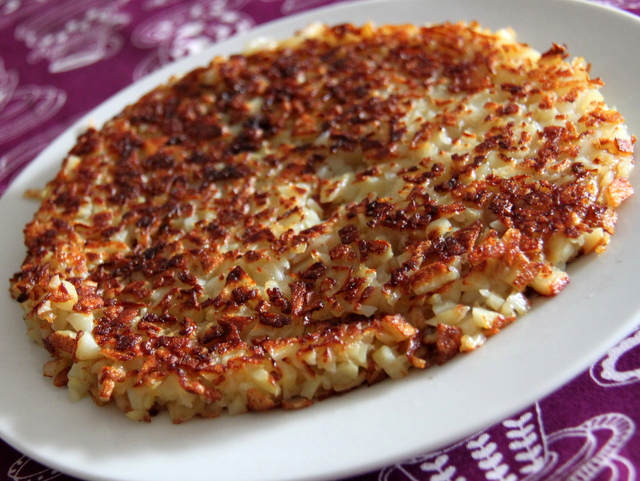 ---