In this post we have compiled a selection of French Moments' photos of Autumn all taken in the Paris Region, known as the Île de France. Autumn in Paris is definitely worth seeing for all the colourful touches that mark the city's parks and gardens.
---
Our favourite photos of Autumn in Paris
Summer has now been replaced by Autumn and the trees have put on a fabulous colour display with yellows fading to reds. Under the beautiful blue sky of an Indian summer or on a misty morning, the colours of autumn sometimes do not look as good in a photograph as they really do to the eye.
The public park of Buttes-Chaumont in Paris:
The Eiffel Tower seen from the Tuileries Garden:
The terrace of Le Nôtre in Saint-Germain-en-Laye (Yvelines):
The Luxembourg Garden in Paris: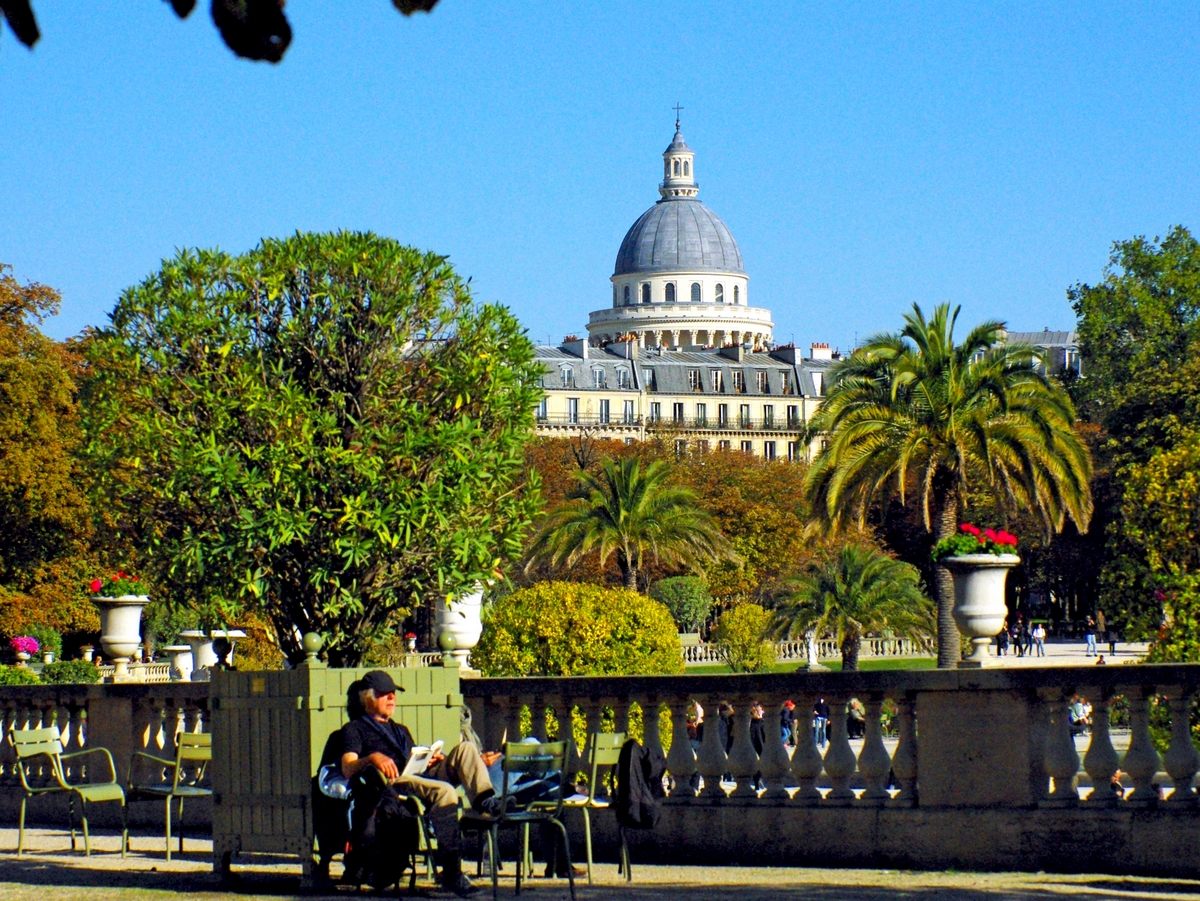 The Pont de la Concorde and the Louvre:
The cemetery of Père Lachaise in Paris: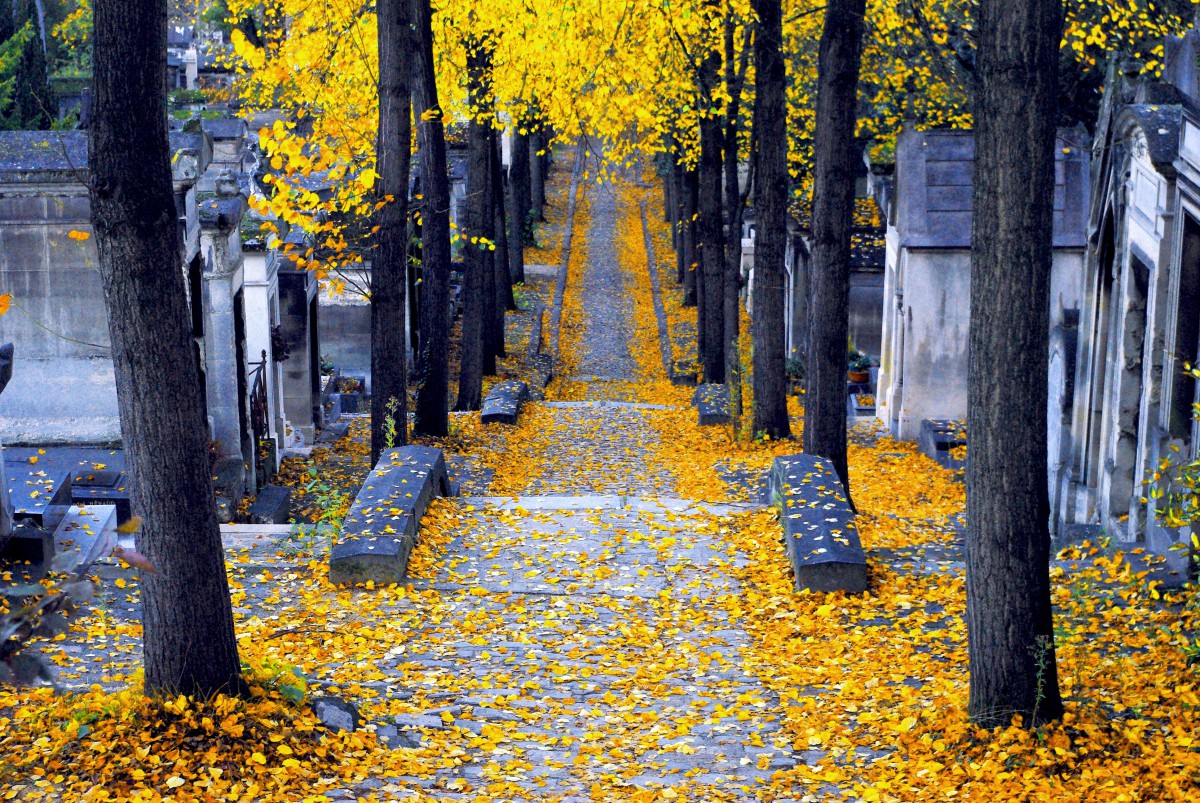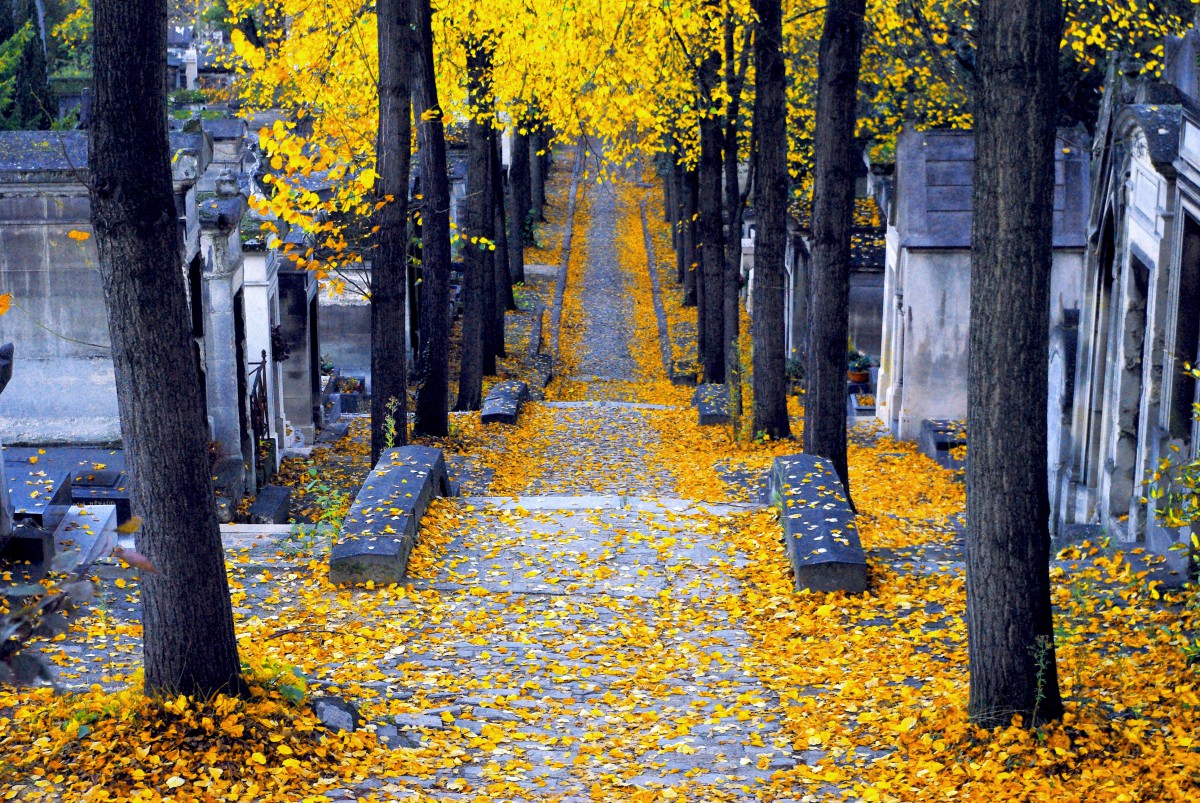 The public park of Buttes-Chaumont in Paris: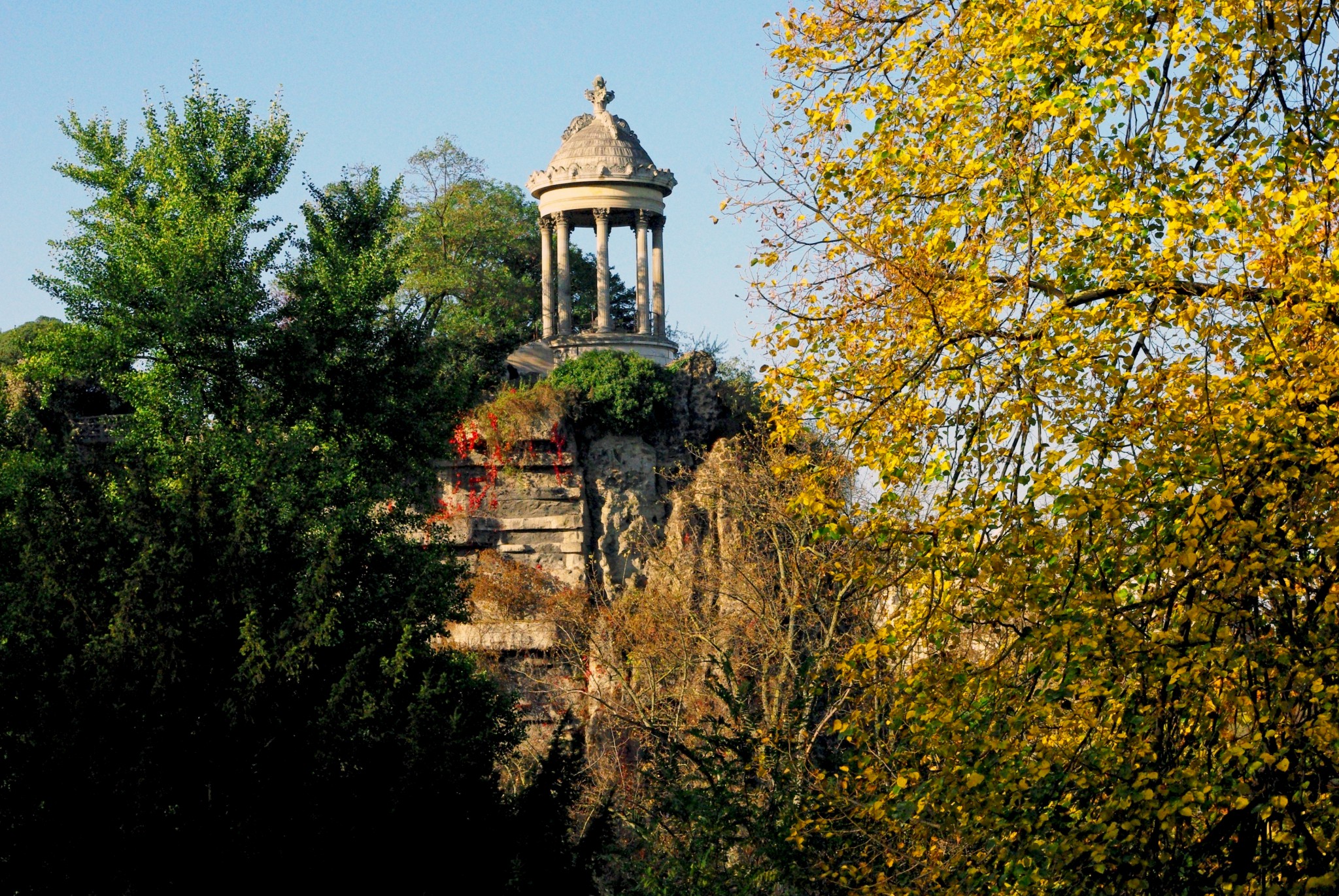 The Etang des Carpes in the park of the Palace of Fontainebleau:
The footbridge of Canal Saint-Martin in Paris:
The Eiffel Tower seen from Boulevard Pasteur: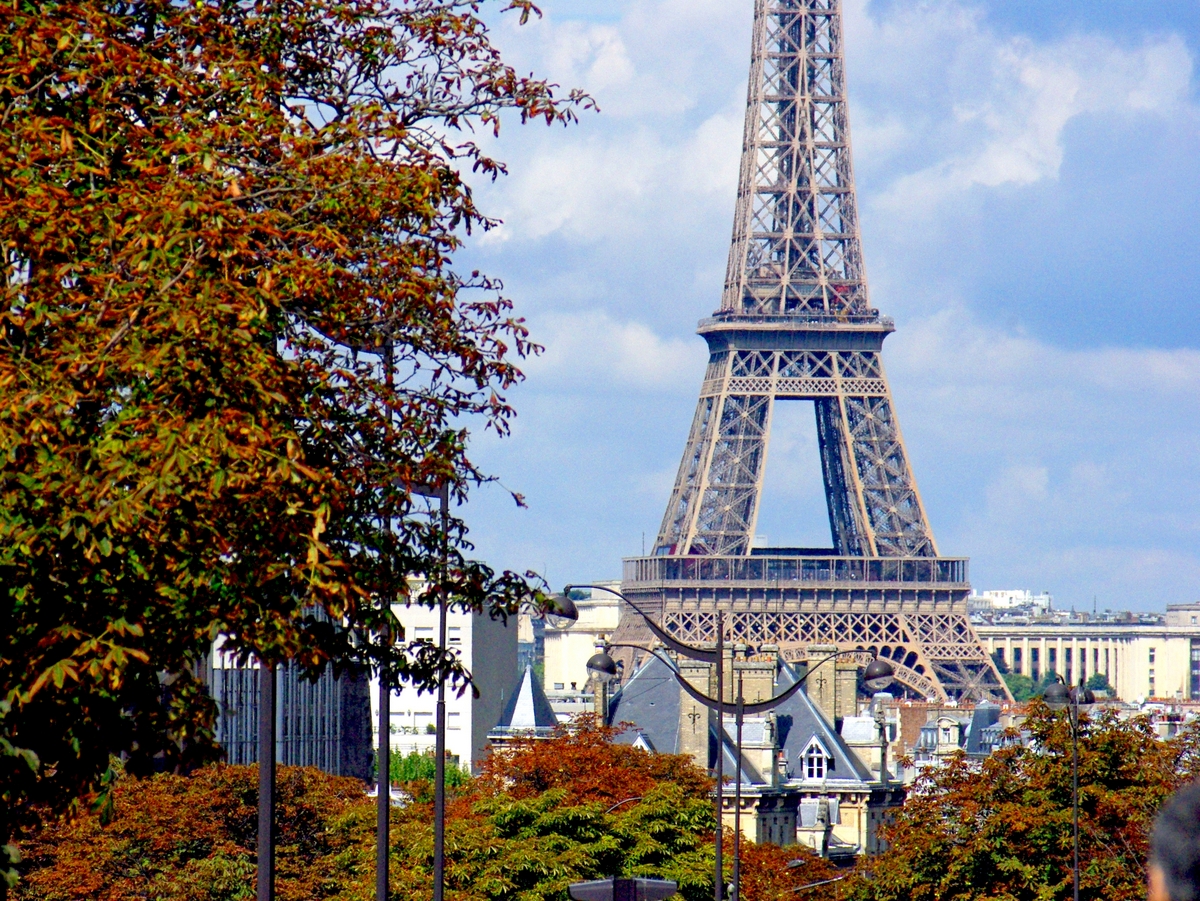 ---
Plan your stay in Paris!
Fancy visiting Paris in Autumn? Book your hotel with our partner booking.com via this link. Or find your accommodation by navigating in the map below:
---
The above links are affiliate links and if you click and make a booking we receive a small amount of commission. It doesn't cost you anything extra but it helps us keep the blog running and provide quality content for everyone to enjoy.
---