Normandy combines a rich green landscape with the tumultuous sea shores of the (English) Channel. From the Mont-Saint-Michel to the terrific cliffs of Etretat, the Normandy province stretches across a large area full of cosy manors, churches, abbeys, small historic towns and bocages.
Description of Normandy
France owes an essential part of its history to Normandy. Invaded by the Vikings, it was where William the Conqueror planned his conquest of England in the 11th Century. The famous Joan of Arc was killed by religious authorities under the English occupation in the Middle Ages in Normandy's capital, Rouen. In the "Belle Époque" era, Deauville became a holiday destination for upper-class Parisians. In June 1944, France's future was changed on Normandy's beaches with the "Débarquement des Alliés" (D-Day).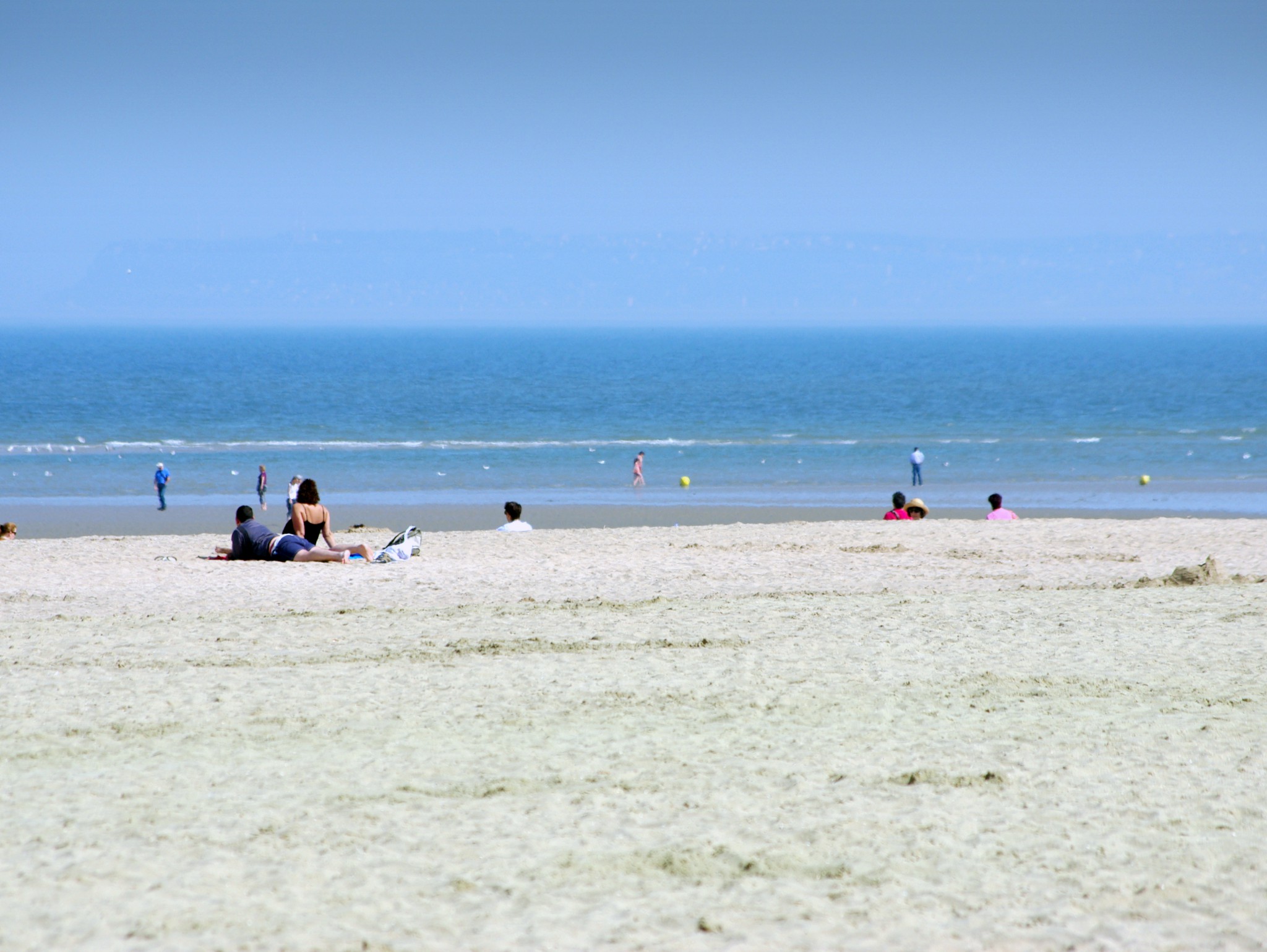 The province's largest cities are Rouen, Le Havre and Caen. Other medium-sized cities are Dieppe, Evreux, Saint-Lô and Cherbourg.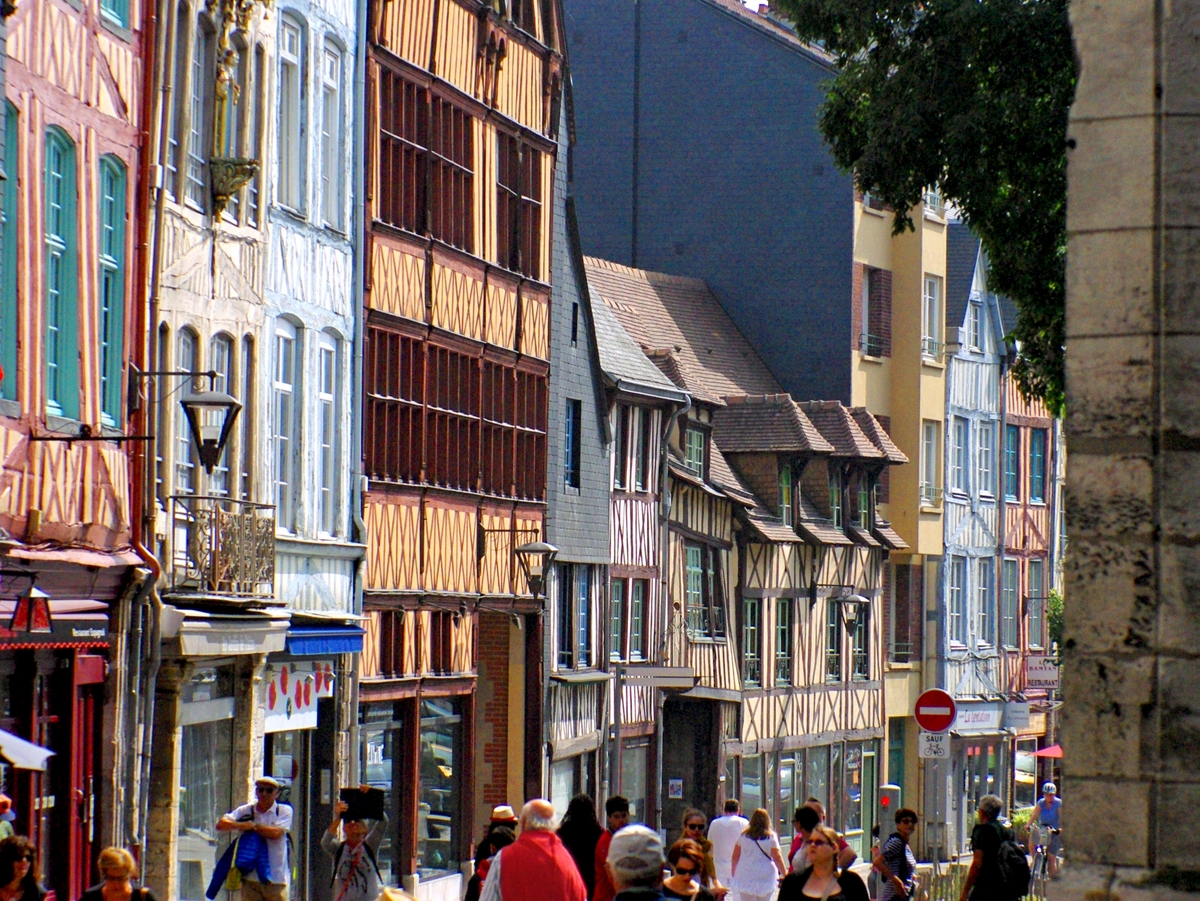 Since the French Revolution, the historic Duchy of Normandy has been divided into five départements, numbered 14, 27, 50, 61 and 76. From 1982 to 2015, the 5 départements were gathered into 2 régions: the Upper Normandy (Haute-Normandie) and Lower Normandy (Basse-Normandie).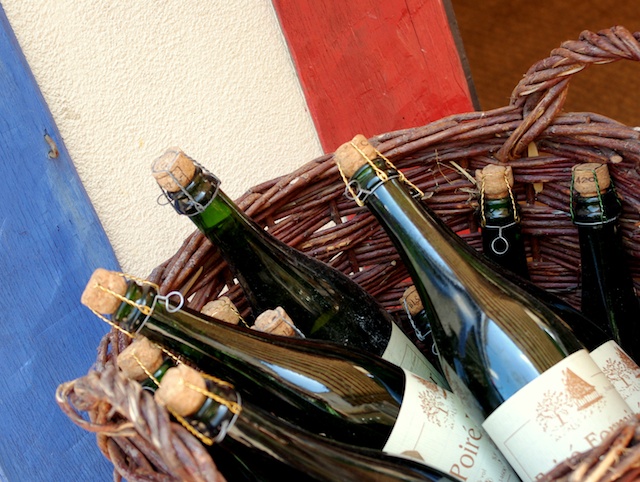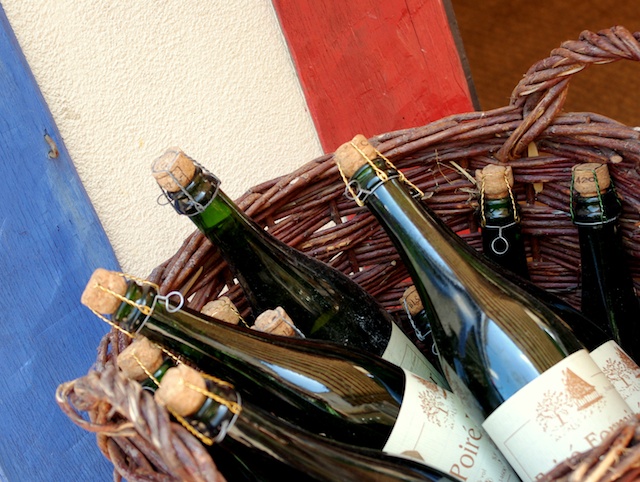 Thanks to its moderate Atlantic climate and lush agricultural land, Normandy has long been Paris' food basket, supplying the richest dairy products, beef, seafood and apples.
Here the palate discovers the pleasures of the farm: butter and cream – such as Beurre and Crème d'Isigny -cheese and apples used to prepare delicious apple tarts. The famous cheese of Camembert, Livarot and Pont L'Evêque accompany most meals. Many dishes are made with a cream sauce à la normande. The region boasts several excellent restaurants and has a total of 28 Michelin Stars.
The people of Normandy take their eating very seriously indeed. Norman recipes are usually quite simple, but as they use local dairy produce and apples, the fresh, natural flavours come through a vast range of dishes.
Since the 1st January 2016, the administrative region of Normandie has included the former regions of Basse-Normandie and Haute-Normandie.
Population:

3,322,756 (2012)

Area:

29,906 km2

Regional capital:

Rouen

Other main cities:

Caen, Le Havre, Évreux, Cherbourg-Octeville

President of the Regional Council:

Hervé Morin (Les Républicains)

Number of départements:

5

Main sites:

Old Town of Rouen, New Town of Le Havre, Cliffs of Étretat, Mont-Saint-Michel, Honfleur, Deauville-Trouville, D-Day Landing beaches
Tourist board of Normandy: http://www.normandie-tourisme.fr