Situated in the Tuileries Garden near the Place de la Concorde, the Orangerie Museum contains impressionist and post-impressionist paintings from Cézanne, Renoir, Modigliani and Soutine. The Musée de l'Orangerie is an art gallery that is particularly famous for its display of Monet's great Waterlilies murals.
The paintings in the Musée de l'Orangerie
The Musée de l'Orangerie: a bit of History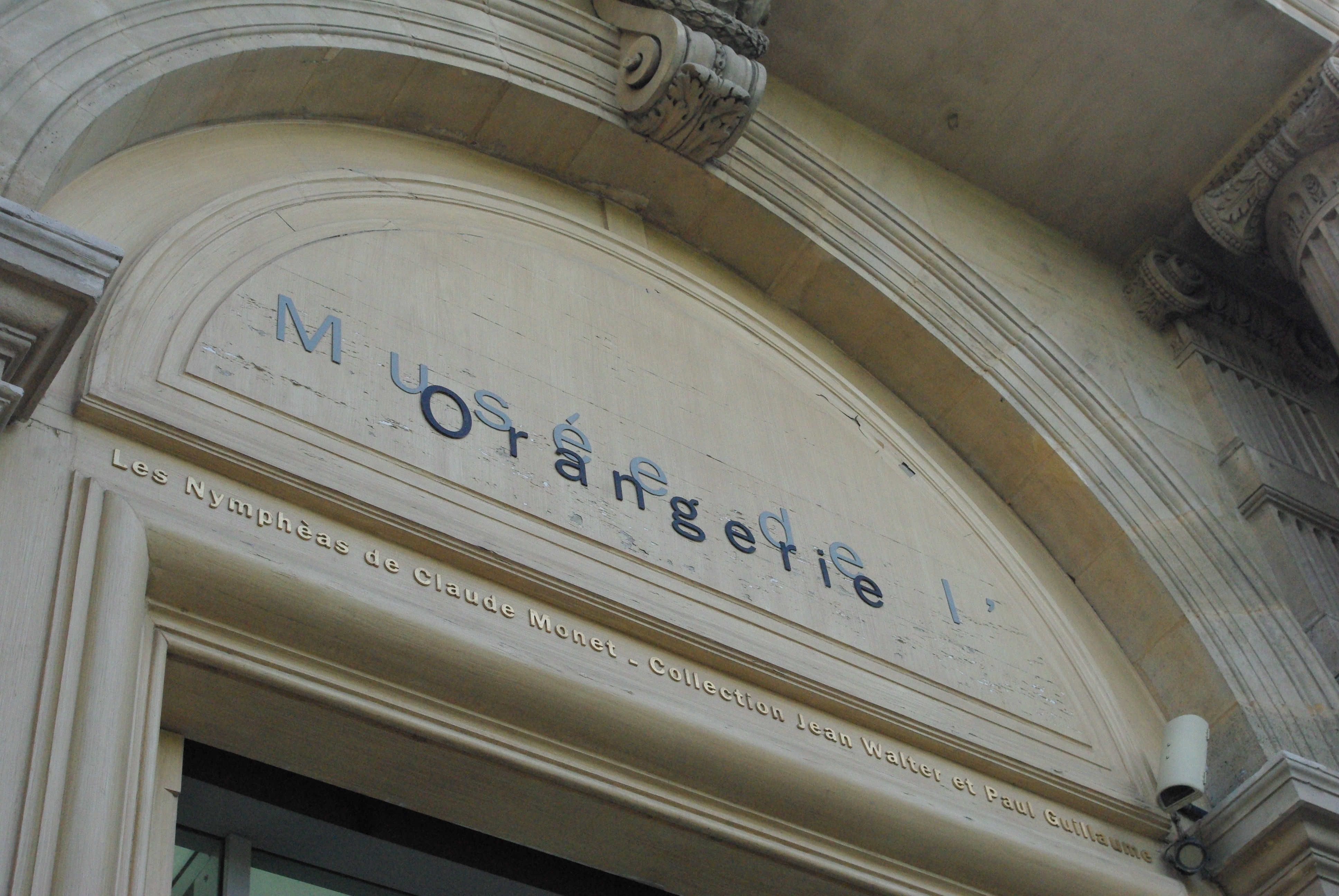 The pavilions of the Orangerie and its counterpart, the Jeu de paume, were built on the grounds of the Tuileries garden in Paris during the Second Empire (19th century).
The Orangerie pavilion was built in 1852 to shelter the orange trees of the Tuileries Garden. During the Third Republic, the building was used as a storehouse, an examination room, and a lodging place for mobilised soldiers. It welcomed a number of sporting, musical and patriotic events.
Since the beginning of the 20th century, the Orangerie has been used as an art gallery. Now part of the Orsay Museum, the Orangerie reopened in 2006 after 7 years of extensive renovations. Each year around 700,000 people visit the art gallery.
Monet's Water Lilies
The Orangerie is the permanent home for the Waterlilies murals, a series of 8 panels painted by Claude Monet in his garden at Giverny.
Known as Les Nymphéas, the paintings are arranged all along the walls in two oval rooms. The 8 panels evoke the passing of the hours from sunrise in the East to sunset in the West. Monet described his work as: "the illusion of an endless whole, of water without horizon and without shore".
The masterpiece was ordered by the French government to Claude Monet in 1922. The Nymphéas were donated by the painter to be housed in the oval rooms at the Orangerie.
The Walter-Guillaume Collection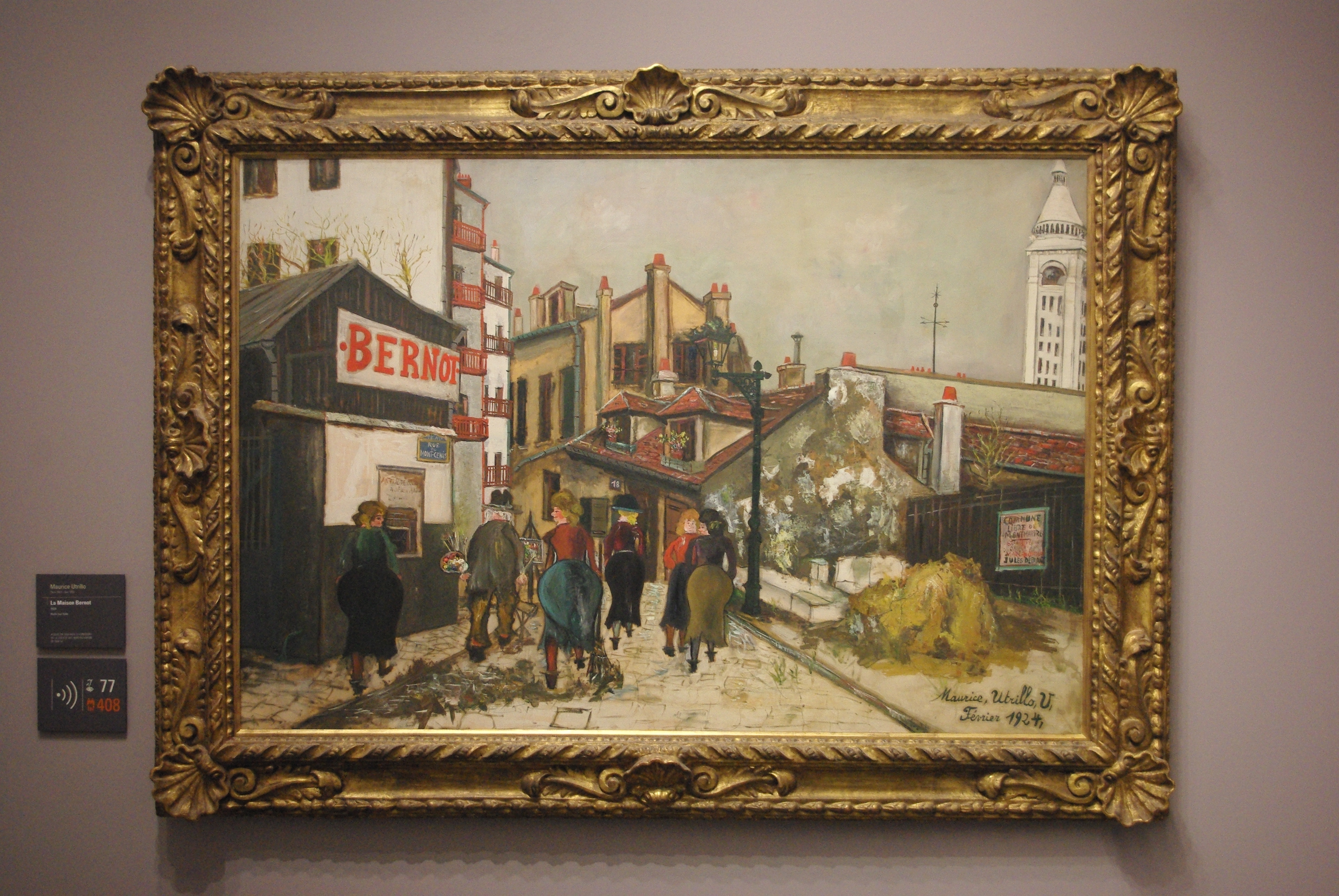 The Jean Walter and Paul Guillaume Collection is displayed on the underground floor and features the works of impressionists to 1930:
Paul Cézanne, André Derain, Kees Van Dongen, Paul Gauguin, Marie Laurencin, Henri Matisse, Amadeo Modigliani, Pablo Picasso, Pierre-Auguste Renoir, Le Douanier Rousseau, Alfred Sisley, Chaïm Soutine, Maurice Utrillo.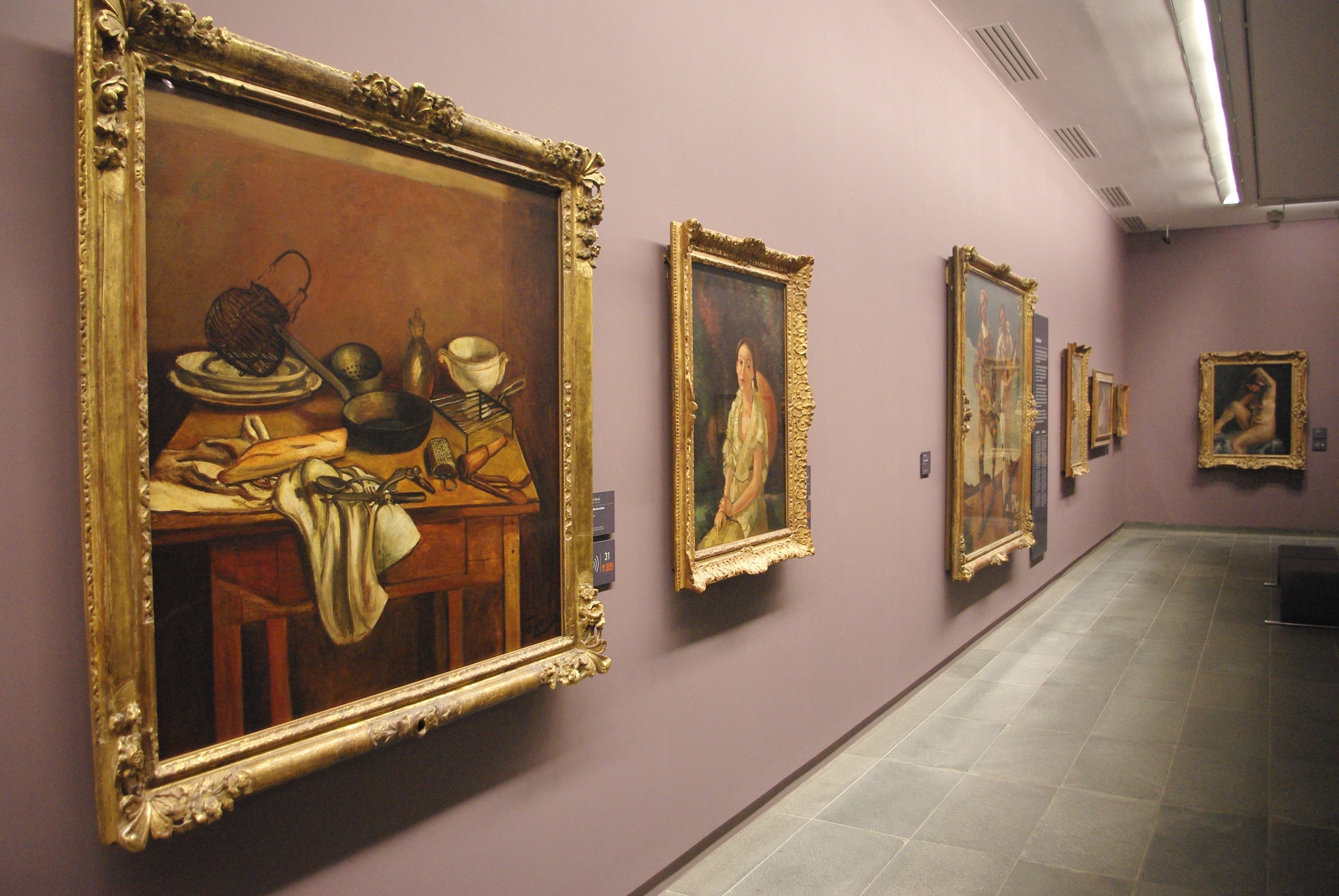 For more information about opening hours and paintings on display, visit the official website of the Orangerie Museum.
Find out more about the Monet's gardens in Giverny.