Last month it was revealed that Line 14 of the Paris Métro has carried a record number of passengers since its inauguration.
---
When Line 14 of the Paris métro system was brought into service in 1998 it was the first entirely automatic underground line in the world. Today it carries more than 500,000 passengers each day from Gare Saint-Lazare to Les Olympiades in the 13th arrondissement. Since its inauguration, one billion of people have been carried by Line 14. Plans to extend it to Saint-Denis to the North and Orly Airport to the South will make Line 14 Paris' most important line with over 1 million passengers each day.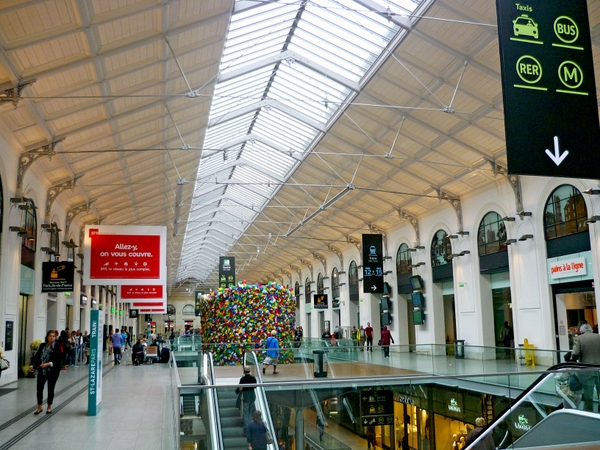 In 2015, Line 14 serves 8 stations: Gare Saint-Lazare, Madeleine, Pyramides, Châtelet, Gare de Lyon, Bercy, Cour Saint-Émilion, Bibliothèque François Mitterrand and Les Olympiades.
---