I am pleased to offer you my new ebook "Merry Christmas in France", dedicated to the festivities of Christmas in France! Find out more below…
---
Merry Christmas in France – Download the ebook!
For this Christmas, I invite you to download my new photo eBook which is an invitation to travel across Paris and eastern France.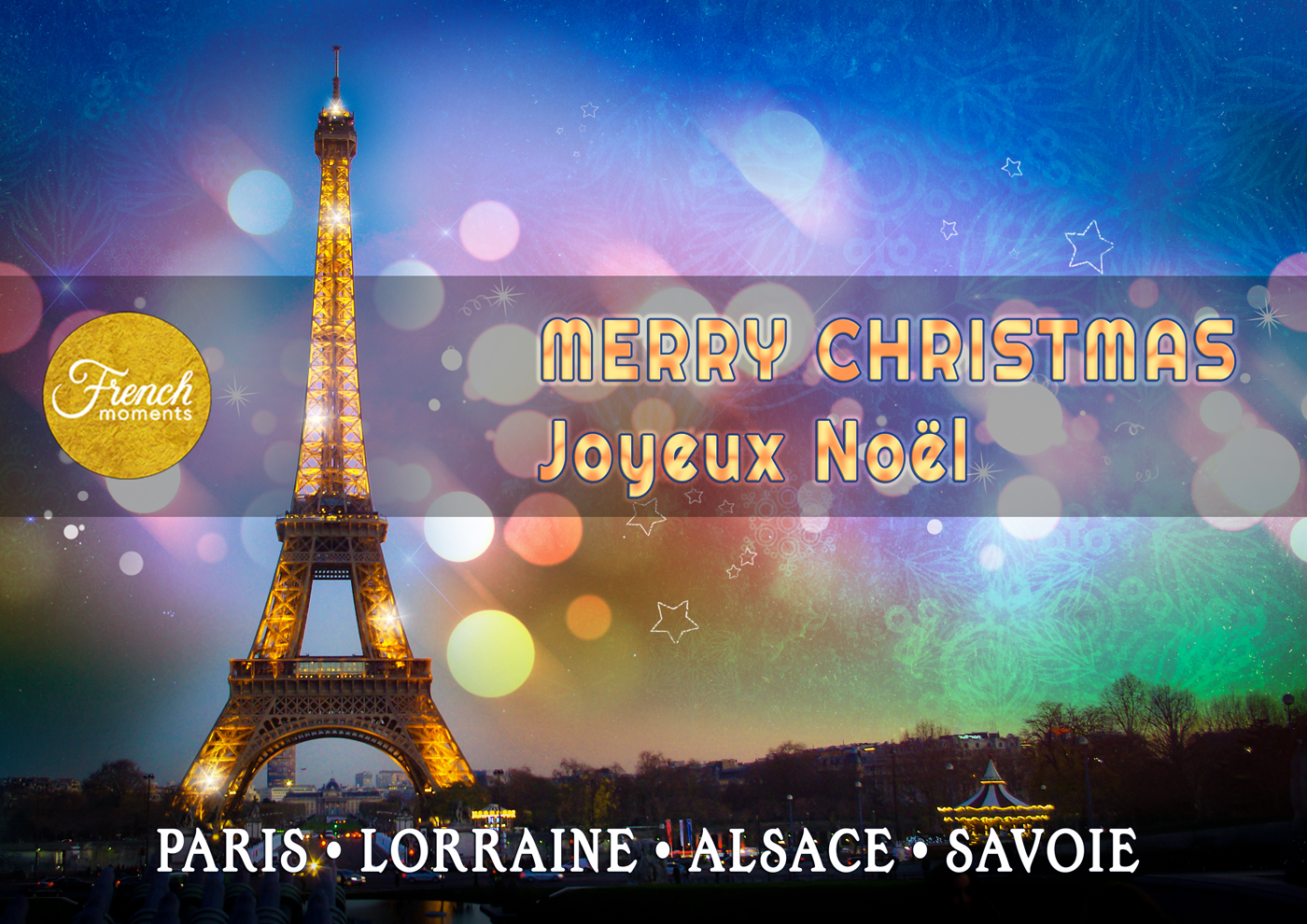 The eBook features 100 photos which I took during my visits to Paris, Lorraine, Alsace and Savoie.
Use the code 'NOEL2021' to receive it free (its regular price is £5).
>> DOWNLOAD YOUR FREE EBOOK HERE! <<
Joyeux Noël!
Other ebooks by French Moments
A JOURNEY TO THE LAND OF CHRISTMAS TRADITIONS & DISCOVERIES IN FRANCE
This eBook in English is the result of extensive research in the field, in books and online over several years.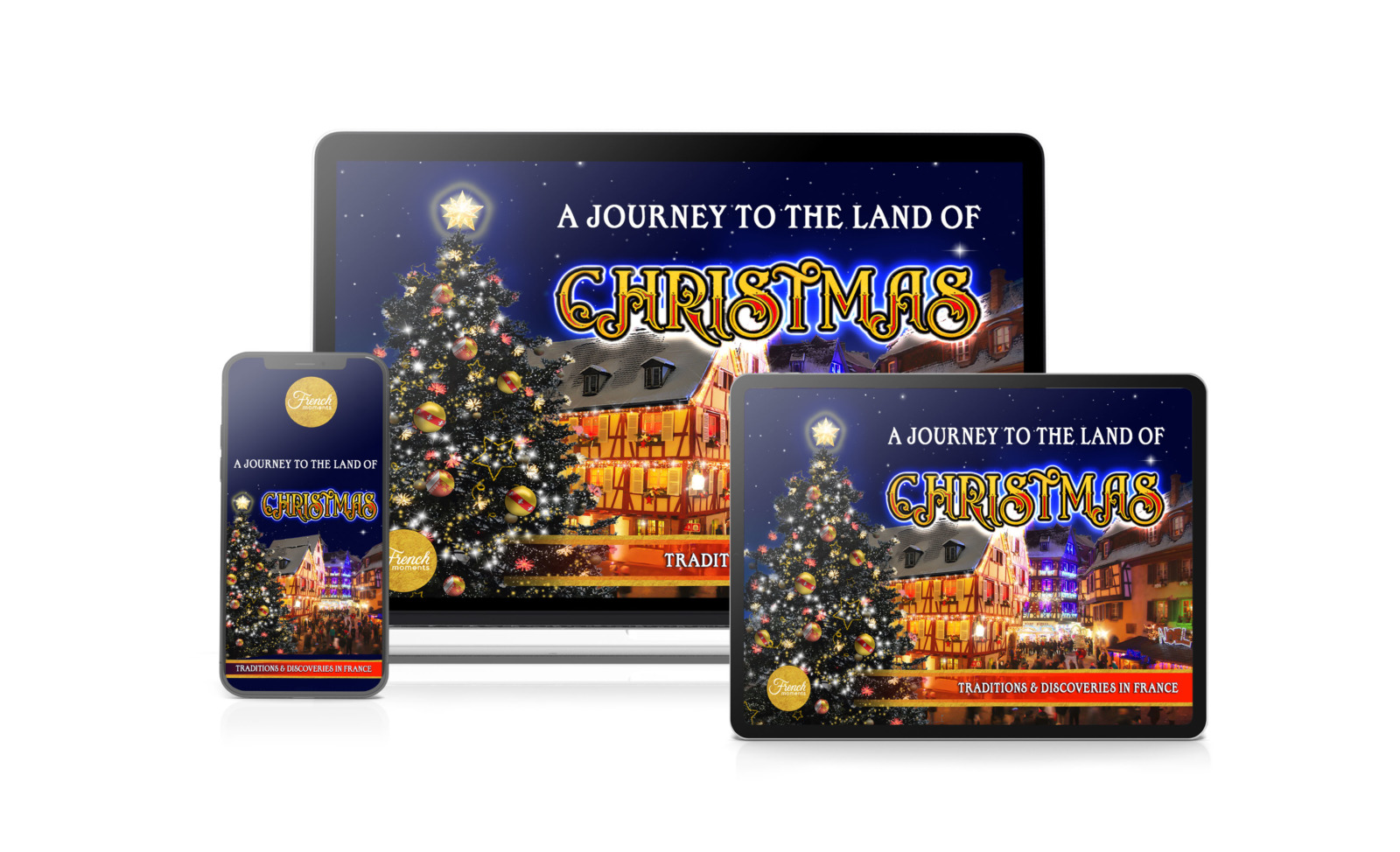 The photographs (550 in number) are also the result of numerous visits to both sides of the Vosges. These are shots taken in the freezing cold of a December night… or in the warm atmosphere of an authentic Christmas market.
The eBook is organised around seven major Christmas themes that give a global idea of the end-of-year celebrations in the Eastern regions of France:
Christmas Times
Christmas Traditions
The characters of Christmas
The Christmas Tree
Christmas Markets
Christmas Treats
The French destinations of Christmas
Find out more… [English Version]
Find out more… [French Version]
---
ROMANTIC PARIS: A PHOTOGRAPHIC JOURNEY ALONG THE SEINE
The eBook contains 140 pages, 115 beautiful photos and 30 inspiring quotes in French and English. These photos were taken at different times of the day and throughout each season of the year.
I hope you will find these pictures inspiring whether you dream about visiting Paris any time soon or you simply love exploring the City of Love from the comfort of your armchair.
---
12 photos of Christmas in France!
To stay in the spirit of a merry Christmas in France, here is a small selection of 12 photos which I took in Paris, Lorraine, Alsace and Savoie.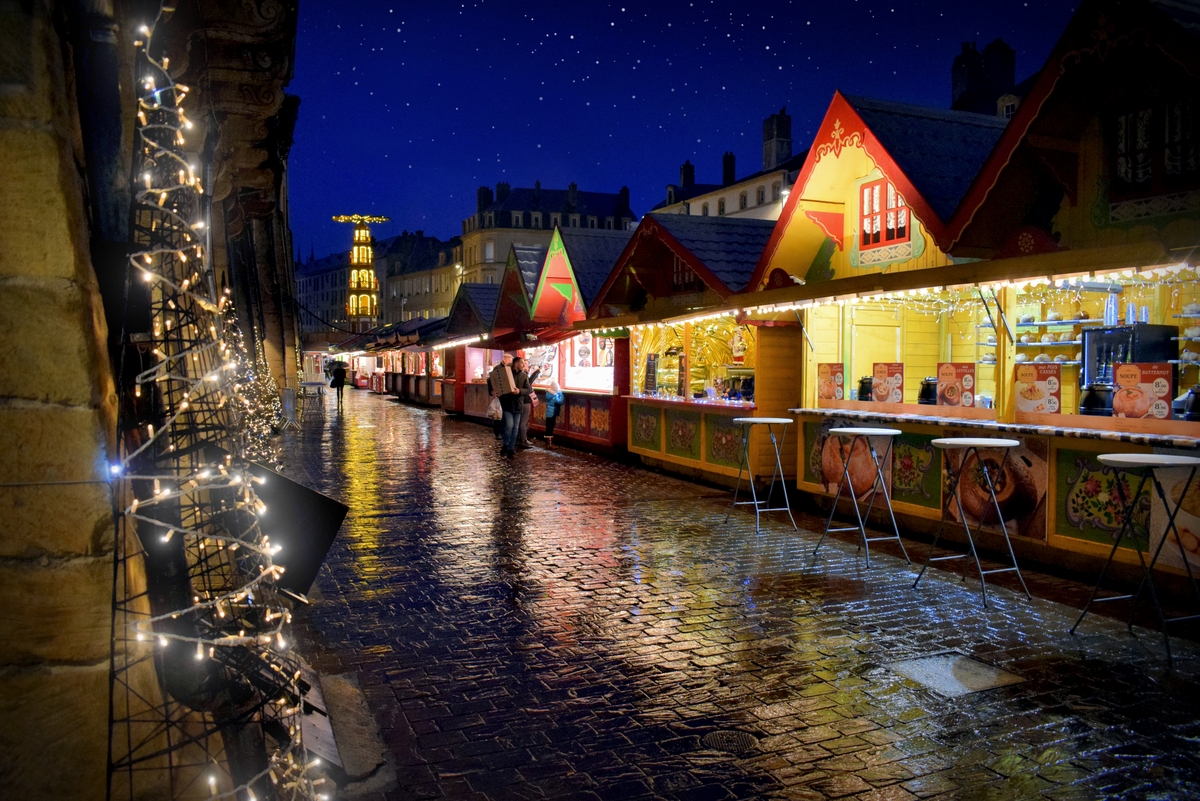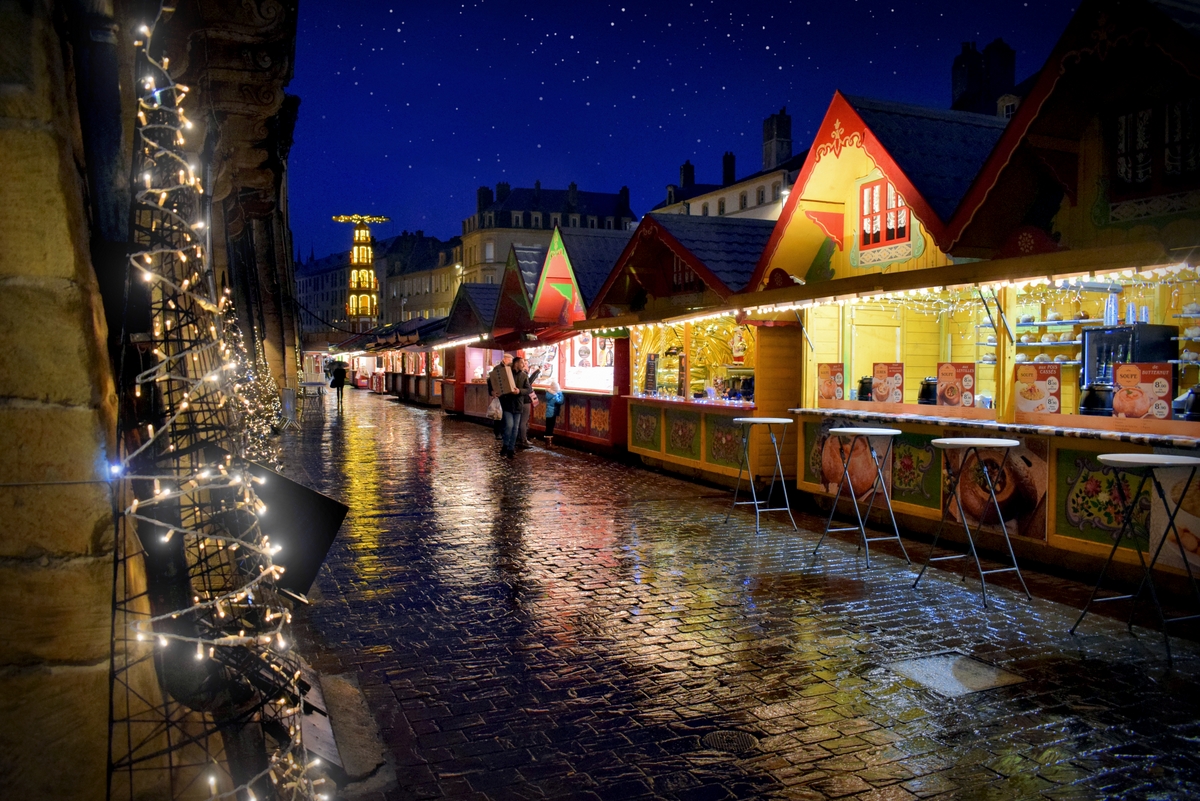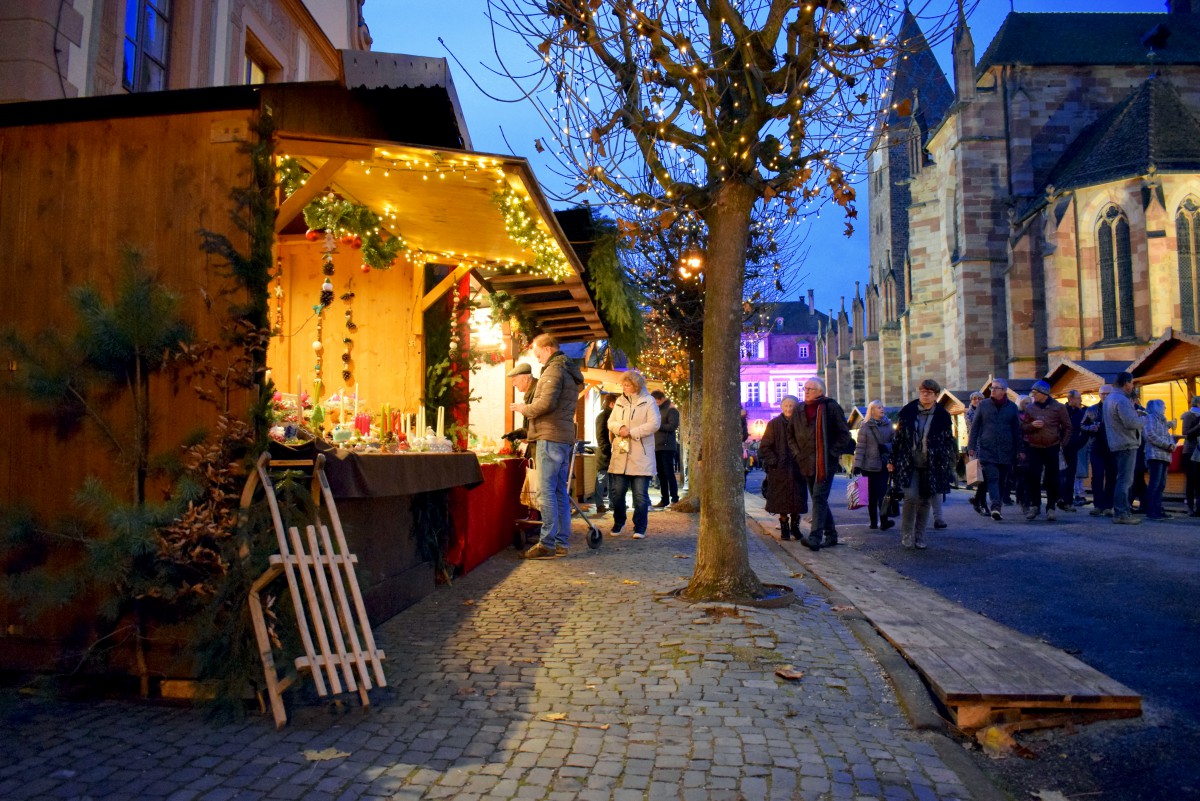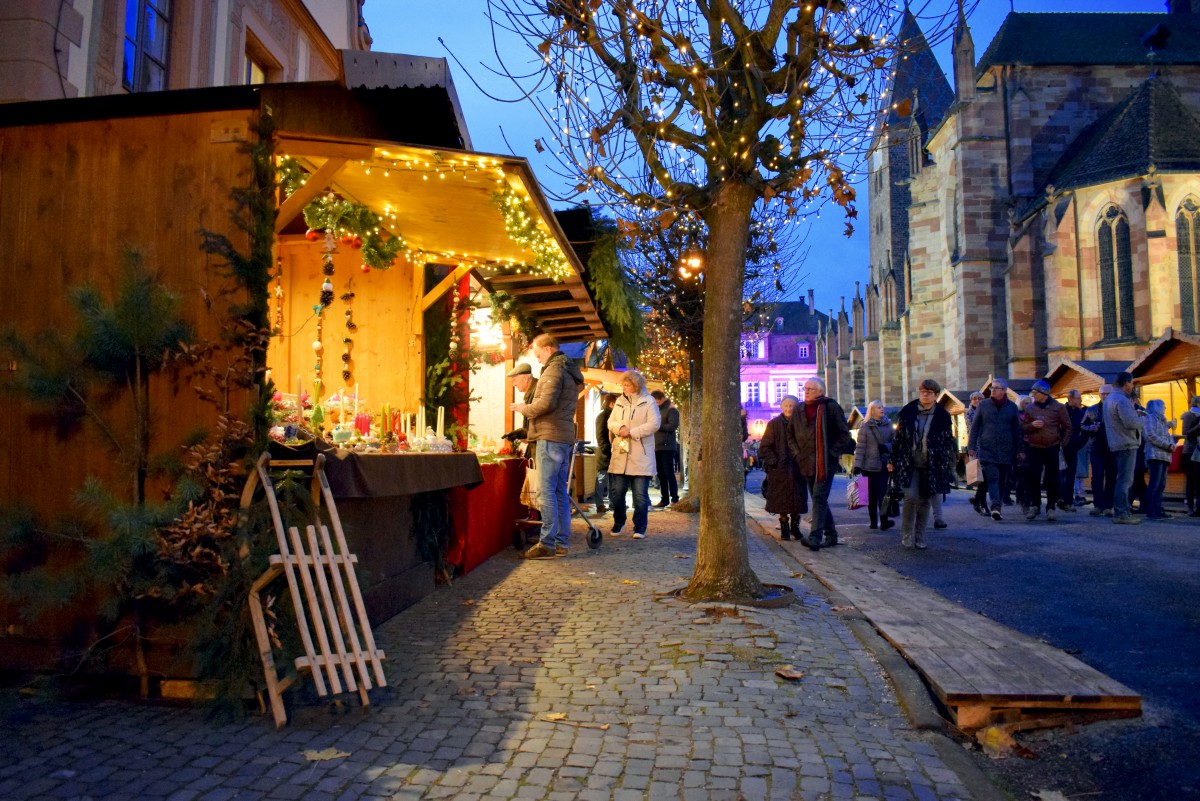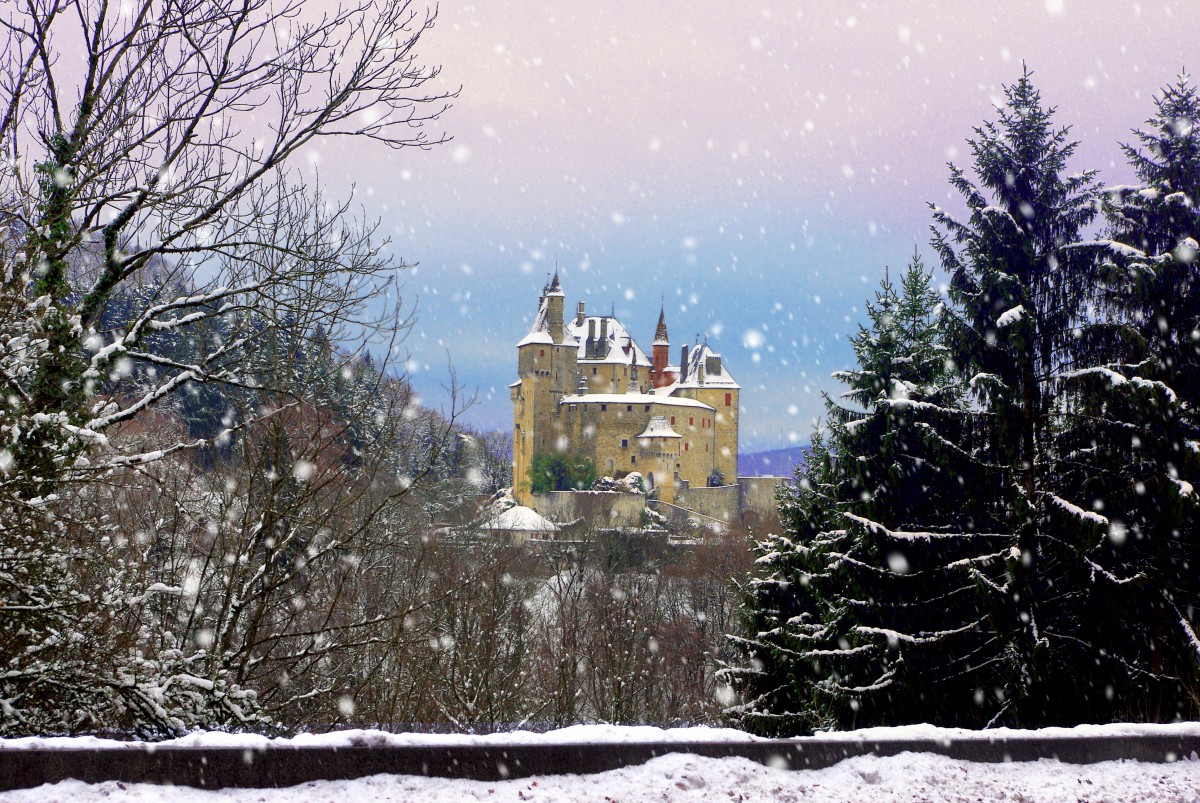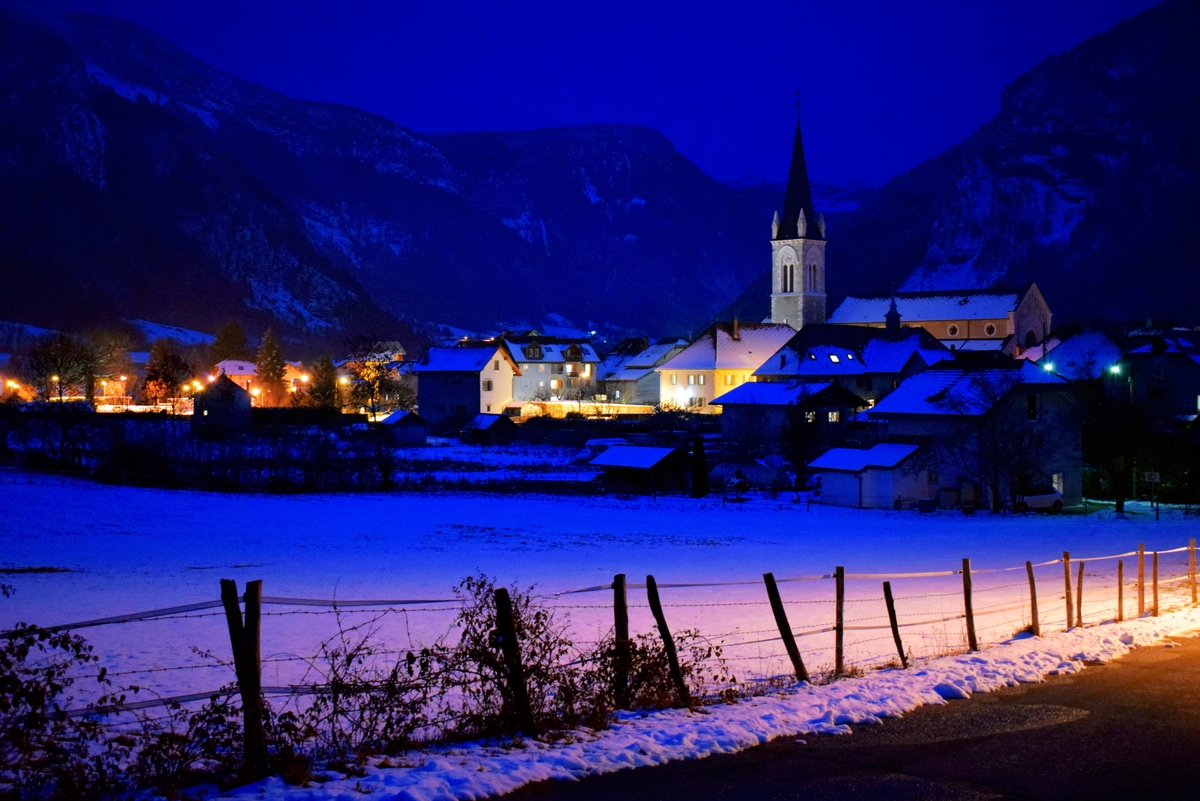 ---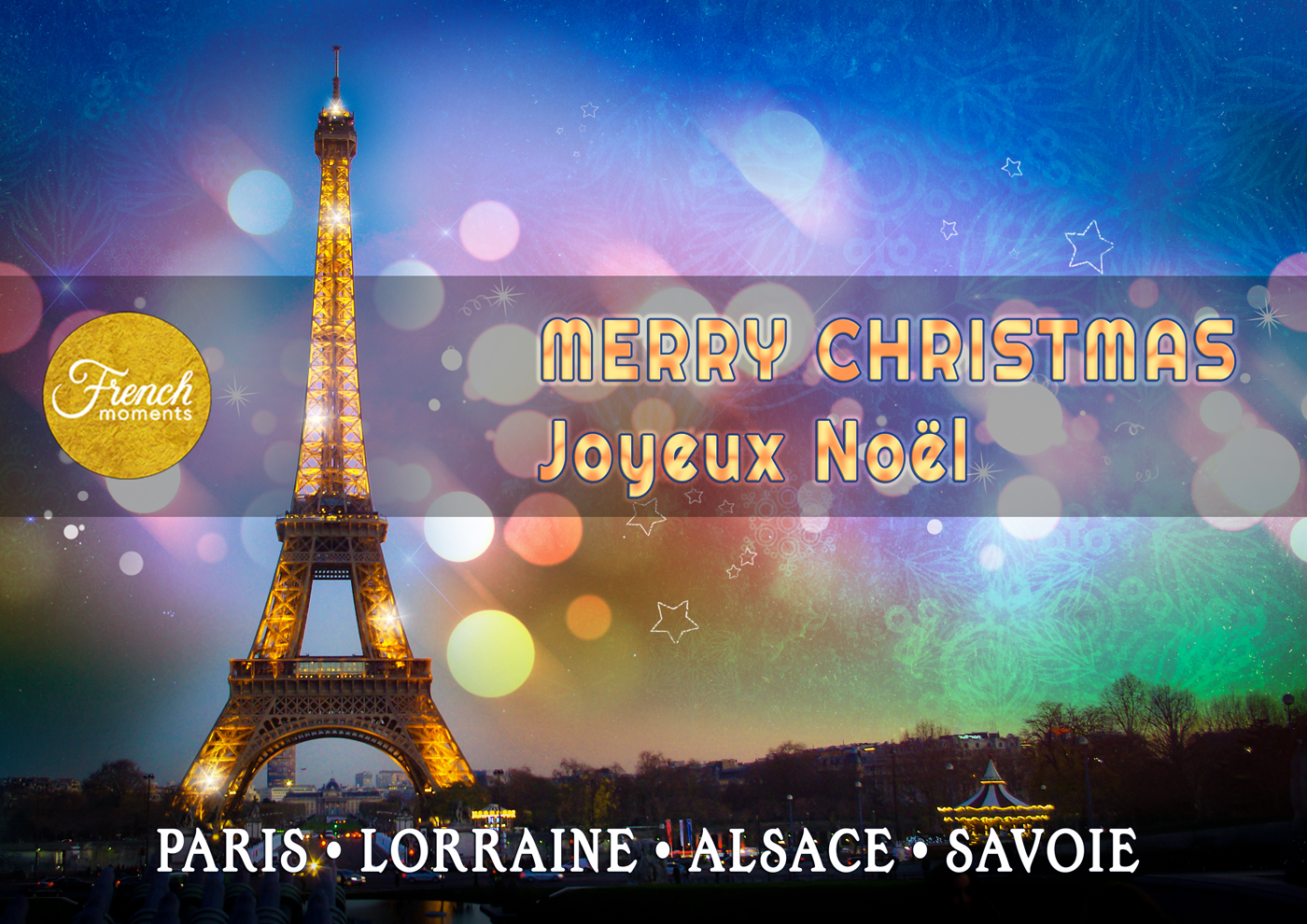 >> DOWNLOAD YOUR FREE EBOOK HERE! <<
And don't forget the code NOEL2021 to get it for free!
---