Situated in the 20th arrondissement not far from the busy boulevard Périphérique, the curious neighbourhood of La Campagne à Paris is a pleasant yet surprising housing development in the French capital.
---
What is La Campagne à Paris?
Basically, it is the name given to a picturesque little district in Paris, known for its charming garden houses… it means in English "The Countryside in Paris". And you're about to understand why!
But first, let's go back to the time of its construction.
The origins of the district
Pastor Sully Lombard founded the little neighbourhood for working-class families. The inauguration of the unusual housing development took place in 1907.
The new district spread atop a former quarry dump and consisted of 92 charming garden houses built in bricks or millstones. And it is still standing today!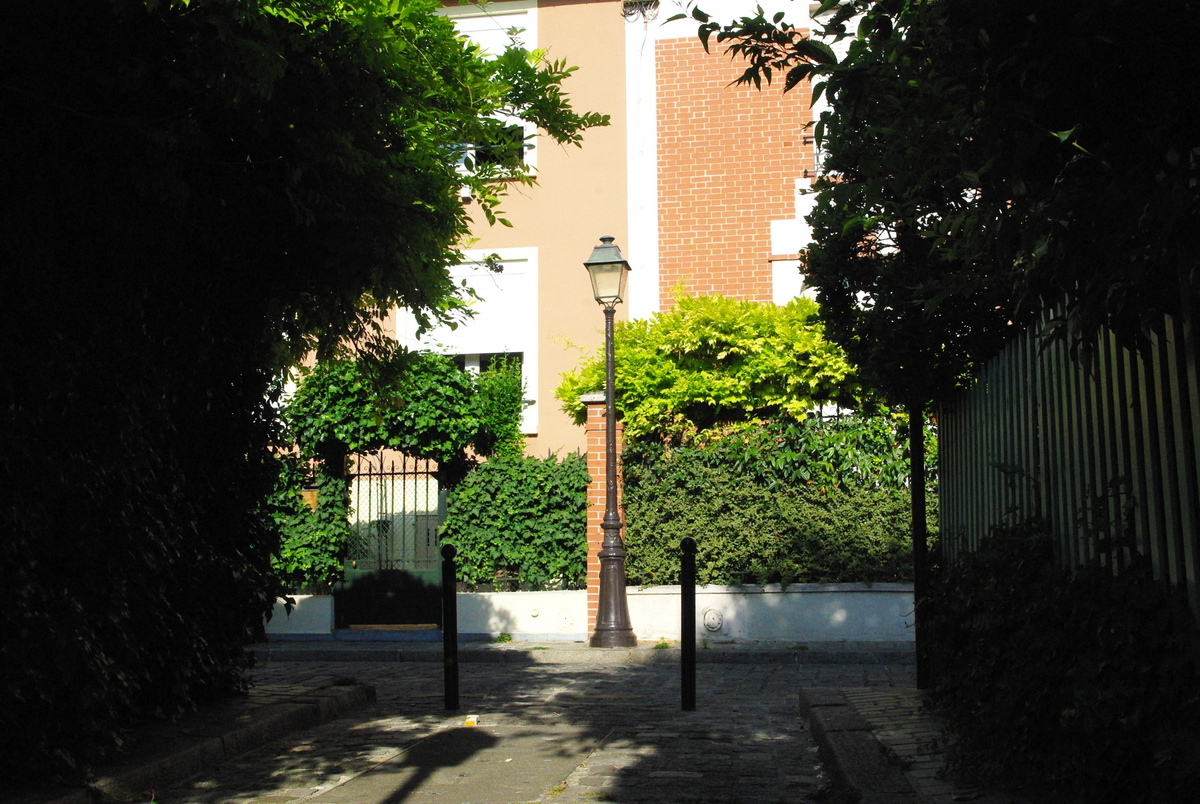 ---
Take a stroll!
To discover the area, nothing is best than to take a pleasant stroll along a couple of streets such as:
rue Irénée Blanc, which leads to
rue Jules Siegfried,
the stairs of rue du Père Prosper Enfantin and of
rue Mondonville.
Paved streets, flowered-decked houses, little gardens, plant-covered walls… the area is full of surprises.
The most picturesque spot (and a great instagrammable place too!) is at the junction between rue Irénée Blanc and rue Jules Siegfried, at the heart of the housing development.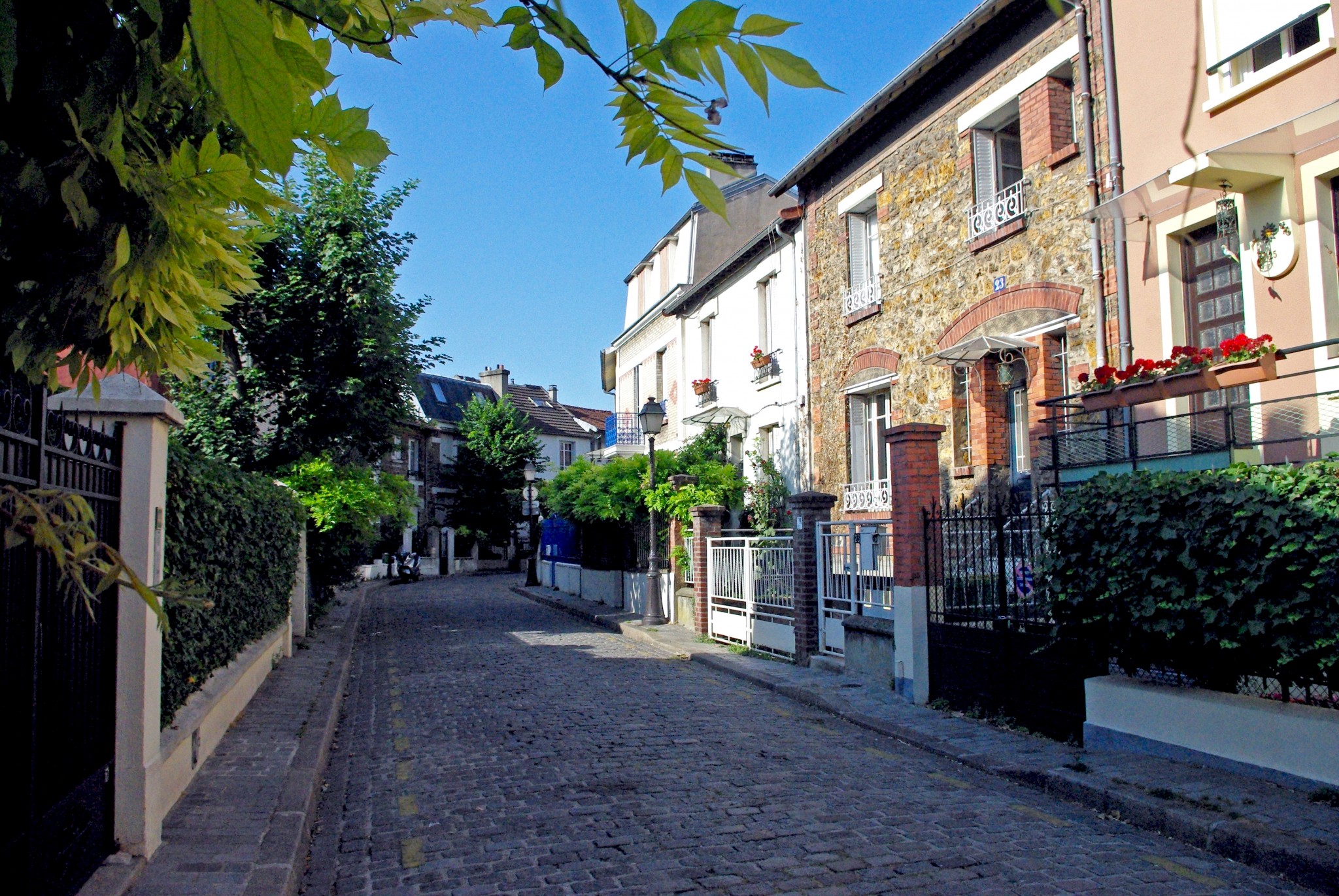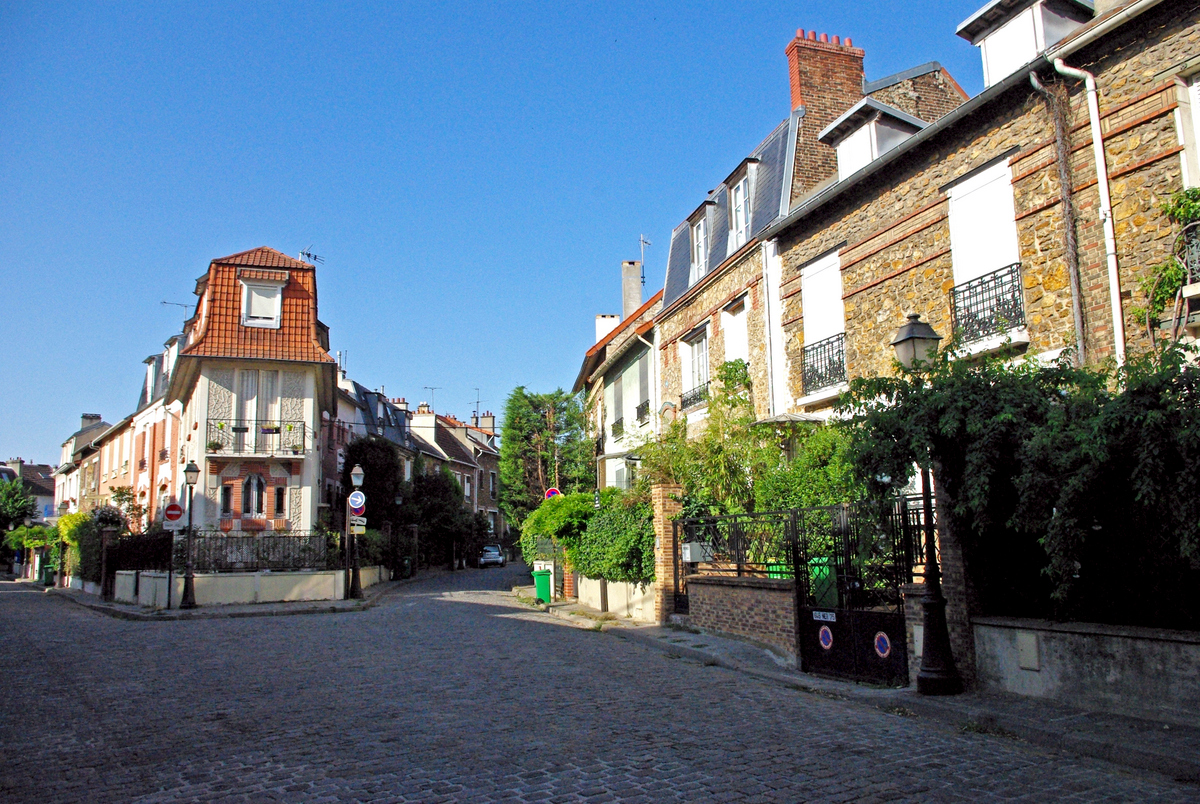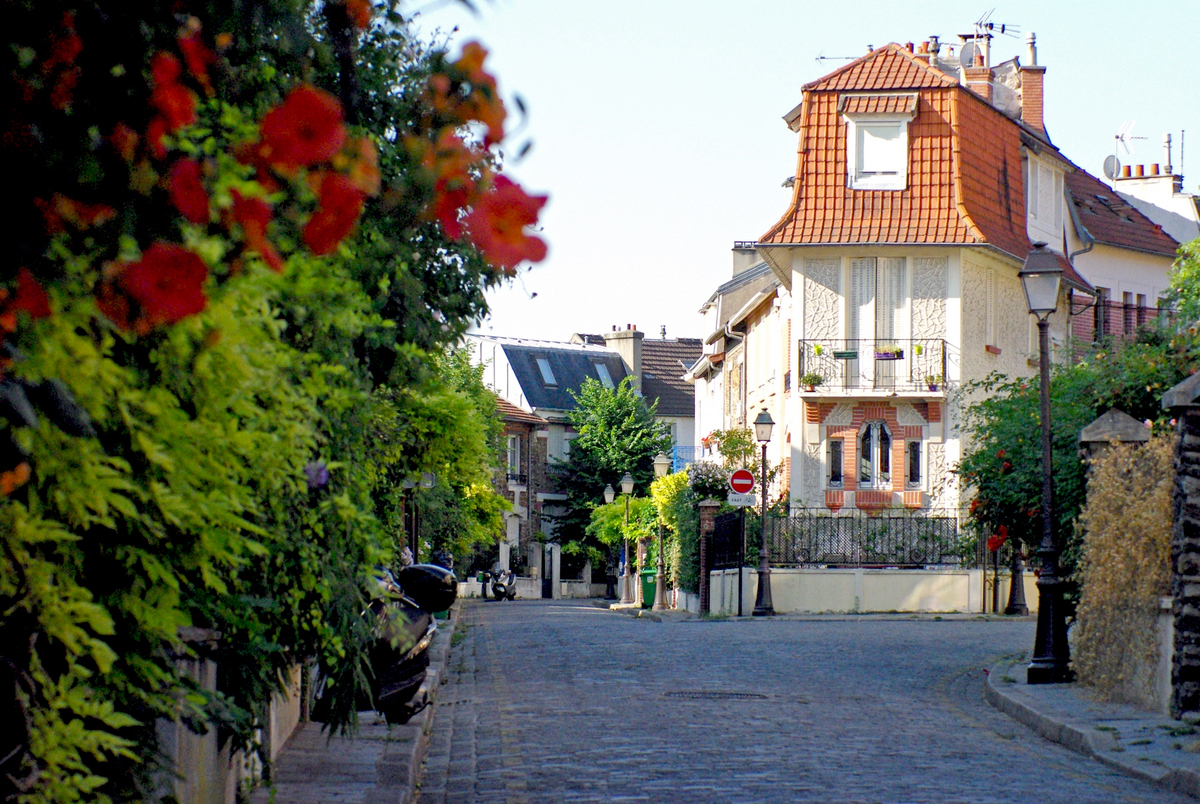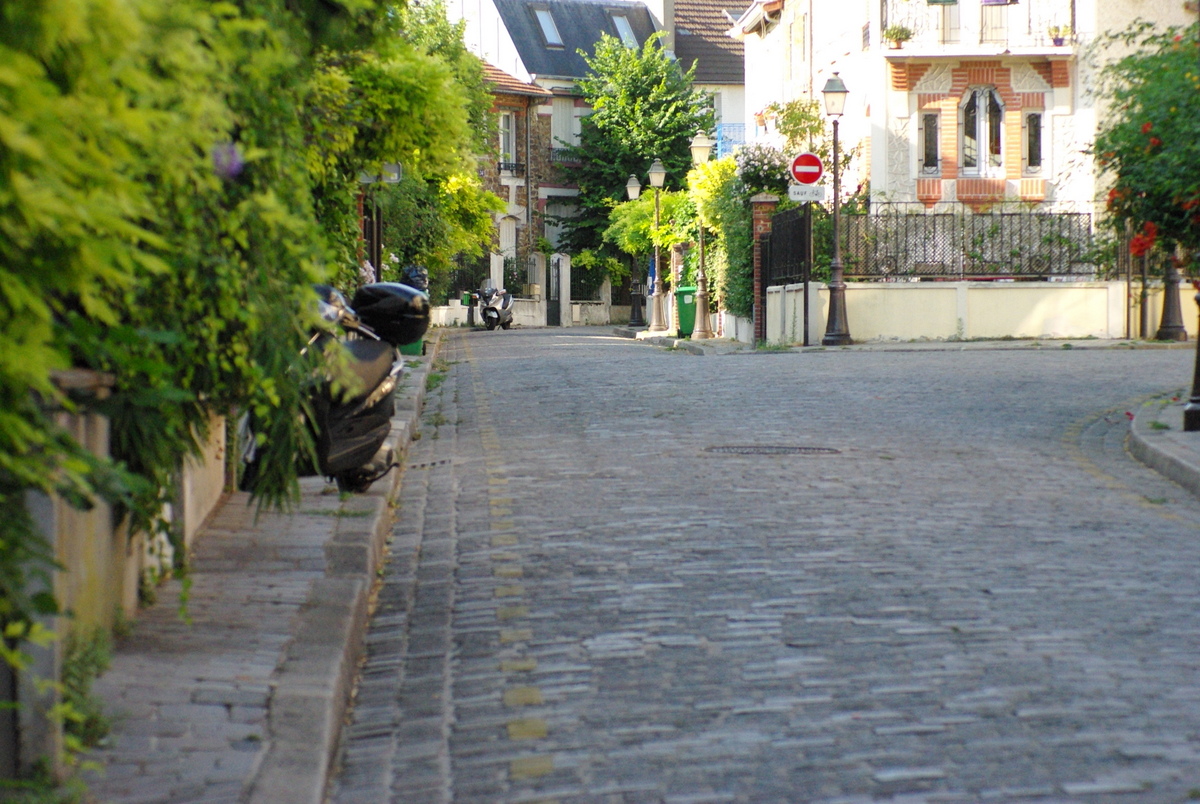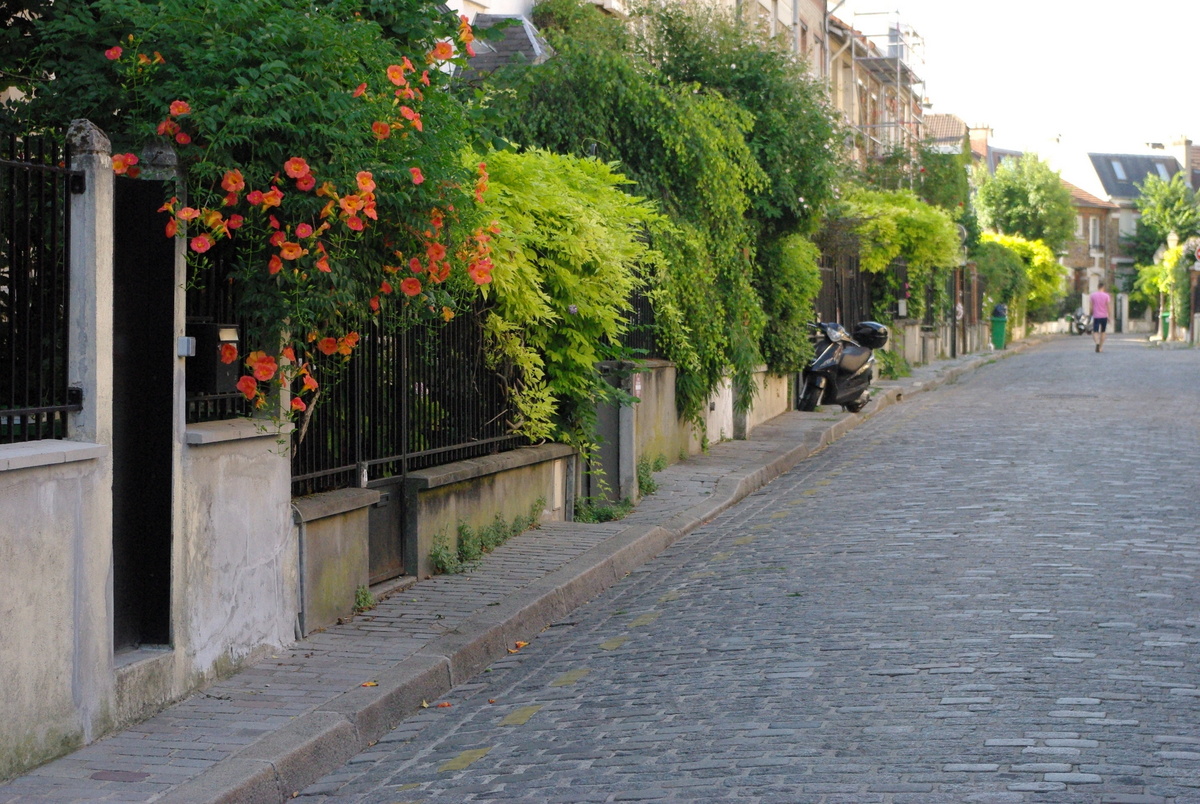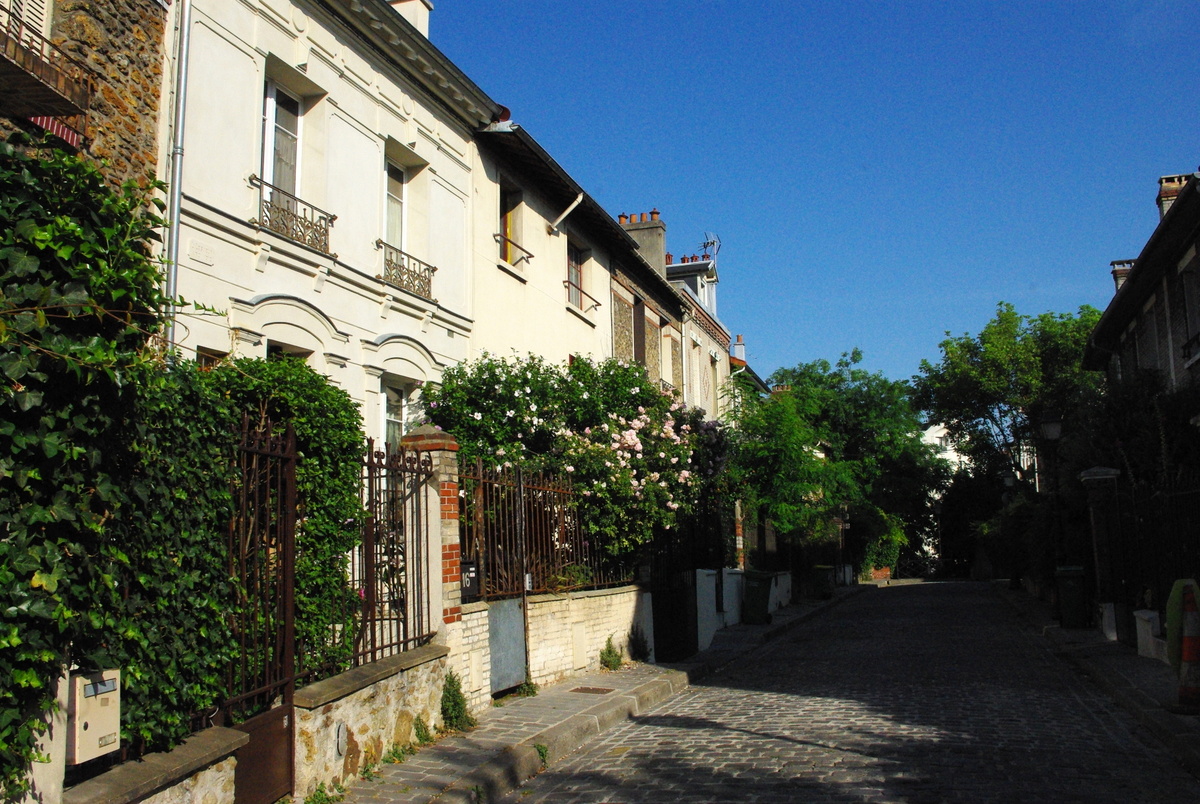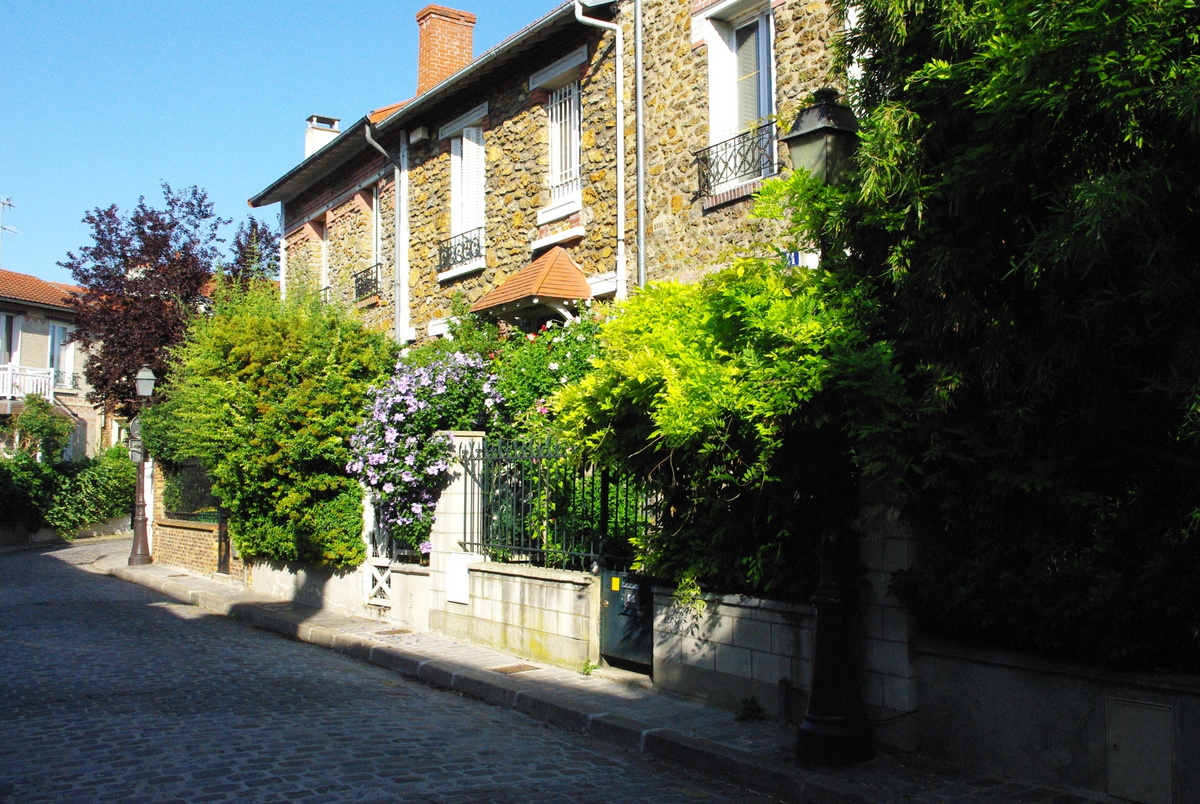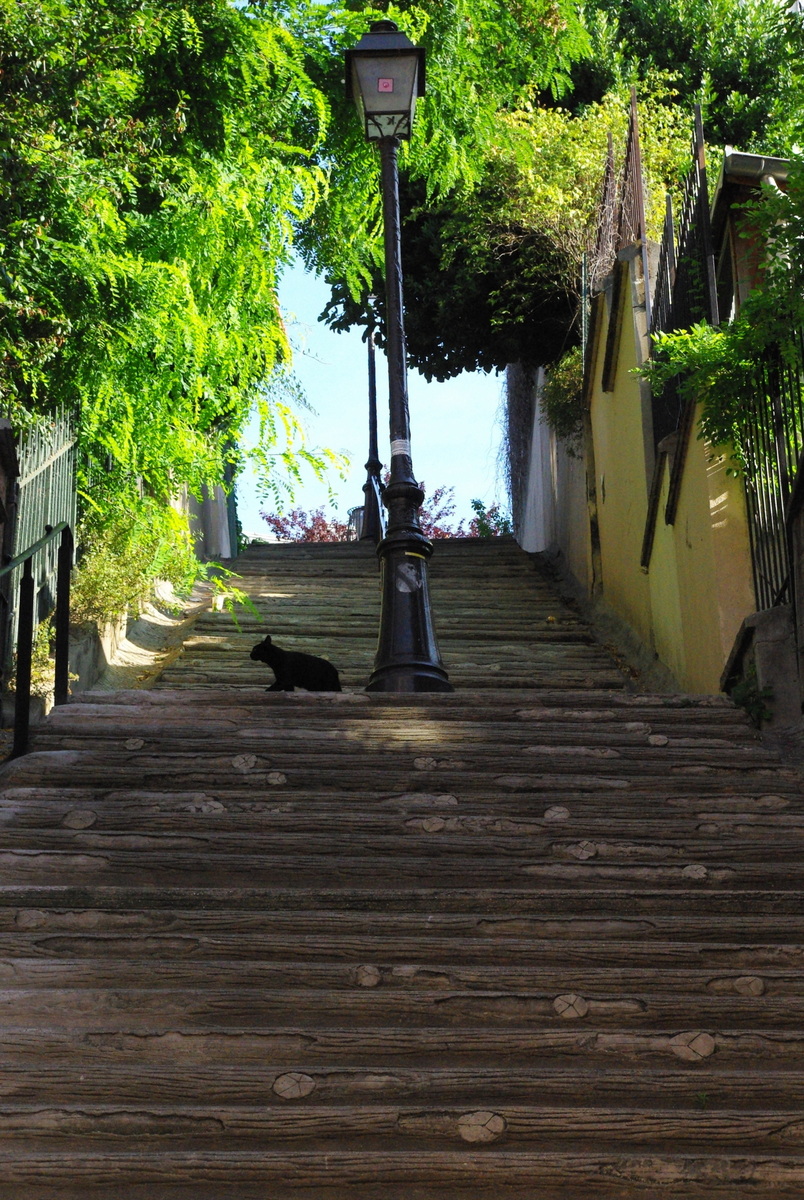 Recently the district was featured in the movie 'Le Petit Nicolas' by Laurent Tirard (2009).
---
Where can I find it?
The neighbourhood of La Campagne à Paris is situated to the North-West of Place de la Porte de Bagnolet. It is easily accessible by métro (line 3, station 'Porte de Bagnolet').
Check out the Google Map:
---