The Île de France region is one of the ancient provinces of France, and the one that has been the centre of power during most of French history thanks to its attractive city: Paris. Today the Paris Region is France's premier administrative region for its population and economy.
A brief description of the Île de France
Paris, nicknamed the 'City of Light' is the most visited city in the world, and the banks of its River, the Seine, are listed by the UNESCO. Its major landmark, the fascinating Eiffel Tower is Paris' showcase to the whole world.
The Île de France today still aims to preserve the rich heritage that has been built throughout the centuries: the fortified farms, the royal forests, the magnificent gothic cathedrals and churches (Notre-Dame de Paris, Sainte-Chapelle, Saint-Denis), the medieval castles and the extravagant palaces of the Kings of France (such as those of the Louvre, Versailles, Fontainebleau, Vaux-le-Vicomte, Saint-Germain-en-Laye or Maisons-Laffitte).
Economy of the Île de France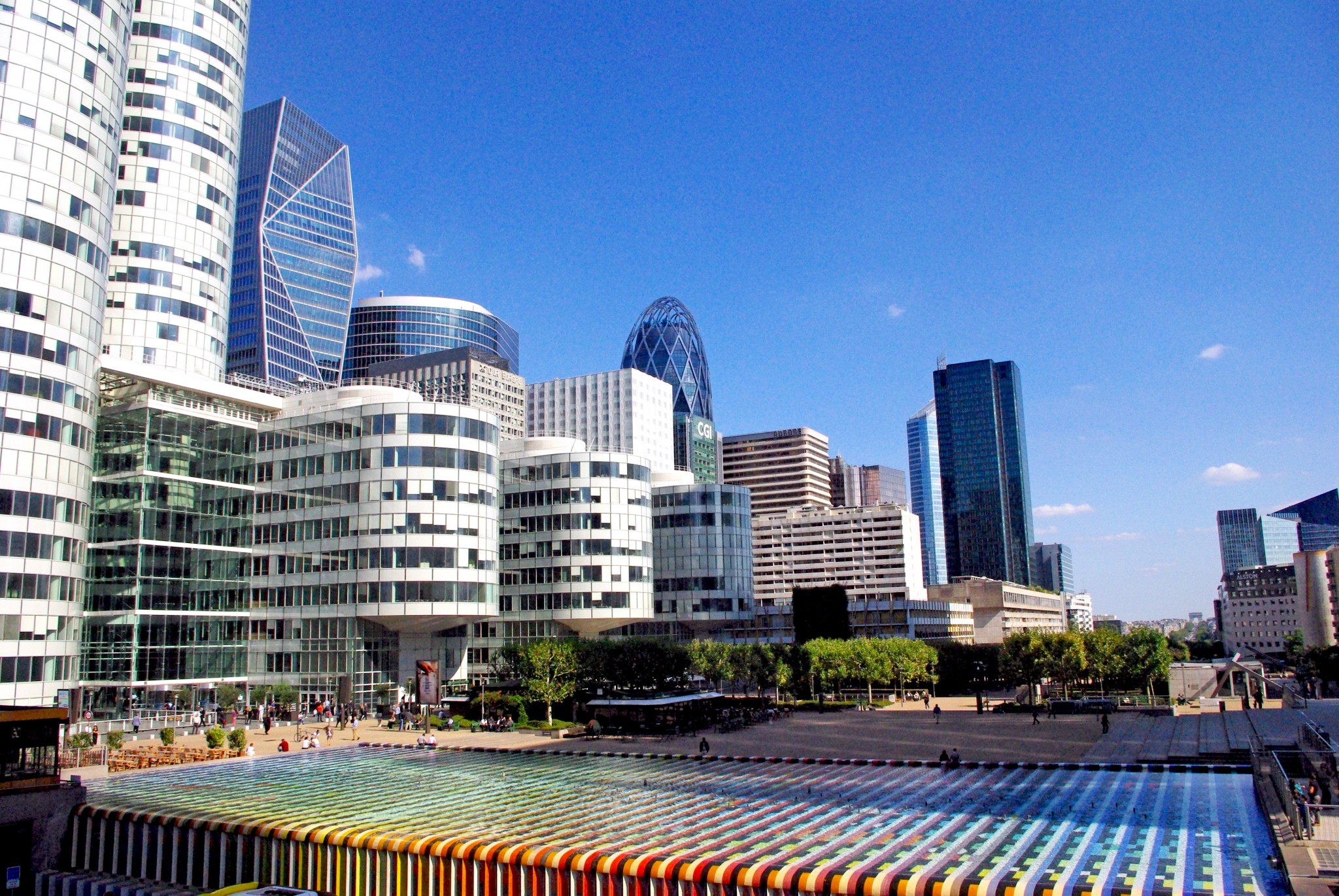 Tourists may be surprised at some of the modern day projects such as the Grande Arche and Europe's number 1 CBD La Défense, a symbol of the region's economic power.
With transport infrastructure connecting the Île de France to the rest of the world, the region is a crossroad of European and international trade. With a population of 12 million (18.3% of the French population), it contributes to the production of a third of the economic wealth in France. The Île de France accounts for 6 million jobs, including 94% wages employment. A third of the 500 largest firms in the world have set their European headquarters in the Paris region.
Facts and figures
Population:

 12,005,077 (2014)

Area:

 12,012 km2

Regional capital:

 Paris

Other main cities:

 Versailles, Boulogne-Billancourt, Argenteuil, Saint-Denis, Bobigny

President of the Regional Council:

 Valérie Pécresse (Les Républicains)

Number of départements:

 8

Main sites:

 Eiffel Tower, Louvre, Notre-Dame Cathedral, Saint-Denis Basilica, Palace of Versailles, Palace of Fontainebleau, Vaux-le-Vicomte, Medieval Town of Provins, Disneyland Paris