Here is a selection of French quotes and sayings about autumn. The autumn quotes are mostly taken from poems. Written in French, we hope most of you understand their meaning… they will definitely be good practice for your French skills. Otherwise just enjoy the photos!
---
French Quotes and sayings about Autumn
J'aime l'automne, cette triste saison va bien aux souvenirs. Quand les arbres n'ont plus de feuilles, quand le ciel conserve encore au crépuscule la teinte rousse qui dore l'herbe fanée, il est doux de regarder s'éteindre tout ce qui naguère brûlait encore en vous.
Novembre, Gustave Flaubert
---
Montagnes que voilait le regard de l'automne, Vallons que tapissait le givre du matin !
Lamartine
---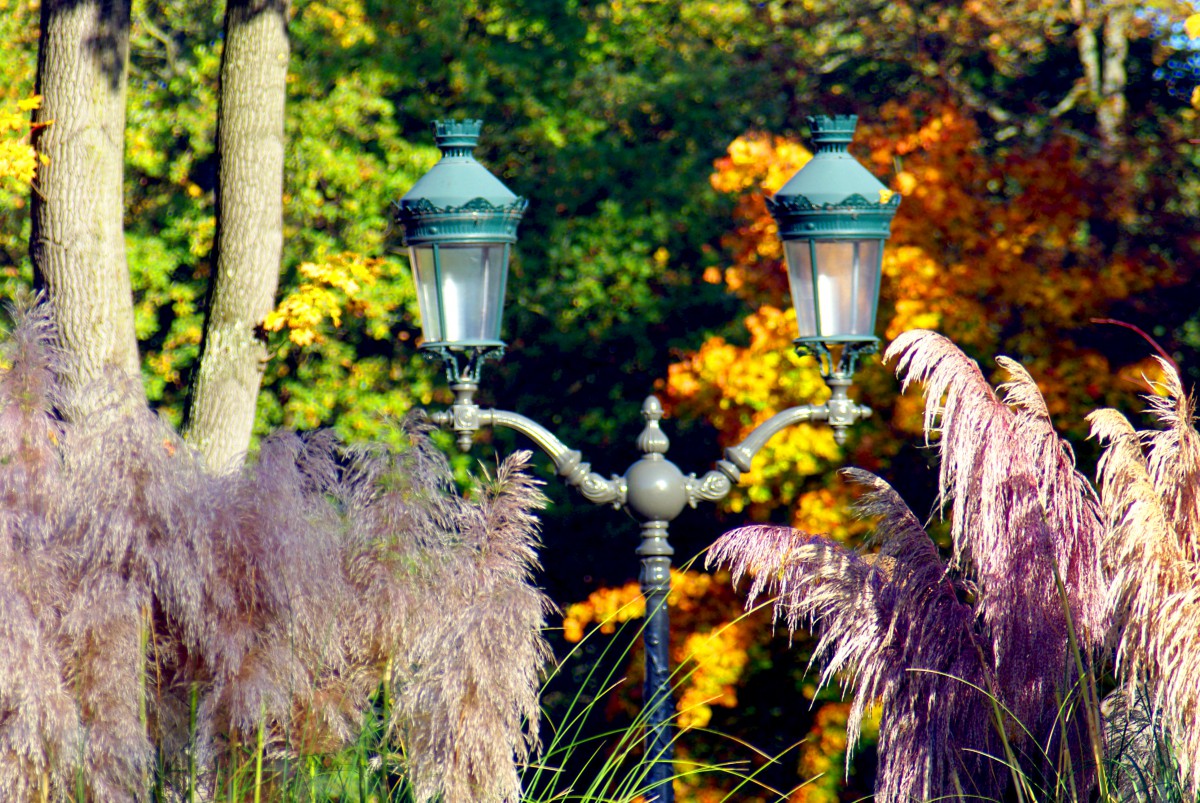 J'aime à voir de beautés la branche déchargée – A fouler le feuillage étendu par l'effort – D'Automne, sans espoir leur couleur orangée – Me donne pour plaisir l'image de la mort.
Théodore Agrippa d'Aubigné
---
Celui qui veut avoir des fruits mûrs doit respecter l'arbre jusqu'à l'automne.
Aurélien, Hendrik Conscience
---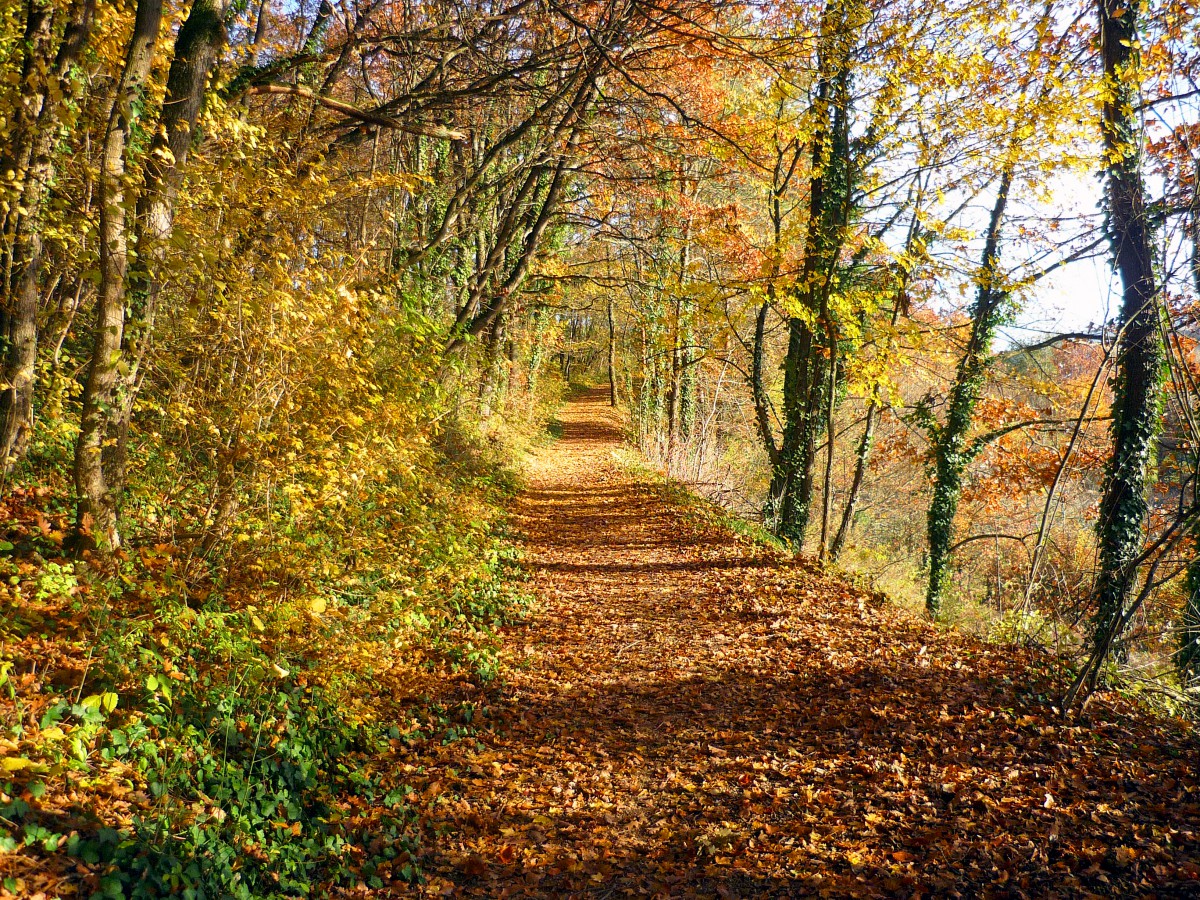 Marcher dans une forêt entre deux haies de fougères transfigurées par l'automne, c'est cela un triomphe. Que sont à côté suffrages et ovations ?
Emil Michel Cioran
---
Je jouis infiniment Je la beauté douce et tranquille de cette fin d'été, de ce début d'automne. Il y a, en cette saison, un parfum de mélancolie émouvante, suave, dont je me sens profondément imprégné. J'ai l'impression qu'en cette saison quasiment crépusculaire, les âmes sont meilleures et les cœurs plus sensibles. .. Et pourtant, on continue à se battre.
Paroles de Poilus – Lettres et carnets du front , lettre 2, 5 octobre 1917, Henry Lange
---
L'automne est une demeure d'or et de pluie, – Dans ses étages transparents des corbeaux crient – Déjà derrière les troncs gorgés d'eau, la neige – Emplit l'air d'une odeur légère de feux d'herbe.
Batailles dans l'air, Jacques Chessex
---
Devenir fruit d'automne. Sentir naître en soi l'âme fondante du fruit : cette douceur, cette transparence dorée et cette soif de tomber. Se détacher, non par orgueil ou par lassitude, mais par excès de pesanteur et de sucs. Se détacher comme un fruit d'automne.
L'Echelle de Jacob, Gustave Thibon
---
L'Automne, un panier à la main, Cueille les fruits qu'elle colore.
François-Joachim de Pierre
---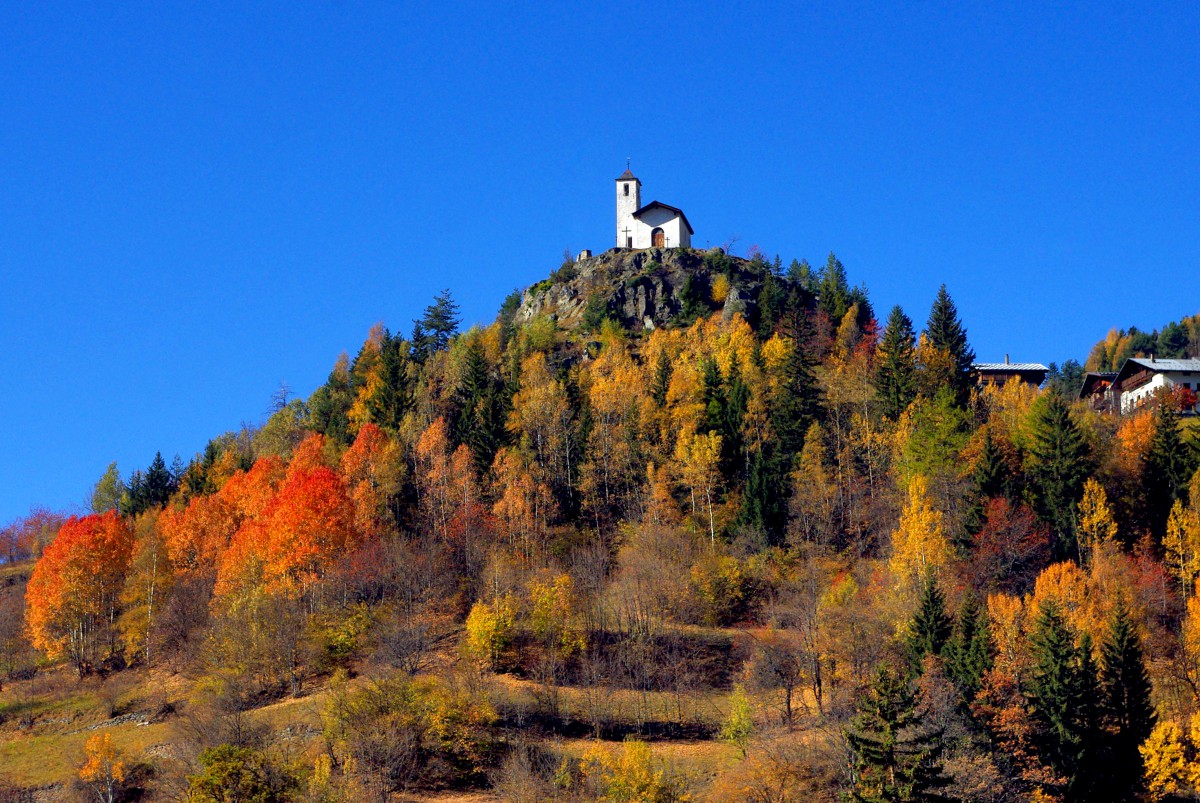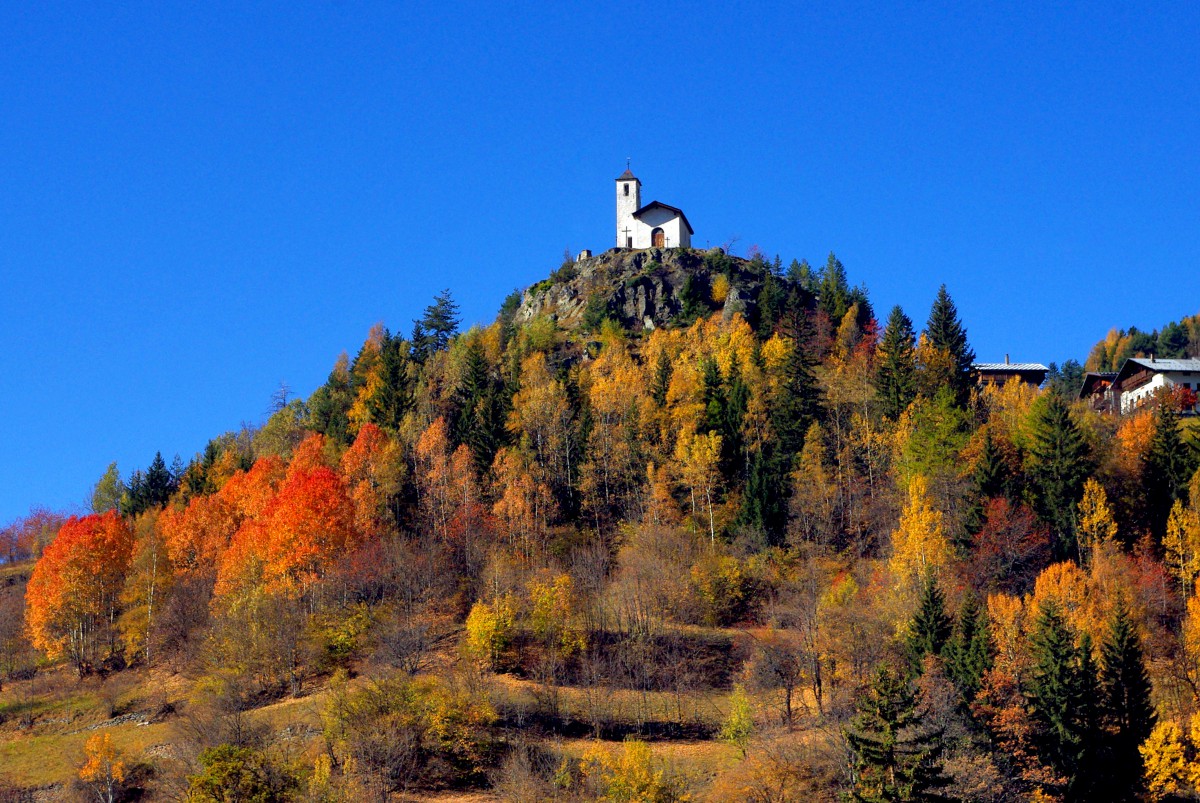 Oh! l'automne ! l'automne a fait mourir l'été.
Guillaume Apollinaire
---
L'automne est un deuxième ressort où chaque feuille est une fleur.
Albert Camus
---
A l'automne des saisons, ce sont les feuilles qui meurent. A l'automne de la vie, ce sont nos souvenirs.
Flor Des Dunes
---
French Sayings about Autumn
A few sayings (most of them unknown by the French themselves!) about the months of September, October and November.
A la Saint Hubert (3 nov), les oies sauvages fuient l'hiver.
A la Sainte Catherine (25 nov), l'hiver s'achemine ; s'il fait froid, hiver tout droit.
A la Toussaint commence l'été de la Saint Martin (11 nov).
Bel automne vient plus souvent que beau printemps.
Brouillard d'octobre, pluie de novembre font bon décembre.
En octobre, il faut que l'homme vite s'habille quand le mûrier se déshabille.
Octobre ensoleillé, décembre emmitouflé.
Pluie à Saint Denis (9 oct), tout l'hiver la pluie.
S'il tonne encore en septembre, à Noël la neige sera haute.
Si juin fait la quantité, septembre fait la qualité.
Vent d'octobre est la mort des feuilles.
Vilaine veille de Toussaint ne présage rien de bien.
---
For more articles about Autumn in France, click here.