Just a few words about French boulangeries which are found in on vitally every corner of cities, and in many villages and country towns throughout France.
---
The Boulangerie-Pâtisserie is a French institution where tempting quality breads and fabulous pâtisseries are sold. In a traditional boulangerie, the golden crusty baguettes are made twice a day in the bakery which is usually found behind the shop. This is particularly appreciated by workers coming back home after a long day. They will find at their favourite boulangeries freshly baked bread for dinner.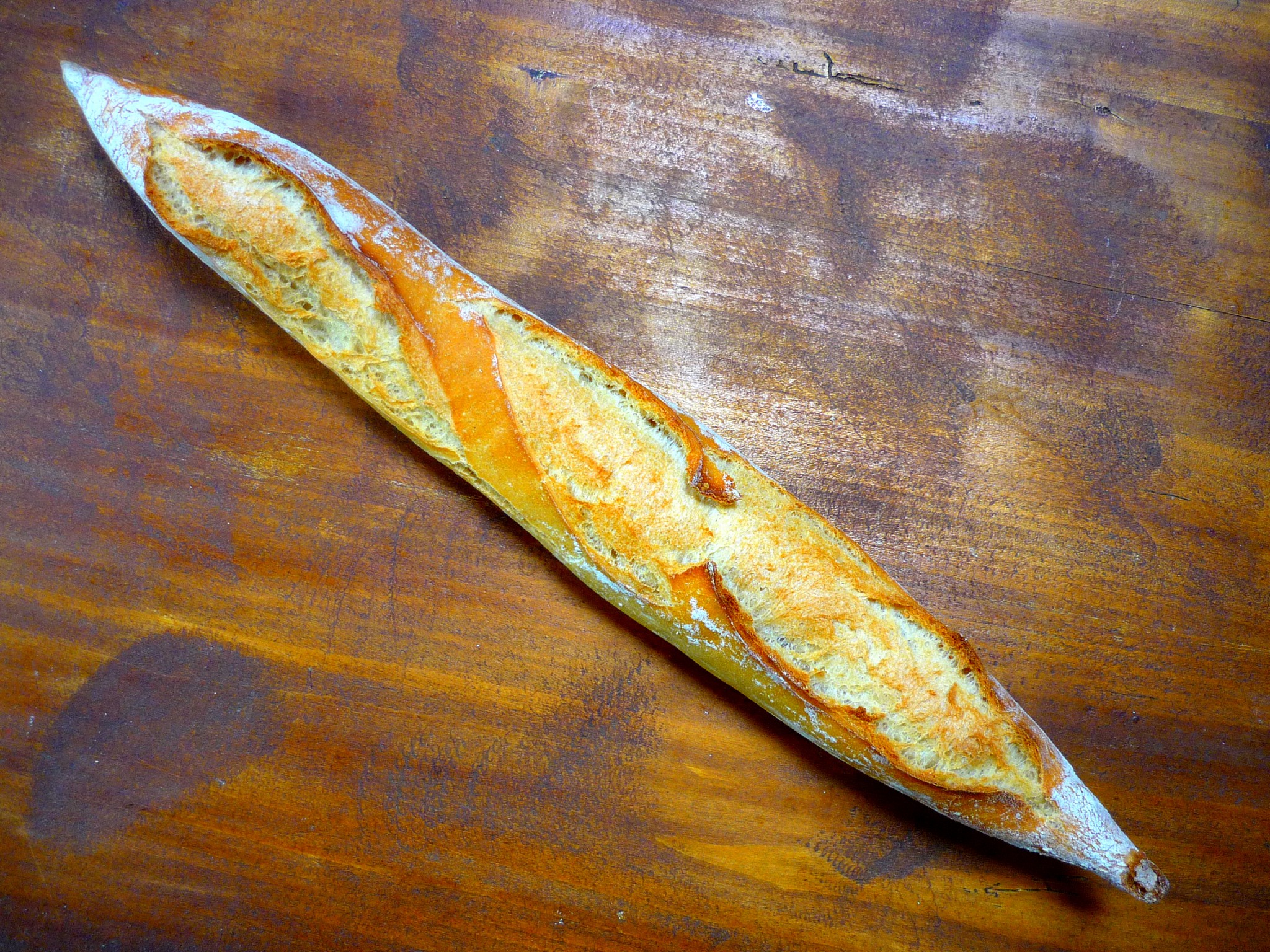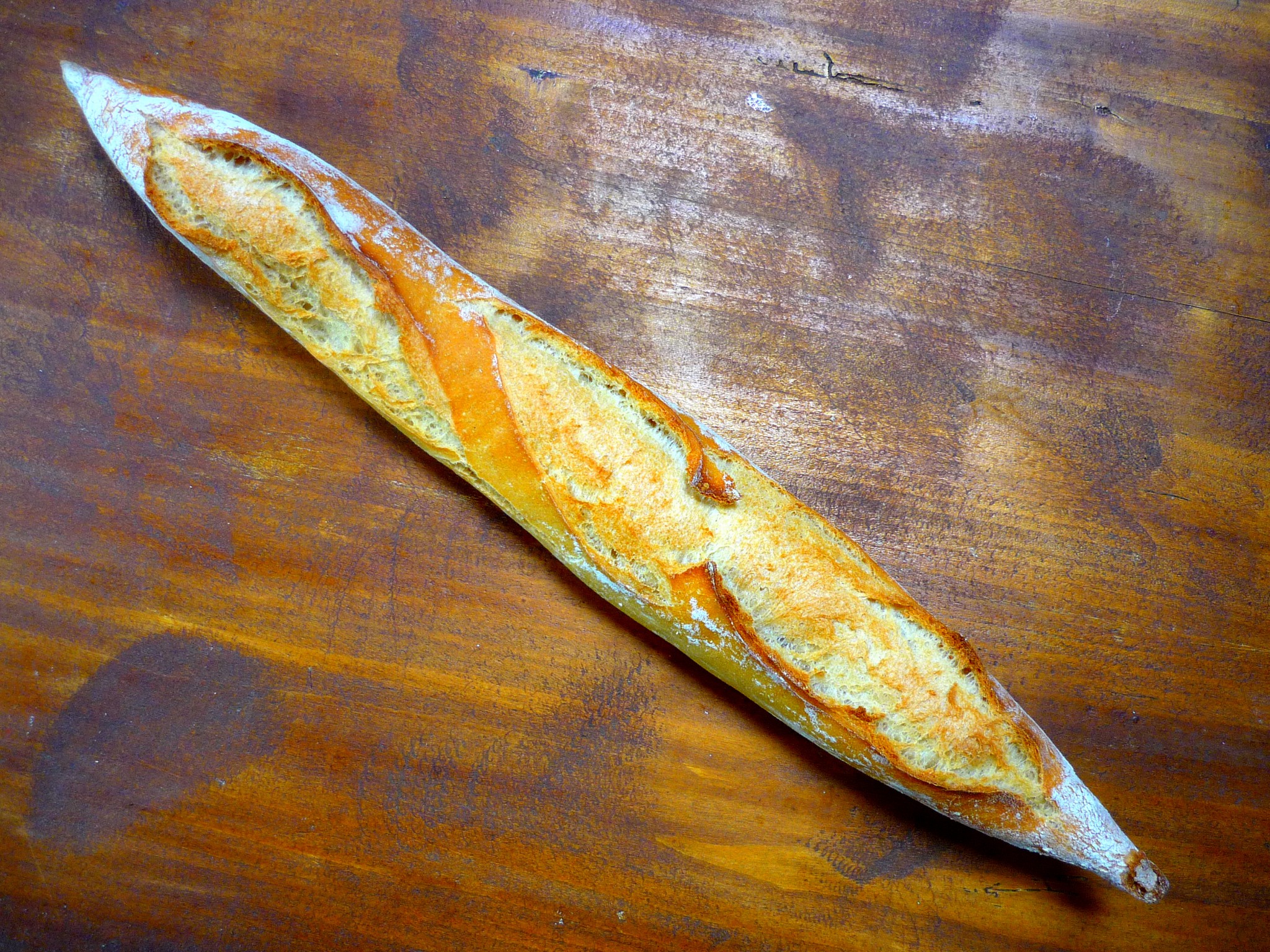 One of our favourite things is to look for the best bakeries in town, often guided by the smells of freshly baking bread that are difficult to resist.
A boulangerie shop window displays delicious 'viennoiseries' (croissants, brioches, pains au chocolat) and eye-catching pâtisseries that often looks like edible jewels.
Bread production is taken very seriously and talented Paris bakers compete each year to win the first prize for the best baguette or croissant.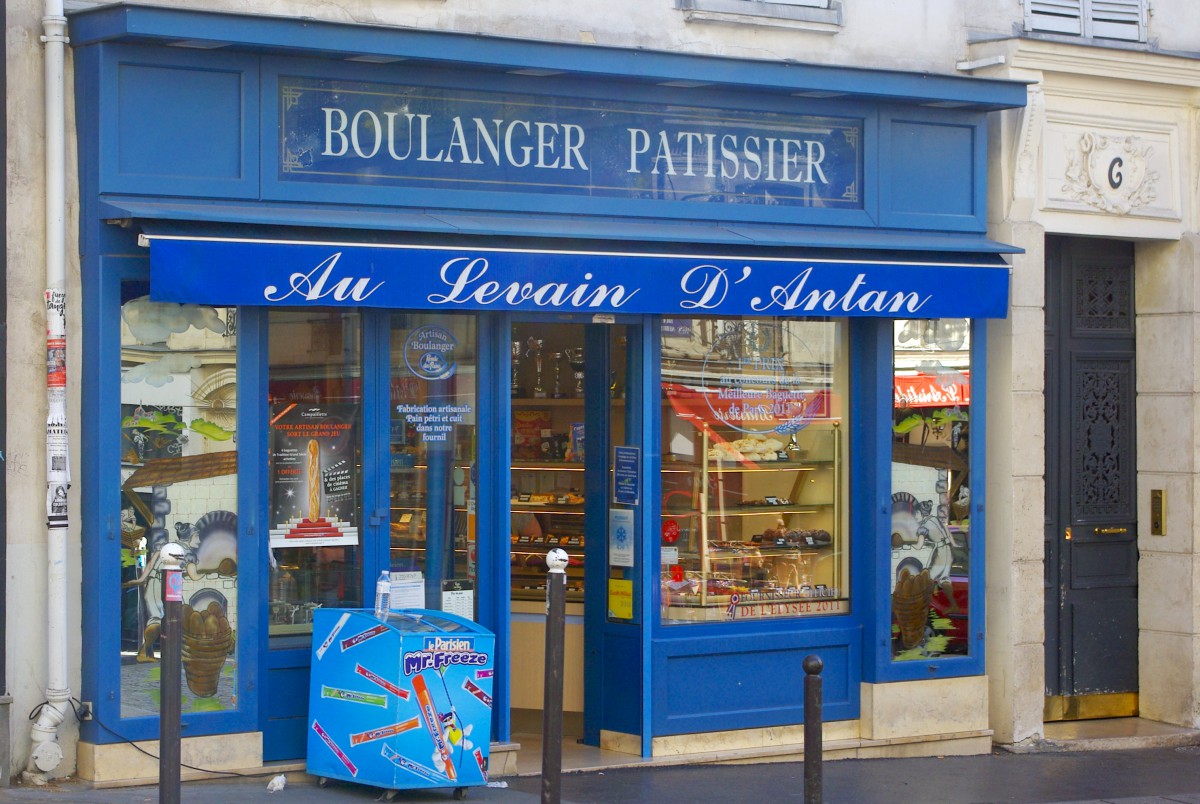 Find out more about the iconic French baguette and the formidable story behind the French croissant!
---