The Alps are home to an impressive floral pool with more than 1,200 different varieties of plants found in the Vanoise massif only. One of the most colourful images you may have of the French Alps in summer is of high pastures thick with Alpine flowers. Here is a selection of the flora of the French Alps we photographed during one of our walks in the Vanoise National Park.
The Flora of the French Alps
You will find the names of the flora of the French Alps in English, French and Latin.
All these photos were taken in the surroundings of Pralognan-la-Vanoise.
Alpine pasqueflower – Anémone des Alpes – Pulsatilla alpina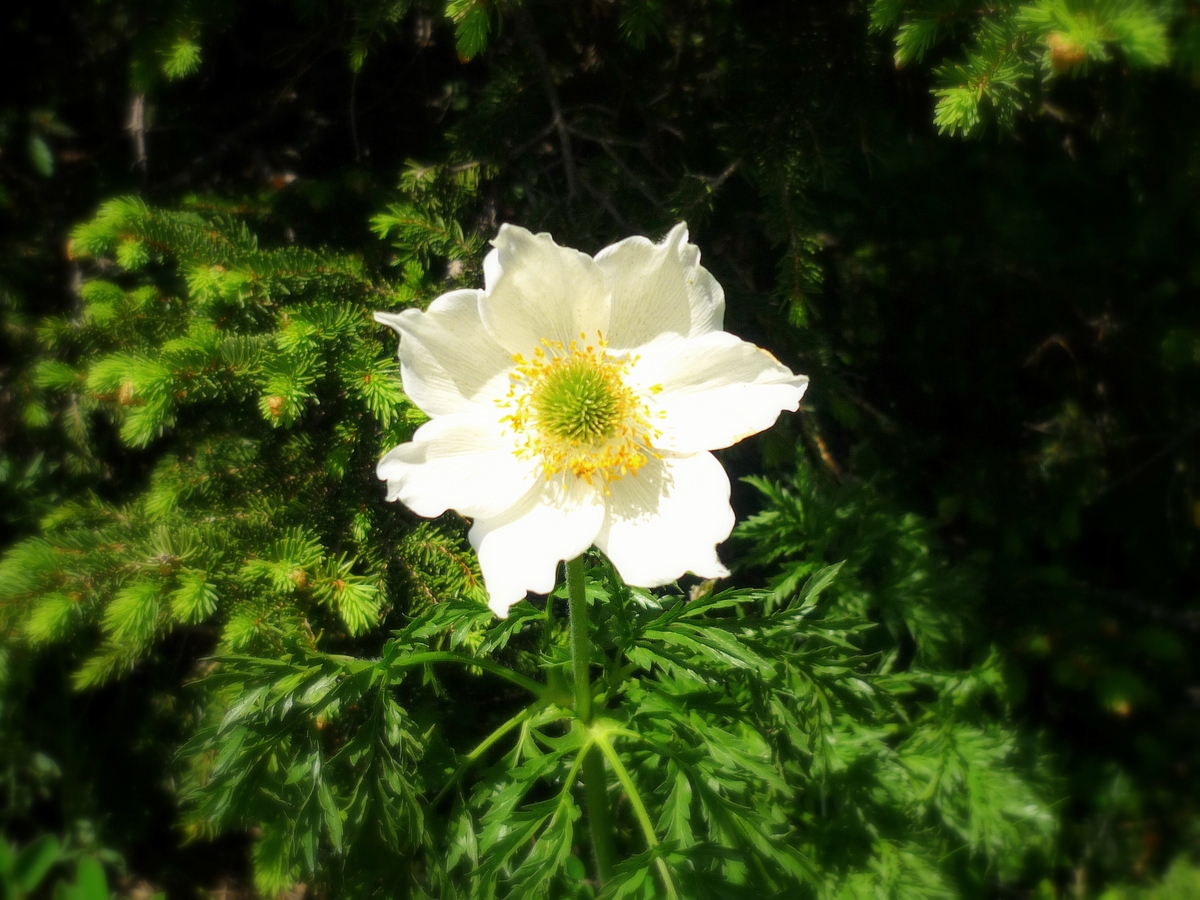 Mountain avens – Dryade à huit pétale – thé des Alpes – Dryas octopetala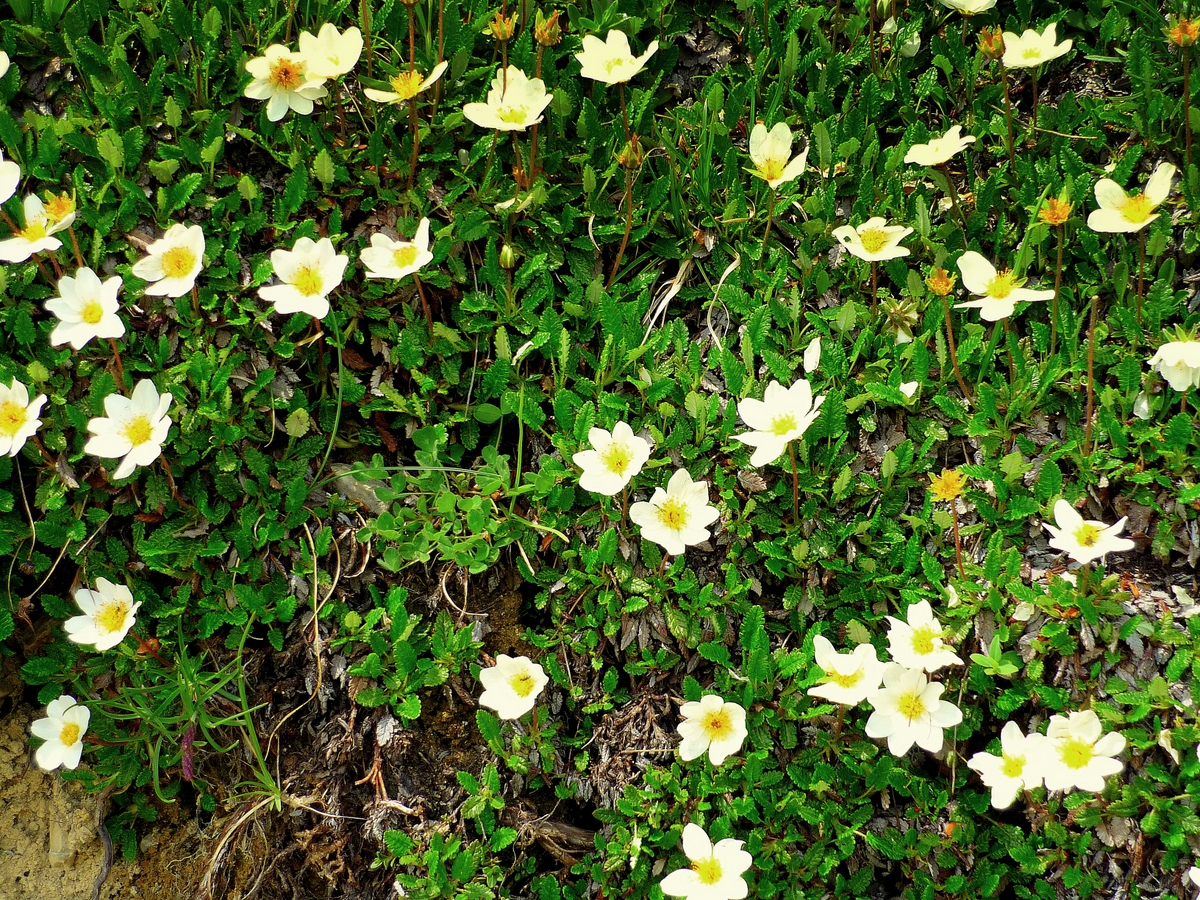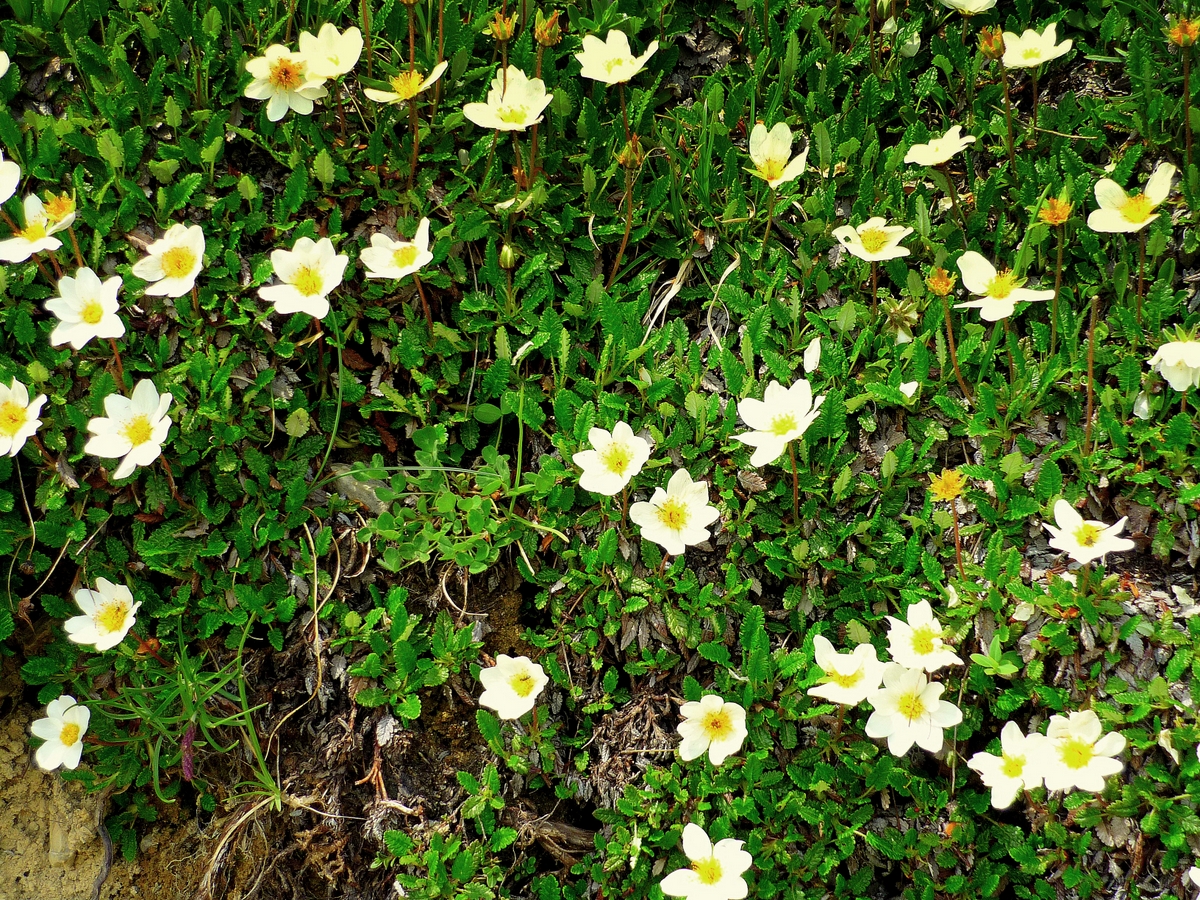 Yellow bell-flower – Campanule en thyrse – Campanula thyrsoides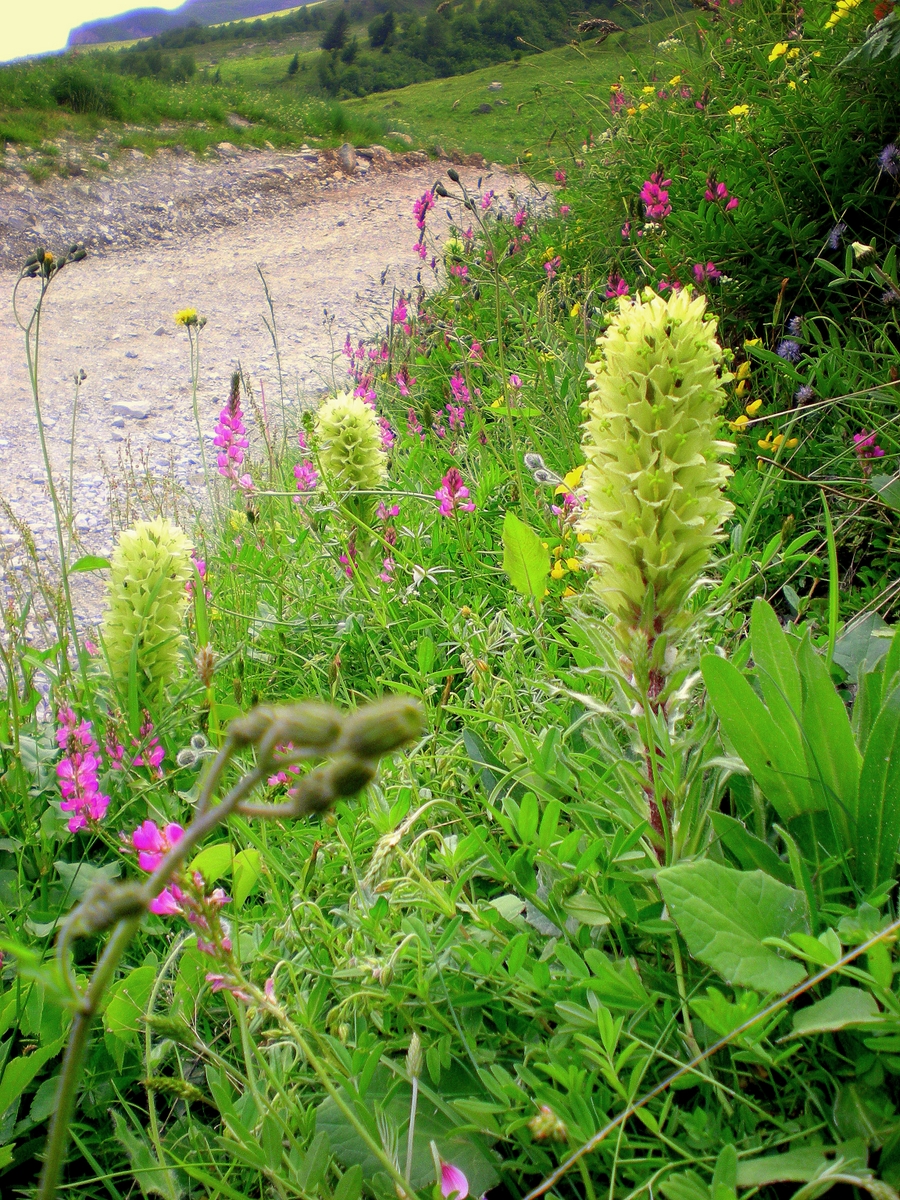 Alpine aster – Aster des Alpes – Aster alpinus
Snow gentian – Gentiane des neiges – Gentiana nivalis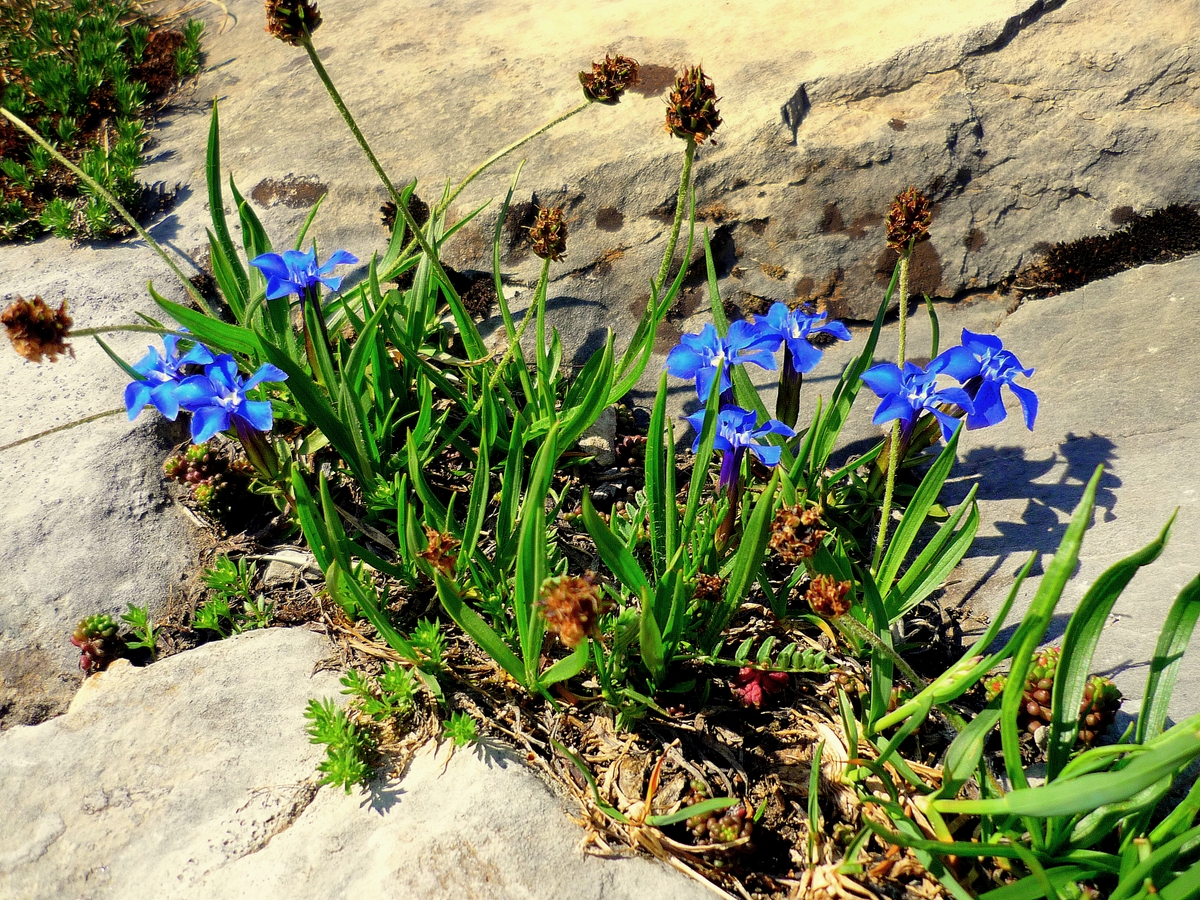 Alpenrose – Rhododendron ferrugineux or Rose des Alpes – Rhododendron ferrugineum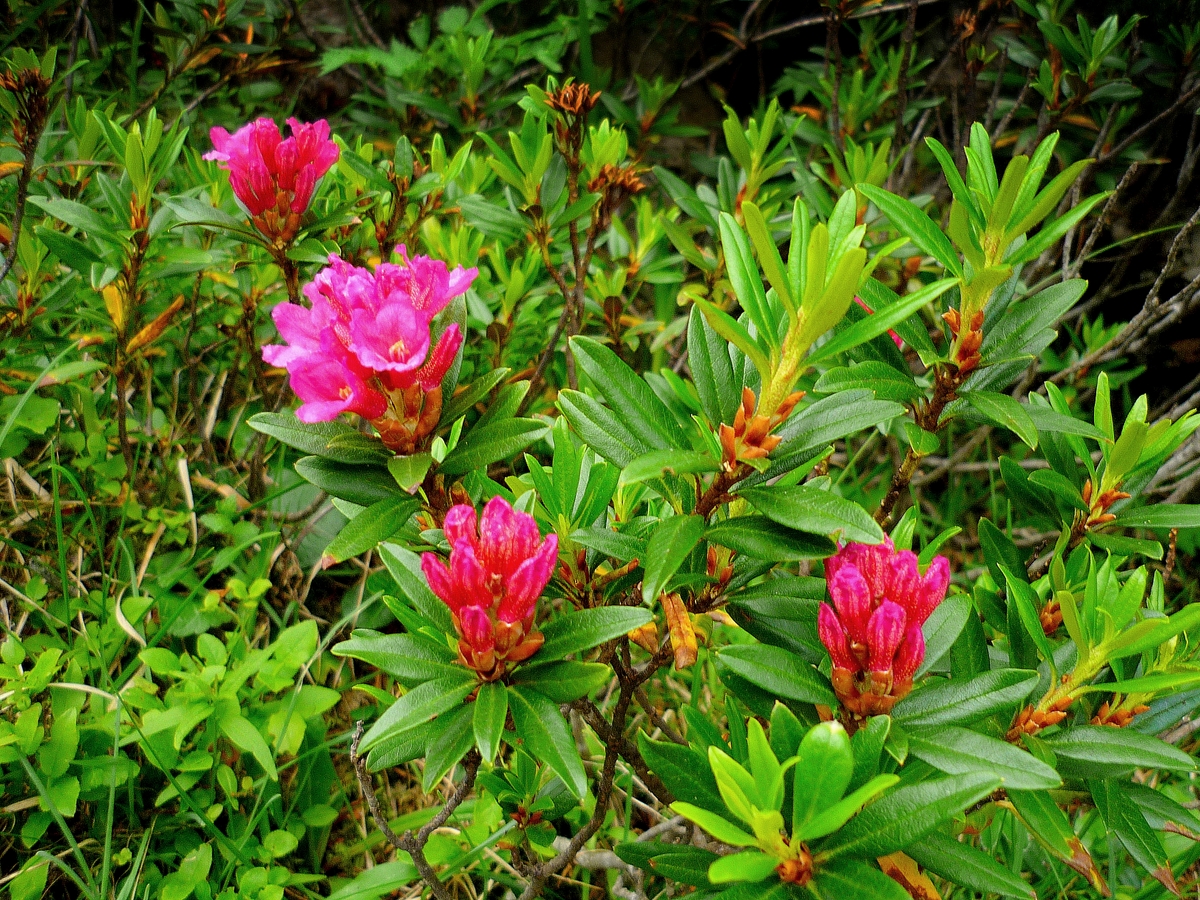 Alpine snow-bell – Soldanelle des Alpes – Soldanella alpina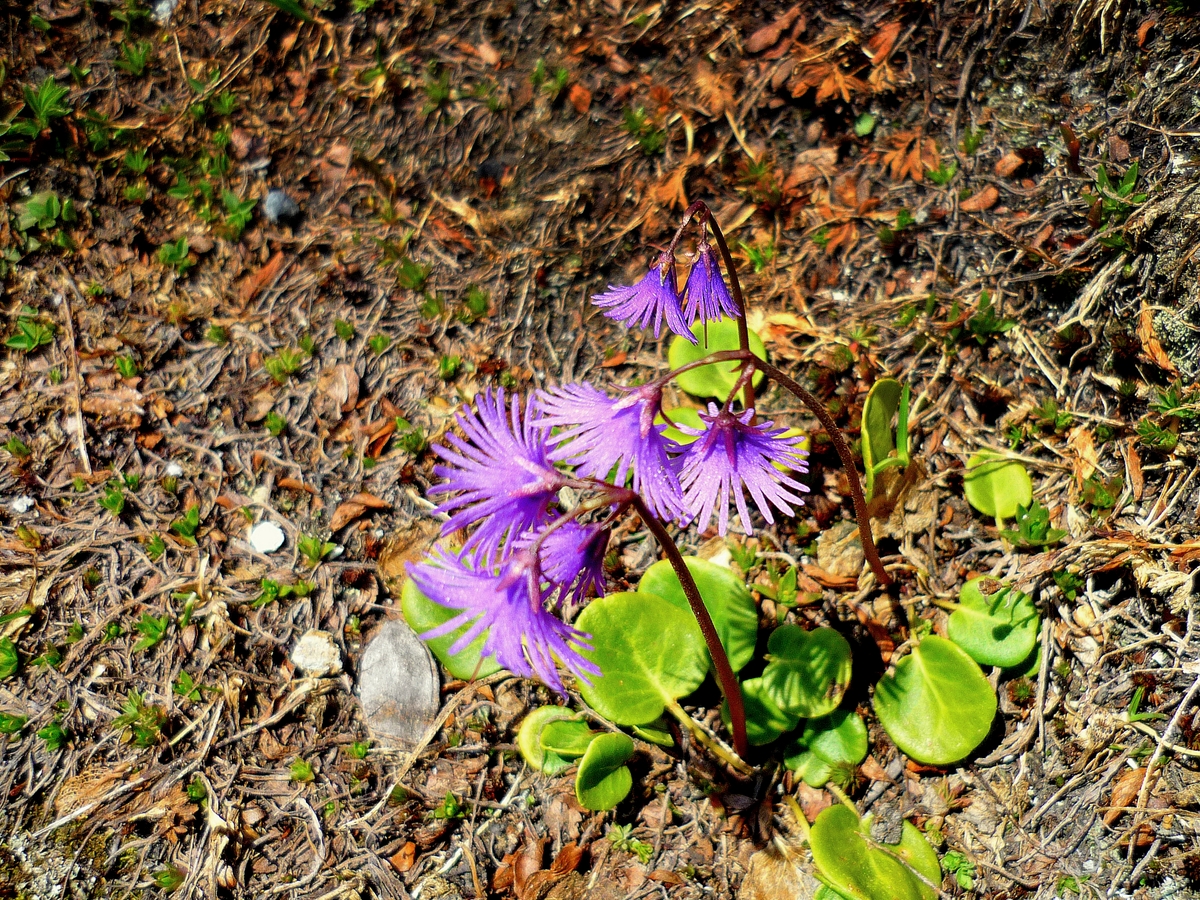 Moss campion – Silène sans pédoncule – Silene exscapa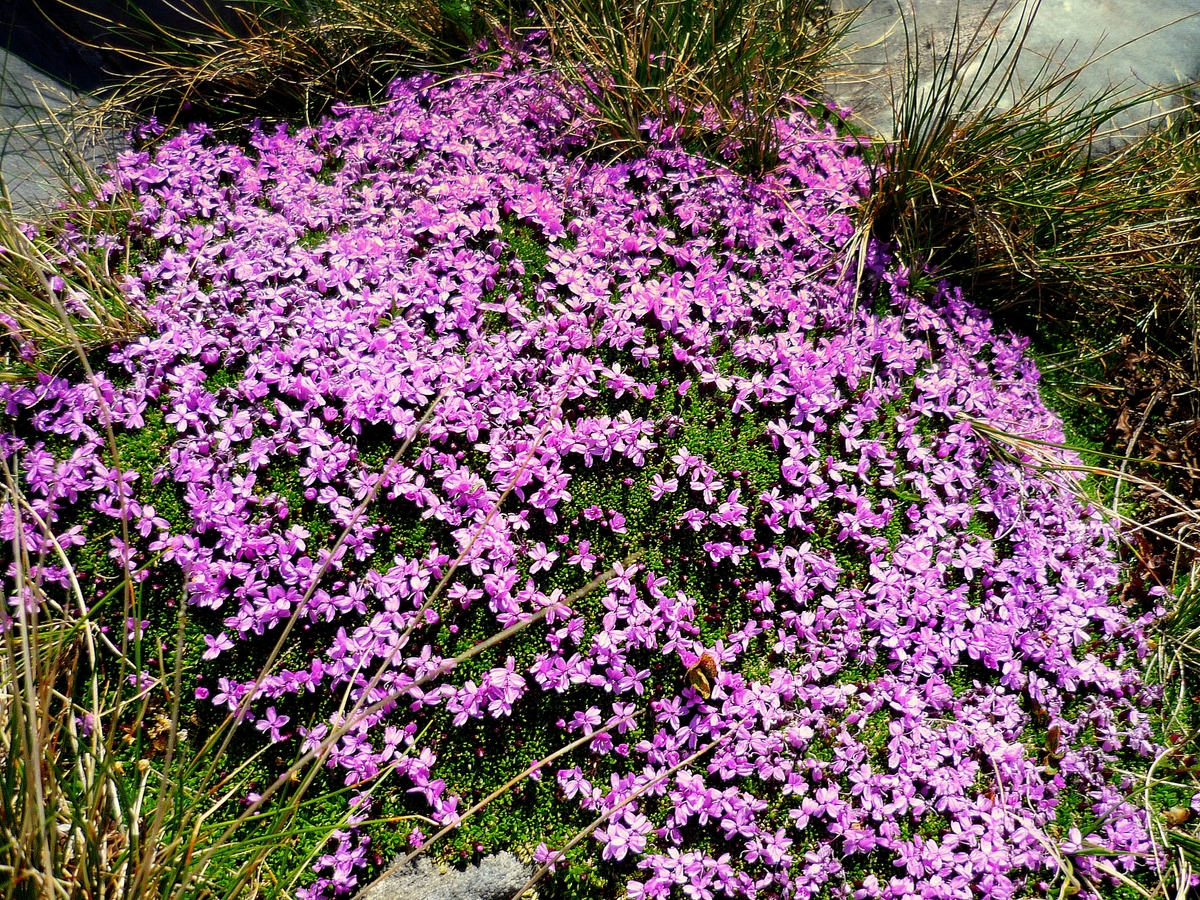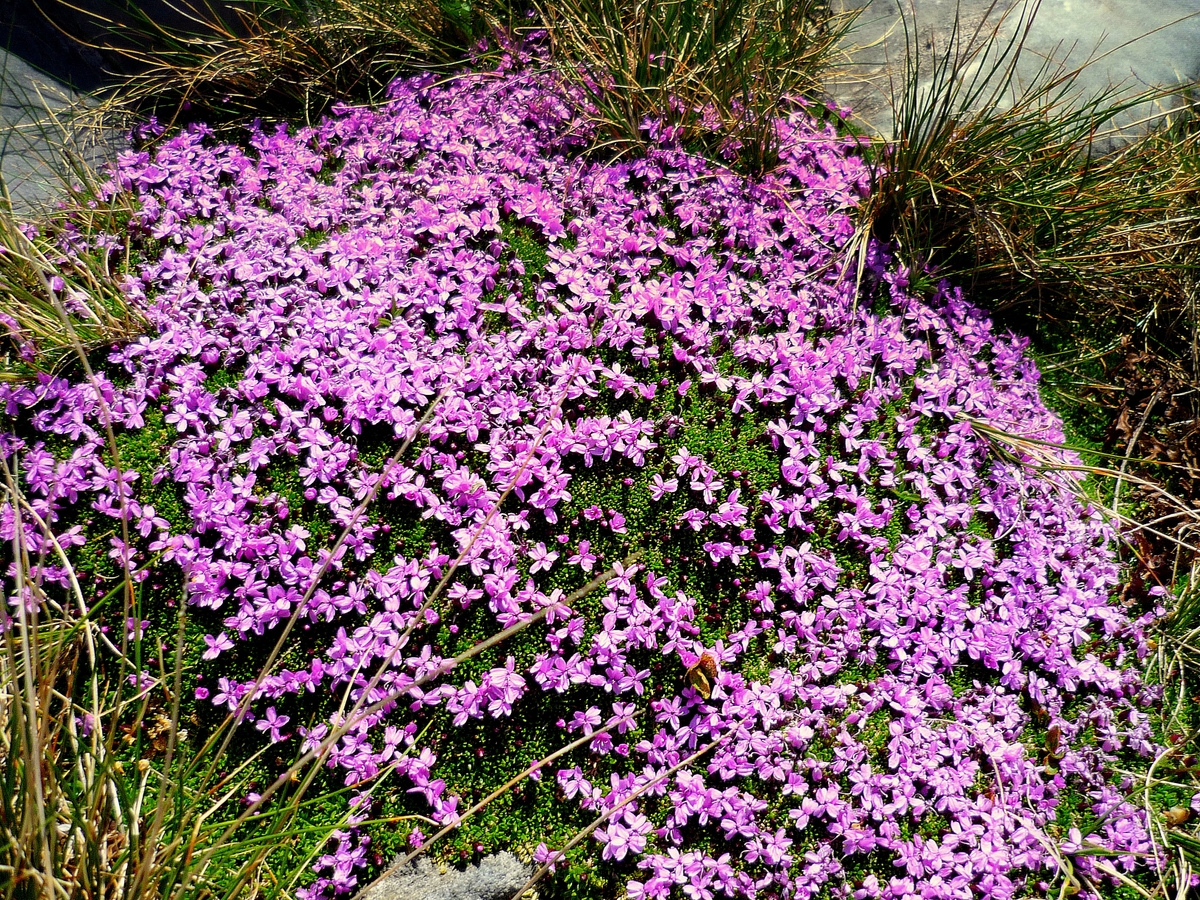 Spring gentian – Gentiane printanière – Gentiana verna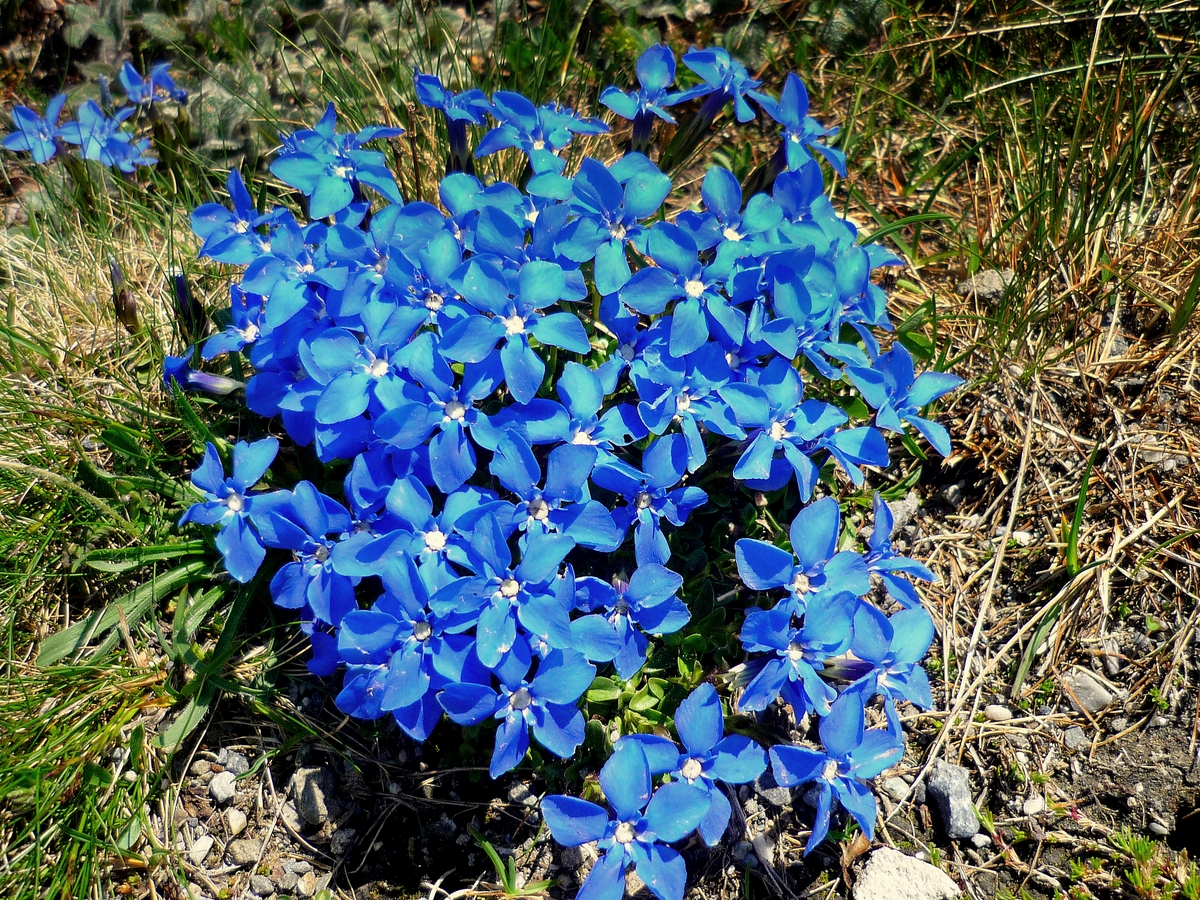 Yellow thistle – Cirse épineux – Cirsium spinosissimum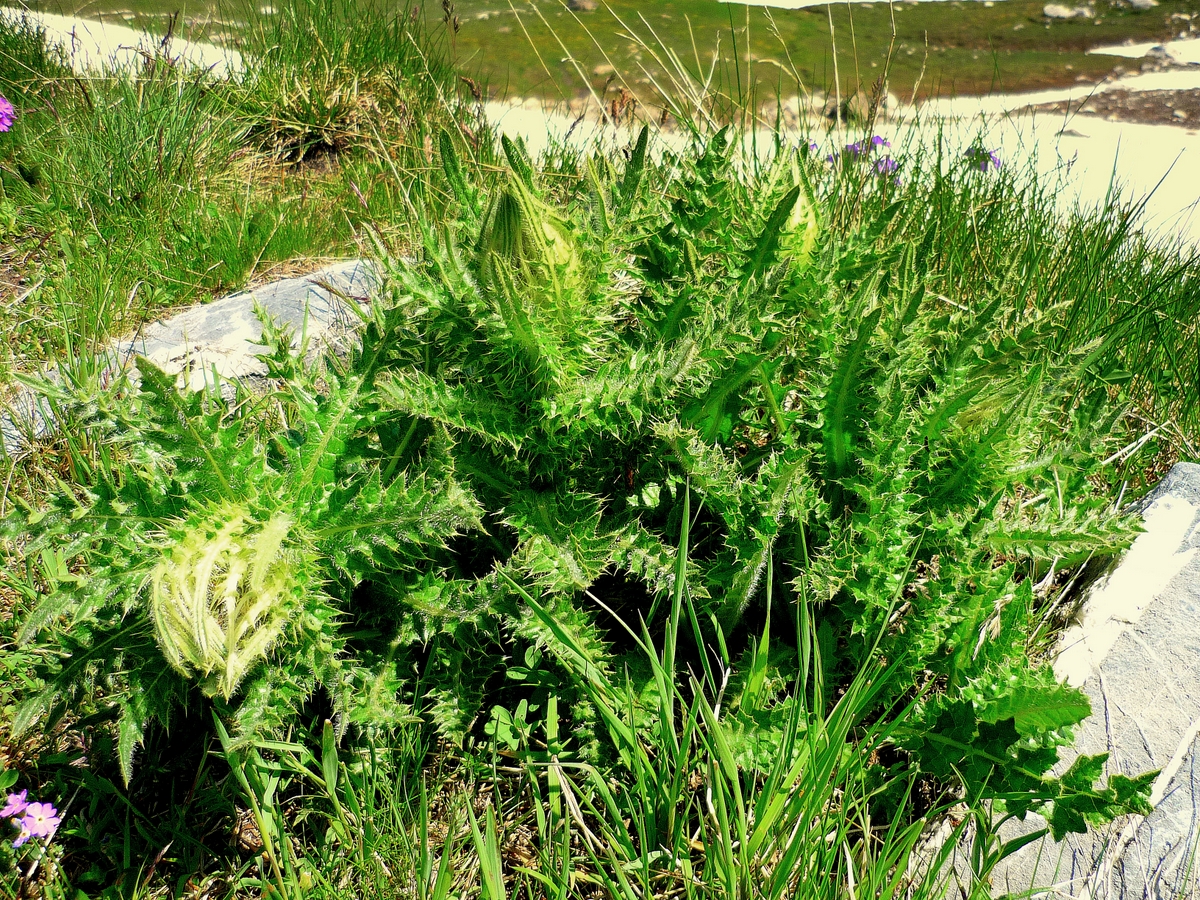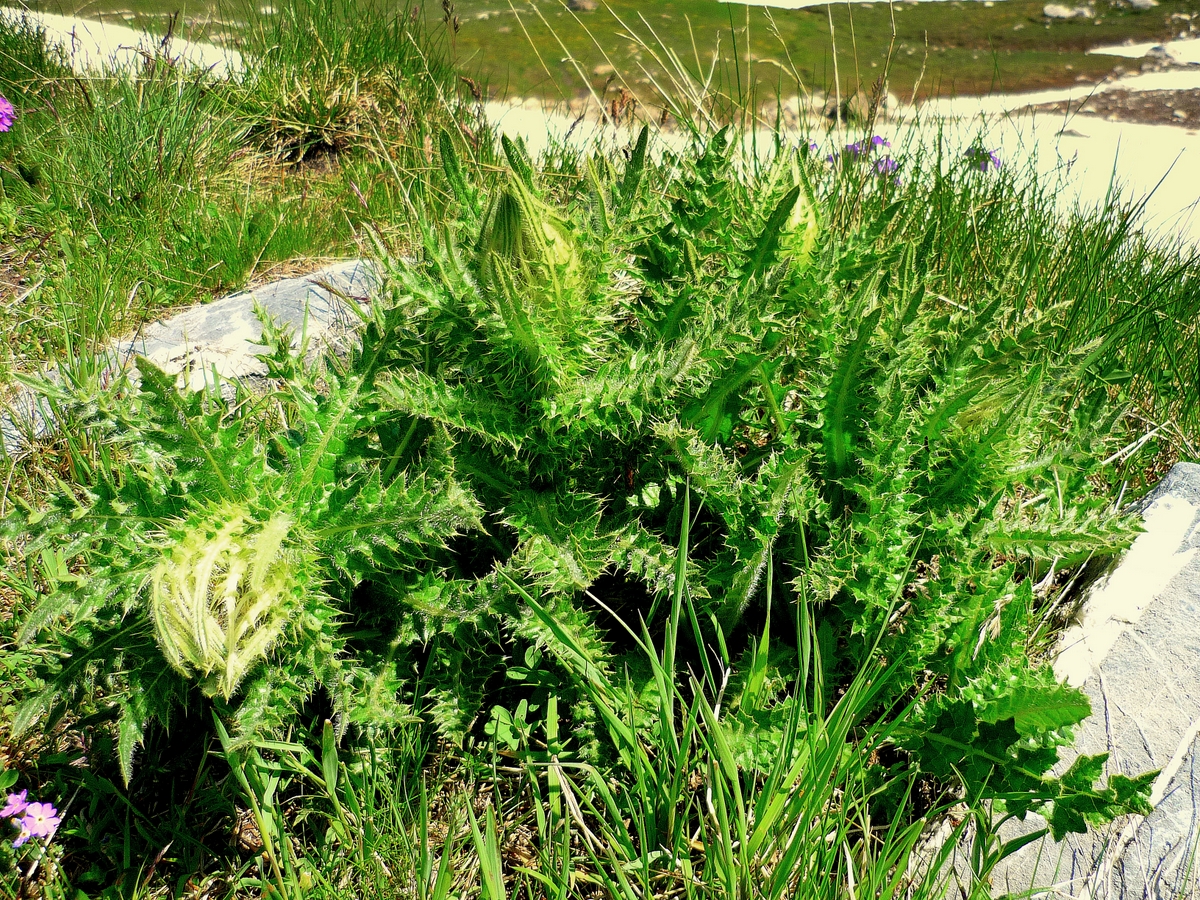 Oneflower fleabane – Vergerette à une fleur – Erigeron uniflorus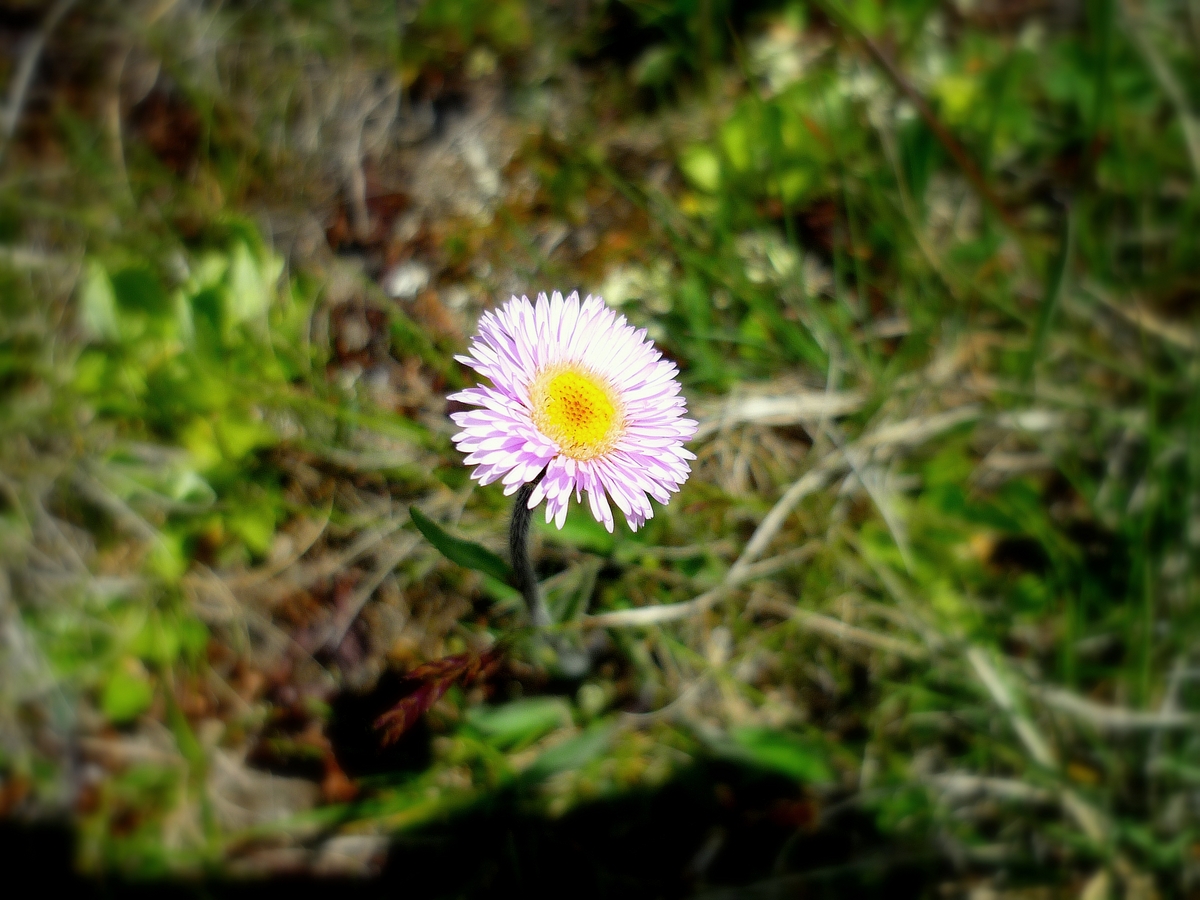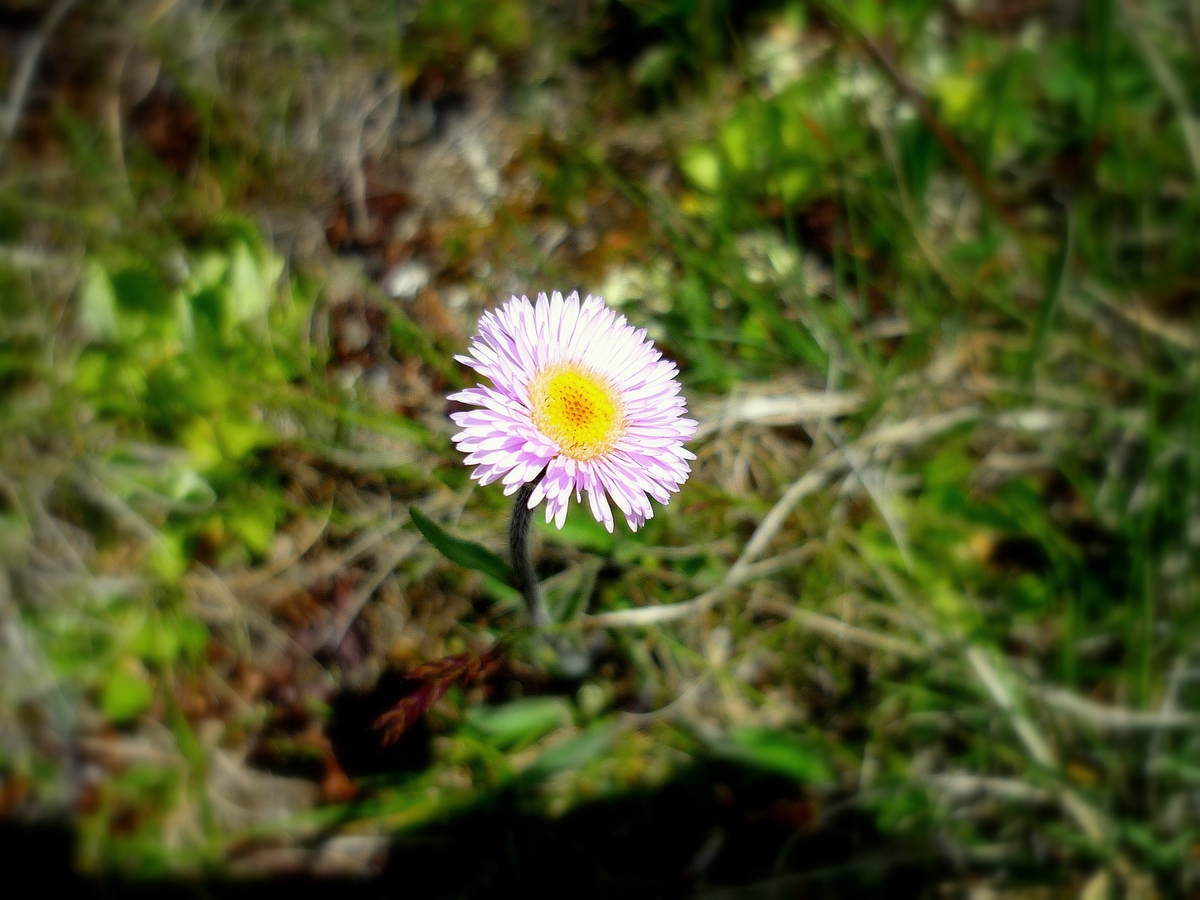 Edelweiss – Étoile d'argent – Leontopodium alpinum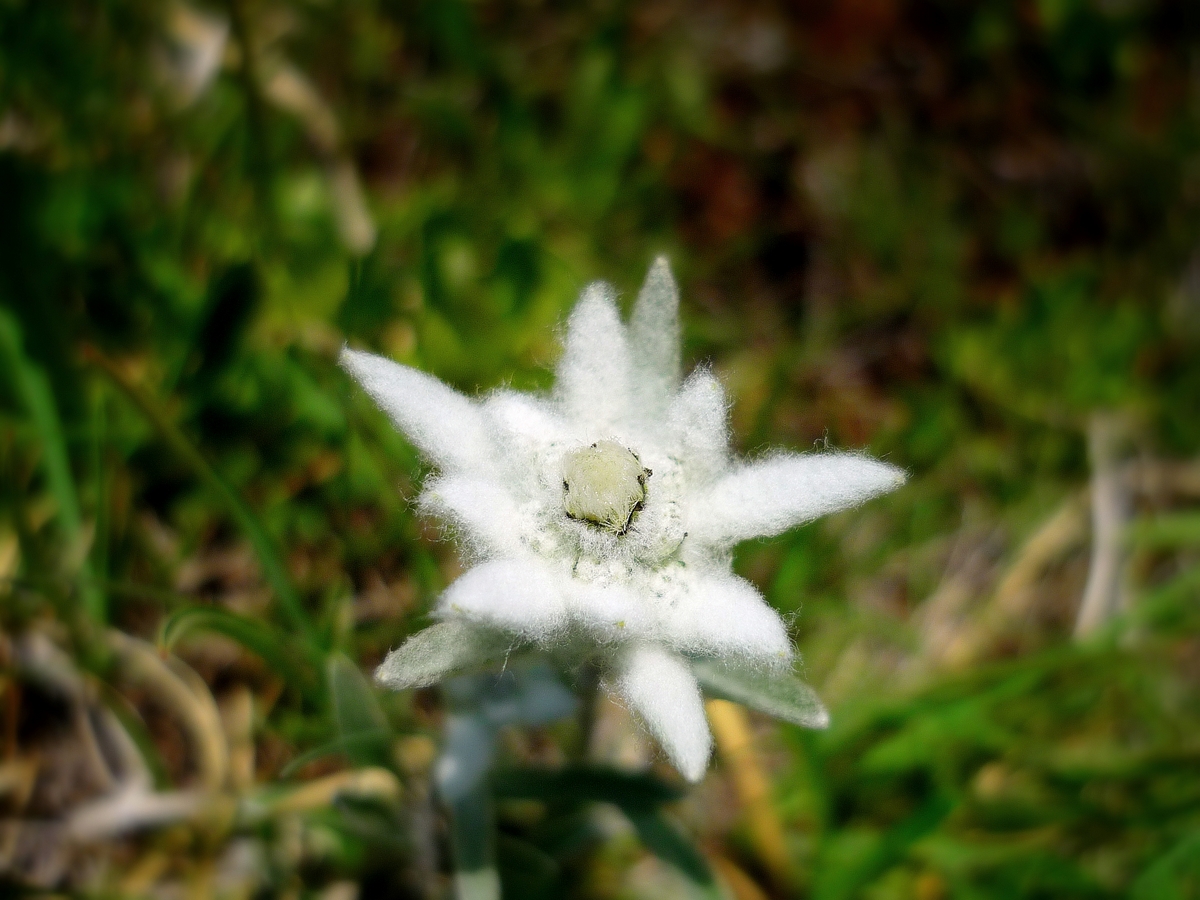 Linaria alpina – Linaire des Alpes (or Muflier des Alpes or Gueule-de-lion des Alpes)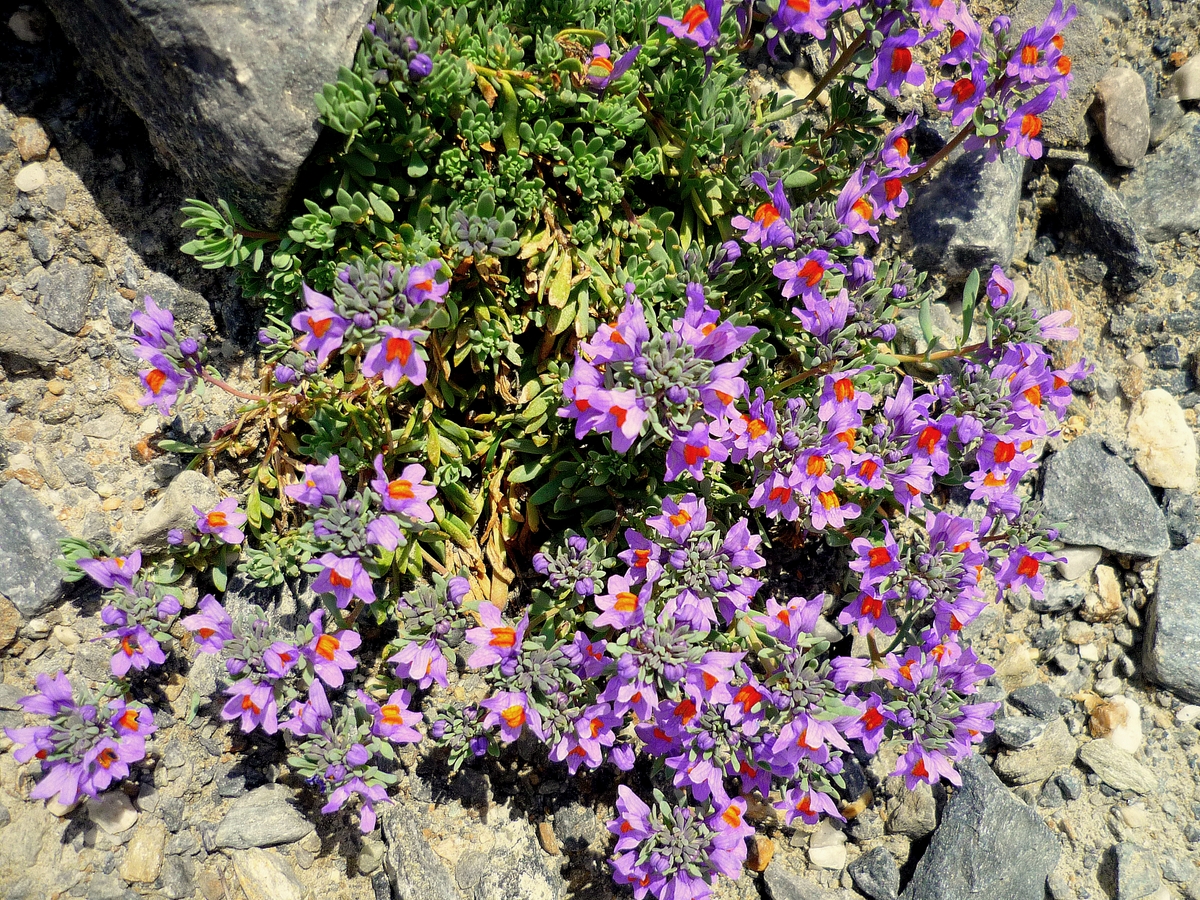 Stemless gentian – Gentiane de Koch or Gentiane acaule – Gentiana acaulis
Stemless gentian – Gentiane de Koch – Gentiane acaule – Gentiana acaulis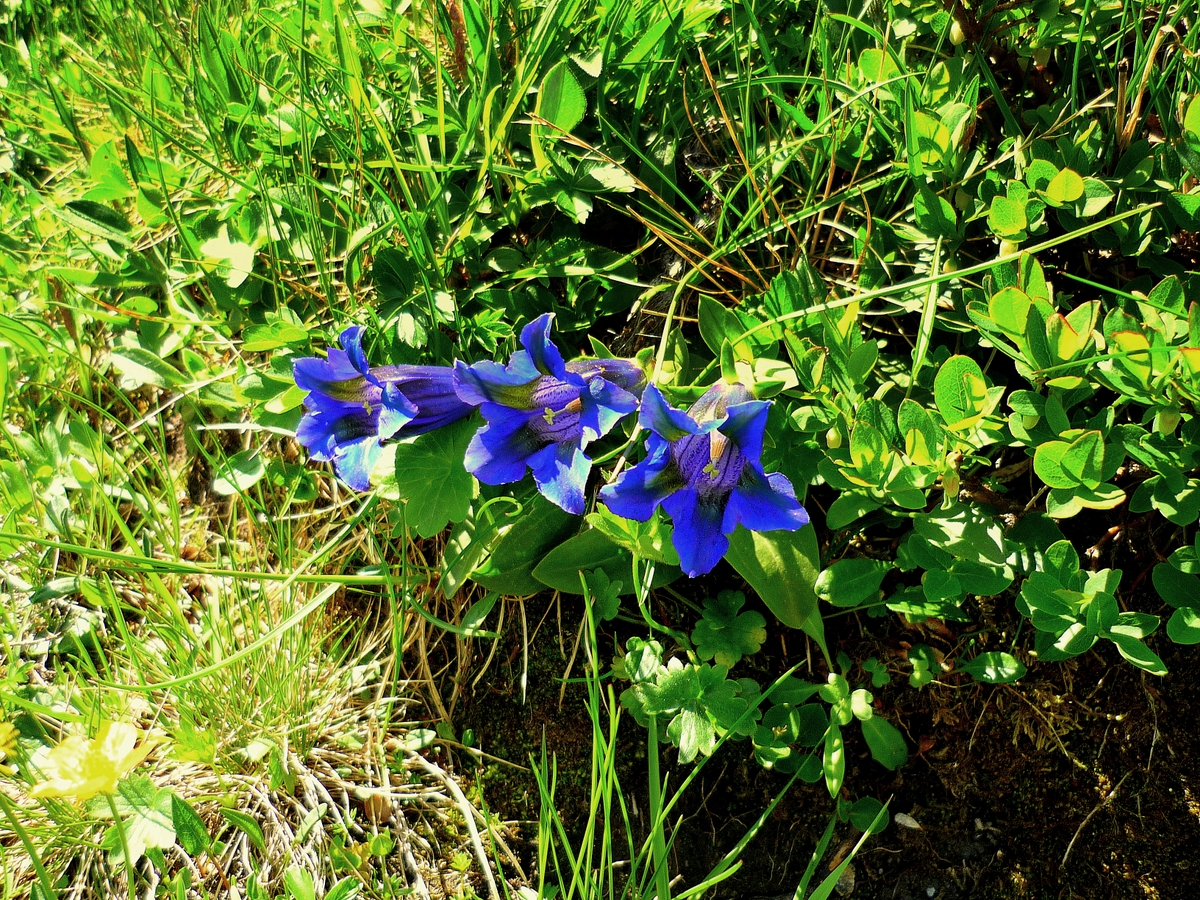 Oxeye daisy – Marguerite – Leucanthemum vulgare
Globe-flower – Trolle d'Europe – Trollius europaeus
Meadow rue – Pigamon à feuilles d'ancolie – Thalictrum aquilegiifolium
Great Yellow Gentian – Gentiane jaune – Gentiana lutea
Perennial Cornflower – Centaurée des montagnes – Centaurea montana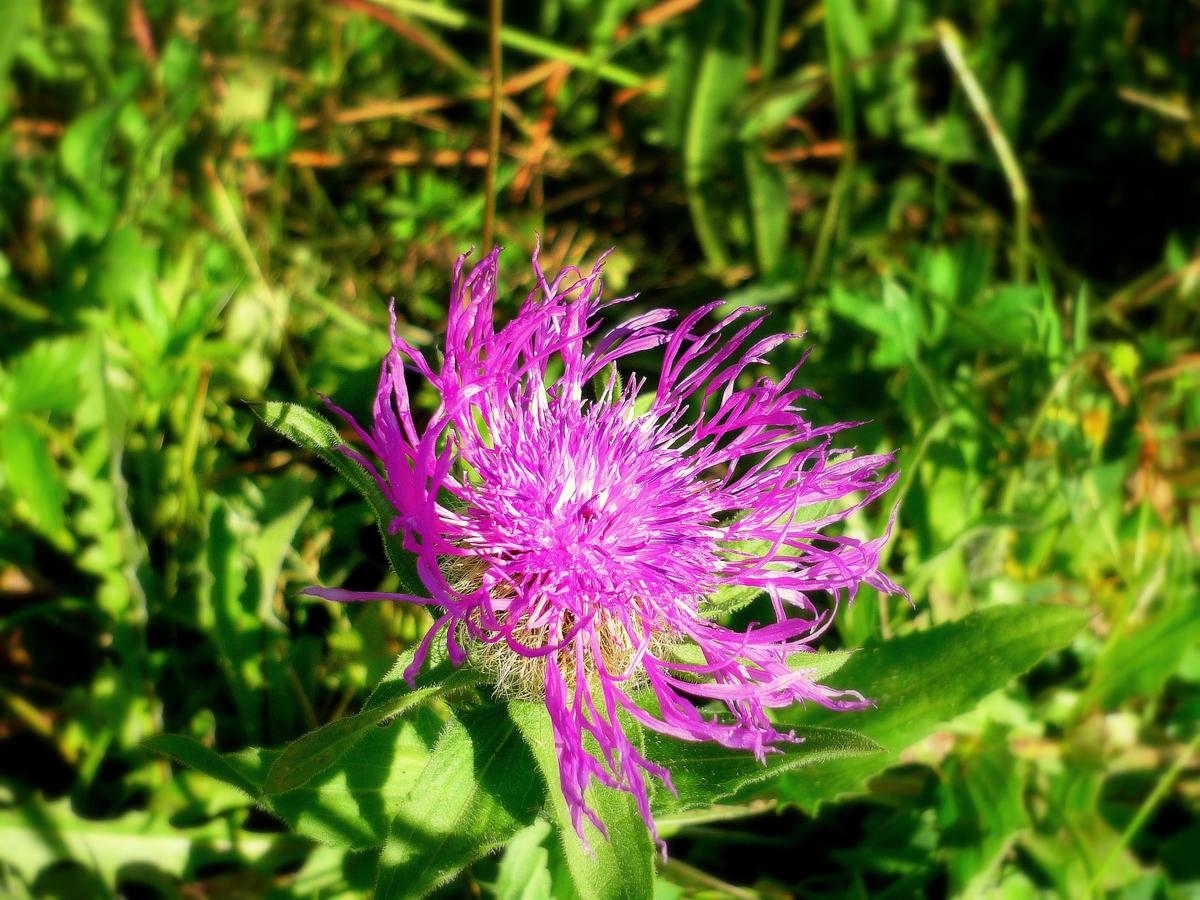 Mountain houseleek – Joubarbe des montagnes – Sempervivum montanum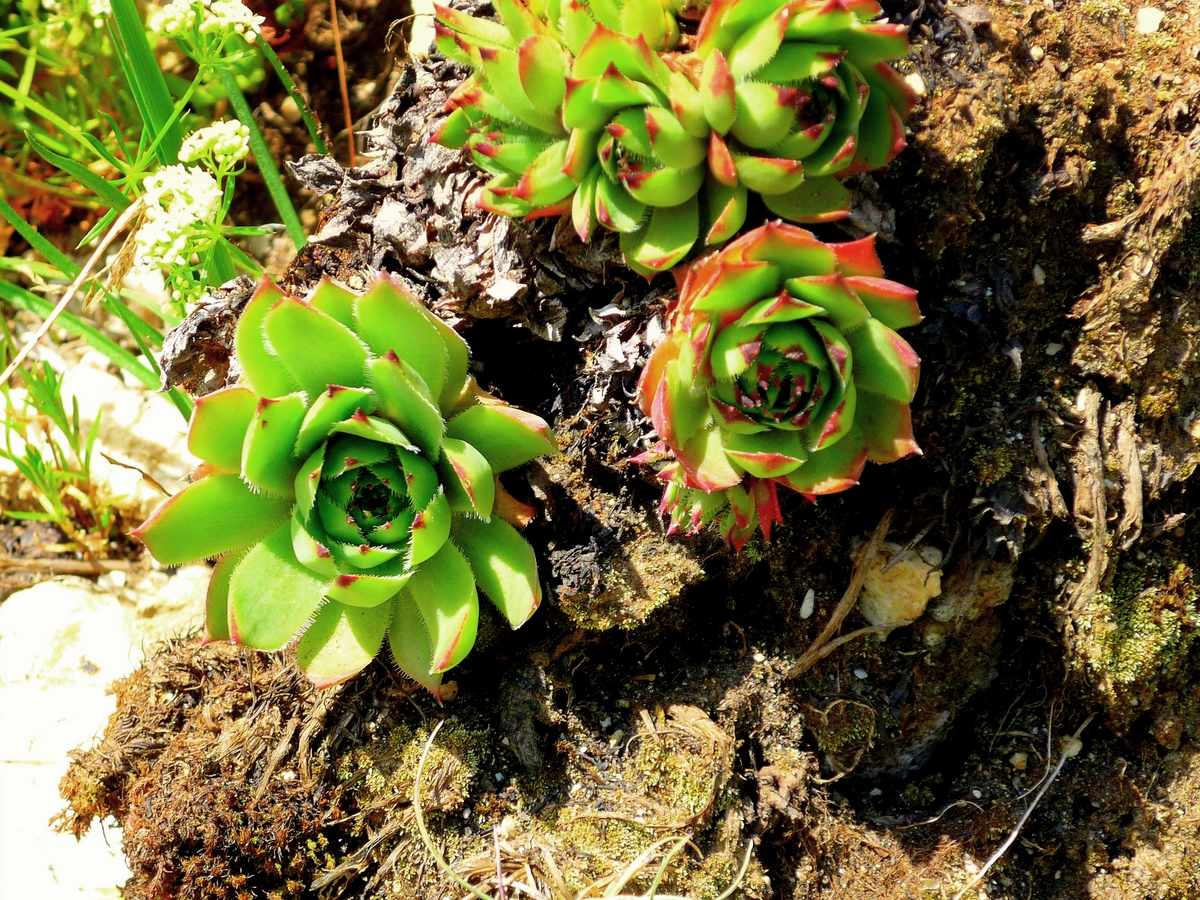 Burnt Orchid – Orchis Brulé – Orchis ustulata
Heath Spotted-orchid – Orchis tacheté – Dactylorhiza maculata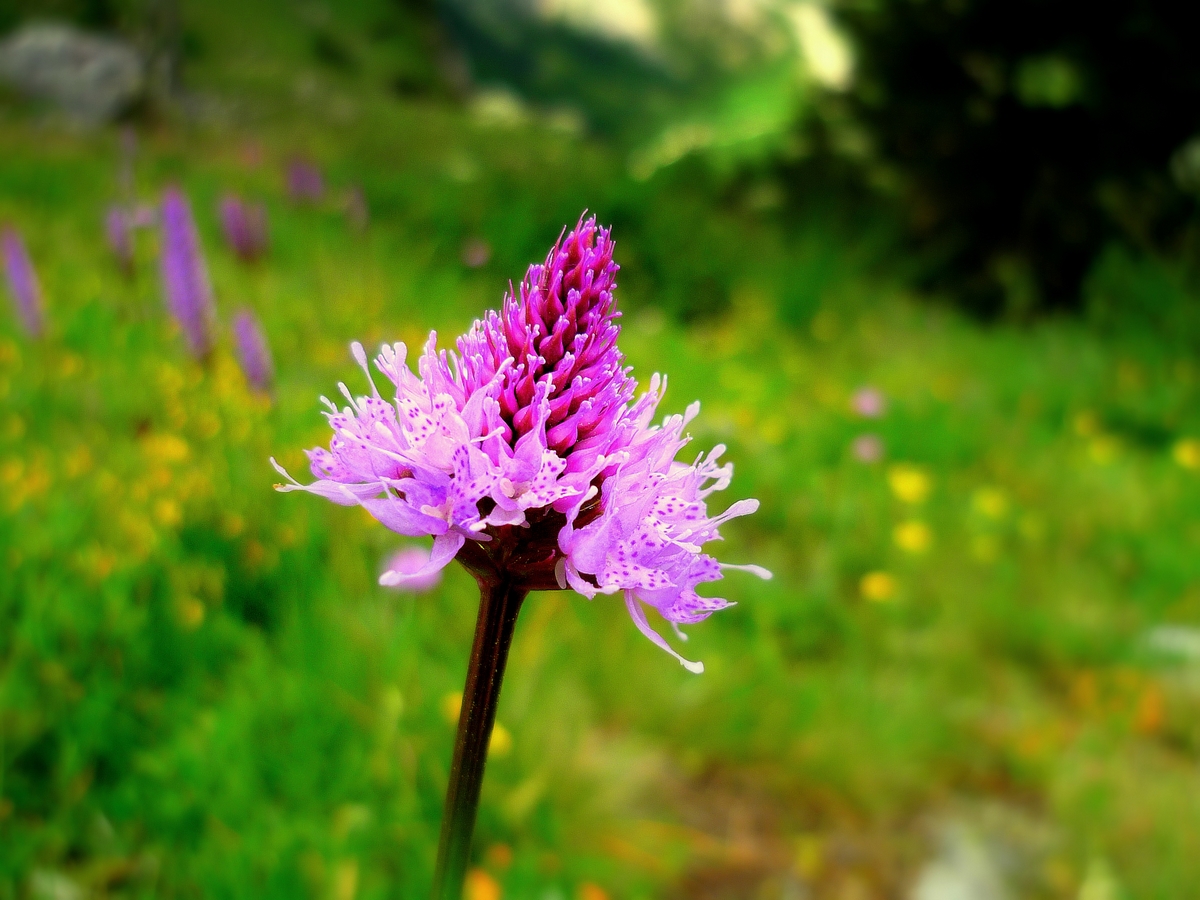 Vanilla orchid – Nigritelle noire or orchis vanillé – Nigritella nigra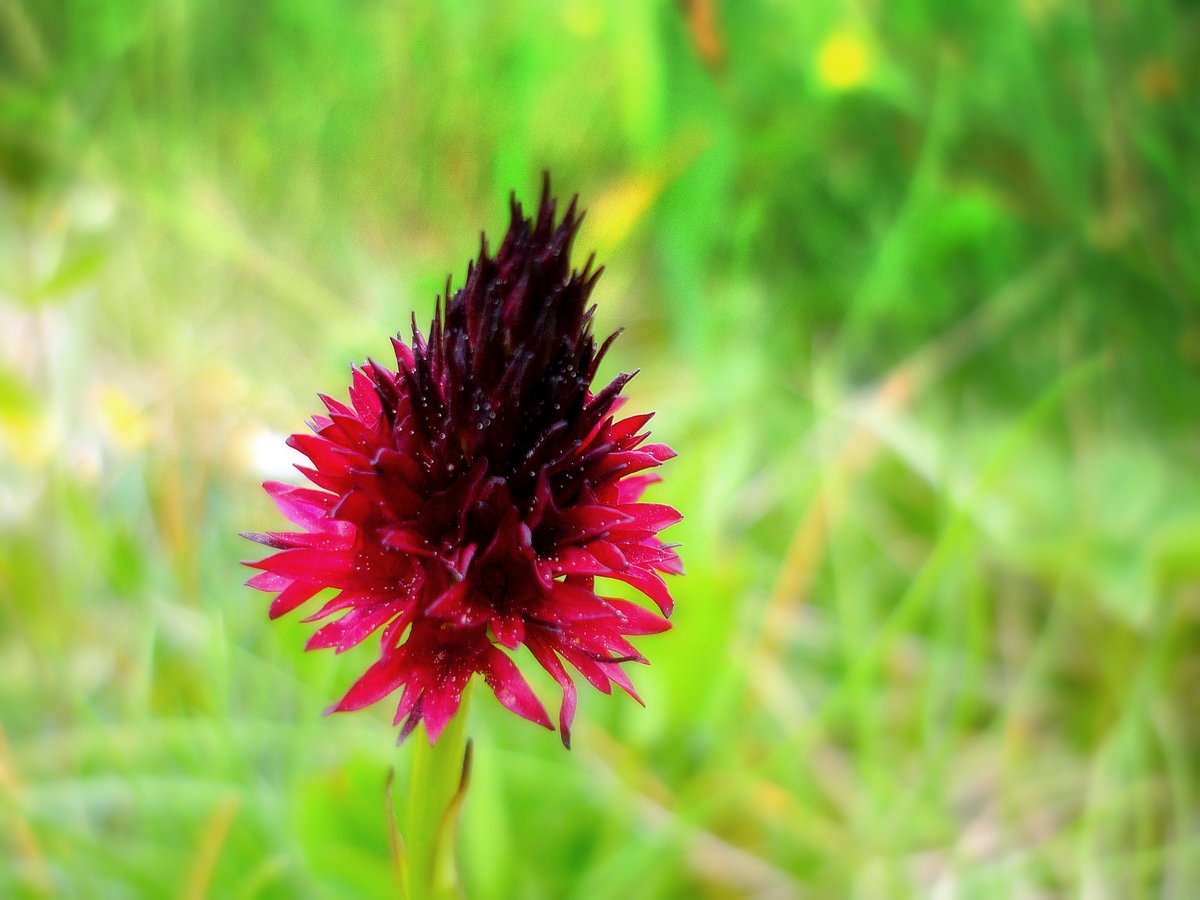 More info!
Pin it for later!
Did you enjoy reading about the flora of the French Alps? If so, please share this article on Facebook and Twitter, or pin it on Pinterest: