This week, the popular programme "Le Village Préféré des Français" was presented by Stéphane Bern on French TV channel France 2. Thirteen villages across France were competing for the prestigious prize, knowing that reaching the top 3 would greatly help the local tourist industry. The favourite village of the French people in 2017 is Kaysersberg in Alsace.
---
The Favourite Village of the French people in 2017
The 13 regions of mainland France had entered a village to the competition, all of them having in common a rich historic and cultural heritage.
From 2012 to 2015 there were 22 villages in competition corresponding to the 22 administrative regions of France. From 2016 the number of villages was reduced to 13 to reflect the new territorial division of the country. From an initial four-minute report per village, the 2016 and 2017 programmes were extended to a seven minute feature.
Here is the top 13 of the 2017 edition:
---
#12: Gargilesse-Dampierre (Centre-Val-de-Loire)
---
#11: La Garde-Adhémar (Auvergne-Rhône-Alpes)
---
#10: Bèze (Burgundy)
---
---
#08: Sant'Antonino (Corsica
)
---
---
---
#05: Pyriac-sur-Mer (Pays de la Loire)
---
#04: Moncontour (Brittany)
---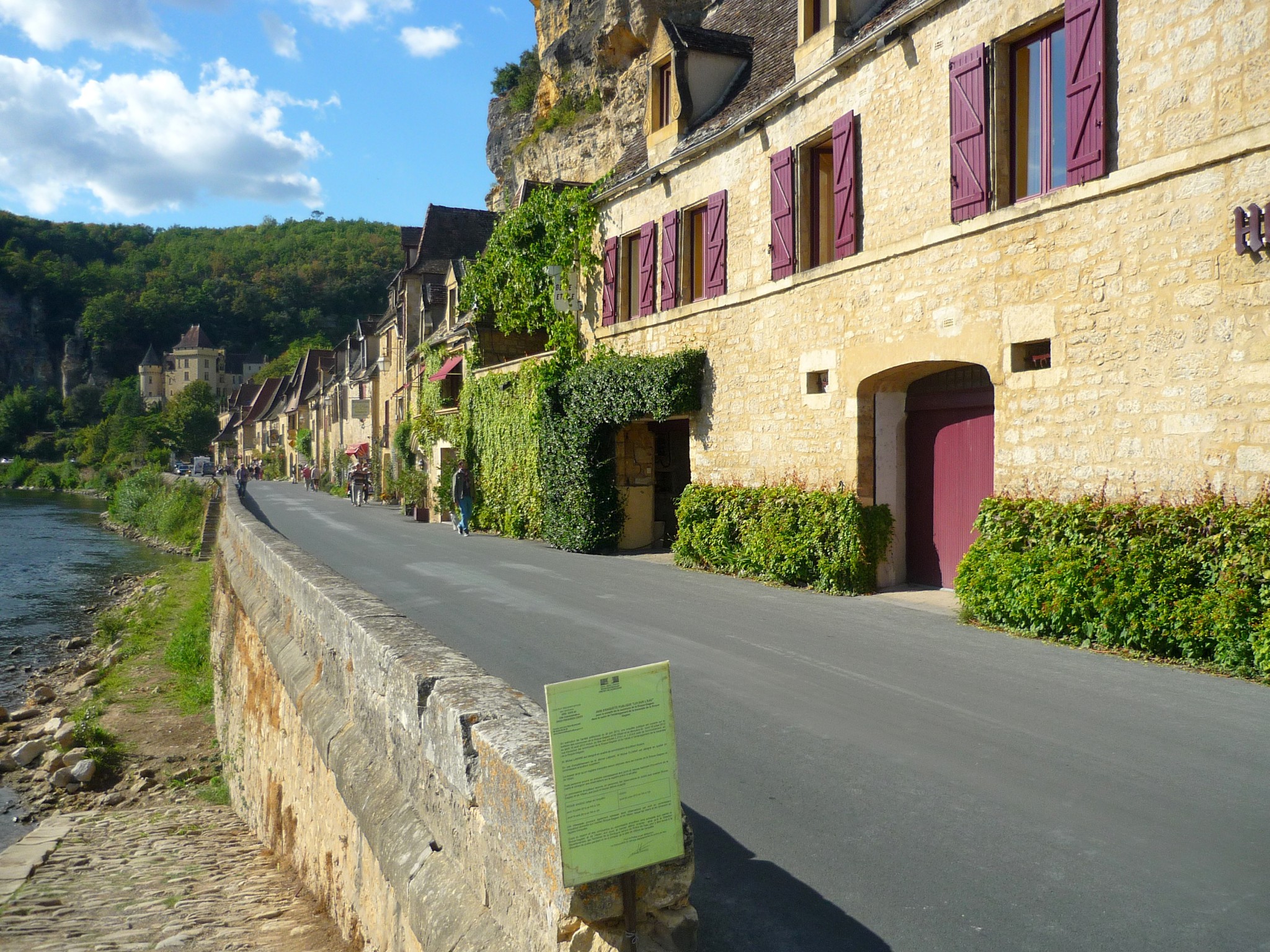 La Roque-Gageac is one of our favourite villages in Périgord Noir. The riverside village was built by the Dordogne River against a towering limestone cliff. This unique setting of narrow, peaceful streets and cliff-dwellings also enjoys a subtropical microclimate. A village to discover on our website!
---
Saint-Valery-sur-Somme is one of the three historic harbours of the Somme Bay. Situated in the Somme département, the village is a very popular touristic site due to its medieval character. With its ramparts, old coloured houses and Gothic parish church, Saint-Valery-sur-Somme is worth a visit.
---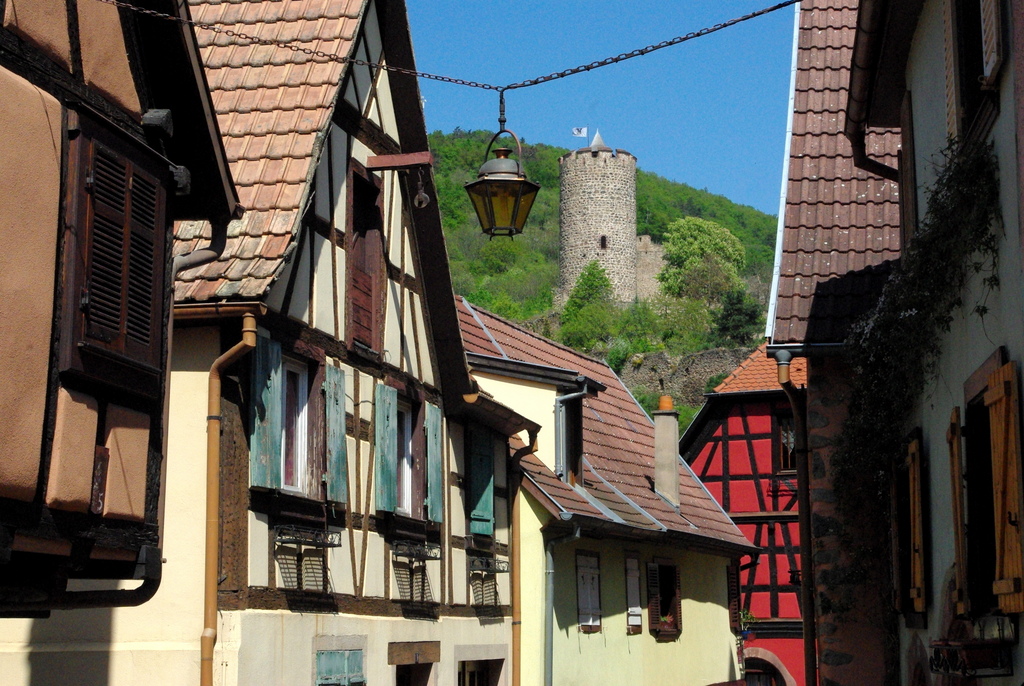 The great winner of the 2017 edition of the competition is Kaysersberg in the Haut-Rhin département. Kaysersberg is situated on the picturesque Alsace Wine Route.
The historic village was built below the medieval castle that once commanded the route from Alsace to Lorraine. In its historic centre Kaysersberg has a number of fine half-timbered houses, a beautiful parish church and many Renaissance fountains. A village to discover on our website!
---
The favourite village of the French people in 2017: English-French Vocabulary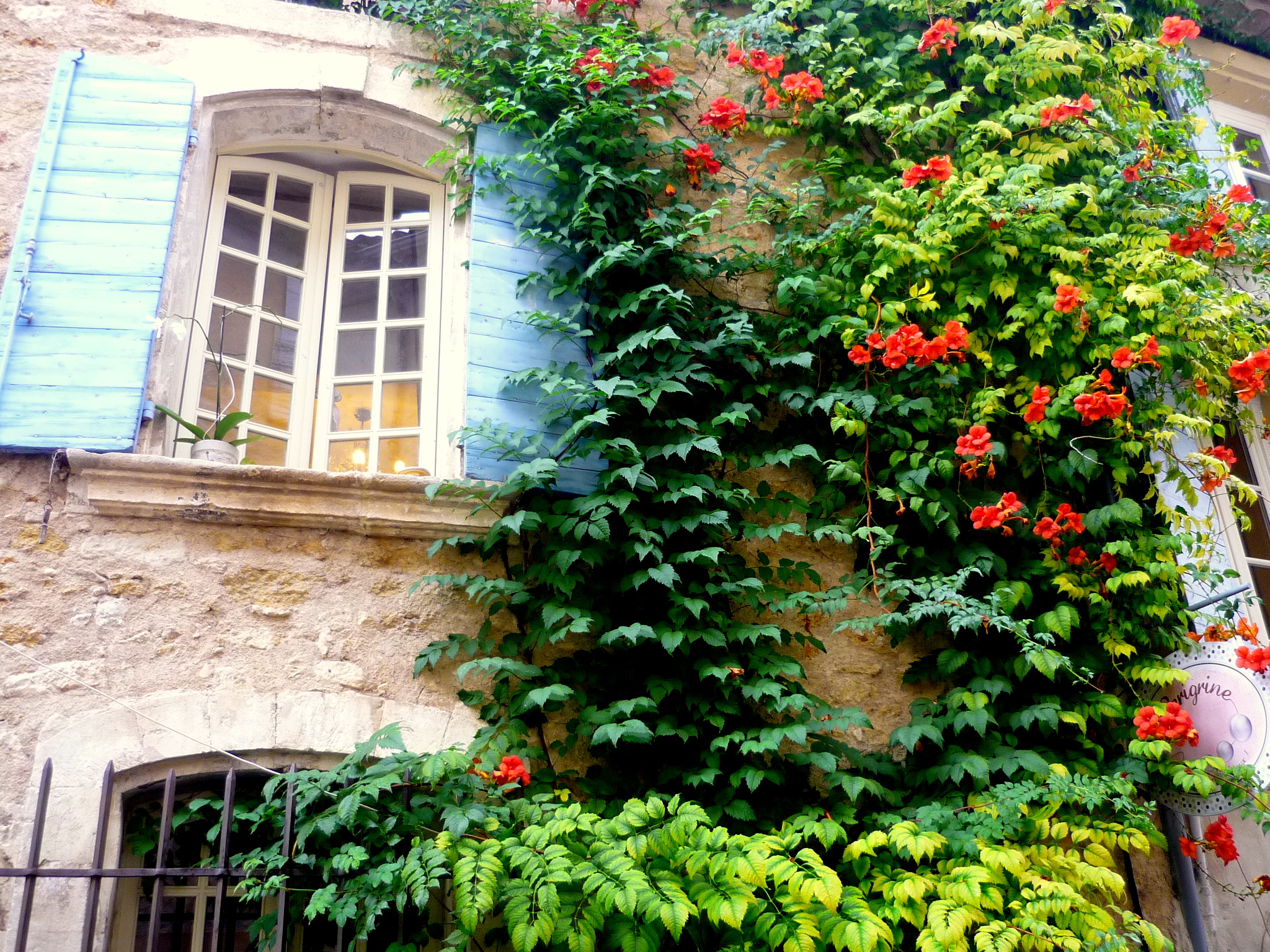 (f) for féminin, (m) for masculin, (adj) for adjective and (v) for verbs
Brittany = Bretagne (f)
channel = chaîne (f)
competition = compétition (f)
to elect = élire (v)
favourite = préféré(e) (adj)
region = région (f)
village = village (m)
vote = vote (m)
winner = gagnant (m)
---
Have you been to some of these villages in France? Let us know about your visit by commenting below!