In many European countries, children decorate nests just before Easter. In Paris, a traditional cake representing an Easter egg nest is prepared in many pâtisseries and when they appear in their windows we know that Easter is around the corner.
---
Our friends at Pâtisserie Bauget in Maisons-Laffitte make a delicious cake shaped like a bird nest with meringues, chocolate and Easter eggs. In French the delicacy is called 'Nids de Pâques'.
The origins of the cake are unknown to us but it seems the tradition would come from Germany and Austria where nests filled with sweets and eggs were hidden in the garden. Children were told that the Easter Bunny had come with a basket full of sweet surprises…
Bauget has some wonderful Easter decorations inside and you'll have until Easter Sunday to enjoy them!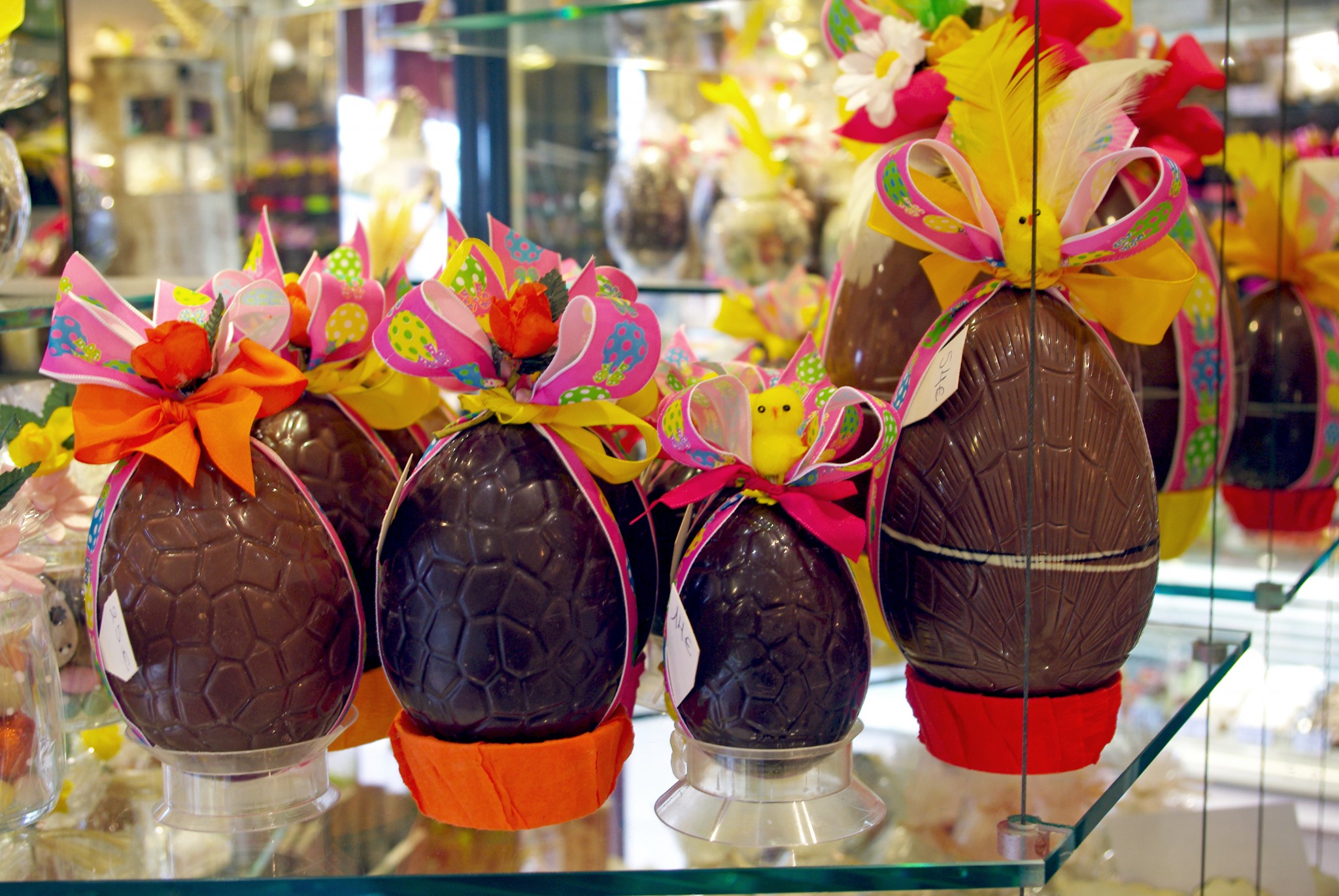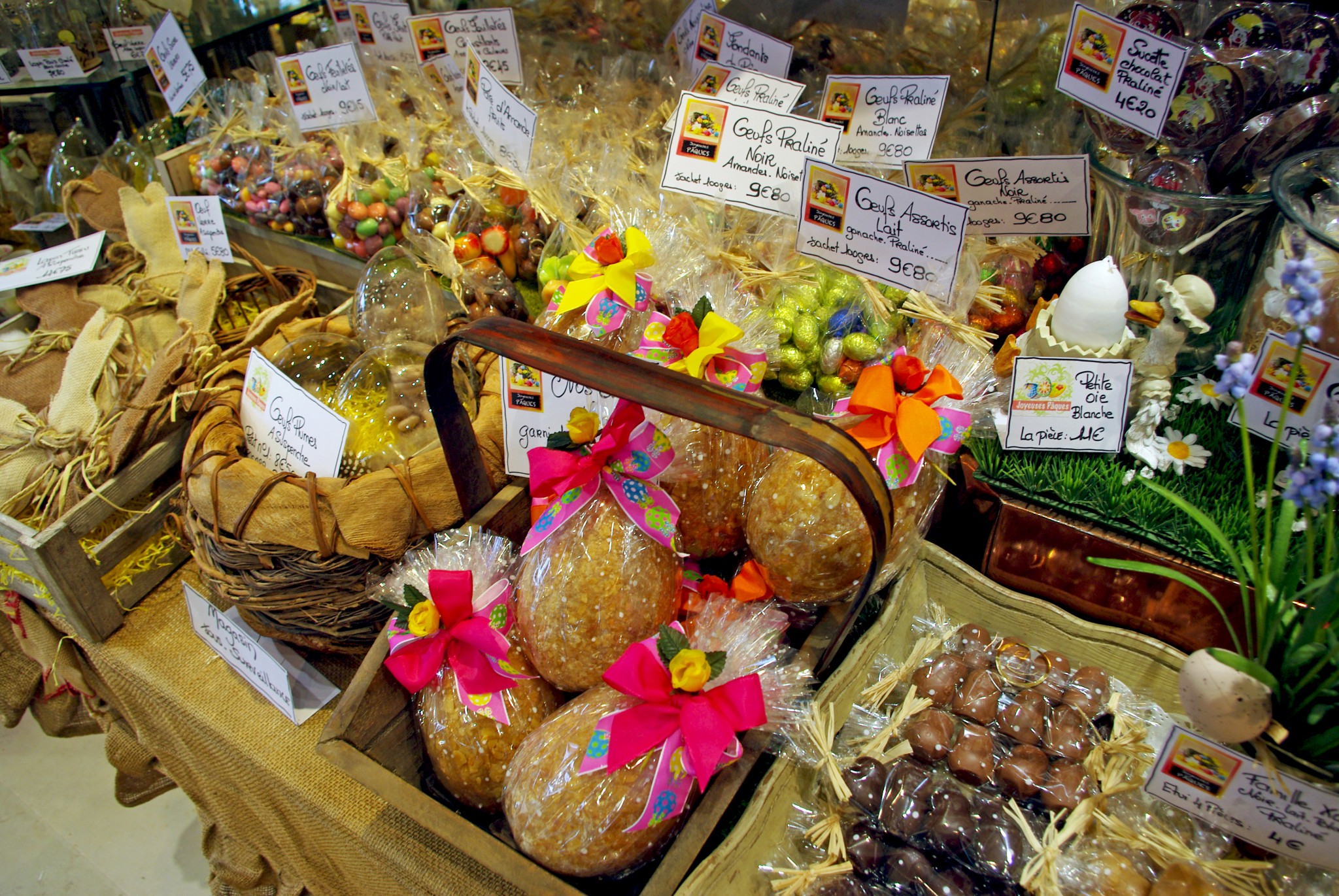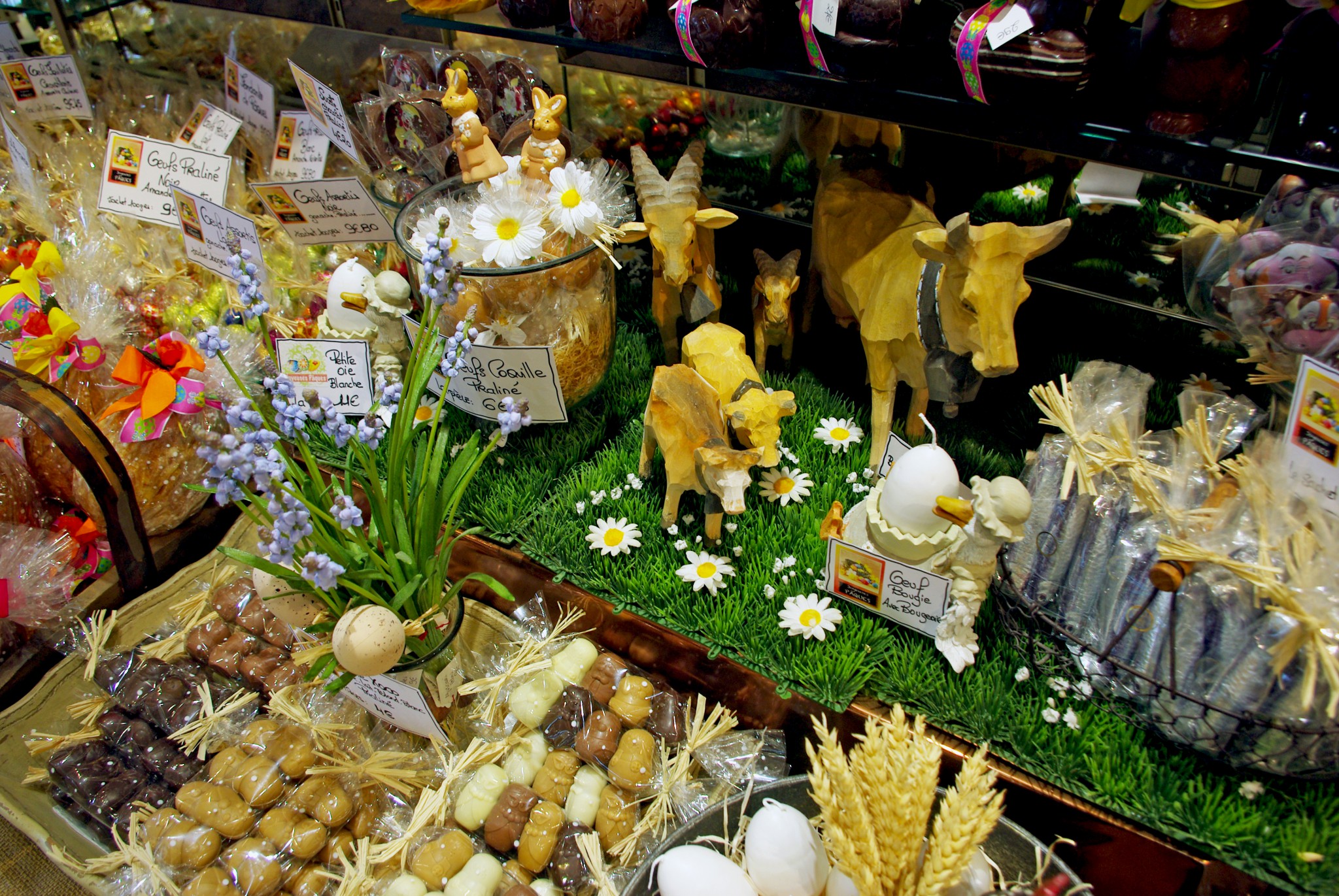 ---