Did you know? 74 is the two-digit number allocated to the French departement of Haute-Savoie. Famous for its ski resorts, mountain cheese and breathtaking landscape, the departement includes the pristine waters of Lake Annecy and Europe's highest summit, Mont-Blanc.
---
The French departement of Haute-Savoie
The departement of Haute-Savoie holds the number 74 in the alphabetical list of French départements, between 73 (Savoie) and 75 (Paris, formerly Seine). Its name is literally translated in English by Upper Savoy.
The departement is part of the historical province of Savoy. It shares with the south departement of Savoie the same history and culture.
Today it is part of a much larger region: Auvergne-Rhône-Alpes (formerly Rhône-Alpes until the 1st January 2016).
A mountainous region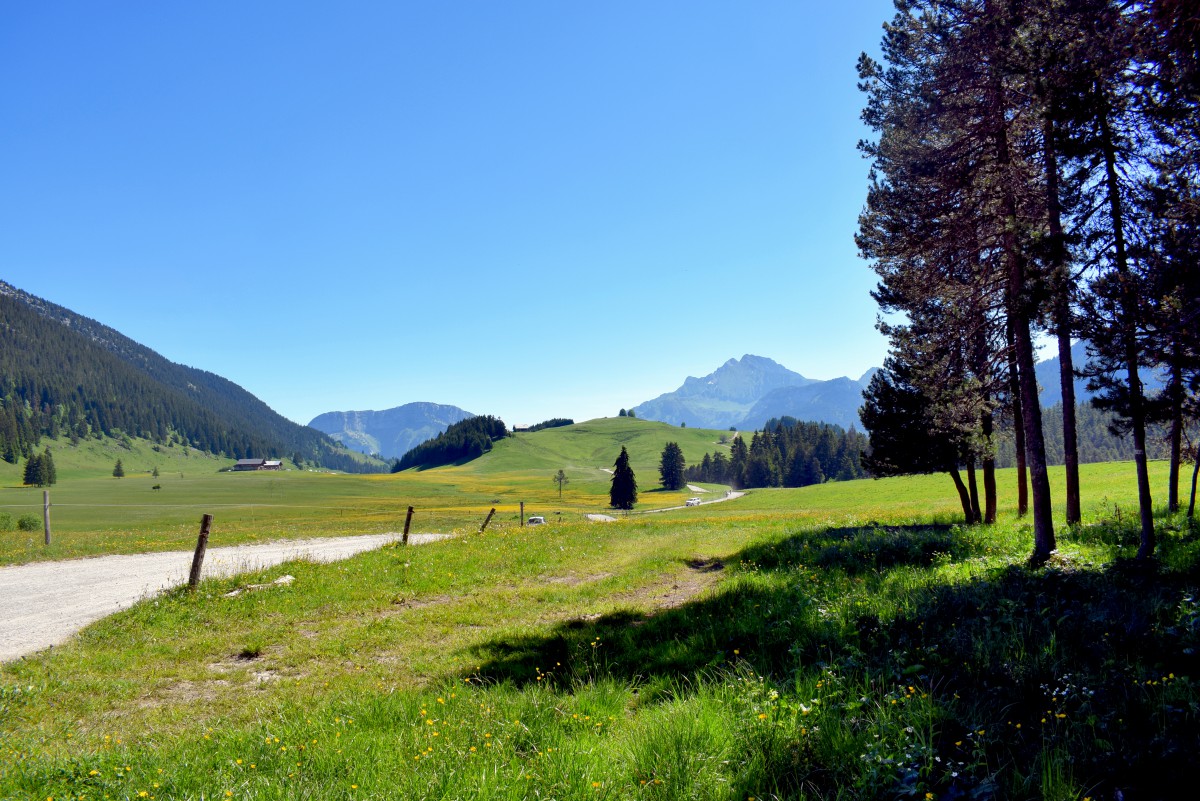 Most of Haute-Savoie is situated in the French Alps and borders Switzerland and Italy. The region extends from Lake Geneva to the north to the Bauges Mountains to the South, and from the Jura Mountains to the west to the Mont-Blanc massif to the east.
Haute-Savoie has the largest range of elevations of all the French departements. The lowest point is 250 m at the Rhône by Seyssel and the highest point is 4,810 m at Mont-Blanc (Western Europe's highest mountain).
The departement includes two of the three great lakes of Savoie: Lake Geneva (shared with Switzerland, also known as Lac Léman in French) and Lake Annecy. The whole region is found within the watershed of the Rhône.
A fast-growing population
The population of the departement is of 783,000 people in 2014 (called Haut-Savoyards) compared to 494,505 in 1982. The population has been growing by 11,000 people each year since 2005.
The capital city is Annecy (pop. of 160,000) and other major towns include Annemasse (160,000), Cluses (84,000), Thonon-les-Bains (72,000), Sallanches (44,000) and Rumilly (15,000).
A departement with world-famous sites
Haute-Savoie has some of the world's most renown ski resorts: Chamonix, Morzine-Avoriaz, Megève and La Clusaz to name a few.
Haute-Savoie is a very dynamic region and includes many touristic sites, some of world fame: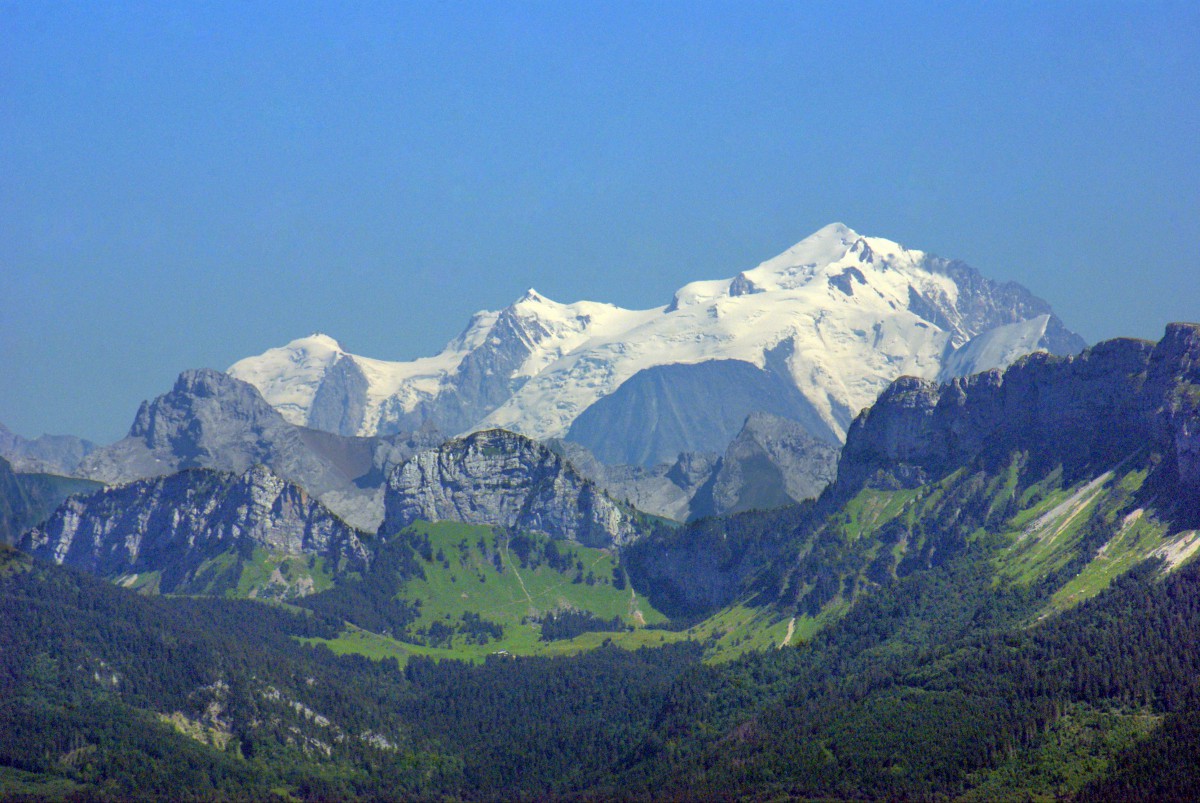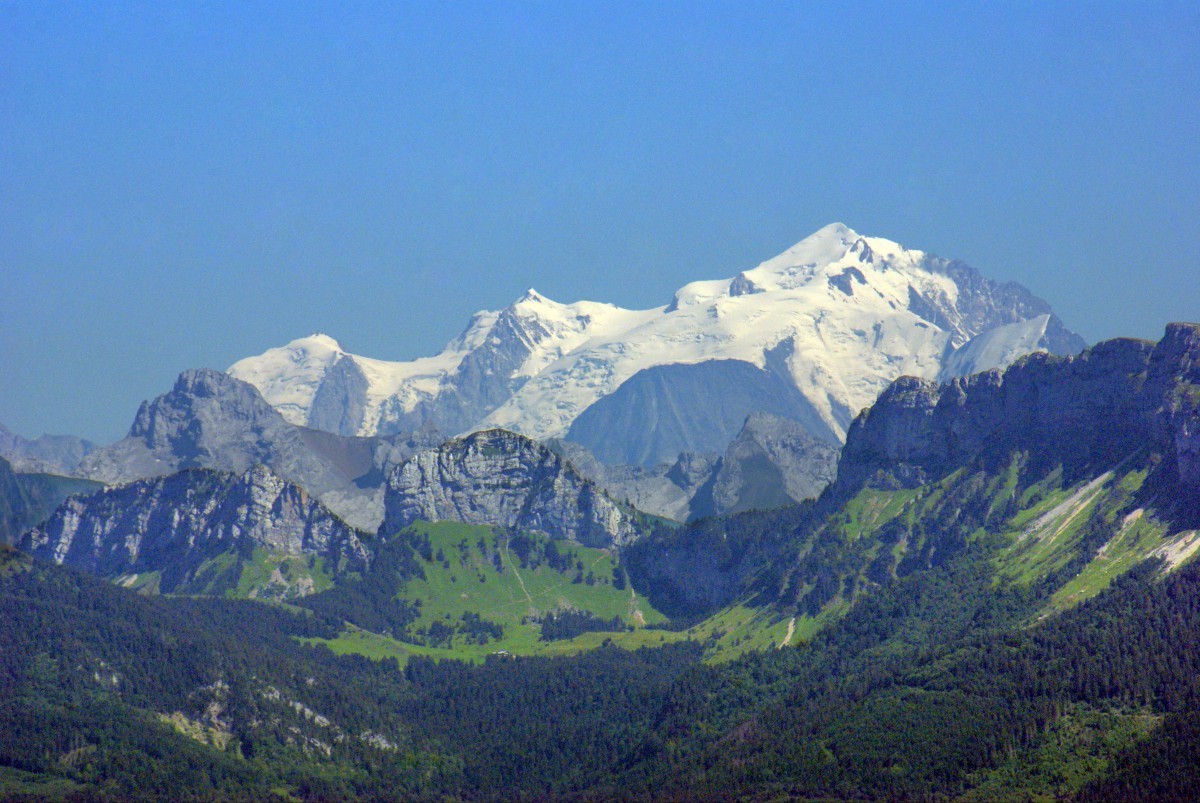 The French side of Lake Geneva (including Yvoire, Thonon and Évian)
The Aravis Mountain range
The Cirque du Fer à Cheval
The Chablais Mountains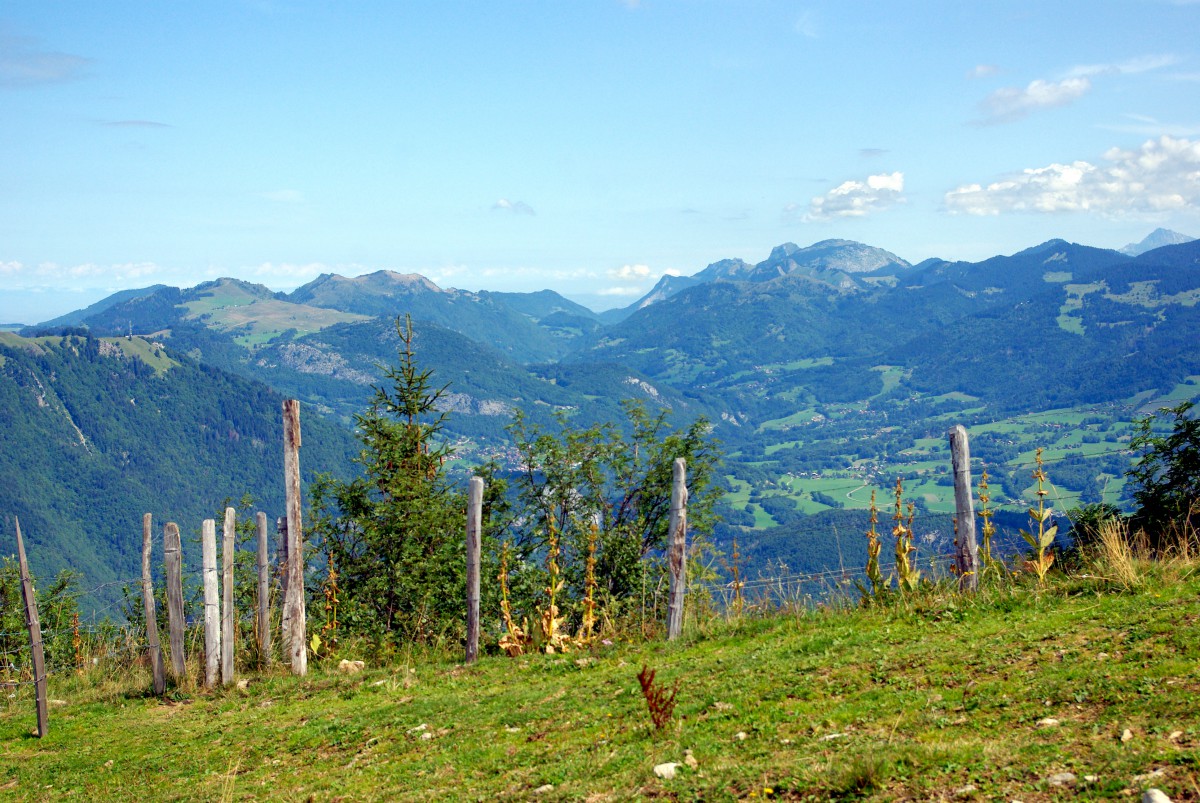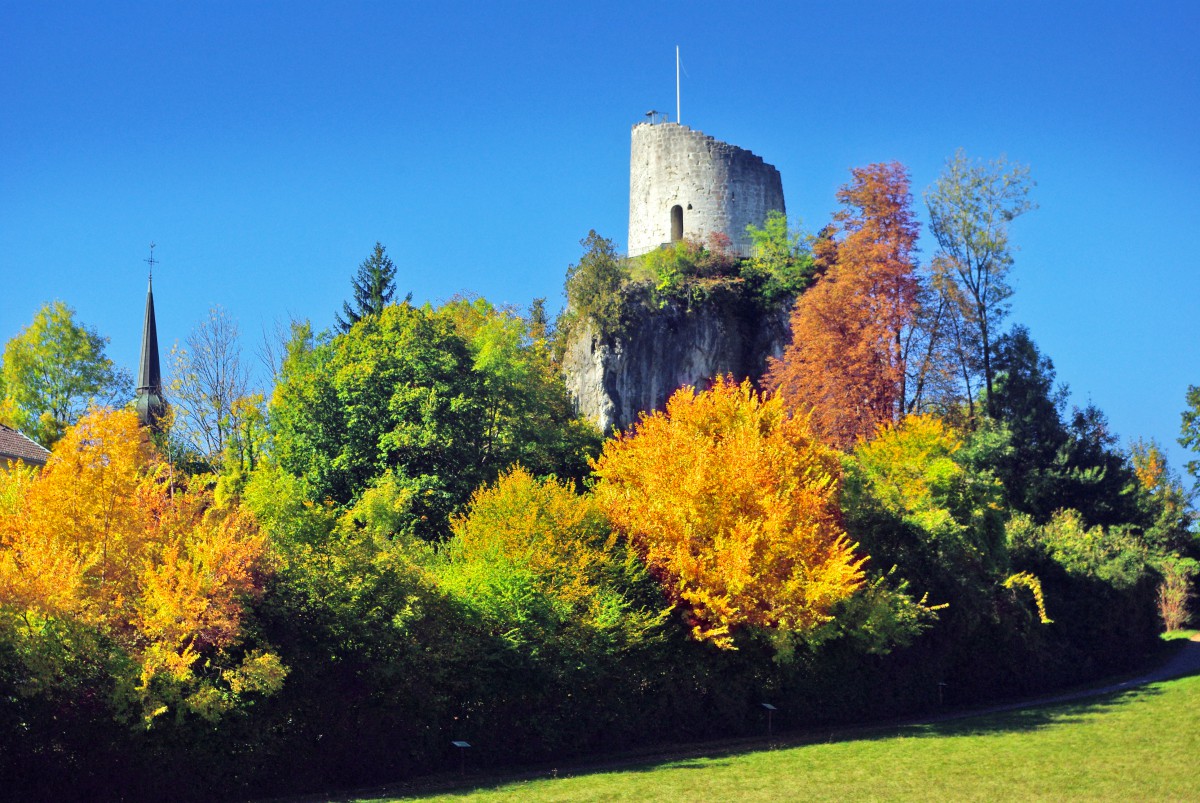 Have you visited the departement of Haute-Savoie? Let us know where are your favourite sites by commenting below!
Inspired? PIN IT for later:
---