Have you heard of the Île de France? In English the region is often simply called "Paris region". This historic area encompasses a large stretch of land beyond the city of Paris. It includes most of its suburbs (Versailles, Saint-Denis, Vincennes…), the two main airports (Charles de Gaulle and Orly), Disneyland Paris, but also fields and forests. If you stay in Paris for more than a week, it's a good idea to check out what's beyond the 'Boulevard Périphérique'. To give you an idea, here are 3 ideas of day trips in the Paris region.
---
3 Day Trips in the Paris region
It is easy to reach the following 3 sites thanks to public transport. I hope they will inspire you on your next stay in the French capital…
---
Hameau de la Reine, Versailles
You can easily reach Versailles from Paris thanks to the RER and Transilien trains. Versailles is synonymous with a grand palace built by the Sun King, Louis XIV. But instead of heading to the unmissable landmark, lets reach the hamlet of Marie-Antoinette in the domain of the Petit-Trianon. The rustic retreat was built for Marie-Antoinette in 1783 to be a place of leisure for the Queen and her closest friends.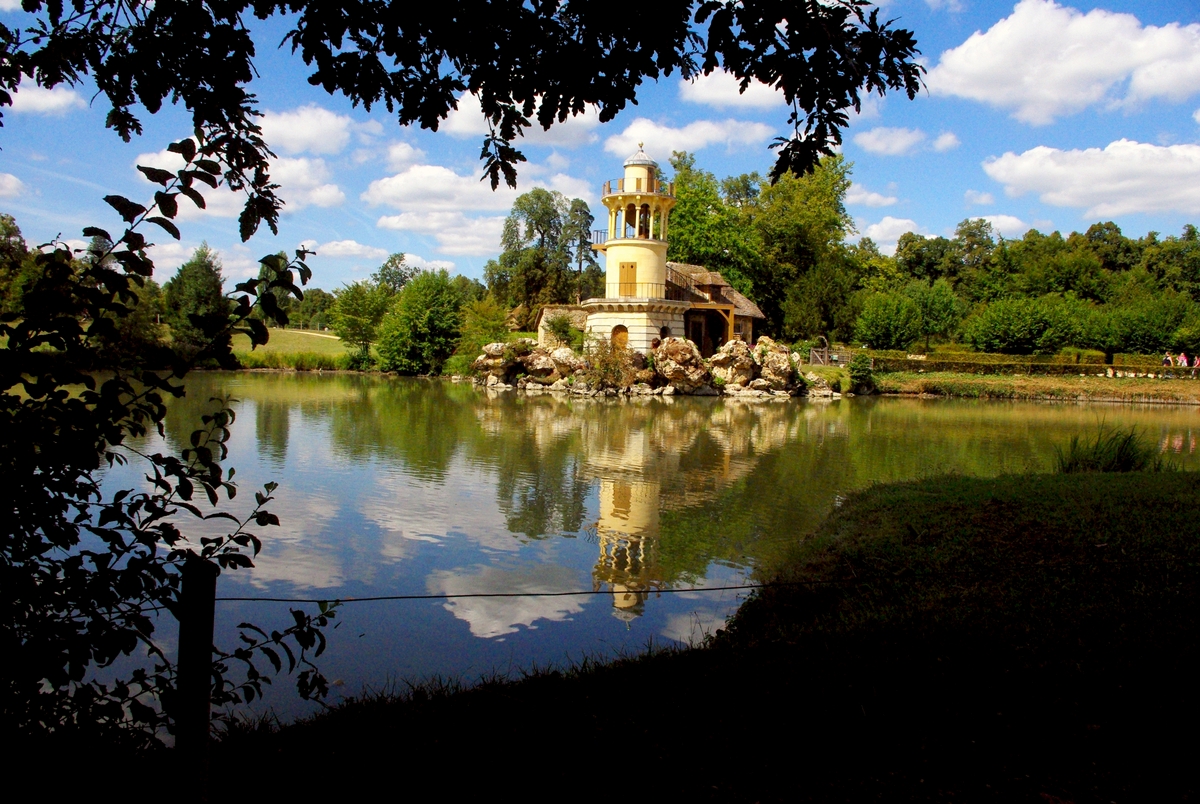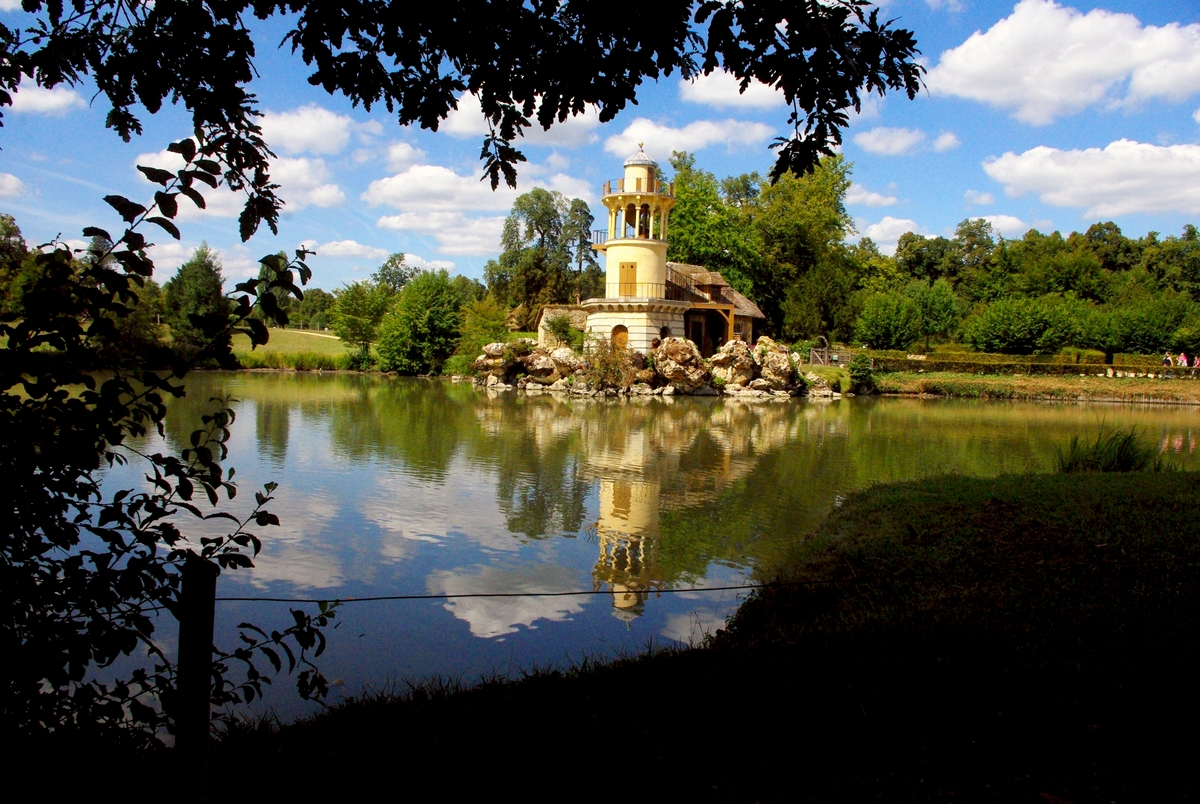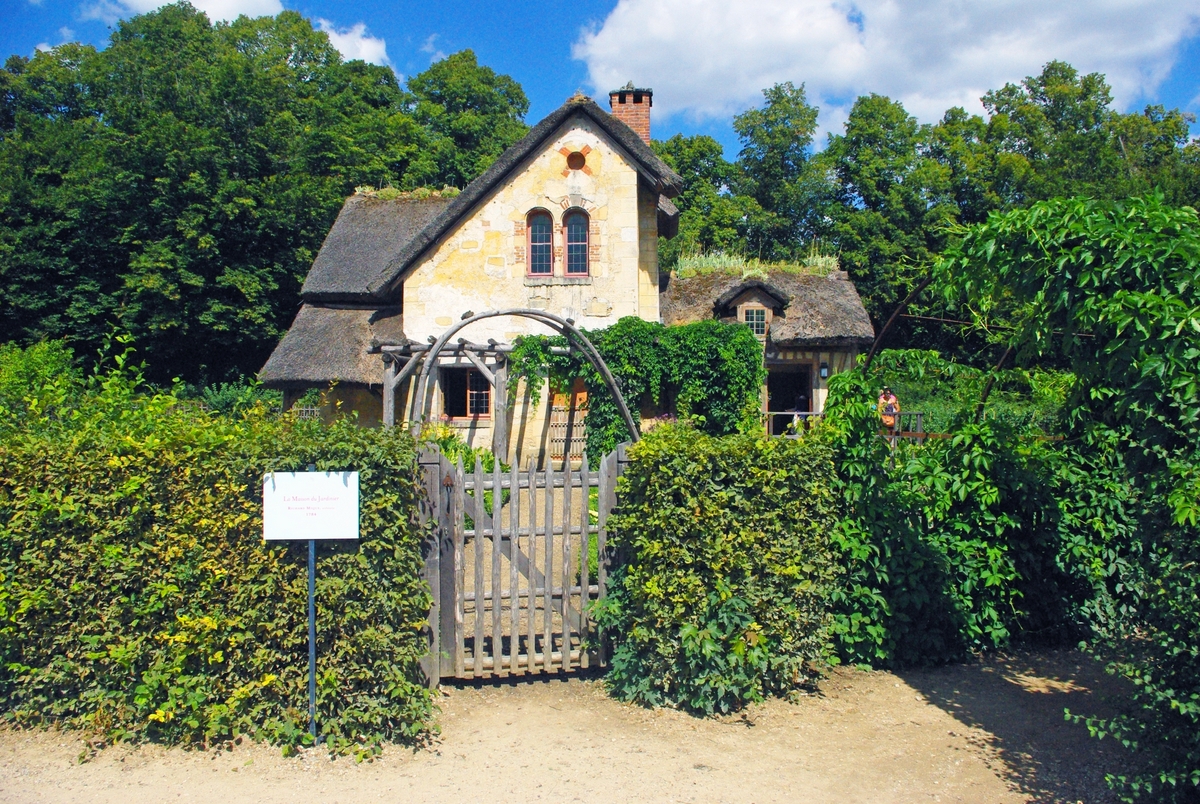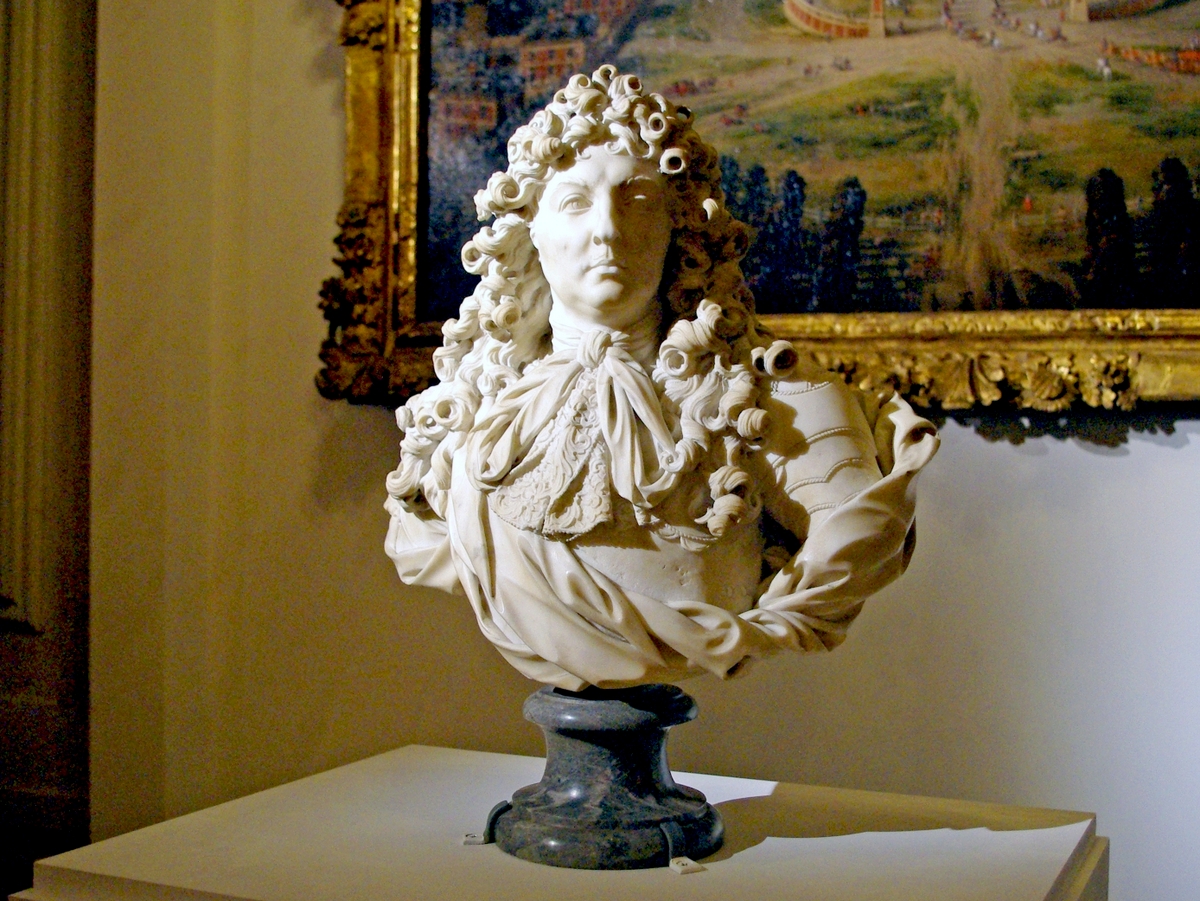 ---
Provins, Seine-et-Marne
To the east of Paris, well into the countryside lies the medieval town of Provins. Once a prosperous town where the popular Fairs of Champagne were held, Provins has been listed as a World Heritage Site in 2001 by Unesco. One of the major landmarks is the mighty Tour César, a superb medieval octagonal keep, the only one of its kind.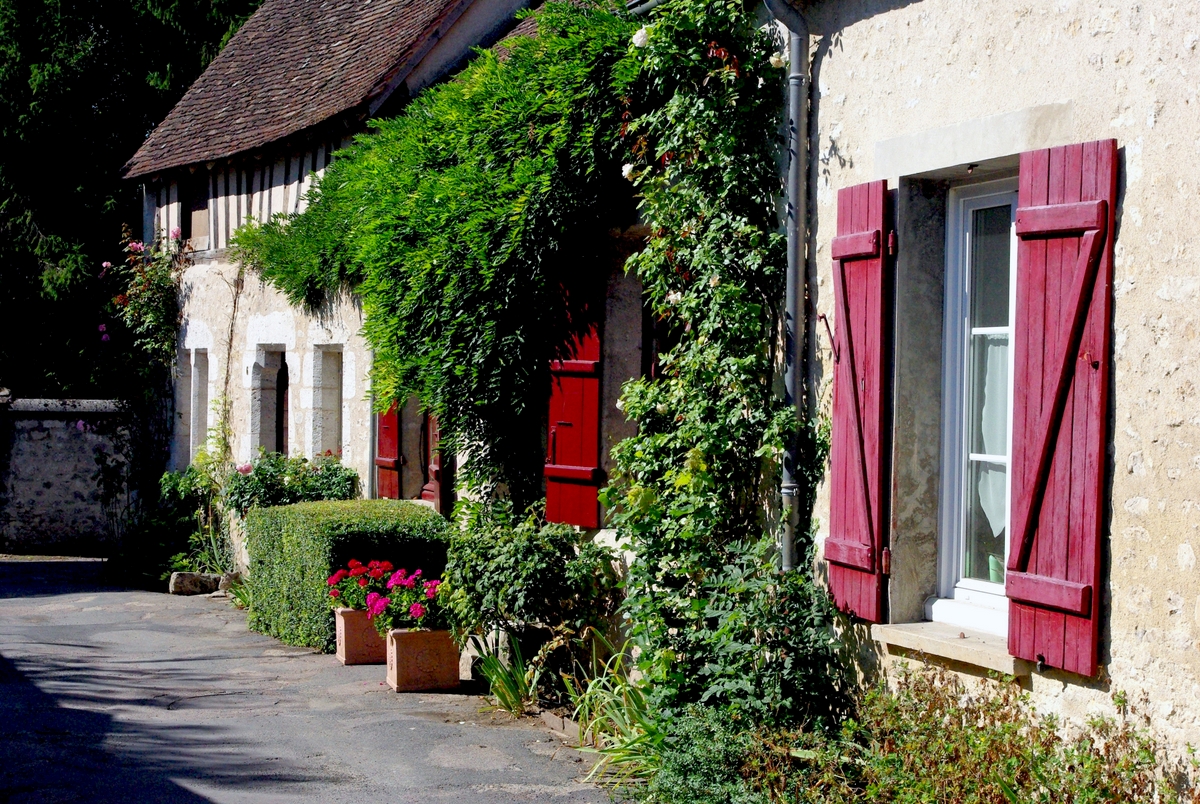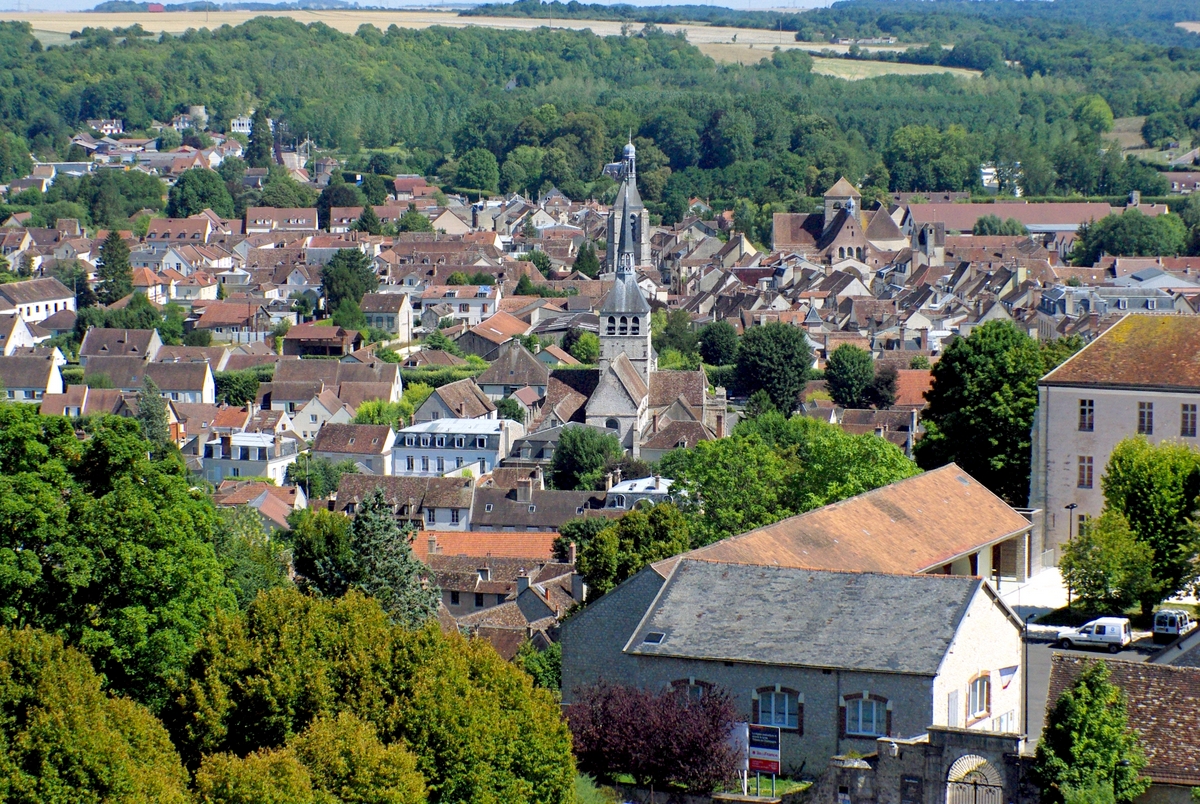 ---
Chateau of Maisons-Laffitte, Yvelines
This château lies in Maisons-Laffitte – a town where we used to live. We really enjoyed 'our' château on any given day, even on a rainy Sunday. A visit of the interiors are always fascinating, particularly the grand Guard Room and the Renaissance staircase.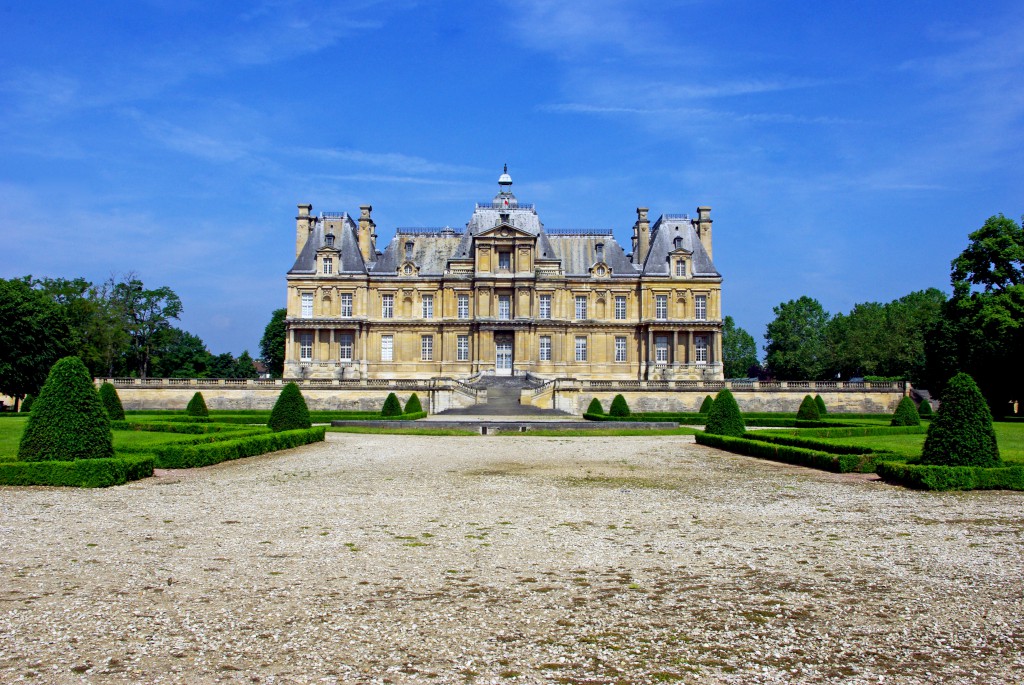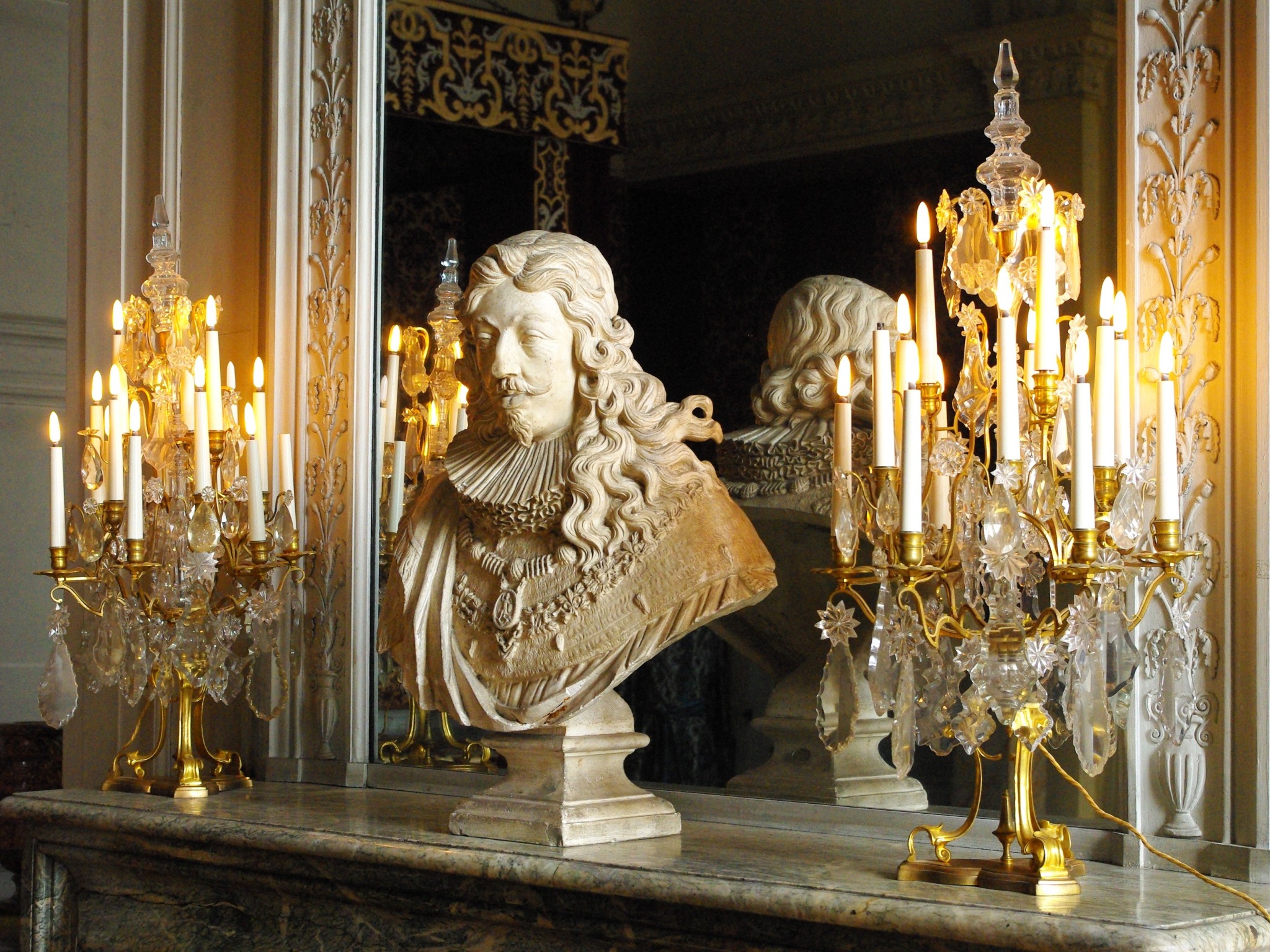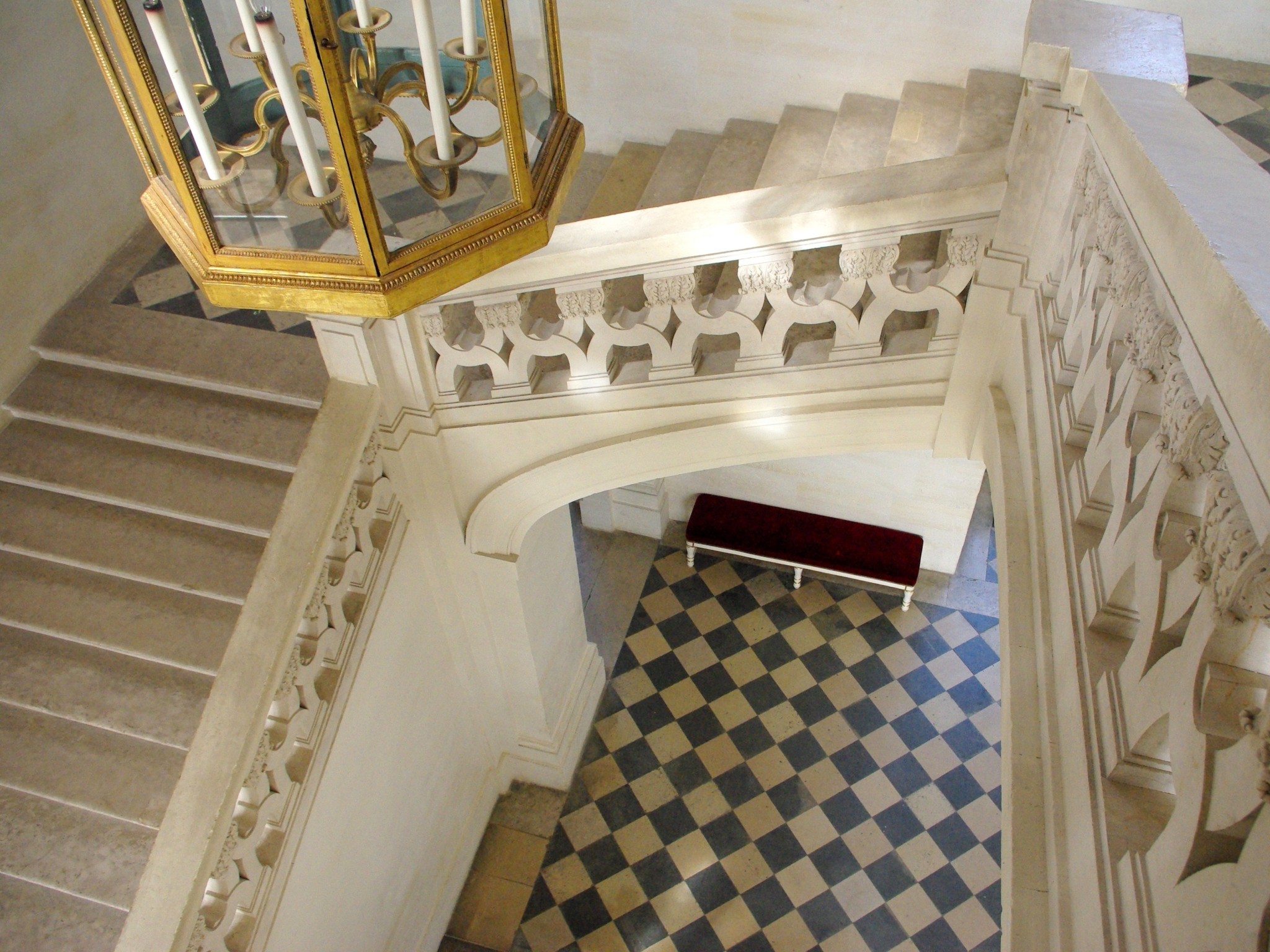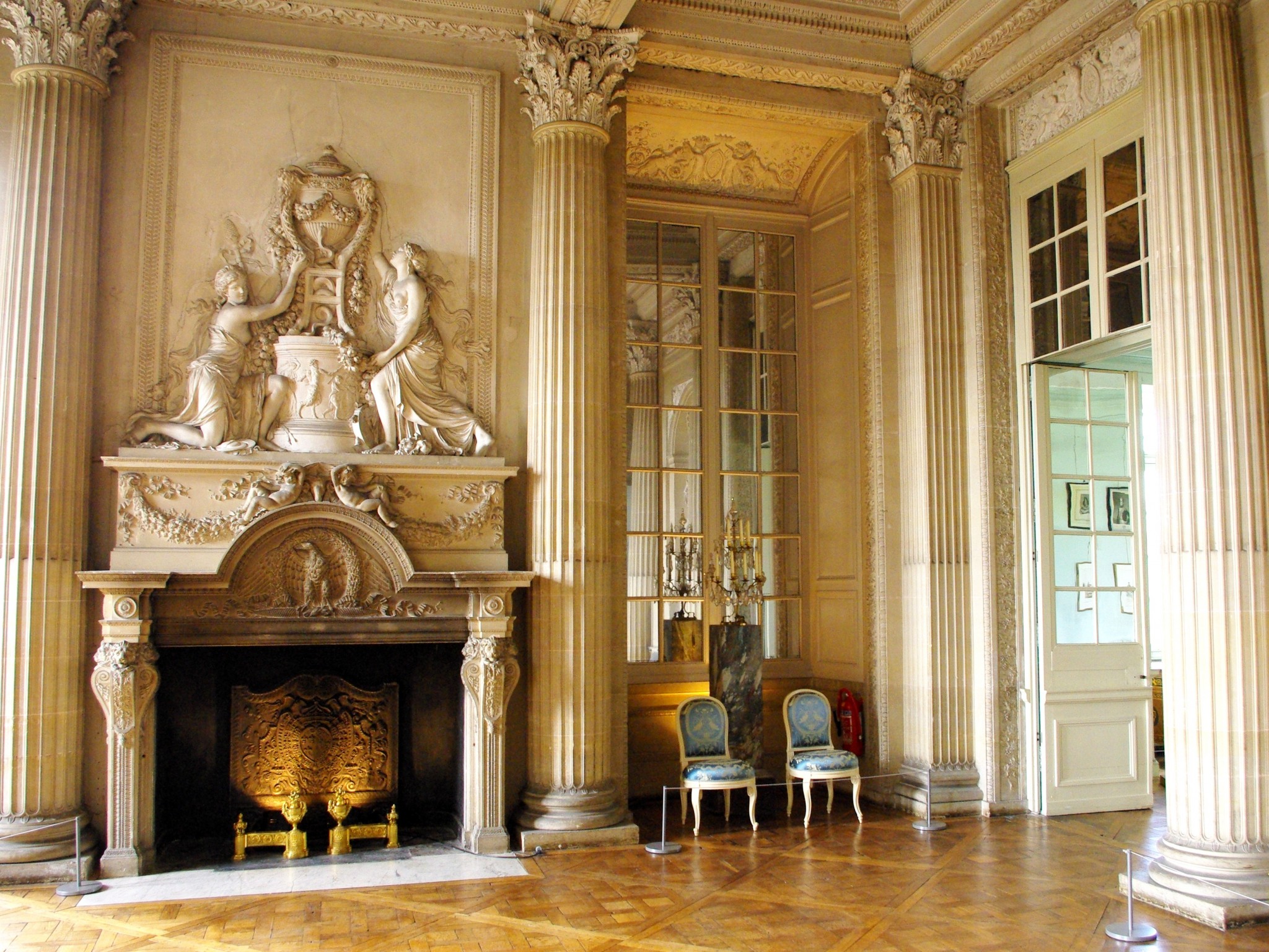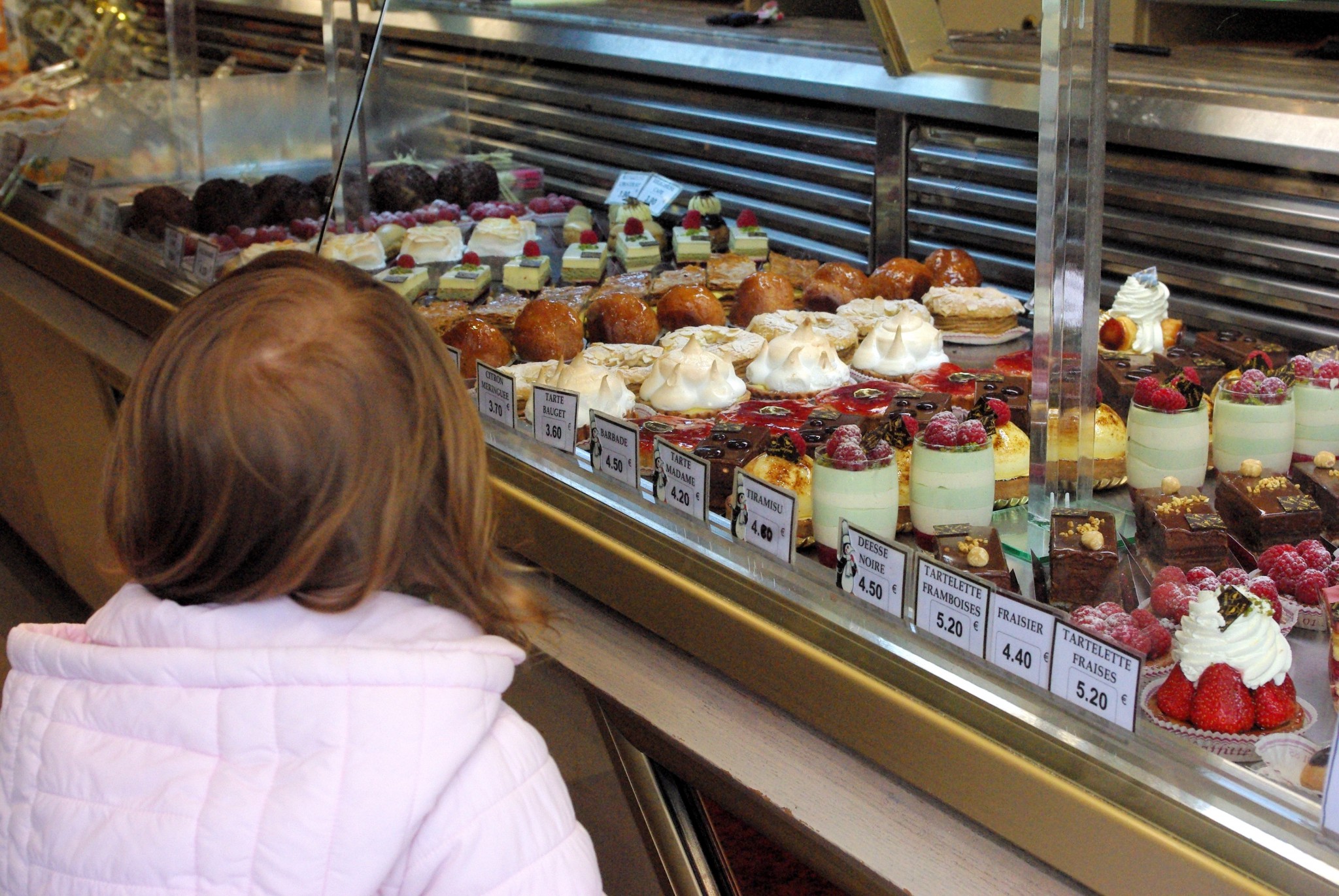 If you have time, have a stroll in the park of the château where manors and townhouses have been built in the 19th century. The Forest of Saint-Germain is near but not easily accessible by public transport. You can take a bus to the neighbouring market town of Saint-Germain-en-Laye.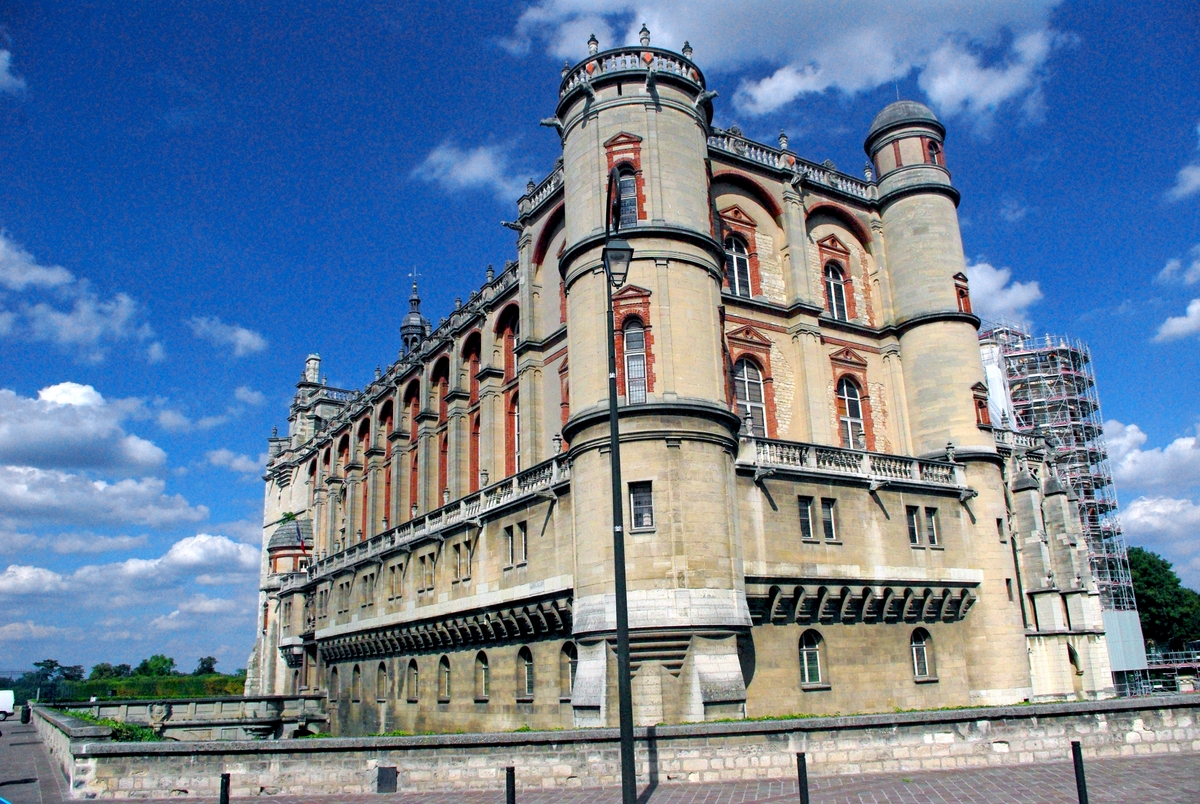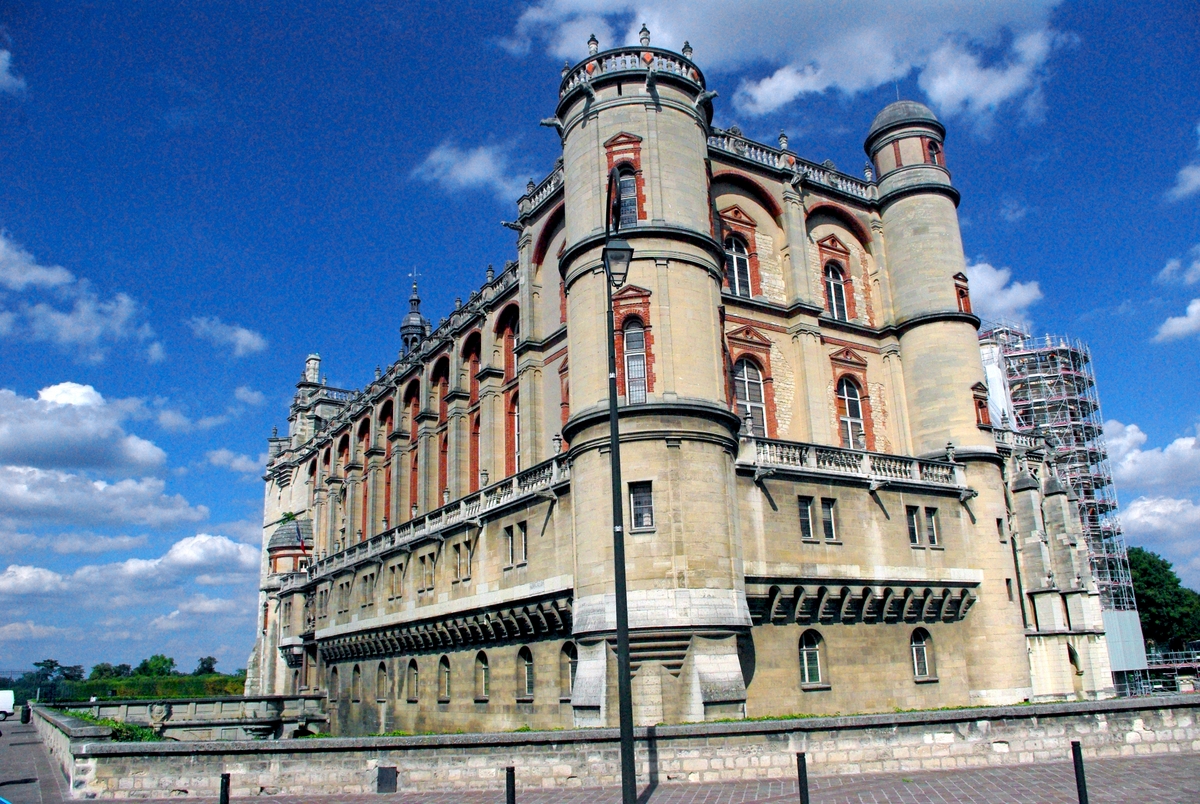 ---