Here are the dates of Christmas markets in France for 2019 (Note: I am currently working on the dates for 2021 but it looks quite complicated to confirm them due to the pandemic). Each year, Christmas markets are opening in towns and villages across France. With their outstanding architectural settings, French towns and villages deliver an enchanting setting enhanced with lights and decorations. Come and enjoy the aromas of mulled wine, hearty food, roasted chestnuts and local delicacies fill the crisp air of winter for the joy of visitors young and old. It was not possible for me to list all the markets organised in France (there are literally hundreds of them, small and large). Therefore I have made a selection of my favourite Christmas markets… unsurprisingly a large part of them are found in Alsace!
---
The dates of Christmas Markets in France – 2019
Check out the websites of local tourist offices for more information on opening hours. Note that many Christmas markets extending beyond Christmas will be closed on the 25th of December.
Pull down the tabs below to learn more about the dates of Christmas markets in France. The dates are being progressively updated!
Dates of Christmas markets in Lower Alsace (Bas-Rhin)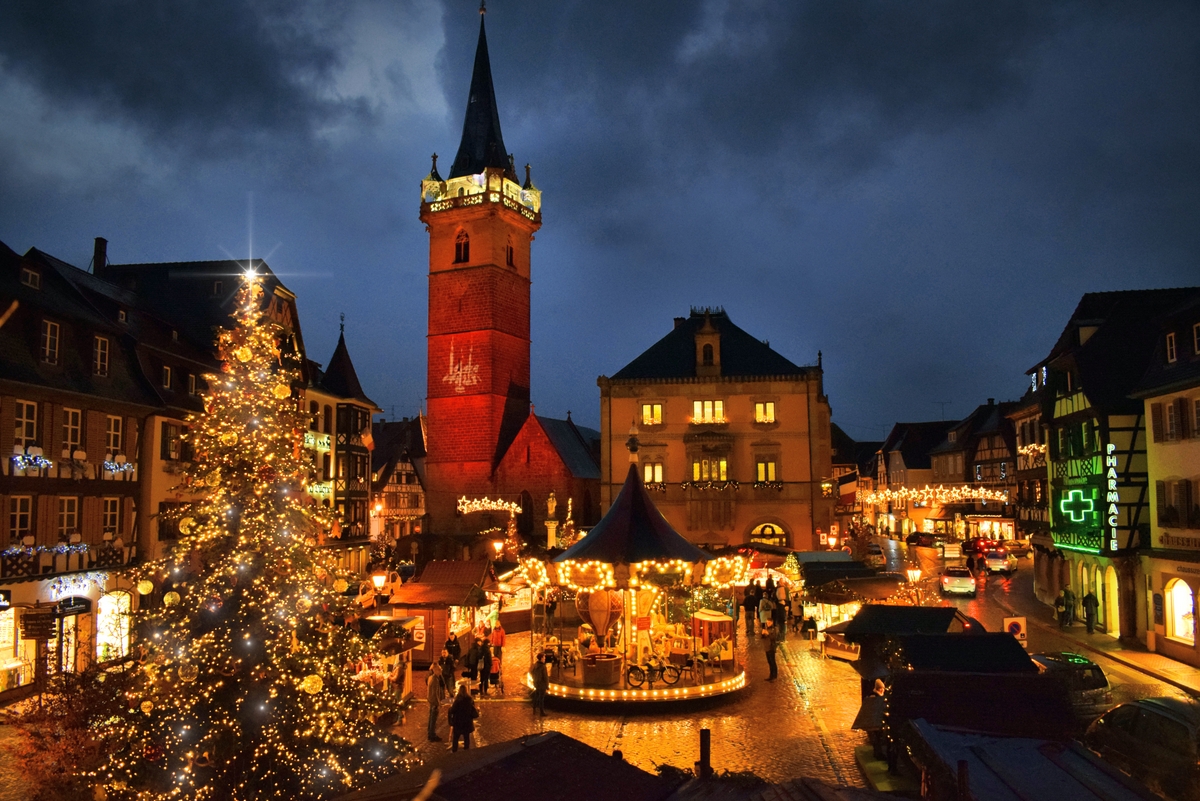 For an exhaustive list of Christmas Markets in Alsace, I suggest you visit this site which details the dates of Christmas markets with opening hours.
Haguenau
23 November to 29 December 2019
More info…
Obernai – Gastronomie & Artisanat
23 November to 31 December 2019
Our article – More info…
Saverne – Féérie d'Hiver
29 November 2019 to 5 January 2020
More info…
Sélestat
29 November to 29 December 2019 (Place d'Armes)
Our article – More info…
Strasbourg – Capitale de Noël
22 November to 30 December 2019 (450th edition since its creation!)
From 26 to 30 December, only parts of the Christmas market will be open (place de la Cathédrale, du Château, de la Grande Boucherie, du Marché-aux-poissons, et rue et terrasse du Palais Rohan). Guess country: Lebanon.
Our article – More info…
Wissembourg
4 weekends before Christmas: Saturdays and Sundays from 30 November 2019 (quartier de l'abbatiale).
Parade of Hans Trapp and Christkindel on 22 December 2019 from 5pm.
More info…
Dates of Christmas markets in Upper Alsace (Haut-Rhin)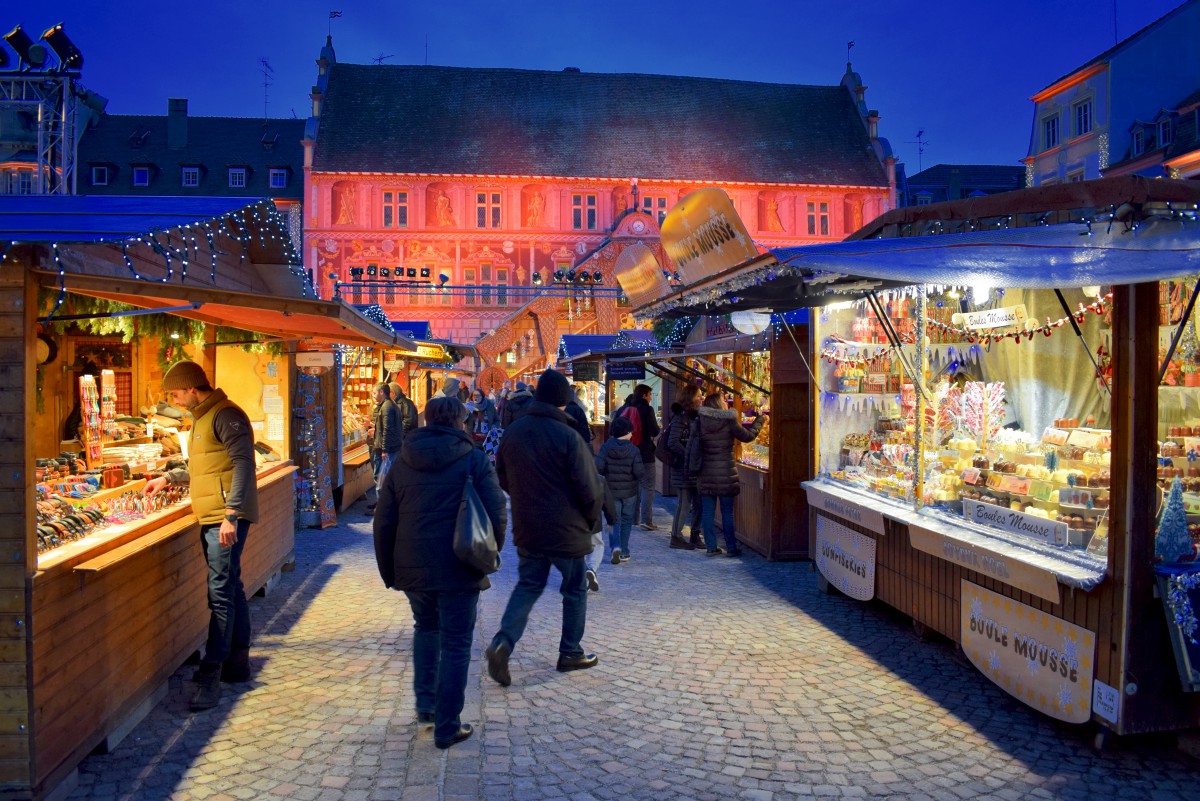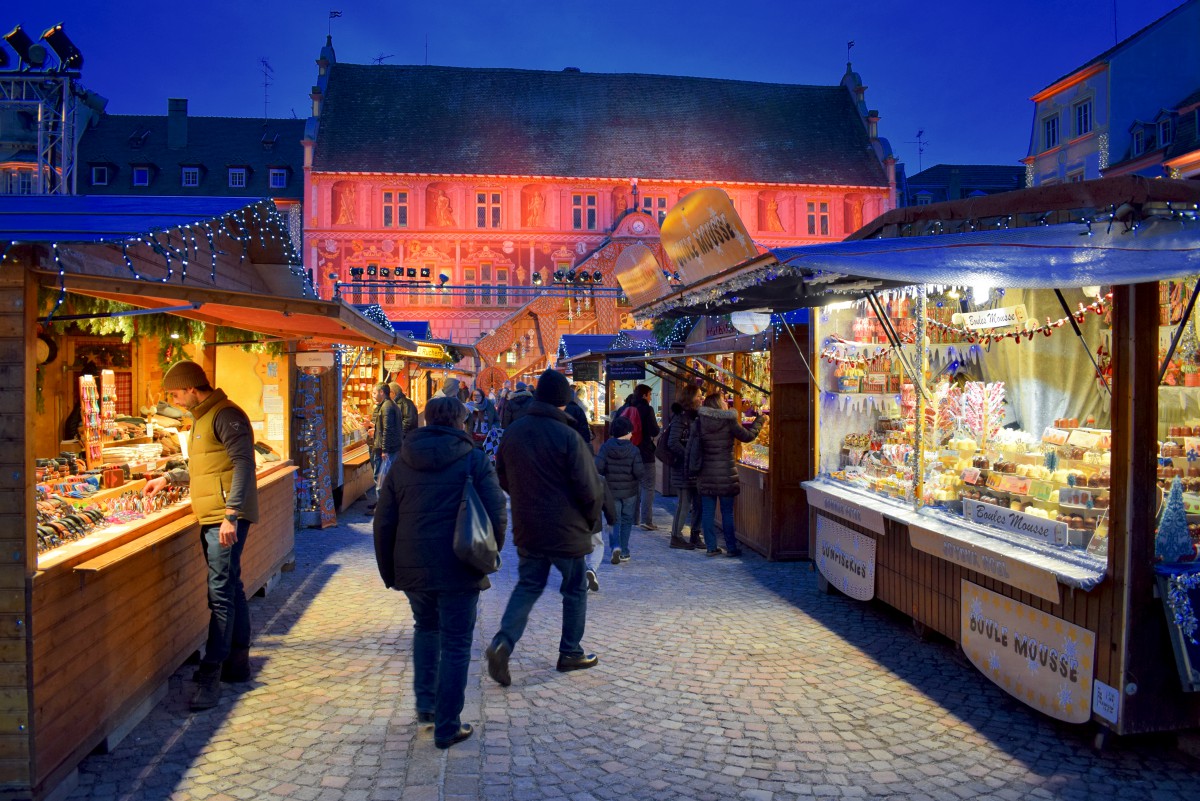 Altkirch – la Forêt Enchantée
La Forêt Enchantée is open from 7 December 2019 to 5 January 2020
The village de Noël is open on Fridays, Saturdays and Sundays from Saturday 7 December 2019 until 5 January 2020.
Our article – More info…
Bergheim
6, 7, and 8 December 2019
More info…
Colmar
22 November to 29 December 2019
Our article – More info…
Eguisheim
29 November to 23 December and 27 to 30 December 2019
Our article – More info…
Guebwiller – Noël Bleu
30 November to 24 December 2019 (closed on Tuesdays)
More info…
Kaysersberg
Fridays, Saturdays and Sundays from 29 November to 23 December 2019
Our article – More info…
Masevaux
Circuit enchanté des crèches: from 23 November 2019 to 6 January 2020
Mulhouse
23 November to 29 December 2019
Our article – More info…
Munster – Bredlamarik
Bredlamarik : Saturdays and Sundays from 23 November to 24 December 2019
Marché de l'An Neuf: 26 to 31 December 2019
More info…
Ribeauvillé
7-8 and 14-15 December 2019
More info…
Riquewihr
29 November to 22 December 2019
Our article – More info…
Thann
22 November to 24 December 2019
Our article
Dates of Christmas markets in Lorraine and Reims
Épinal
5 to 31 December 2018 –  Place Pinau, place des Vosges and place des Quatre Nations – 2019 DATES TBC
Plus d'infos…
Metz
20 November to 29 December 2019 (Place de Chambre, Place St Jacques and Place St Louis)
20 November 2019 to 5 January 2020 (Place d'Armes and Place de la République)
Our article – More info…
Nancy – Festivités de Saint-Nicolas
22 November to 29 December 2019 (opening hours of the St. Nicolas village on place Charles III)
Saint-Nicolas Celebrations 7 and 8 December 2019
Guest country: Luxembourg
Our article – More info…
Plombières-les-Bains
Saturdays and Sundays from 30 November to 22 December, 23 December and from 26 to 30 December 2019
More info…
Reims
22 November to 29 December 2019 (closed on 25/12)
Our article – More info…
Sarreguemines
1 to 24 December 2018 – 2019 DATES TBC
More info…
Thionville
1 to 24 December 2018 – 2019 DATES TBC
More info…
Dates of Christmas markets in Burgundy-Franche-Comté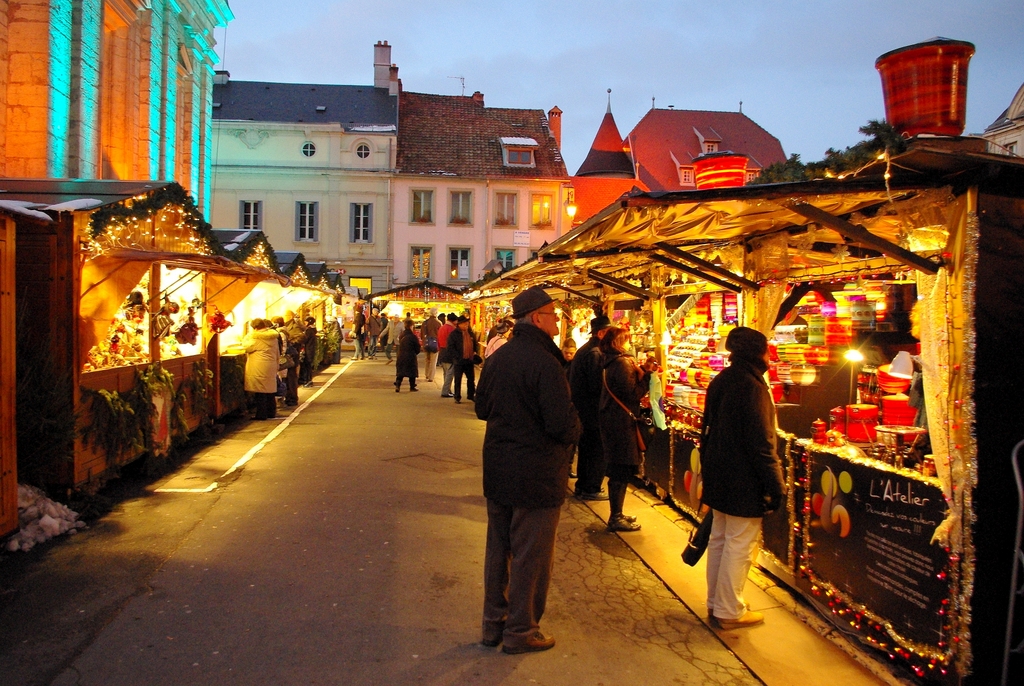 Montbéliard – Les Lumières de Noël
23 November to 24 December 2019
Guest country: Pays de Savoie
Our article – More info…
Besançon – Féerie polaire
24 November to 24/31 December 2018 for some chalets – 2019 DATES TBC
More info…
Belfort – Le Mois Givré
7 December 2019 to 5 January 2020
More info…
Dijon
dates TBC
Our article – More info…
Dates of Christmas markets in the Hauts-de-France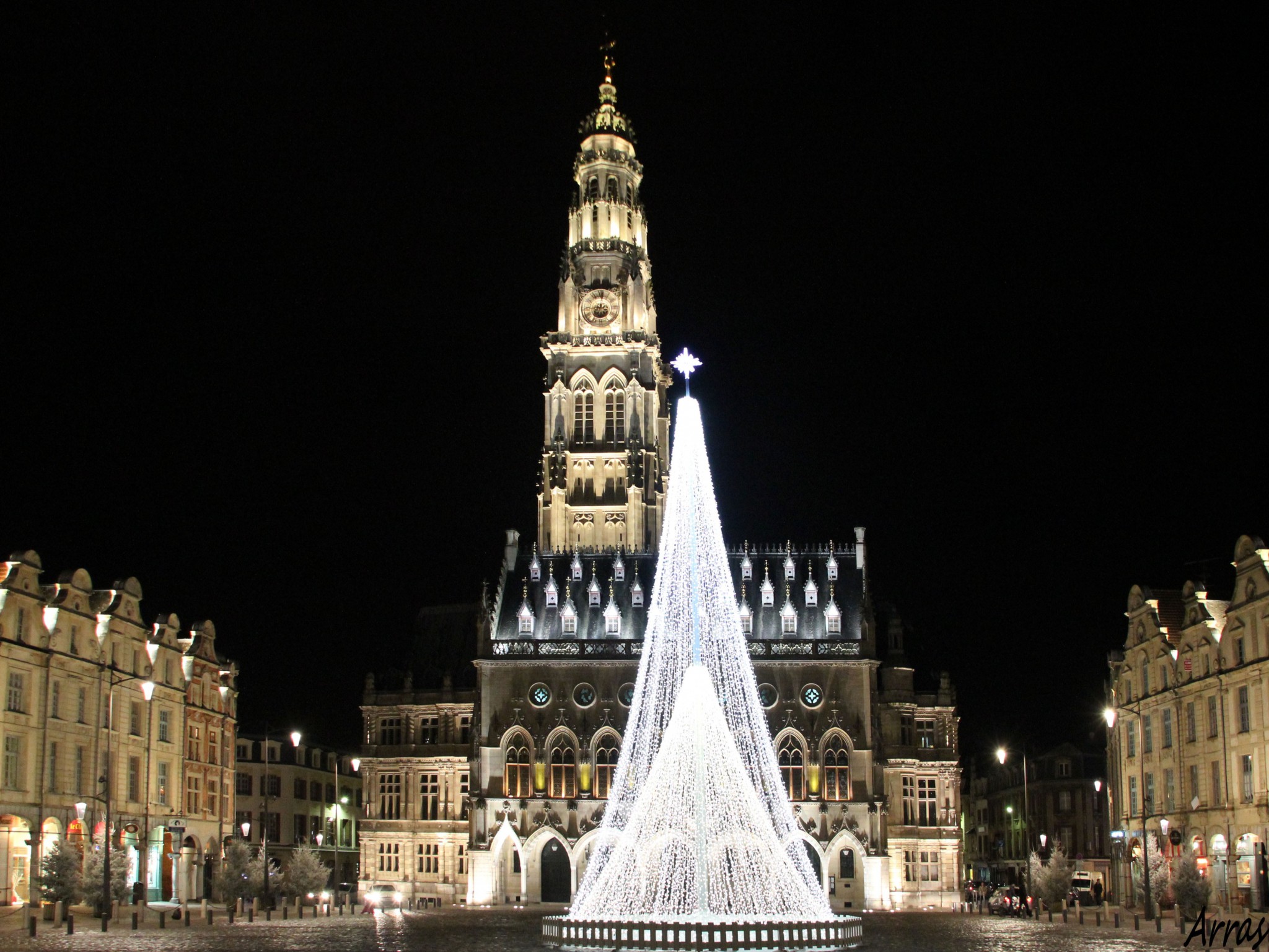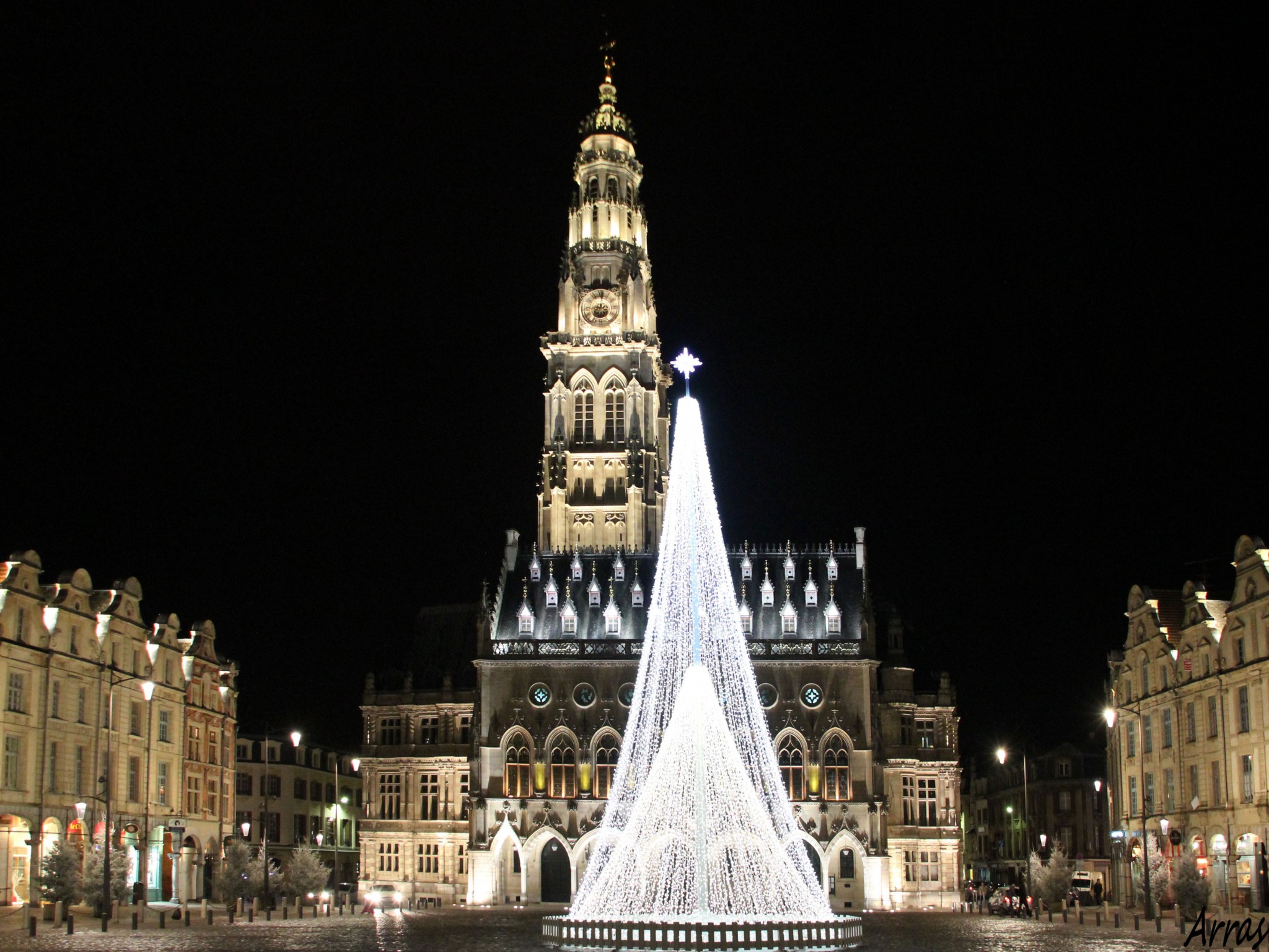 Arras
30 November to 30 December 2018 – 2019 DATES TBC
Our article – More info…
Béthune
24 November to 31 December 2018 – 2019 DATES TBC
Our article – More info…
Lille
22 November to 29 December 2019
Our article – More info…
Dates of Christmas markets in Rouen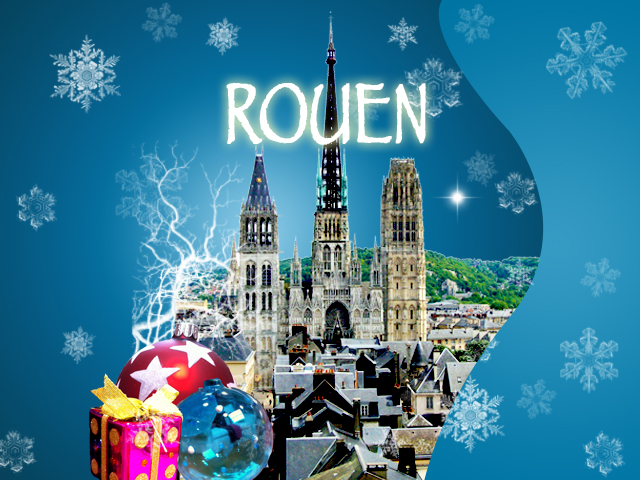 Rouen – Rouen Givrée
27 November to 31 December 2019
Our article – More info…
Dates of Christmas markets in the French Alps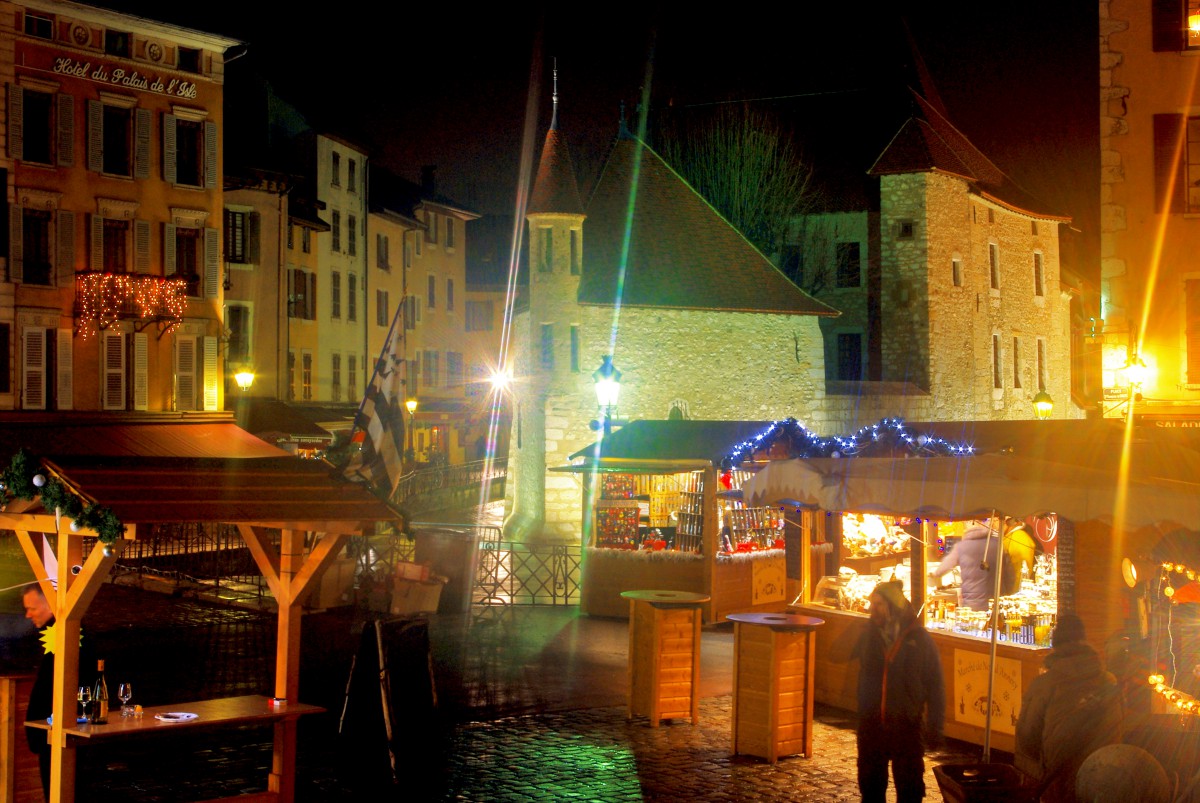 Annecy
22 November 2019 to 5 January 2020
Our article – More info…
Chambéry
dates TBC
More info…
Chamonix
dates TBC
More info…
Grenoble
22 November to 24 December 2019
Our article – More info…
Lyon
23 November to 24 December 2019 (Place Carnot)
More info…
Inspired? Pin it on Pinterest