Crêt de la Neige is the highest mountain of the Jura Mountains and oversees the Pays de Gex and Lake Geneva.
---
The Crêt de la Neige in the Jura mountains
The mountain is situated between the communes of Lélex and Thoiry in the département of Ain (Rhône-Alpes). It rises 1,720 m above sea level but 1,348 m above Lake Geneva.
It names literally means 'Snow Crest' for even in the hottest summers, pockets of snow can still be present on its summit.
Crêt de la Neige is part of a range called Monts Jura that forms a ridgeline between France and Switzerland from the Givrine pass in the North to Bellegarde sur Valserine in the South. It borders Lake Geneva to the East and looks like a natural rampart from Geneva and Nyon. The neighbouring summits of Crêt de la Neige includes Le Reculet (1,718m), Grand Crêt (1,702m), Colomby de Gex (1,688m), and La Dôle (1,677m).
The Monts Jura are included in the Jura Mountains Regional Natural Park and the Natural Reserve of the Haut Jura Range.
The summit offers a 360 degree view to the region of Gex, Lake Geneva, the Valserine Valley, Mont-Blanc and the Alps.
The mountain's summit is crossed by the GR9 long-distance walking route which connects Saint-Amour, Jura to Port Grimaud on the French Riviera.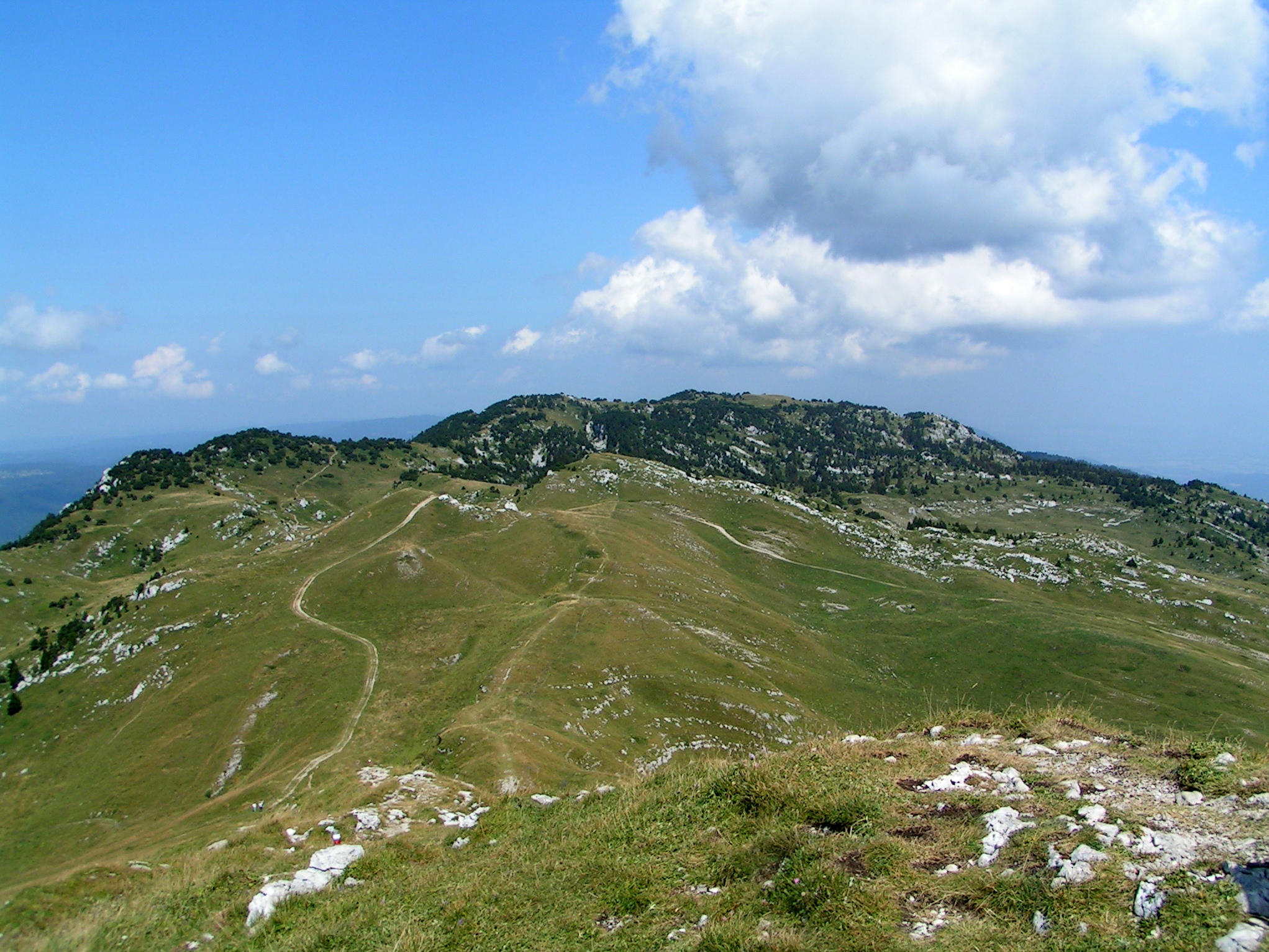 The Monts Jura are best seen from the Salève mountain: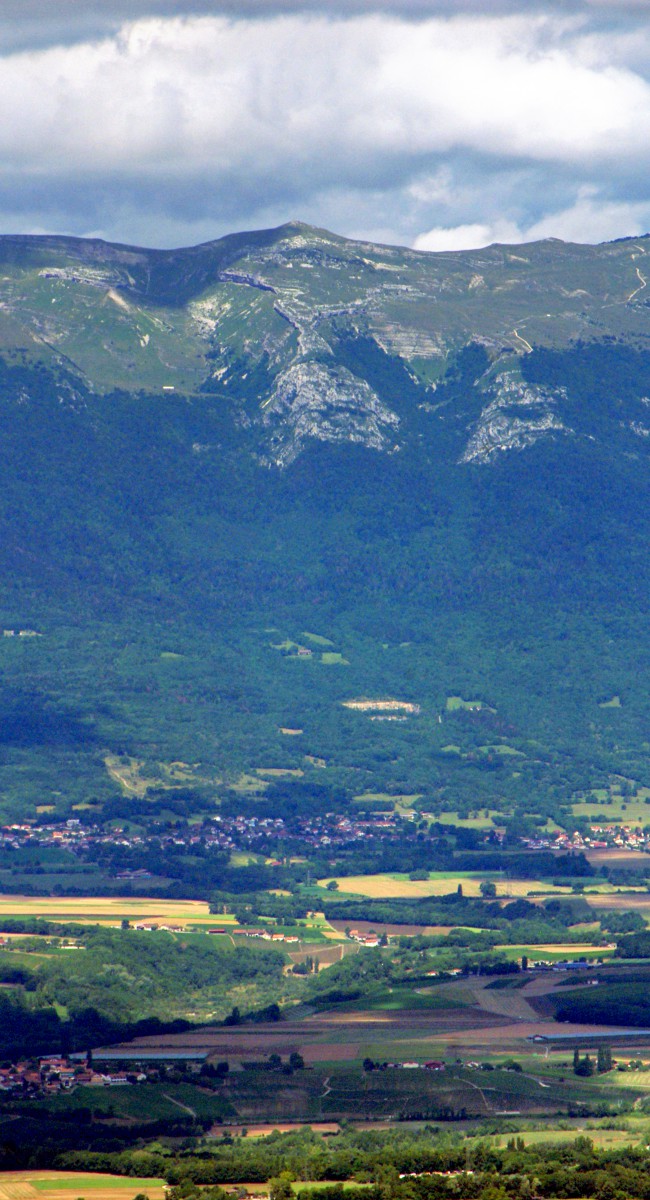 For more info, visit the website of the Pays de Gex Tourist Board.
---