We are going crazy about the Eiffel Tower on our Flickr account! Let us tell you why…
---
We have just finished uploading 200 photos of the Parisian Iron Lady on Flickr. We took them from the same spot on various times of the day: sunrise, morning, afternoon, sunset and night, in August and in December.
We were lucky enough to stay in an apartment in the Montparnasse district which had this amazing view over Paris: the Eiffel Tower, the Invalides, the Arc de Triomphe and, in the distance, La Défense CBD.
These shots were taken with non-professional cameras hence the low quality – sorry folks 🙂
You can view our flickr account here. We have compiled some of our most interesting photos on the next tab.
Just to let you know, we are working on a new article that will present facts and information on the Eiffel Tower. If you want to read something about La Tour Eiffel, check-out our "Fun Facts about the Eiffel Tower" article.
A bientôt !
---
Ze photos of La Tour Eiffel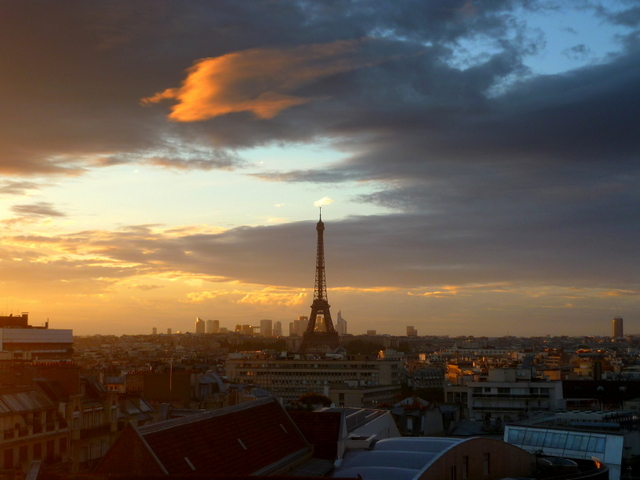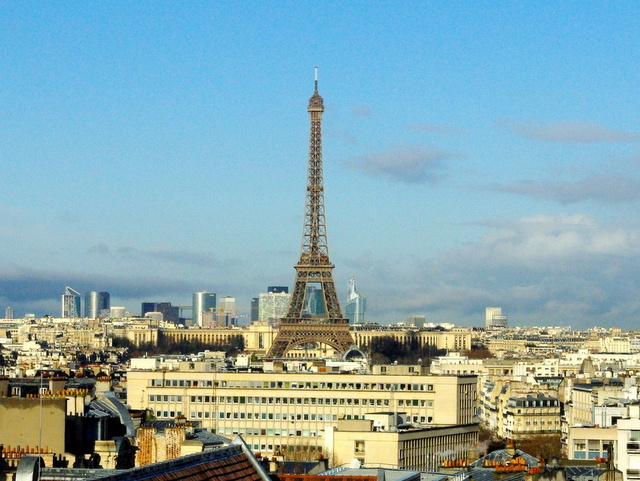 ---