Welcome to the 2020 French Moments Christmas Gift Guide!
In the past, people have asked me about ideas for French-related products they could buy as a gift for Christmas. I used to reply individually to these enquiries and as you can guess it took me a fair amount of time to do so.
This year I'm pleased to present you with the 2020 French Moments Christmas Gift Guide which includes a few French-related ideas to inspire you.
DOWNLOAD THE PDF! [File Size: 8MB]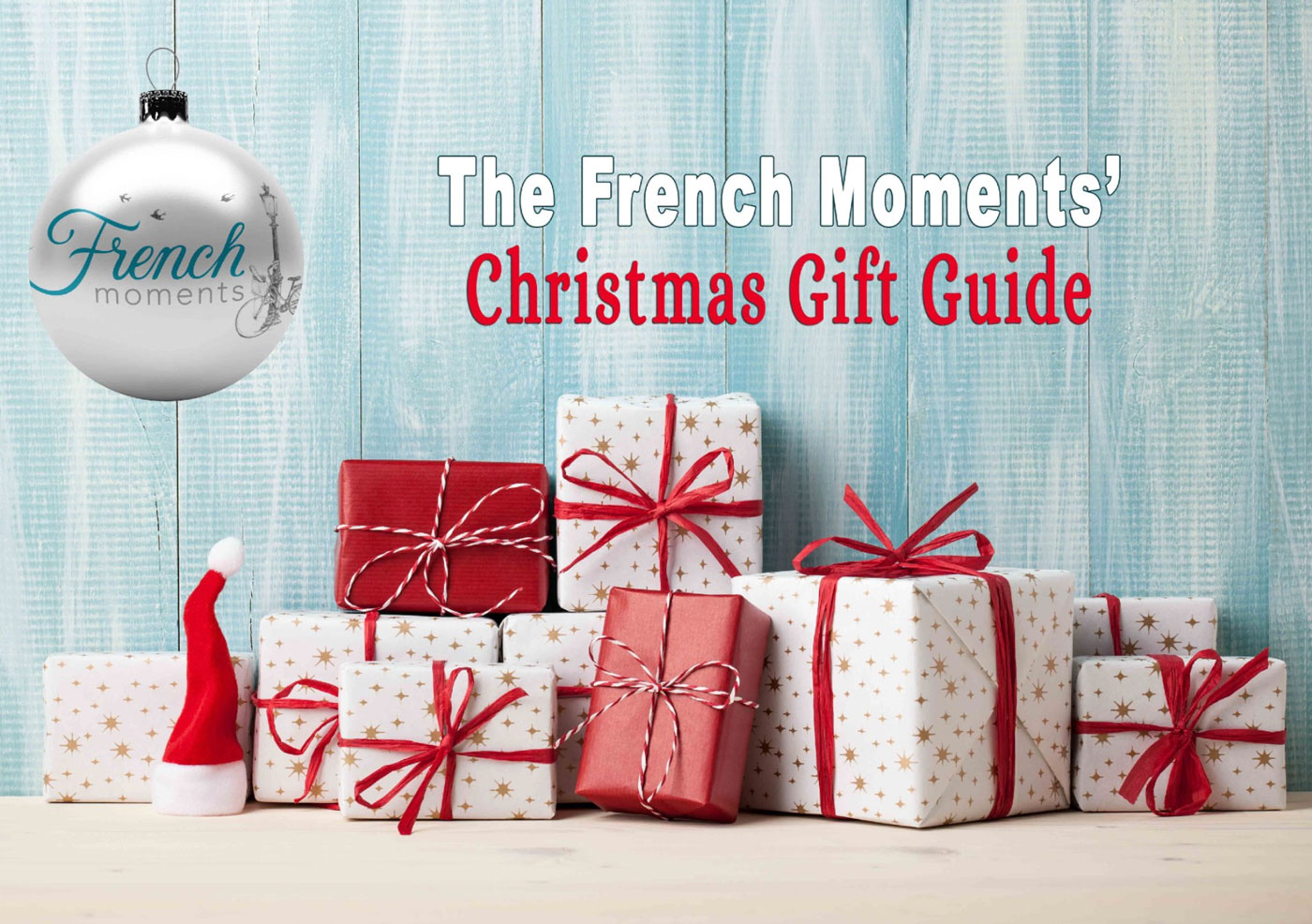 We may not be able to travel to France this year but at least we can bring a touch of French charm to our Christmas!
This guide is divided into 8 sections.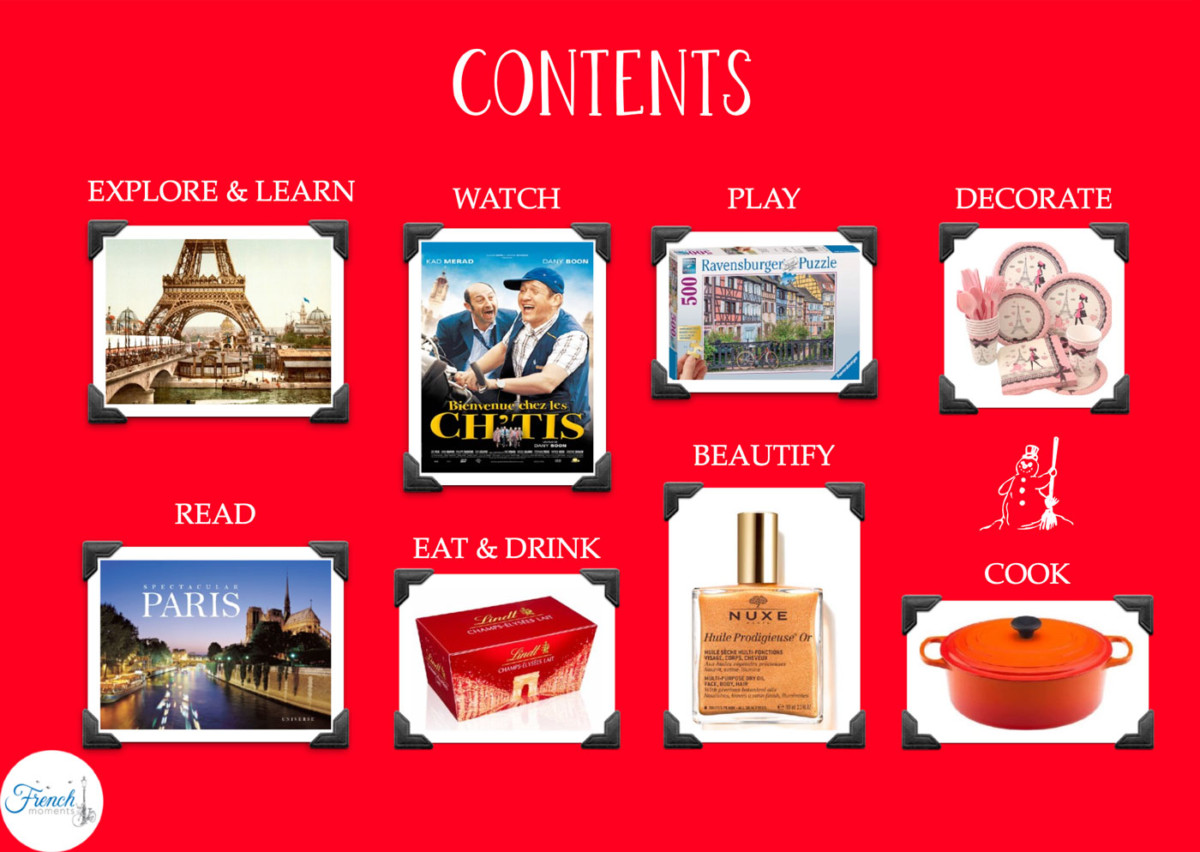 Check out our hand-picked selection of French items that you can order online in time to put under the tree for your loved ones.
Click on each product for price, age-range and more information.
Most products are available through Amazon.com (our affiliate partner) and if it's out of stock Amazon will recommend a similar product.
DOWNLOAD THE XMAS GIFT GUIDE! [File Size: 8MB]
JOYEUX NOËL!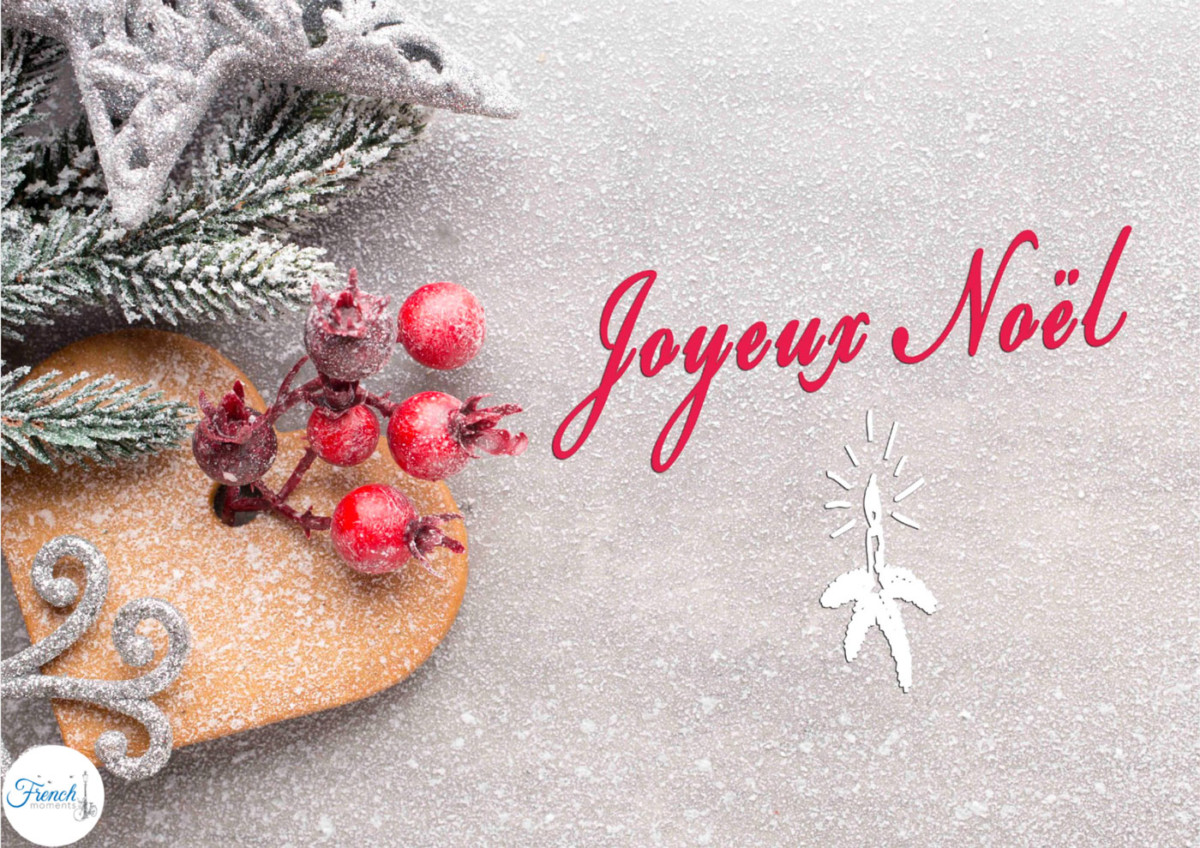 ---