November, December, January, February… in France, the cold and grey winter settles for a long time when the weather, gloomy and rough, forces the vegetation into a well-earned pause. Trees are leafless, their trunks of a darkish-grey colour, and depending on the sky, snow and ice cover entire regions, disrupting human activity. Once the cheerful Christmas and New Year's celebrations have gone, the long months of January and February are not a season one particularly anticipates in Europe (except for shopaholics drawn to the massive sales!). Therefore, since ancient times, French (and European) traditions have marked the beginning of February with light-hearted celebrations, accompanied by delicious treats. Candlemas (la Chandeleur) is one of them.
Traditions and origins of Candlemas
In France, the month of February starts with the celebration of Candlemas – la Chandeleur – which occurs on the 2nd, which is 40 days after Christmas.
This religious celebration recalls the Presentation of Jesus to the Temple, a decisive event that happened during the early years of Jesus and is described in the Bible (Gospel of Luke chapter 2 verses 22-40).
The origins of the Chandeleur date back to a pagan feast.
According to local customs, candles had to be lit at midnight as a symbol of purification. Chandeleur comes from the Latin "candelarum" as does the English word 'candle'.
The Church adapted the tradition into the blessing of the candles, which were to repel Evil…
Thus reminding all that Christ is the light of the world. Christians would then come back to their homes with the blessed candles in order to protect them.
It was also at that time of the year that the winter seed-time started.
The surplus flour was then used without too much risk of shortage and crêpes were made as a symbol of prosperity for the coming year.
Candlemas today: Crêpes Day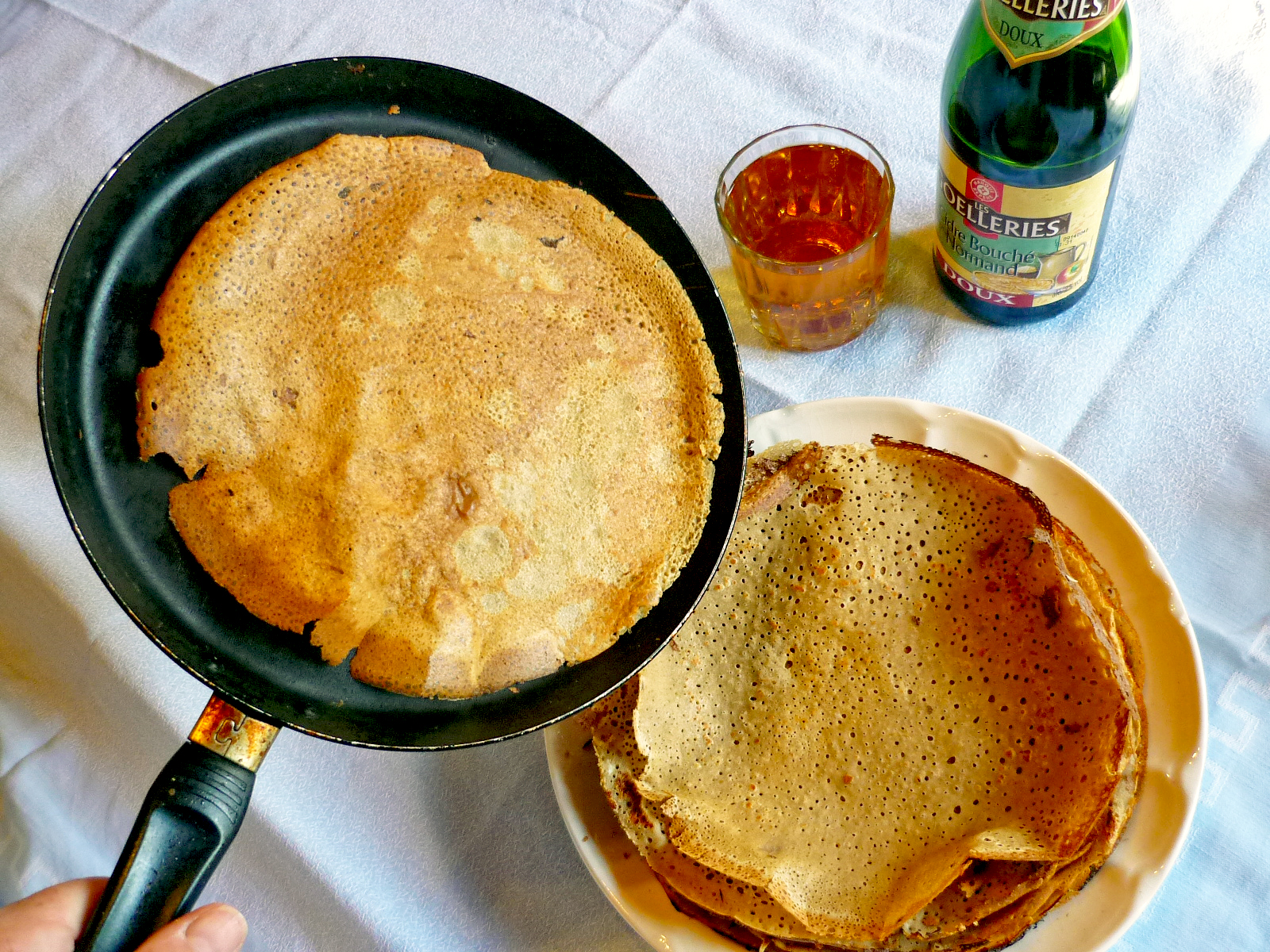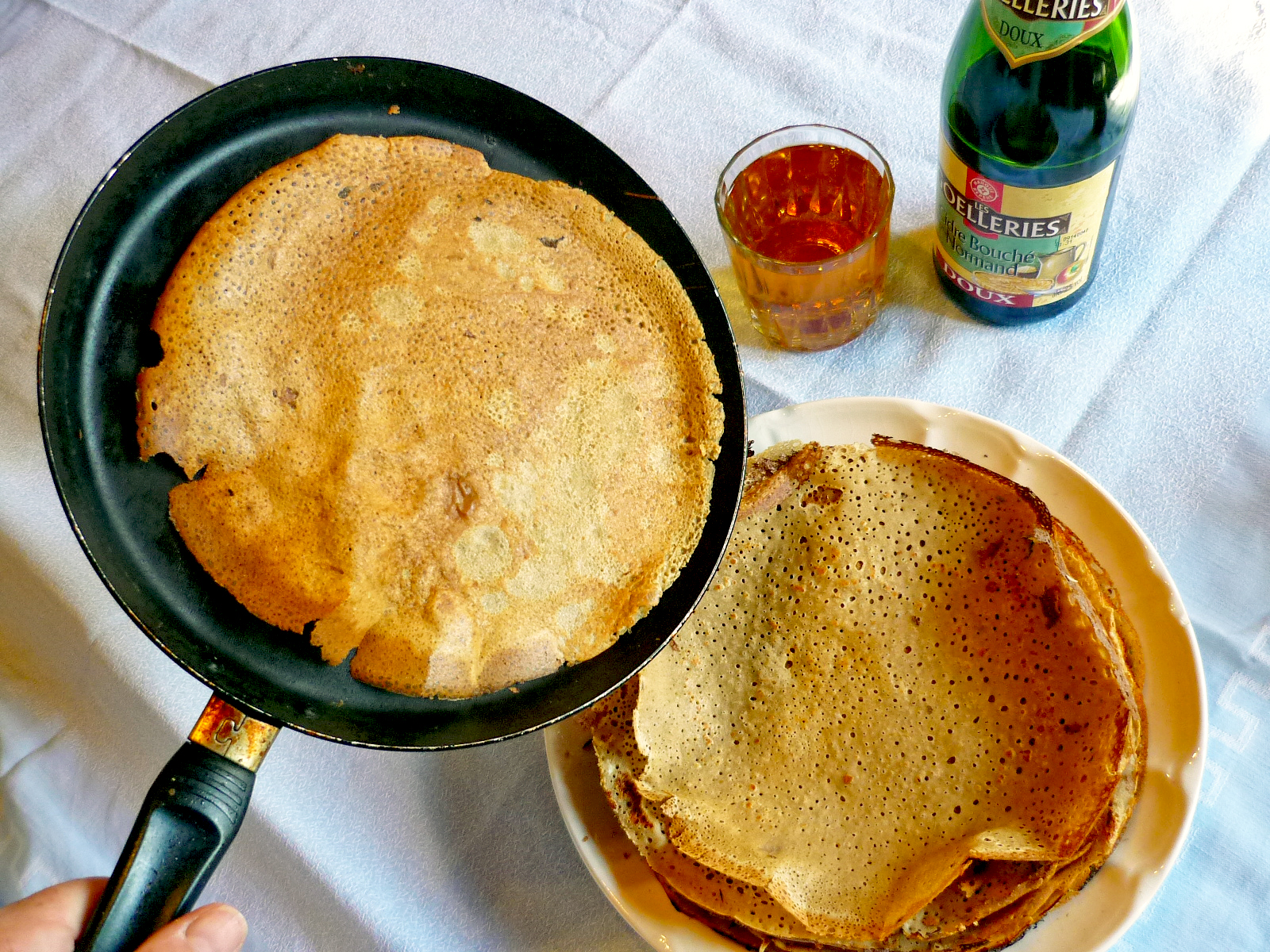 Today, for young and old alike, Chandeleur is above all known as Crêpes Day.
Generations have kept alive a collection of traditions and customs around the making of crêpes.
For instance, crêpes must be eaten only after eight in the evening. If the cook can flip a crêpe while holding a gold coin in the other hand, his household will enjoy prosperity throughout the coming year.
Another custom (although less followed) suggests keeping the first cooked crêpe in a wardrobe in order to assure the abundance of the coming harvests.
Pin it for later
Liked what you read? Pin it on Pinterest