Spring is a beautiful season of the year to start discovering towns and villages around Paris. Only 1.30 hours from Paris-Gare de l'Est by TGV, the former capital of the Dukes of Lorraine has a lot to offer. April in Nancy, Lorraine is best to admire the famous Place Stanislas and enjoy the famous fun fair on the Cours Léopold.
---
Spending April in Nancy
Arriving in Nancy by train has been a better experience since the recent inauguration of the square in front of the railway station.
From the station visitors usually follow the way towards the shopping district of Nancy. This is Place André Maginot which connects the station district to the busy shopping precinct of rue Saint-Jean. Don't you think it has a Parisian 'je ne sais quoi'?
On our way to place Stanislas
When staying in the city of Nancy it is essential to pay a visit to the beautiful Place Stanislas, bordered by elegant neo-classical buildings and finely decorated with lamp-posts, railings and majestic fountains enhanced with gold leaves. The square was commissioned by the former King of Poland Stanislas Leszczyński in 1751 in honour of his son-in-law Louis XV. It was formerly known as Place Royale. A sign fit against the façade of the City-Hall tells us that Nancy and the Duchy of Lorraine have been part of France for the past 250 years (1766-2016).
Flânerie in the Pépinière Park
Nearby the Pépinière Park covers 21 hectares and is often described as being the lungs of the city, whose locals affectuously call it "la Pep".
The Spring funfair
April is the time for the funfair on Cours Léopold, one of the largest funfairs run in France.
The Art Nouveau district
The Art Nouveau district of Nancy is also worth a visit in Spring time: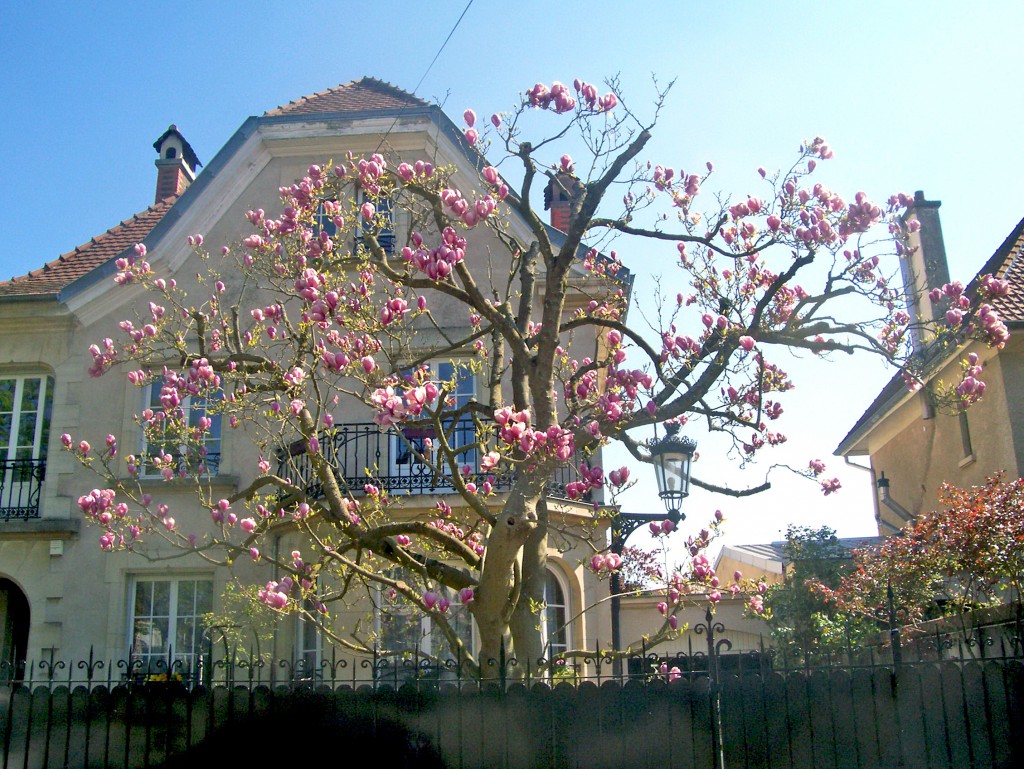 The Olry Park
In the neighbourhood of the Olry Park and St. Pierre Church:
---
Check out the website of the Tourist Information Centre for more info about Nancy.