Yesterday morning, Pierre took Jodie from Australia on a Walking Tour in the old town of Colmar. In the afternoon, we continued our discovery of this beautiful part of France with a visit to Kaysersberg, one of our favourite places in Alsace. Here's a brief account of our walking tour in Kaysersberg, with photos taken on the ground!
A Walking Tour in Kaysersberg
Here are a few photos of sites we discovered yesterday afternoon on our Walking Tour of the historic town of Kaysersberg in Alsace:
Kaysersberg above the vineyards: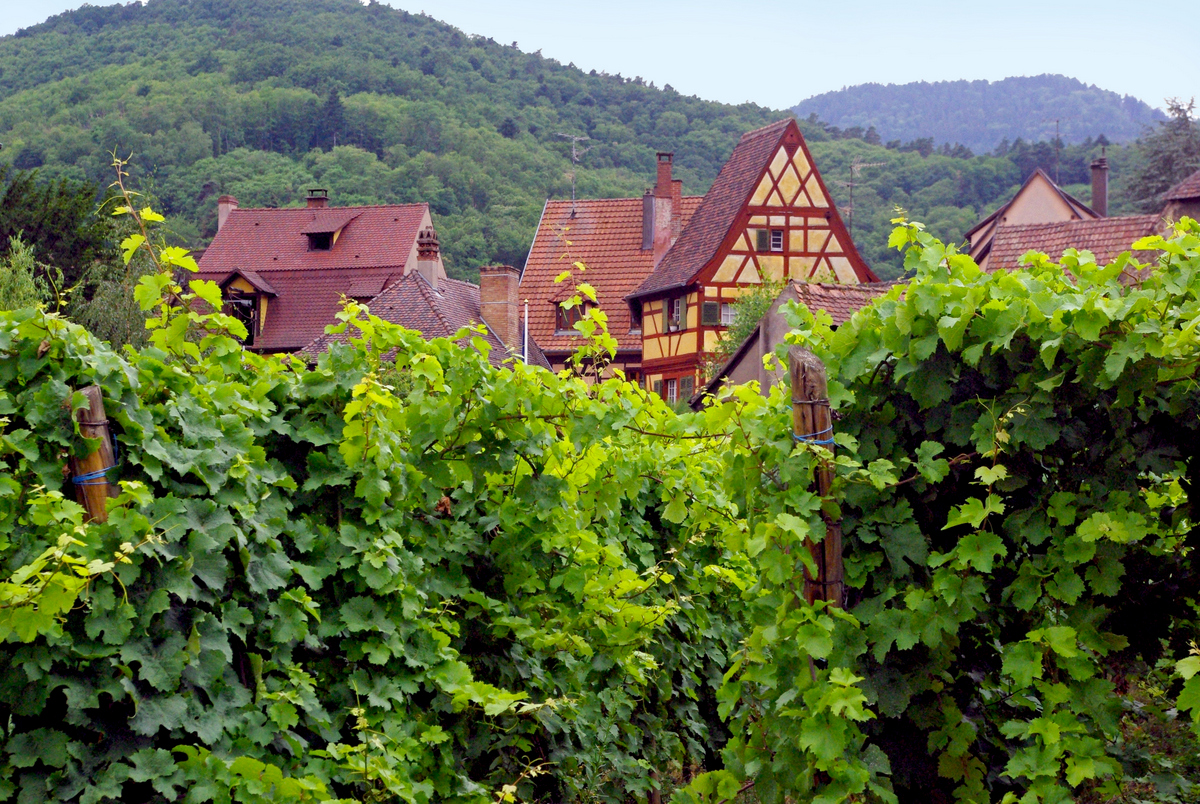 The colourful half-timbered houses on rue de l'ancienne gendarmerie: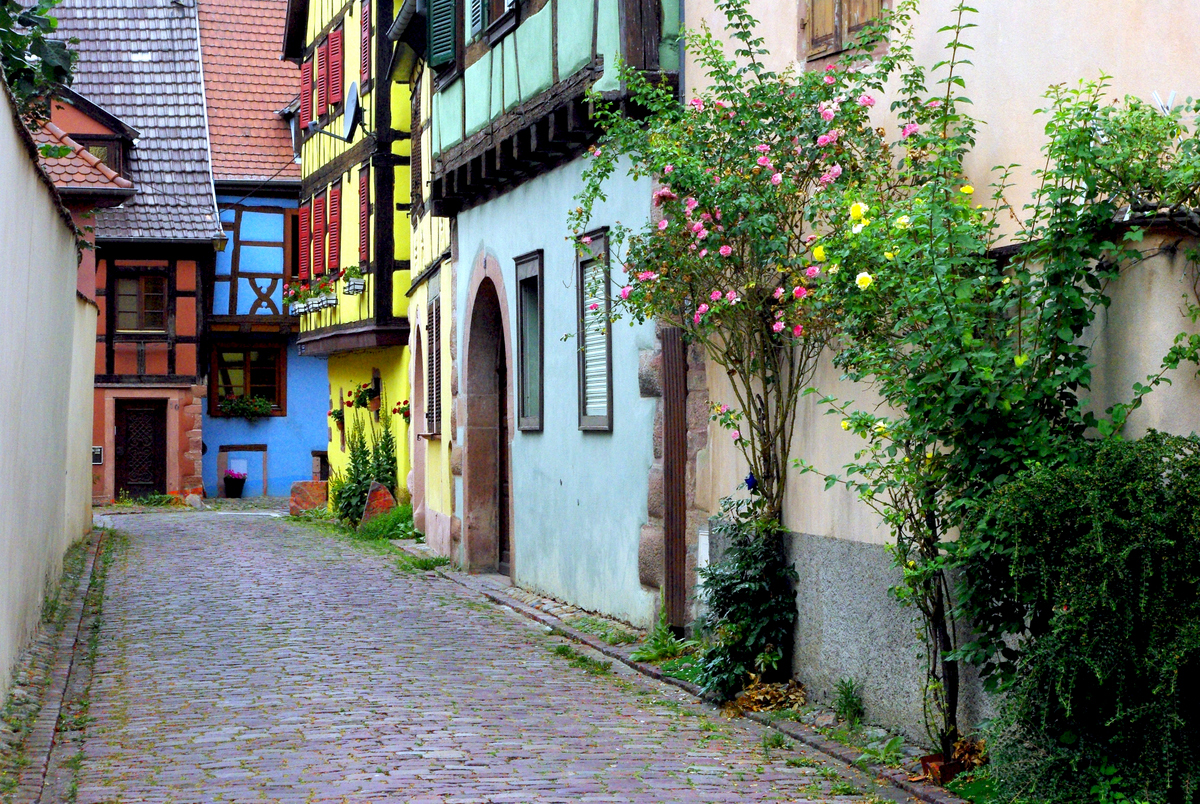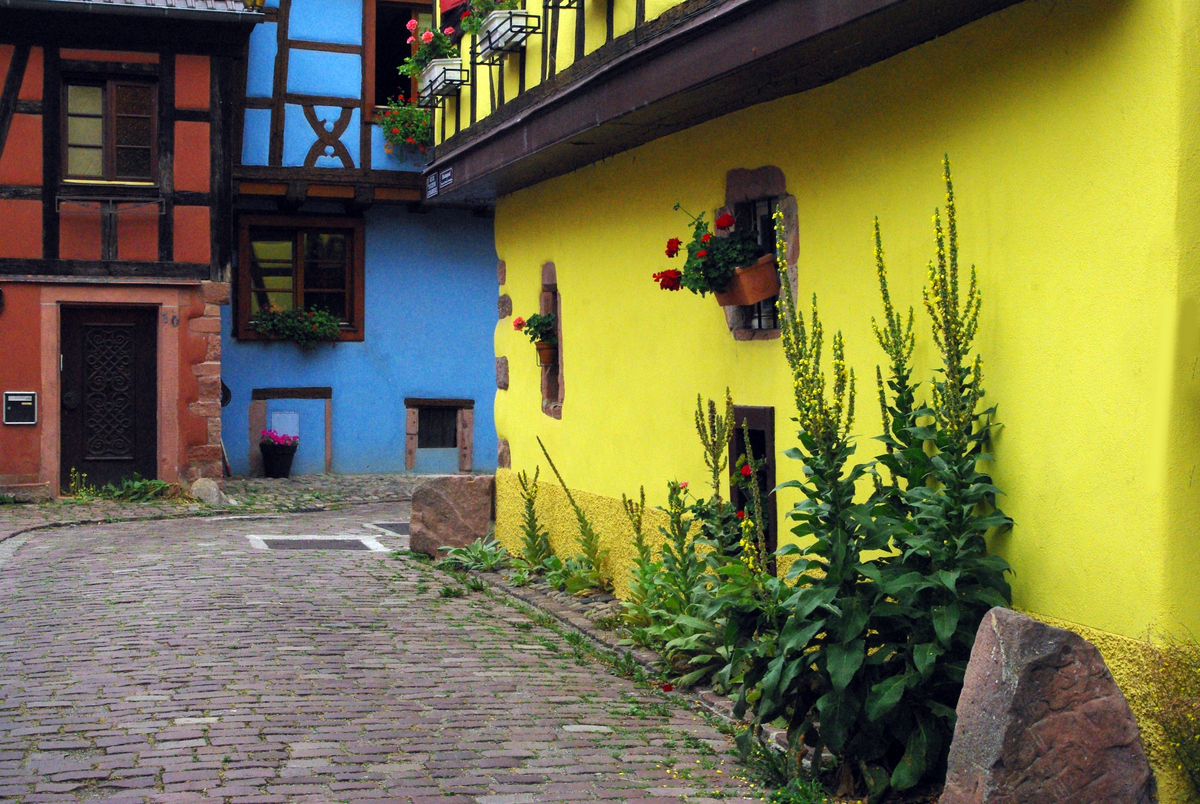 A local cat: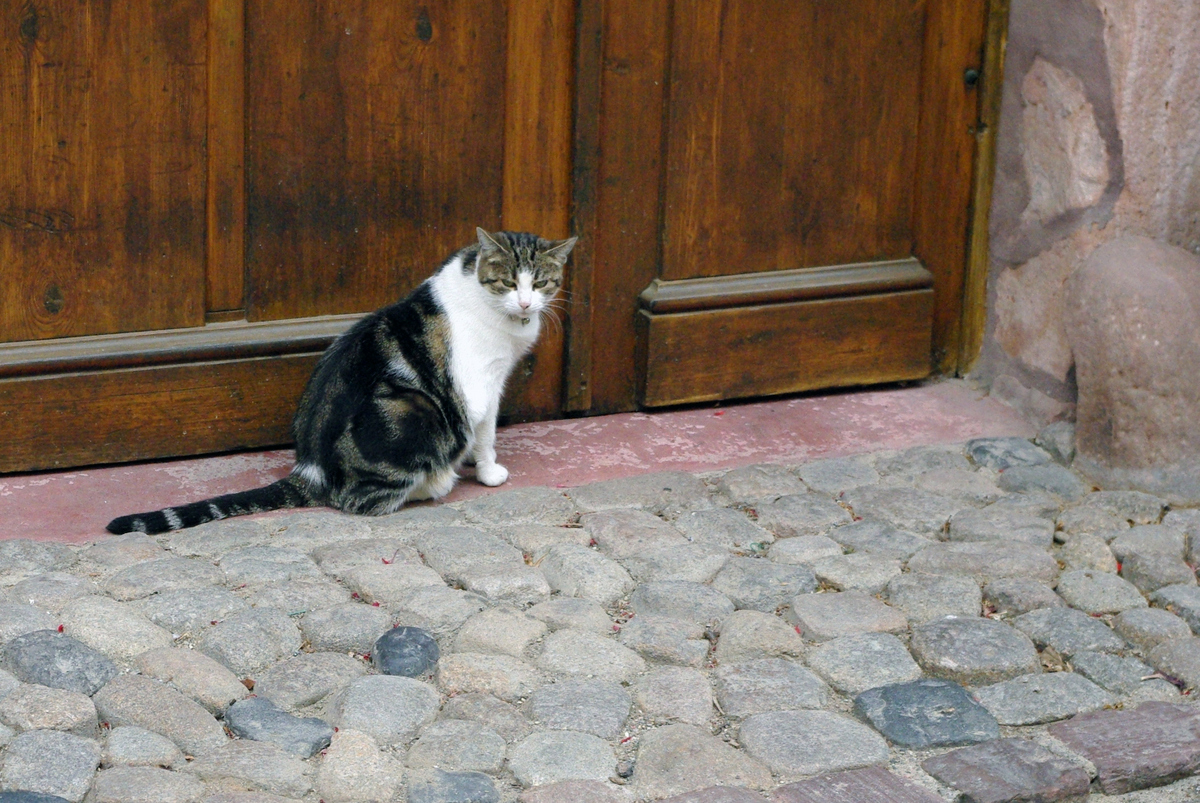 A beautiful bourgeois house built on rue de la Commanderie:
The Weiss River seen from rue du Collège:
Rue de l'Oberhof: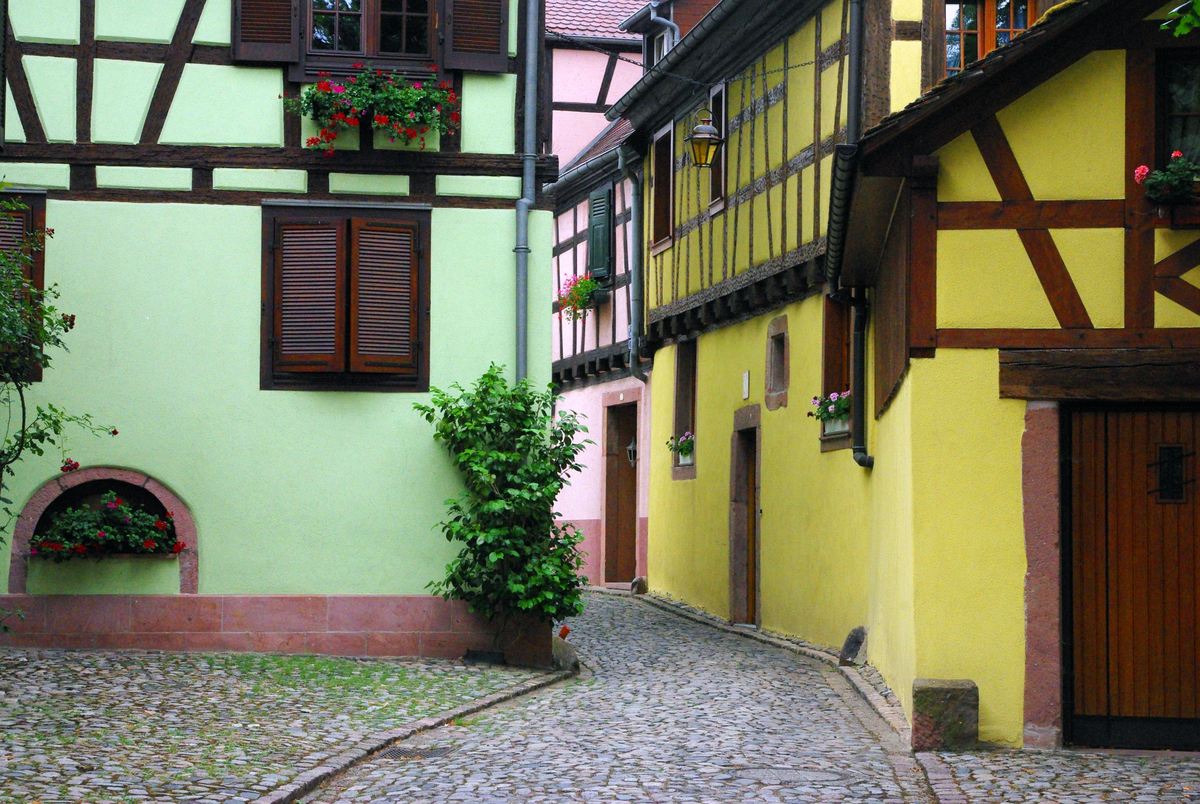 A beautiful view of the Weiss River from the fortified bridge of Kaysersberg: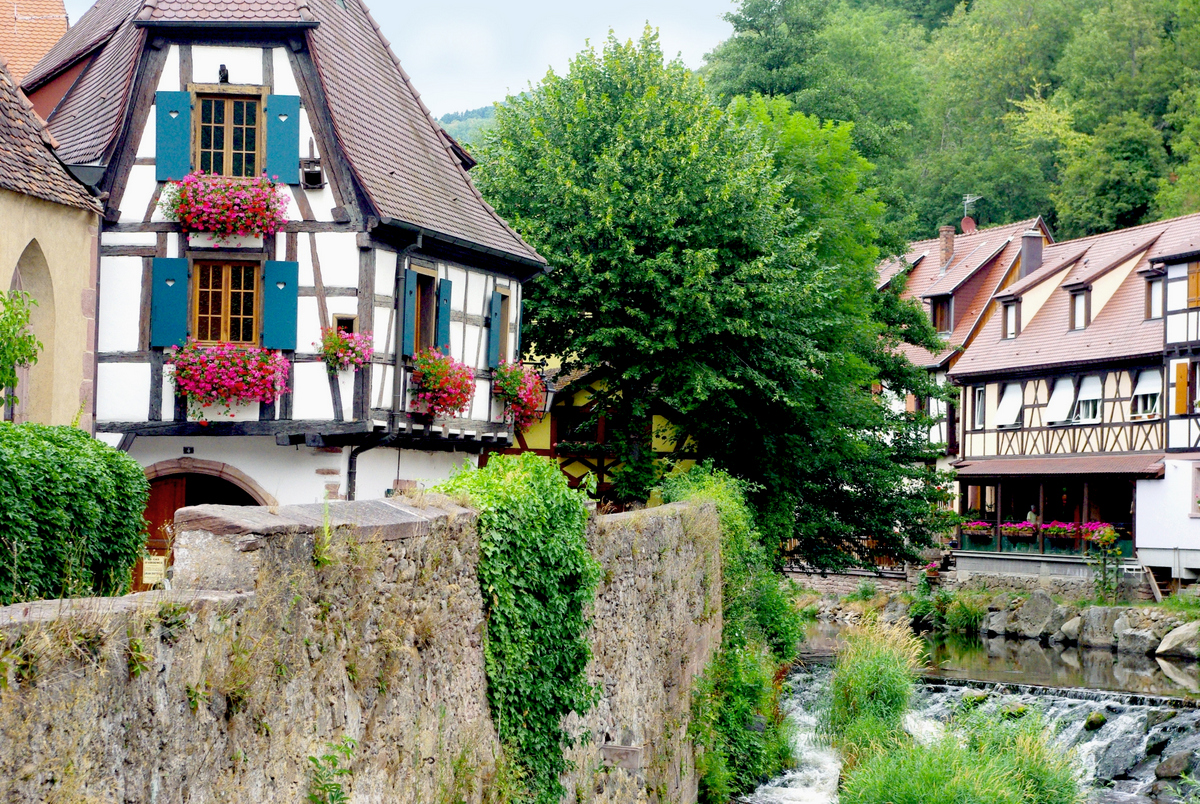 The castle overlooking the old town – a view from the fortified bridge:
A flowered window of the Badus: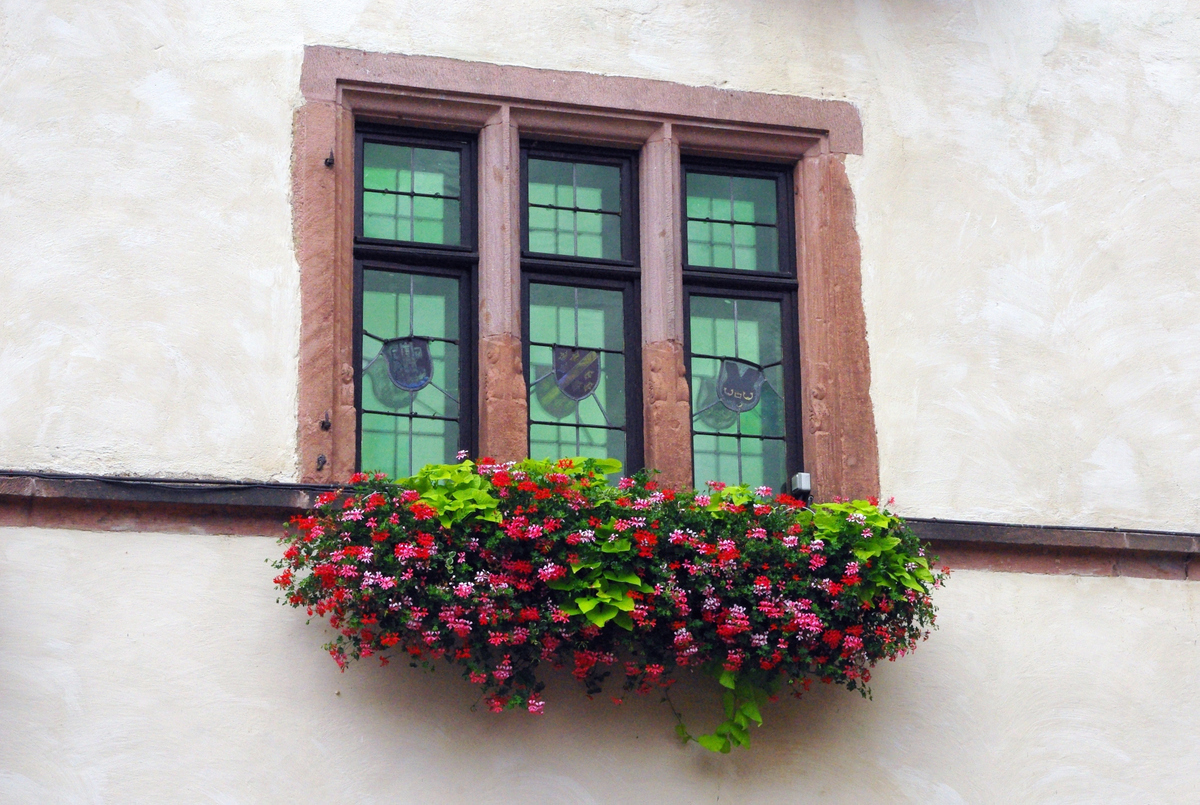 The narrow street of rue des forgerons:
The Weiss River: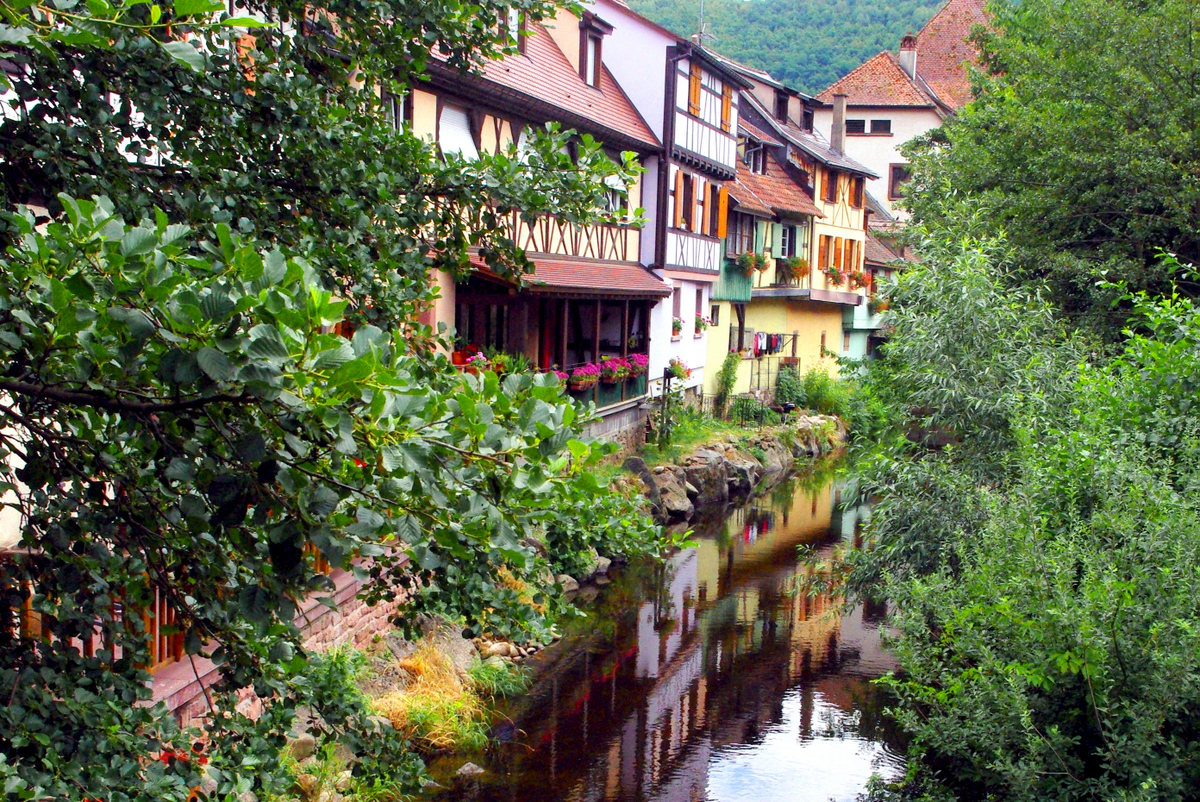 Along the main street – rue du Général de Gaulle: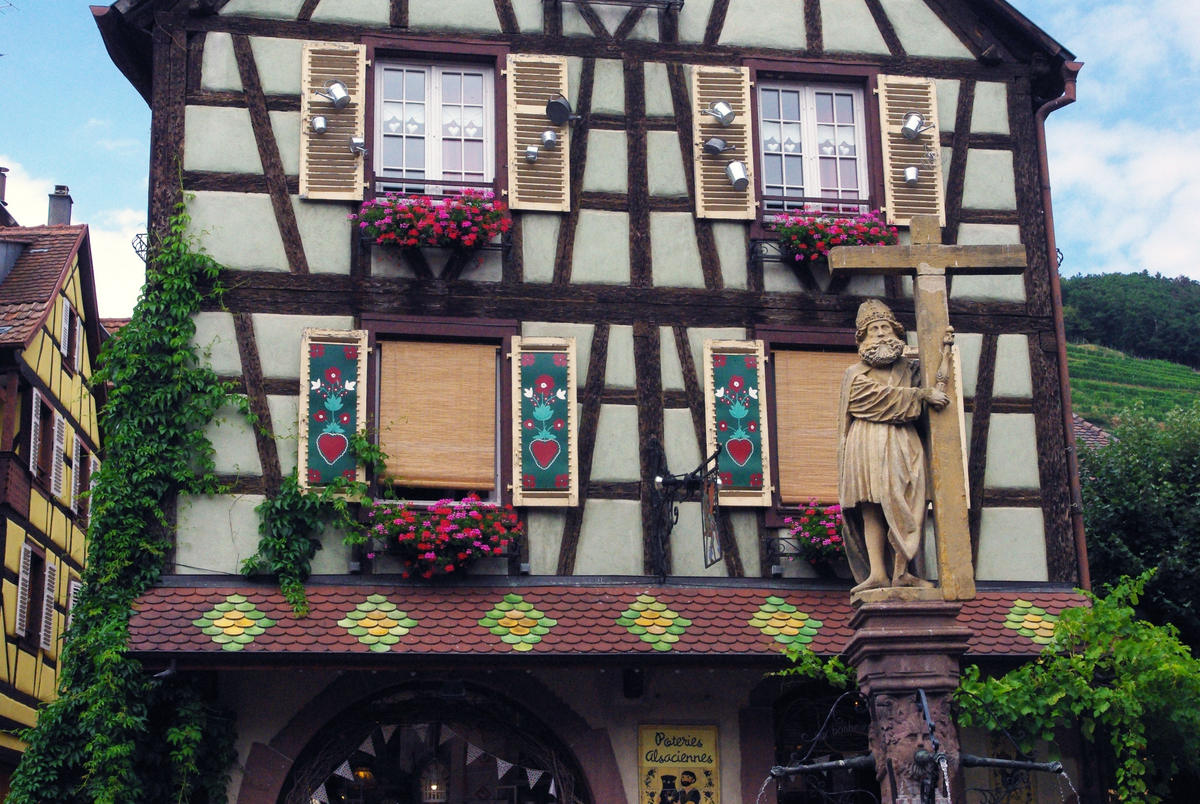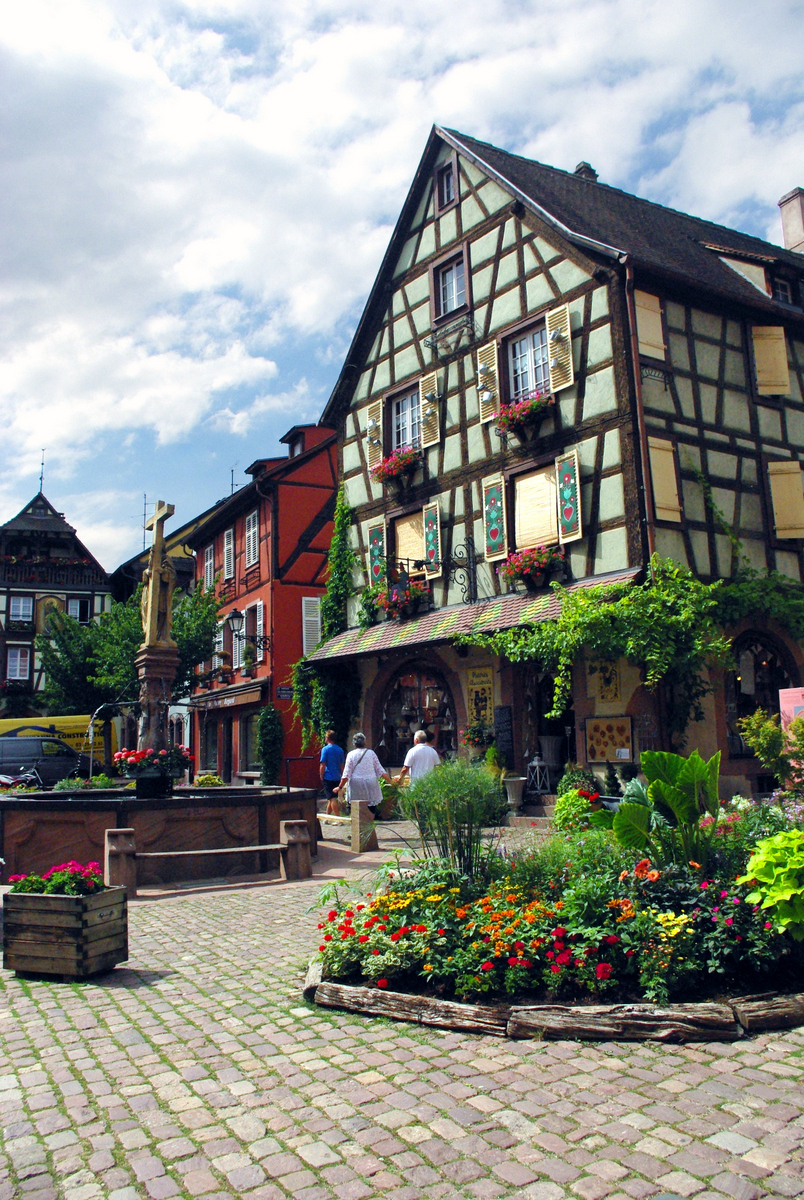 Find out more about the old town of Kaysersberg.