This is a very little post about a selection of desserts from Paris recently bought while walking in various districts of the French capital. We are often in contemplation when passing by a window shop of Parisian pâtisseries. Enjoy these sweet temptations…
---
A delicious selection of desserts from Paris!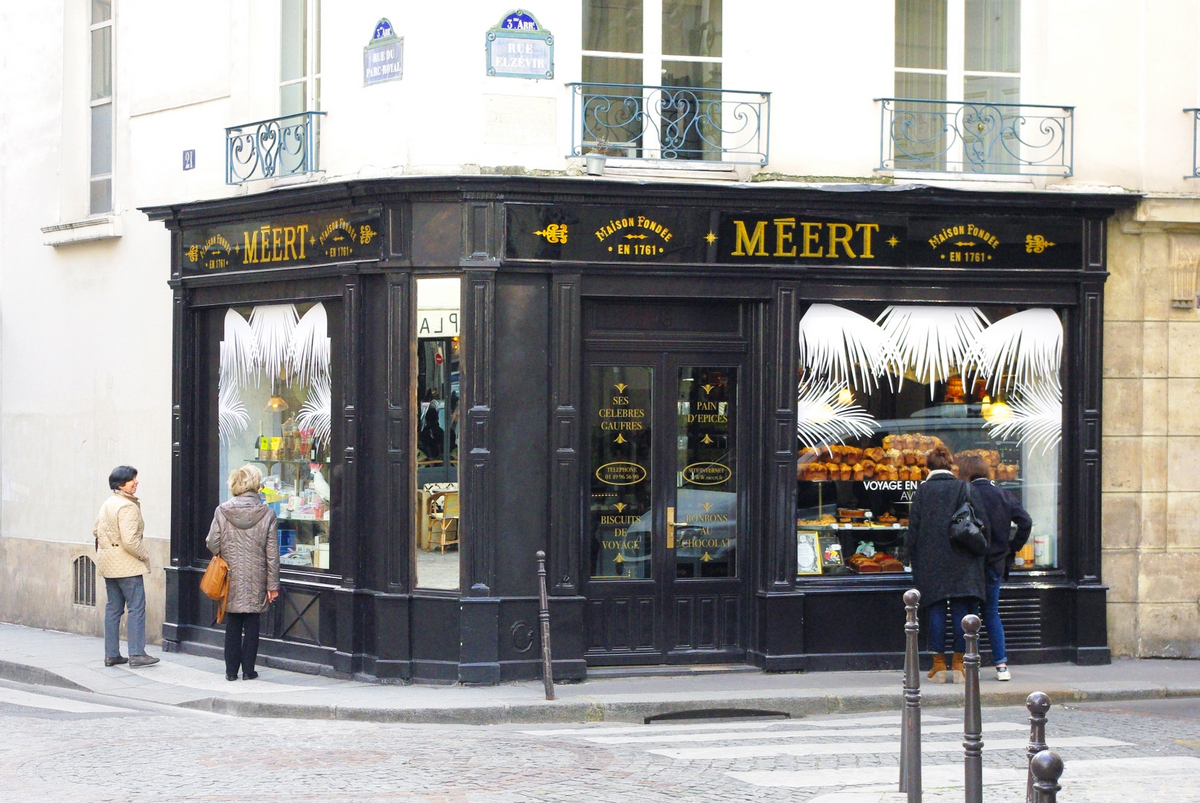 We love Paris for its monuments, parks & gardens, museums, atmosphere and busyness. But we also love the French capital for its delicious pâtisseries! Some of them offer some remarkable tartlets, éclairs, religieuses and other sweet treats… you'll be spoilt for choice. Here is a small photo selection.
---
un éclair à la pistache (pistachio éclair):
---
des choux à la crème:
---
une tartelette aux framboises (raspberry tartlet):
---
un délice au chocolat: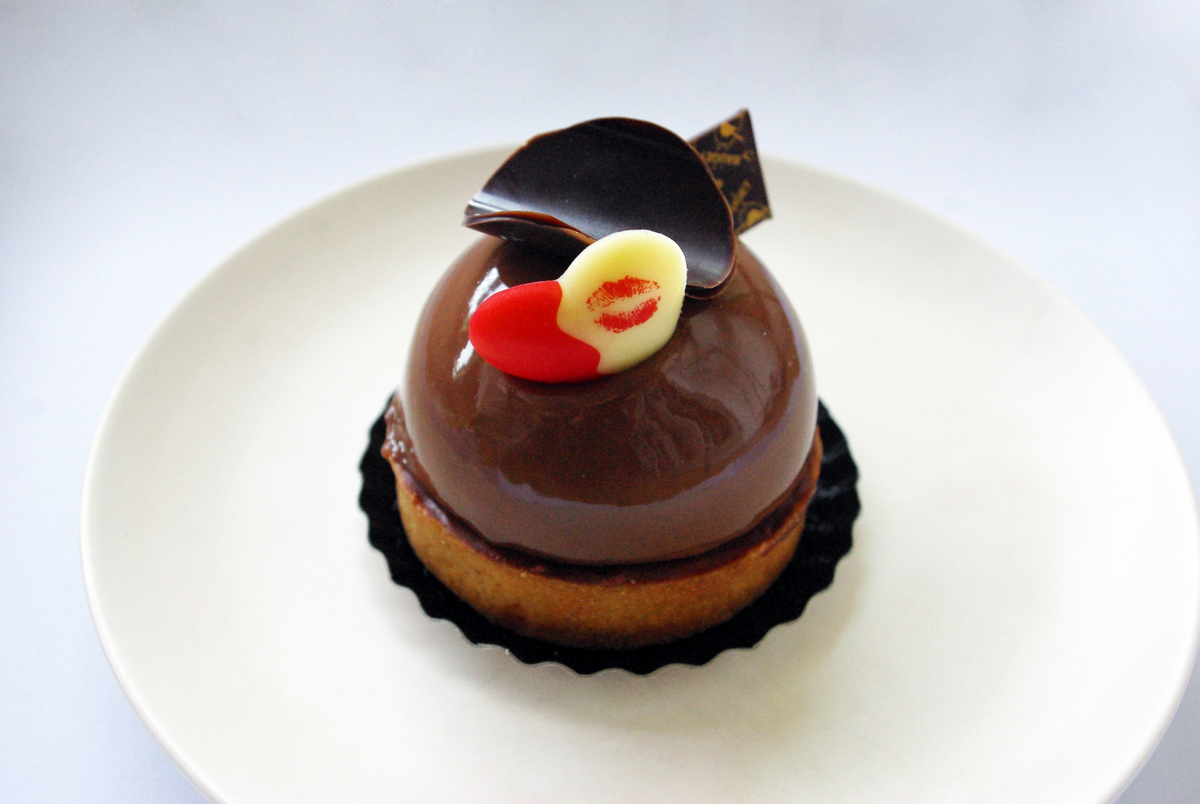 ---
une sélection de petits-fours:
---
des paris-brests: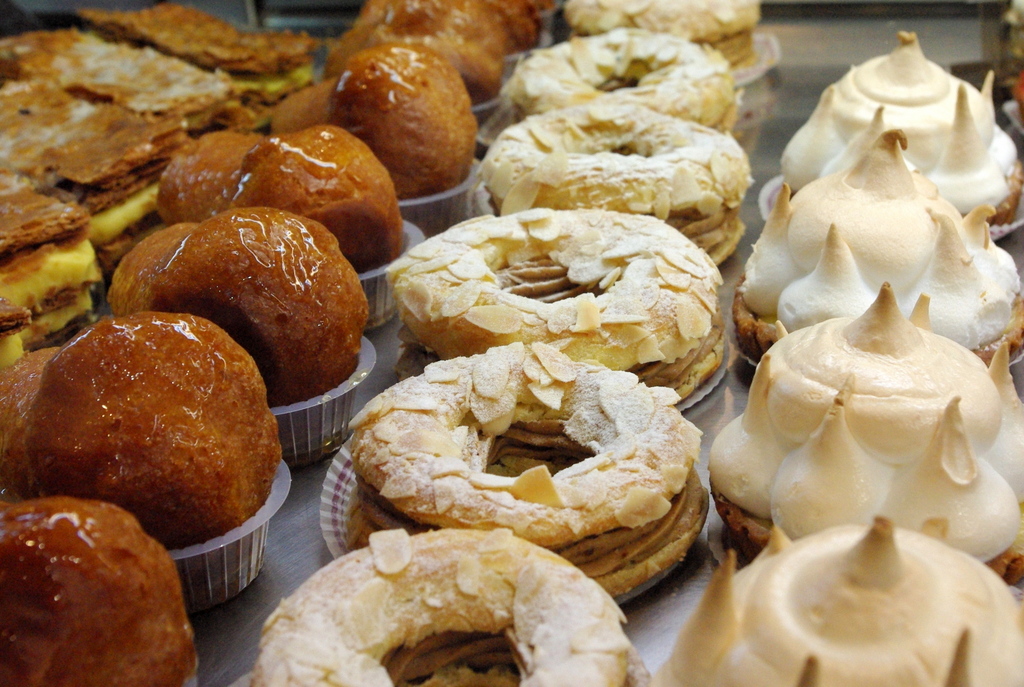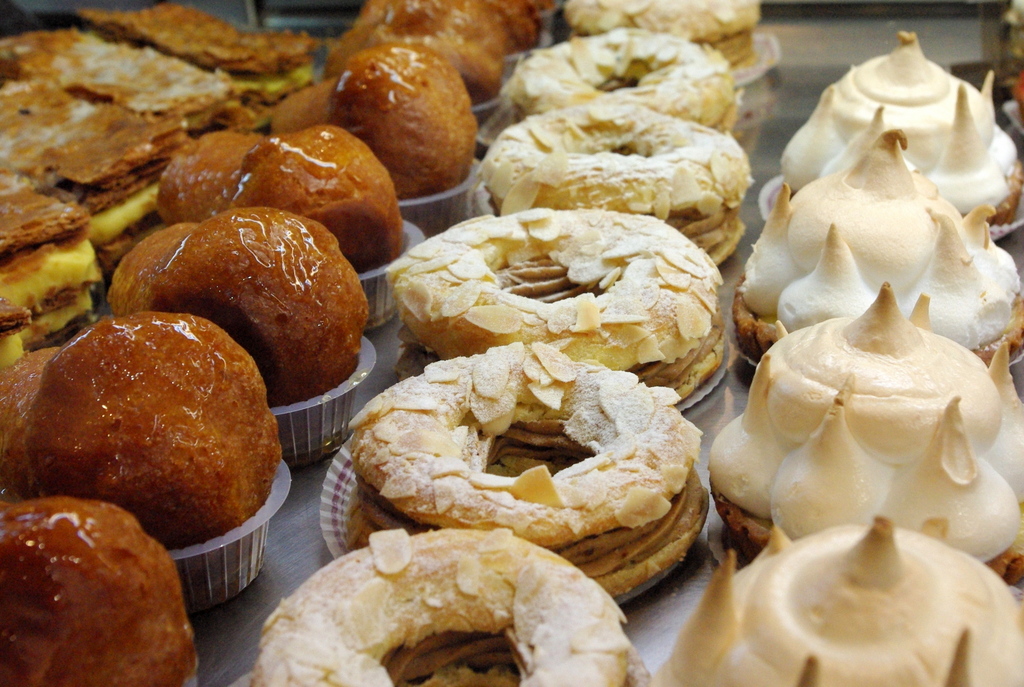 ---
des gâteaux aux fruits rouges:
---
un éclair au citron (lemon éclair):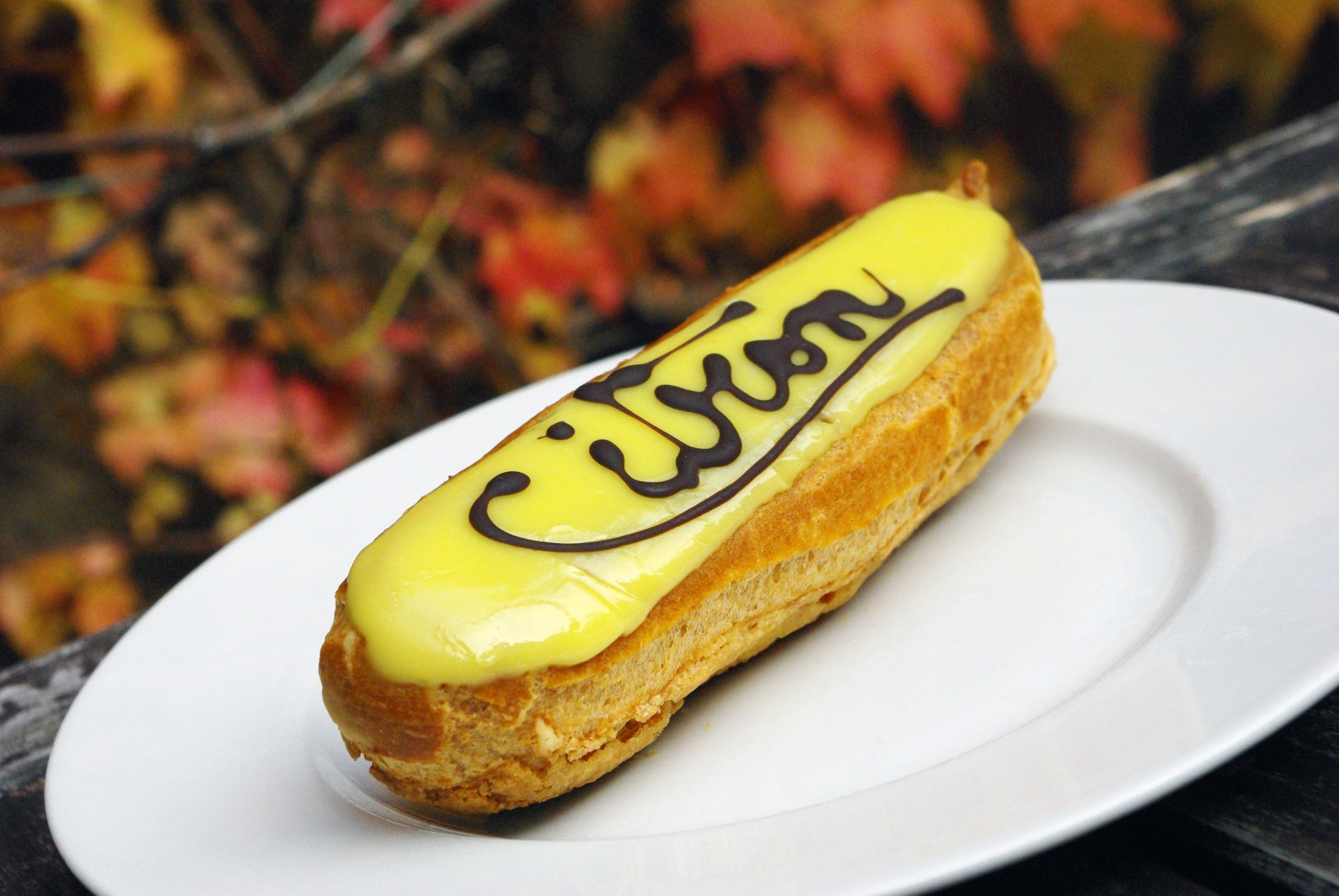 ---
Paris is quite unique: it seems that nowhere else in the world you can find so many delicious sweet temptations. One of the best pâtisseries in France are those founded by Pierre Hermé. Since 2001 the pastry chef (a native from Alsace) has been creating pâtisseries that look as beautiful as they taste. When we wanted to learn more about French pâtisseries from Sydney, Australia we discovered Pierre Hermé's 'Paris Pâtisseries: History, Shops, Recipes'. What we liked about this book was the superb photos and the 25 recipes included.
All product and brand recommendations on French Moments are genuine and based on our own experience. Where relevant we also include links to third party websites using commission-generating affiliate links but otherwise none of the companies or brands mentioned have endorsed our site. If you purchase something after clicking on an affiliate link we receive a small amount of commission which helps us keep running the site and researching future articles.
---