Bonjour! - French Moments is all about bringing a little bit of France to wherever you are in the world. I'm Pierre and as a French/Australian I spent my childhood in France and Germany before moving to Australia which is where I began French Moments. Now back in Europe I am thoroughly enjoying being so close to everything in France again. My English isn't perfect, the photos aren't professional but a lot of passion goes into this site and I love this crazy adventure where I am learning and growing all the time. I'm cheered on my wife Rachel and our beautiful daughter Aimée who occasionally feature on the blog too and together we make up the French Moments family.
It's time to book your stay in France!
Discover Paris, the City of Light!
Secret and Offbeat Paris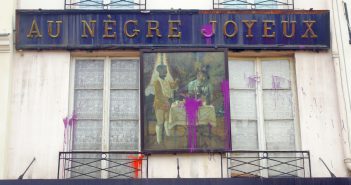 Au Nègre Joyeux (At the Joyous Negro's) refers to a former chocolate factory that was established in 1748 at 14,…
Arrondissements of Paris
With its stunning stained-glass, the Sainte-Chapelle is gem of Gothic architecture in the heart of Paris. Welcoming over 900,000 visitors…
Paris Food
How selling horse meat was made possible whilst it was considered a taboo food until the 19th century? When discovering…
Suburbs of Paris
The château of Maisons-Laffitte, West of Paris, is a fine example of French classicism completed in 1651. At that time,…
Discover the cities of France!
The renowned Fine Arts Museum of Rouen was established by Napoleon I but the present building dates back to the end…
Pays de Savoie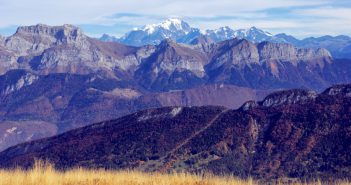 The Semnoz mountain is situated in the French Alps and the real green lungs of the city of Annecy. It…
Mountains of France
The Pays de Savoie is mainly known for its mountains (The Mont Blanc and the French Alps) and its cheeses…
Maisons-Laffitte is worth a visit for its chateau and park… To the North-West of Paris, Maisons-Laffitte in the Yvelines département is…
When we woke up this morning there were no words to describe what had just happened in our beautiful city…
The French National Anthem is known as La Marseillaise and was composed during the events of the French Revolution in…
Movies and Music
At the end of Summer, crocuses are blooming in the meadows and clearings. When French people sing about them, we…
Quizzes on France
Welcome to the Rocamadour Quiz! Are you up for the challenge? Take the Rocamadour Quiz. 10 questions to test your…