Bonjour! - French Moments is all about bringing a little bit of France to wherever you are in the world. I'm Pierre and as a French/Australian I spent my childhood in France and Germany before moving to Australia which is where I began French Moments. Now back in Europe I am thoroughly enjoying being so close to everything in France again. My English isn't perfect, the photos aren't professional but a lot of passion goes into this site and I love this crazy adventure where I am learning and growing all the time. I'm cheered on my wife Rachel and our beautiful daughter Aimée who occasionally feature on the blog too and together we make up the French Moments family.
It's time to book your stay in France!
Discover Paris, the City of Light!
Secret and Offbeat Paris
From the medieval past of Paris, only a few residential houses remain in the historic centre of Paris. I posted…
Arrondissements of Paris
The Eleventh Arrondissement of Paris has become over the last two decades a trendy place to go with its popular…
Paris Food
The French baguette is one of the biggest symbols of the nation. The daily ritual of buying fresh bread is…
Suburbs of Paris
It was on a pleasant day of early September that we discovered this part of Île de France, West of…
Discover the cities of France!
The castle of Saint-Germain-en-Laye is known as the Château-Vieux (Old Castle). It is closely linked to the history of France. Surrounded by dry moats,…
Pays de Savoie
We are fortunate to live in a village situated on the East side of the Salève mountain. I climbed the…
Mountains of France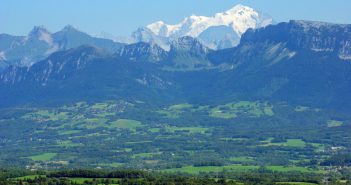 Did you know? 74 is the two-digit number allocated to the French departement of Haute-Savoie. Famous for its ski resorts,…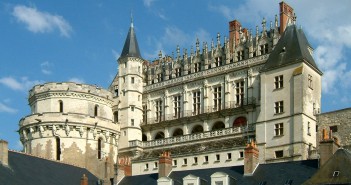 Located half way between Orléans and Tours, the little city of Amboise has played a great part in French history,…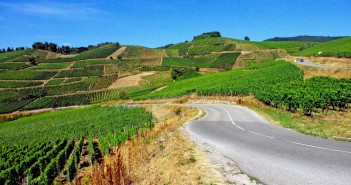 Today the president of the Regional Council of Alsace-Champagne-Ardennes-Lorraine announced the name which has been approved by a large number…
The United States have Uncle Sam, the UK John Bull, Australia Boxing Kangaroo and France the attractive Marianne. Present everywhere…
Movies and Music
Have you heard of rue Verneuil in Paris? Probably not, but surely you've heard of the name of one of…
Quizzes on France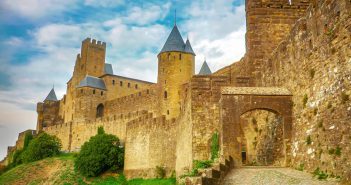 Welcome to the Carcassonne Quiz! Are you up for the challenge? Take the Carcassonne Quiz. 10 questions to test your…