Bonjour! - French Moments is all about bringing a little bit of France to wherever you are in the world. I'm Pierre and as a French/Australian I spent my childhood in France and Germany before moving to Australia which is where I began French Moments. Now back in Europe I am thoroughly enjoying being so close to everything in France again. My English isn't perfect, the photos aren't professional but a lot of passion goes into this site and I love this crazy adventure where I am learning and growing all the time. I'm cheered on my wife Rachel and our beautiful daughter Aimée who occasionally feature on the blog too and together we make up the French Moments family.
It's time to book your stay in France!
Discover Paris, the City of Light!
Secret and Offbeat Paris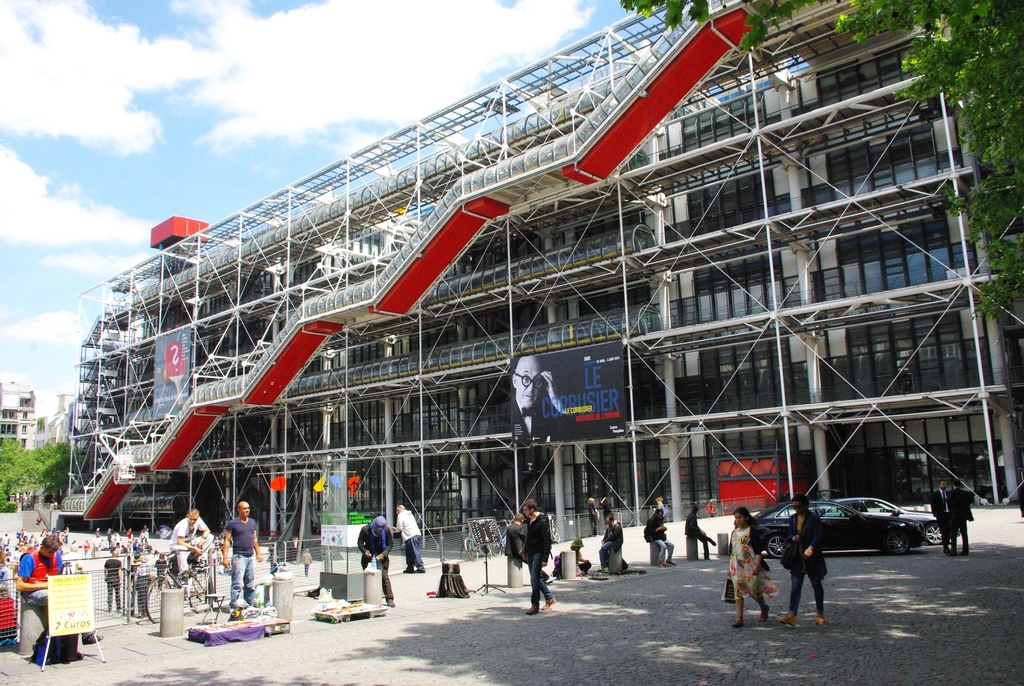 The Pompidou Centre in Paris: one of the most visited museums in France. The iconic landmark is ideally situated in…
Arrondissements of Paris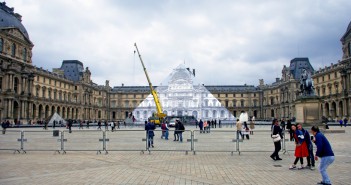 How the glass pyramid of the Louvre disappeared? The offender is French street artist JR who found the way through a…
Paris Food
In many European countries, children decorate nests just before Easter. In Paris, a traditional cake representing an Easter egg nest…
Suburbs of Paris
La Défense is Europe's largest purpose-built business district to the West of the city of Paris. The district is a…
Discover the cities of France!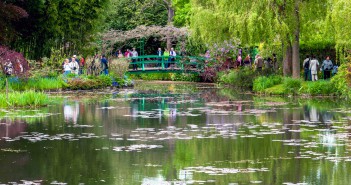 "I need flowers, always flowers, even flowers to pick… so that I can paint them on rainy days" – Claude…
Pays de Savoie
A few mountain passes in the Alps offer a breathtaking panorama and Col des Aravis in the province of Savoie is…
Mountains of France
The Pays de Savoie is mainly known for its mountains (The Mont Blanc and the French Alps) and its cheeses…
The Ducal Palace of Nancy was the epicentre of the Lorraine of the Dukes. Today the Palace shows but a…
The French National Anthem is known as La Marseillaise and was composed during the events of the French Revolution in…
The Gallic rooster is a symbol of France and personifies the early inhabitants of France, the Gauls. France identified herself…
Movies and Music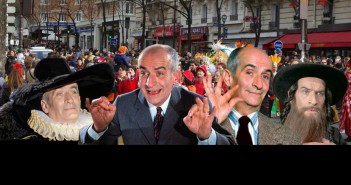 Although almost unknown in the English-speaking world, Louis de Funès (31 July 1914 – 27 January 1983) is still the…
Quizzes on France
Welcome to the Eiffel Tower Quiz! Are you up for the challenge? Take the Eiffel Tower Quiz. 12 questions to…