We have a French saying: "Après la pluie, le beau temps" that means 'After the rain comes the fine weather'. This was particularly true today on a walking tour of Maisons-Laffitte with our friends from Sydney, Australia. This morning we met up with Denis and Felicity in our residential suburb under a generous warm sun!
---
Walking Tour of Maisons-Laffitte
To be honest with you, we had enough of this:
and of this: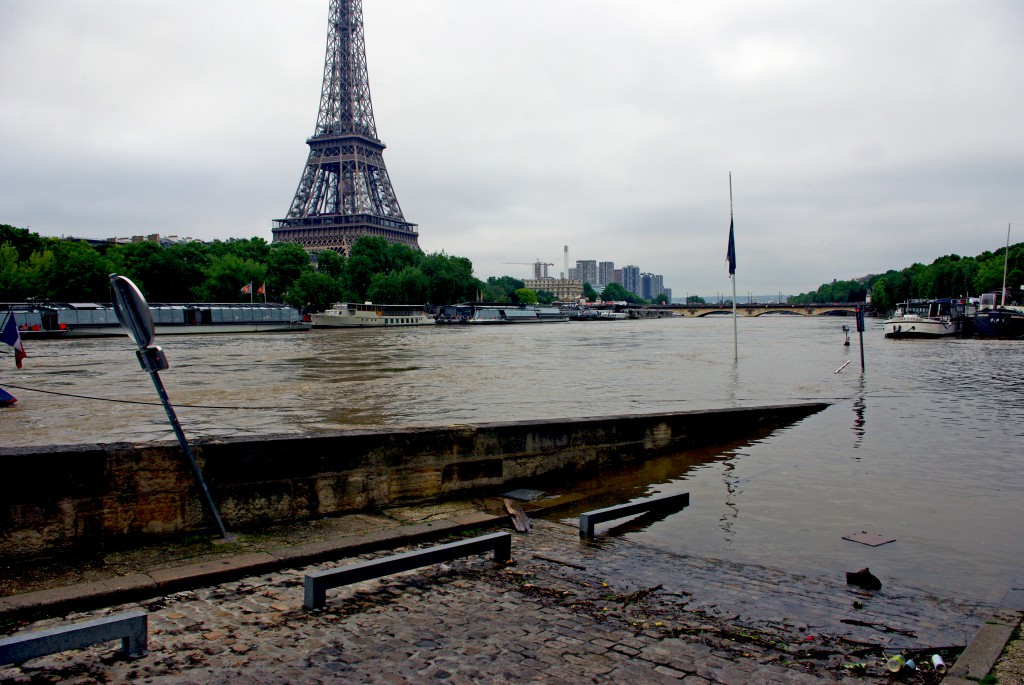 without forgetting this:
Today was a special day. After too many rainy days we were blessed with this:
Let's face it, it's beginning to look a lot like SUMMER!!!
This was perfect to meet up with Denis and Felicity for their first time in Maisons-Laffitte. We started our tour at the RER station and walked up to the entrance of the park.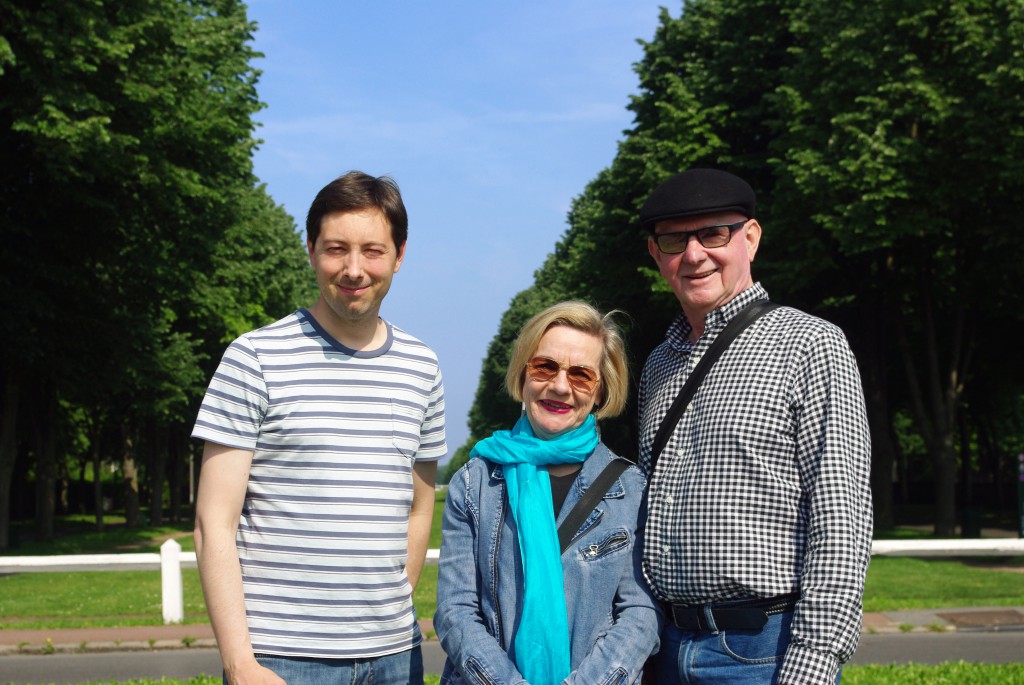 We entered the peaceful little streets of the Vieux-Maisons on our way to the chateau.
Although the inside of the chateau was closed (it always does on Tuesdays), the grounds were opened. We took plenty of photos of the astonishing neo-Classical edifice.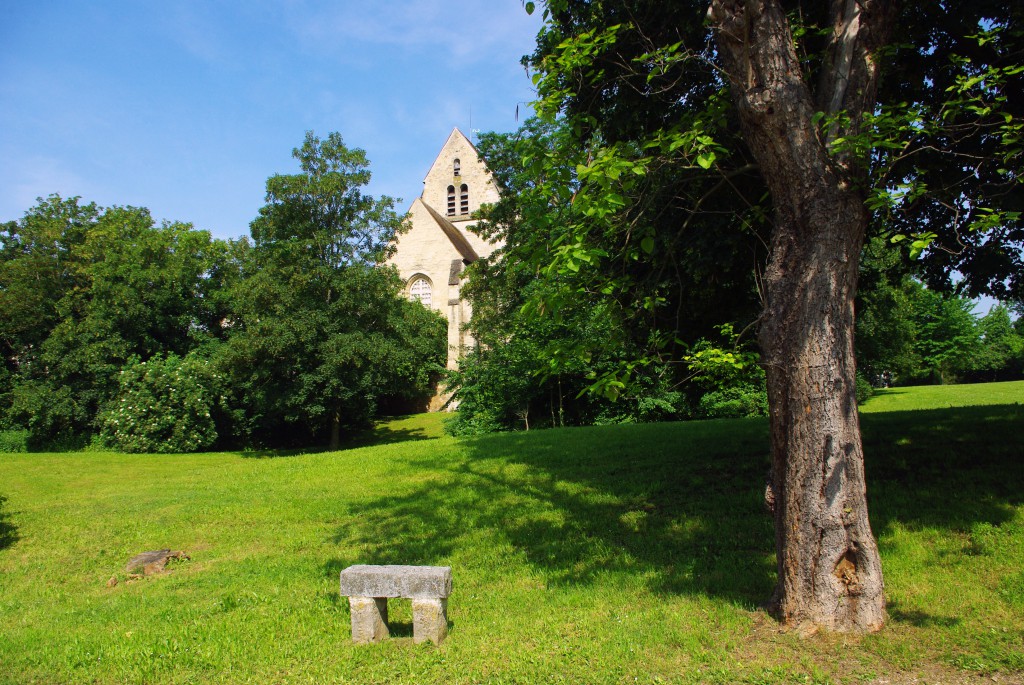 We continued across the park dotted with magnificent manors and villas.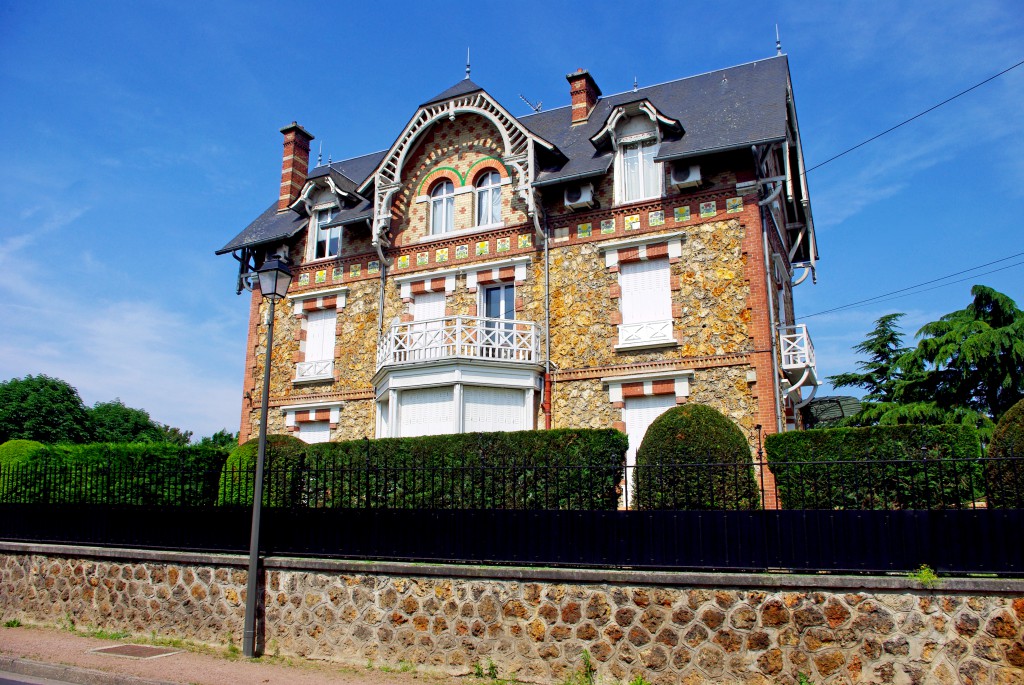 ---
Great lunch at Les Cocottes de chez Blanchet
And we came back to the centre of Maisons-Laffitte and ate at a restaurant called 'Les Cocottes de chez Blanchet'. It is so nice to be served fresh food prepared on site and I can only recommend it on your visit to Maisons-Laffitte.